Wonder Woman 1984 has been giving us the goodies ever since it went under production. After the enormous success, the first Wonder Woman movie attained, a sequel was always going to get fast-tracked, and it took WB absolutely no time to greenlight the second movie. Patty Jenkins was brought back for having done such a remarkable job on the movie as she became the first female director to direct a Superhero movie, and managed to create something magical.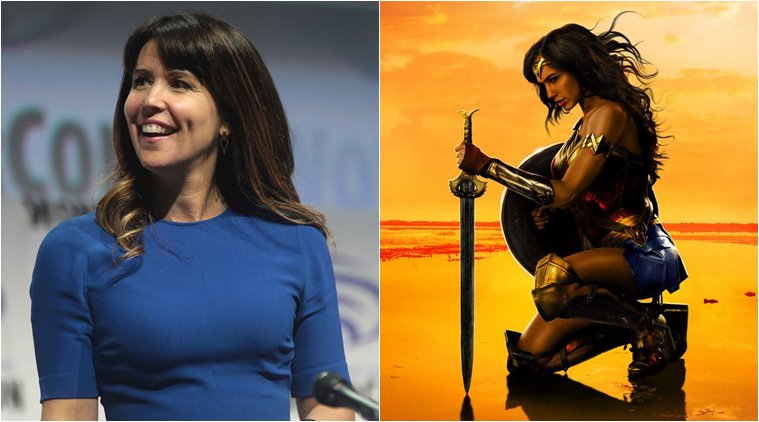 Wonder Woman was the only DC movie till now that managed to impress both the critics and the audiences alike, and brought in over $800 Million, being the most profitable movie of DCEU. Patty Jenkins at a recent podcast appearance revealed interesting tid bits about the upcoming sequel and disclosed the broad theme of Wonder Woman 2. Here is what she said:
"It's really still going to other values of hers, and a similar formula insofar as making a great, enjoyable fun movie but that ultimately in its third act turns some very big issues, and a very big experience that will aim to have slightly more weight and profundity than it has to have. Because that's a formula that I really like, and I like the idea of taking somebody on a very solid, great journey but that arrives at a bigger question being answered. So it's like that but because she is Wonder Woman and she's here now and she's fully developed, it's got great fun from the start and great big superhero presence from the start, and is funny and a great love story again and a couple new unbelievable characters who I'm so excited about, who are very different than were in the last movie."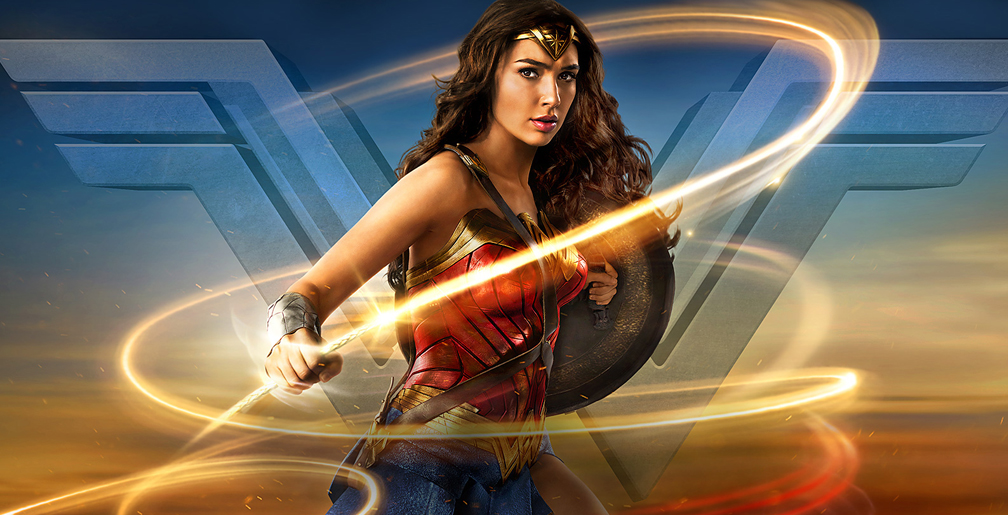 As the title of the movie suggests, it is going to be set up in the year 1984, and the story will follow Diana facing off against the Soviet Union in the waning days of the Cold War. The first movie worked really well with everyone so this movie will bring in a similar approach and aesthetic being related to the times of War but actually set up in a different era altogether. If you think about it, WW and WW84 will set up a similar scenario that was between Captain America: The First Avenger and Captain America: The Winter Soldier.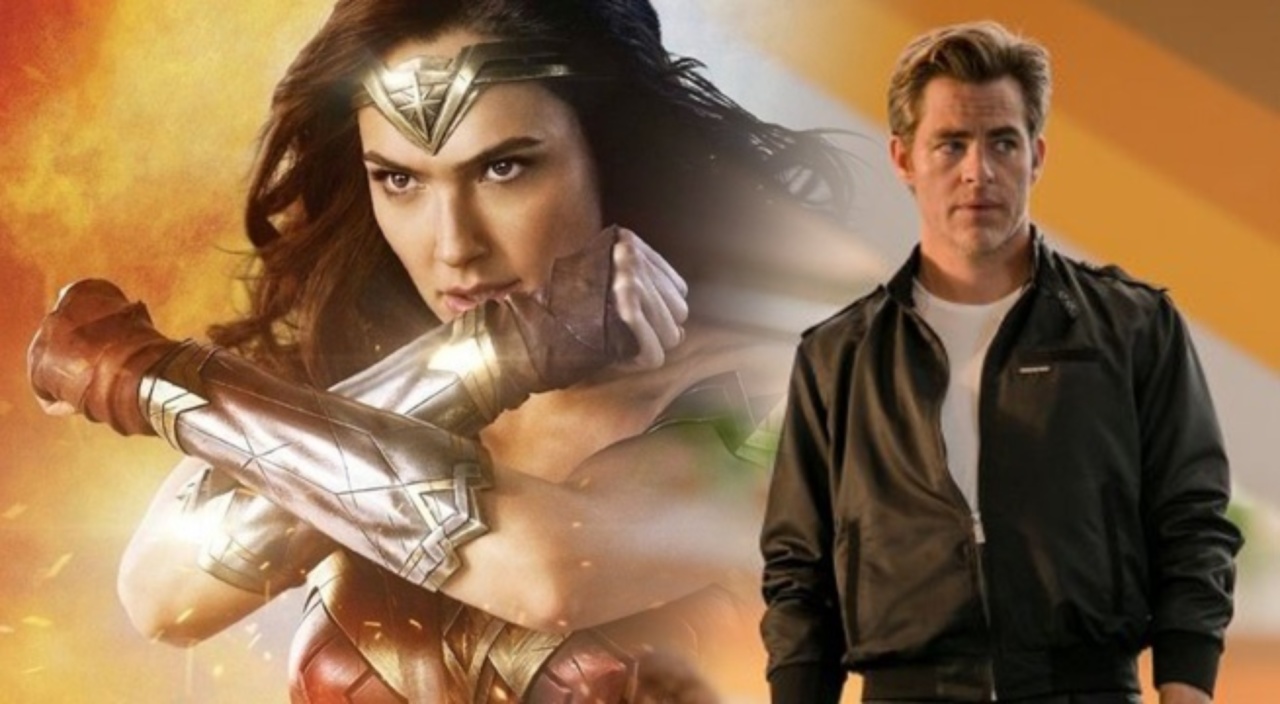 On a deeper thought, we can see that Steve Trevor is also returning to the sequel just like Bucky returned to Winter Soldier. The only difference may be that Trevor will not be the villain in the movie. He will continue to be the love interest of Wonder Woman, and it should be exactly like that because the chemistry between the two is sublime and the audiences do love the two as a couple.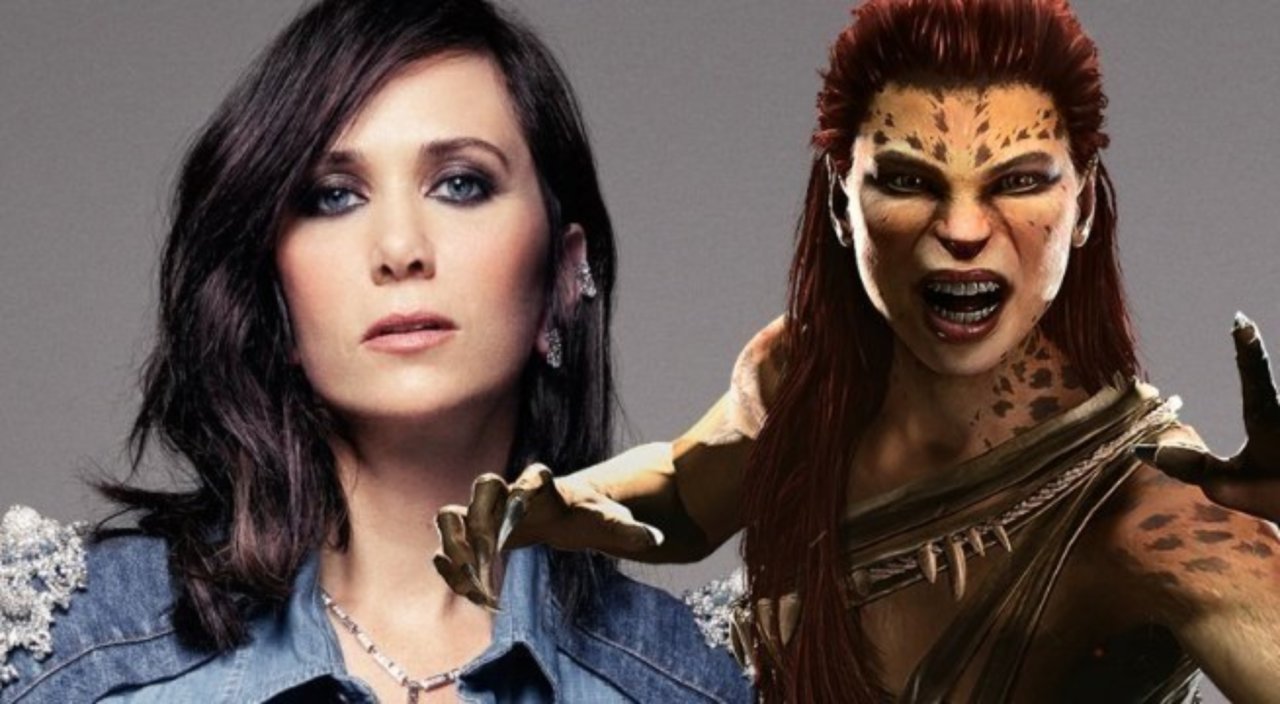 On the villain's part, it has been confirmed that the movie has cast Kristen Wiig to portray Cheetah and we are surely going to get a promising battle against these two. The third act of the first movie was a giant CGI slug fest but with Cheetah involved in the movie, it seems that the encounter between her and Diana is going to be more hands on and bad-ass!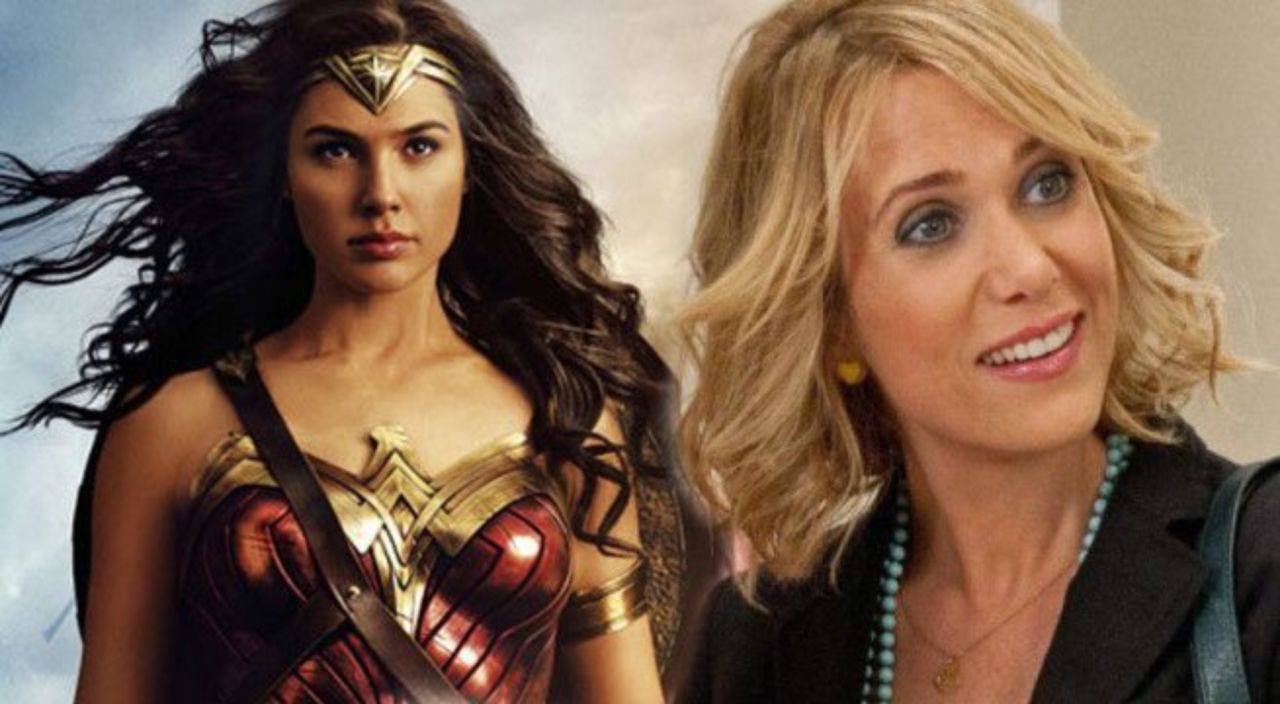 A Reporter from Vulture, Kyle Buchanan revealed some new details about Kristen Wiig's role as Cheetah, which may be a massive spoiler, so if you still do not want to know about this, then turn back immediately. Here's what Buchanan tweeted:
"Since today is a good day for WONDER WOMAN scoops, I've heard that Kristen Wiig starts the sequel as Diana's friend, not her foe. She emulates Wonder Woman, then seeks to usurp her."
So, it seems that Kristen Wiig will actually be a friend to Diana/ Wonder Woman but as the movie progresses, something is going to happen that transforms her into this wild animalistic personality of a Cheetah, and then she would blame Diana for her new form becoming one of the biggest Adversaries of Wonder Woman.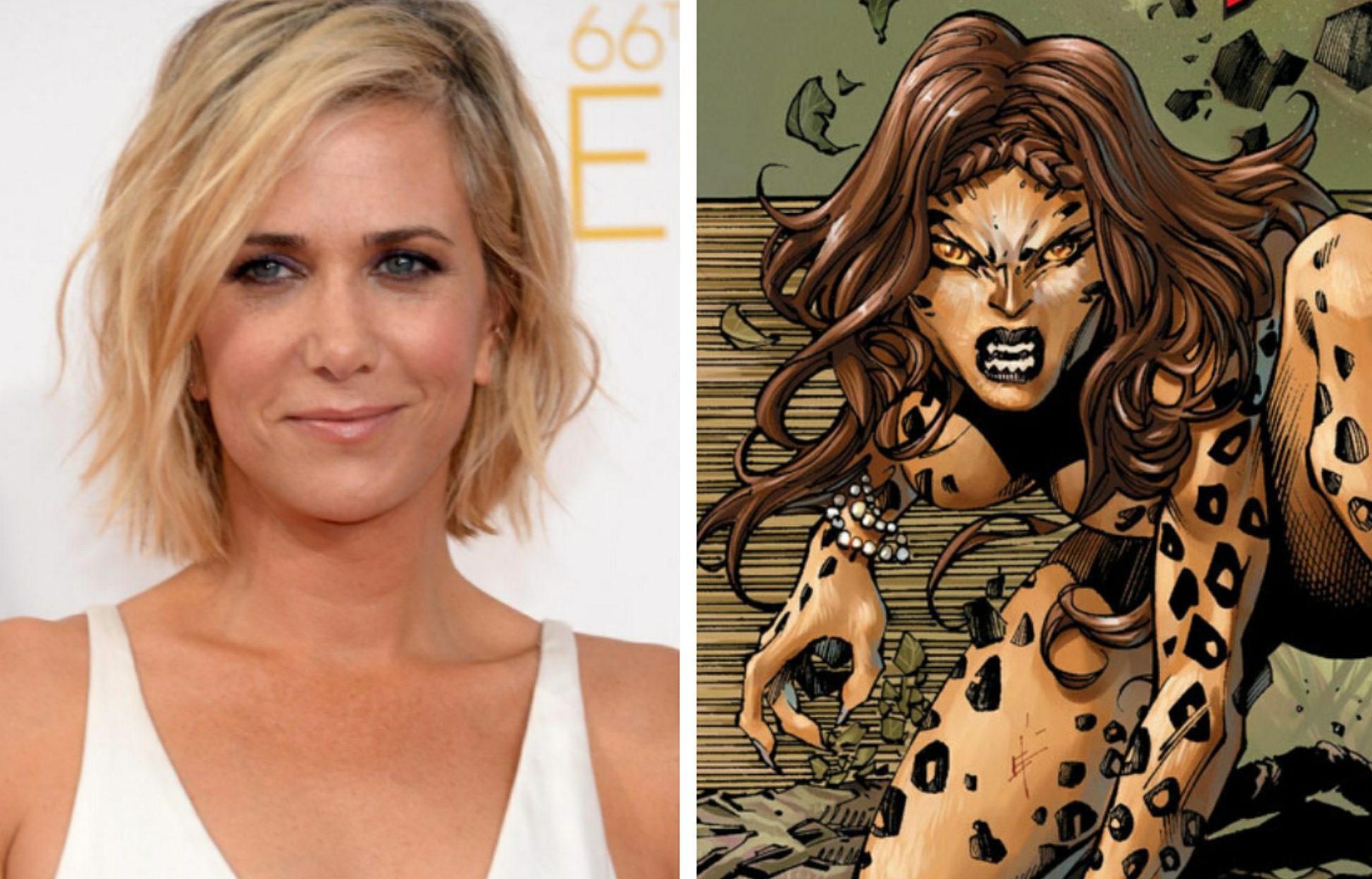 This is actually a much-needed insight upon the villainess as we didn't really know which approach Patty Jenkins was going to take upon Cheetah, considering there have been multiple iterations of the villain. But with this being revealed, we know that the movie will take up the most recent version of the character which has appeared in the Rebirth Storyline where, Barbara Minerva was an archeologist who was recently characterized as being Diana Prince's best friend, who unfortunately is cursed by the god Urzkartaga, resulting in her transformation into Cheetah.
Play Now: The DCEU Quiz (Click on the link below to begin)
If You FAIL This DC Movies Test, Stop Calling Yourself A True Fan!
Wonder Woman 2 come out on November 1.
Don't Miss: Aquaman – How Aquaman & Atlanteans Would Talk Underwater Revealed