Movies
Matt Reeves Reveals 'The Batman' Will Feature "Rogues Gallery" of Villains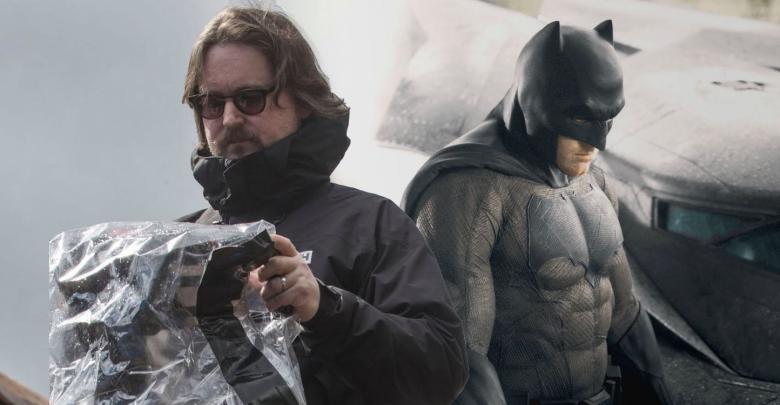 Well, we all are waiting so eagerly for Matt Reeves' The Batman as a character like Batman deserves to be in the world of movies every year. The level of love this character has in the hearts of fans and viewers is insane and they are willing to watch him in every possible way. That's why a lot of expectations are in there with this project.
Well, the question which everyone was asking since the beginning of this movie is that who is going to be the villain? We have seen some really tremendous and really embarrassing villains in Batman movies in the past, and no wonder fans are excited and quite worried also.
But, it is none other than the director, Matt Reeves who has talked about this concern during a conversation with The Hollywood Reporter as he stated,
"There will be a Rogues Gallery [of villains]. The casting process will begin shortly. We're starting to put together our battle plan. I'm doing another pass on the script and we'll begin some long-lead stuff to start developing conceptual things."
Well, there are a lot of fans who are thinking of a villain who is going to stand in front of Batman in hand-to-hand combat as Penguin stands no chance but he can pose to be a really huge threat for Batman mentally.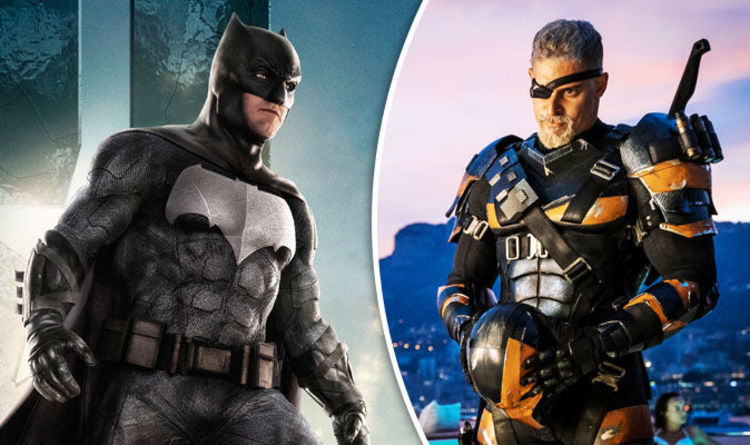 The rest of the damage is going to be done by the most likable character Deathstroke and we all want to see Joe Manganiello in the villainous character. Having some action sequences with Batman in the movie would be cherry on top. So, there are chances that we are going to see a lot of villains in the movie which seems to be a quite successful approach nowadays especially in Superhero movies.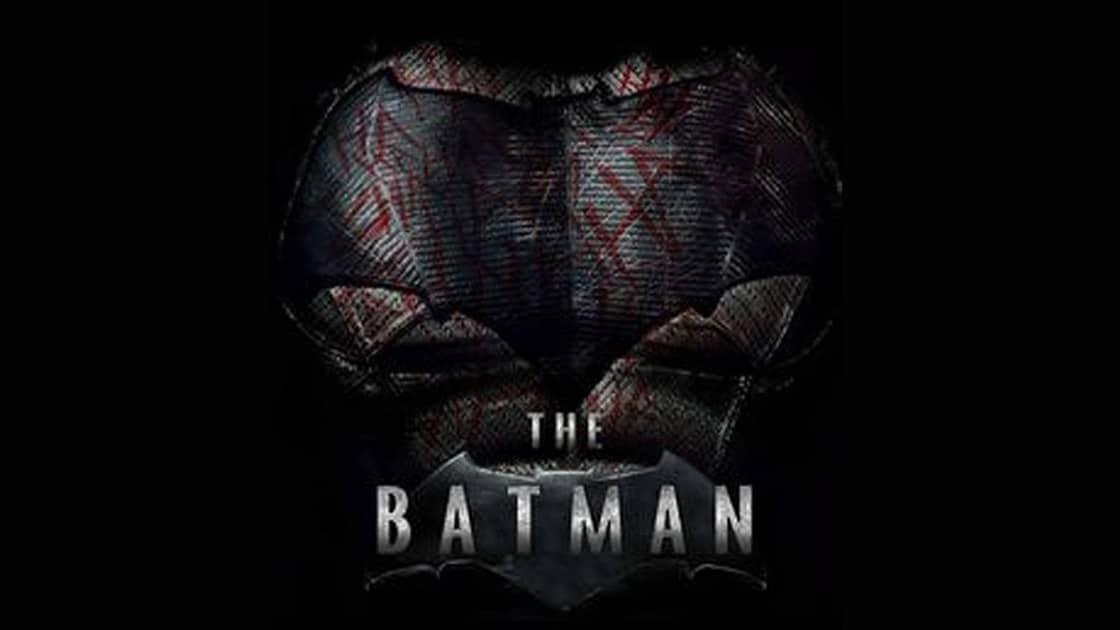 The DC movie, on the other hand, would probably come in the later spring or summer of 2021. Do you have some other villain in your mind? If yes, then do tell us in the comments section down below.