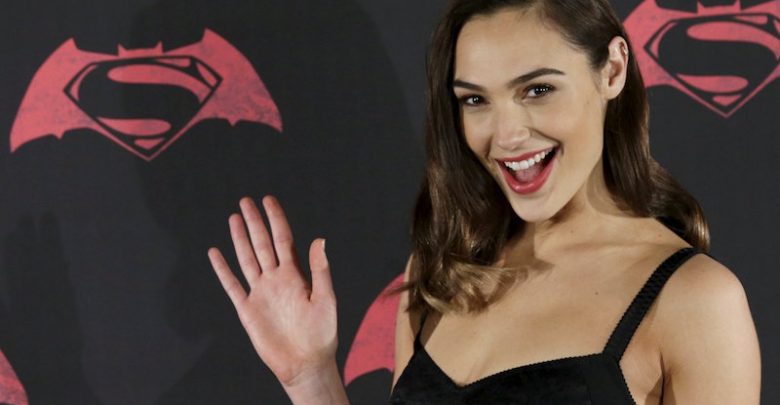 Gal Gadot became an overnight sensation as her portrayal of Wonder Woman in the DC movie has been heavily praised by both critics and audience.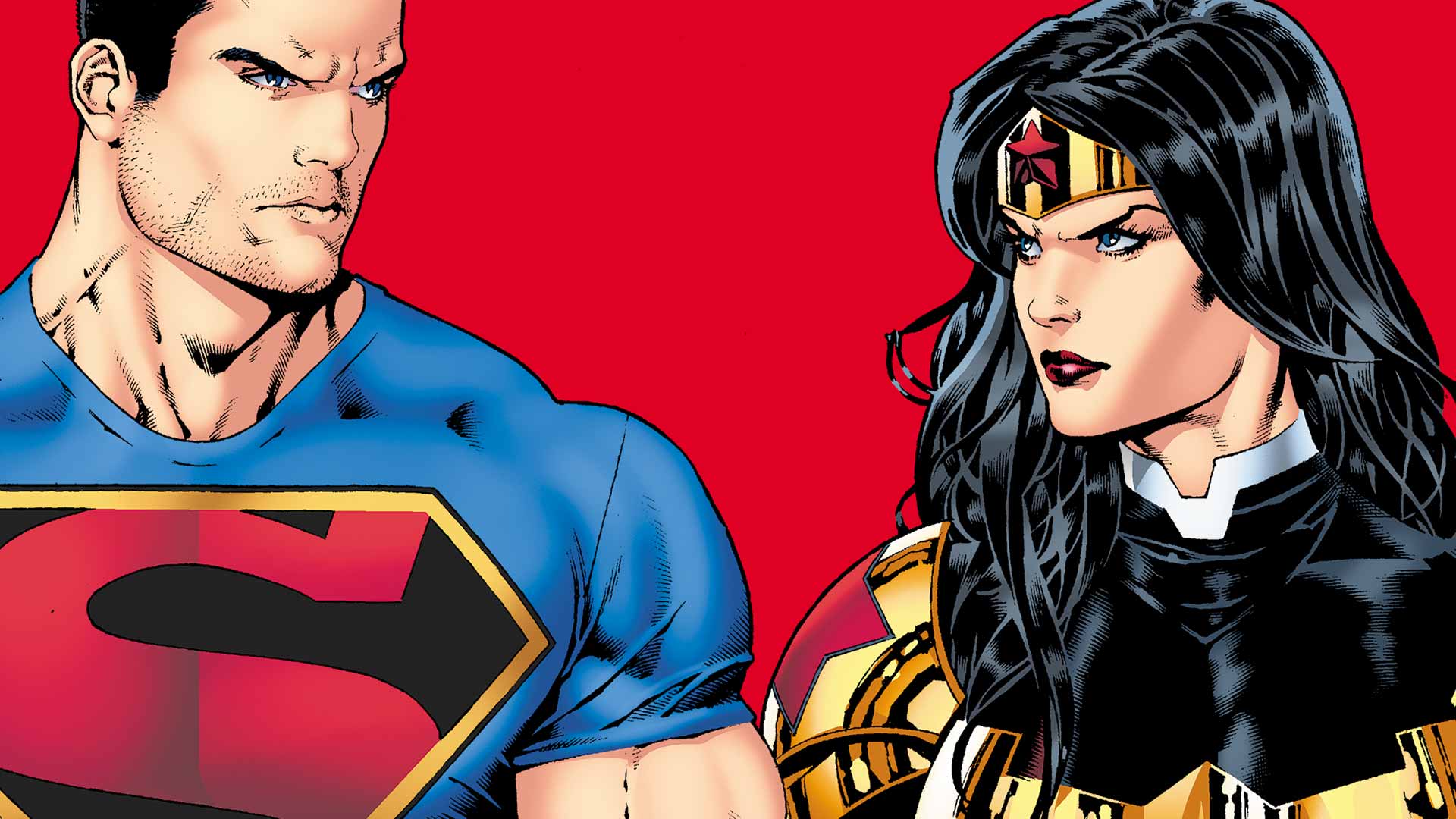 Wonder Woman is one of the most powerful female character in DC comics. Being the daughter of the god of thunder and one of three main founding members of JL. She is serving as a symbol of courage and power for all the women's in the world for a long time. She is the Princess of Themyscira, an Amazonian goddess who was bestowed upon super-powers by the Greek gods in a particular Aphrodite who are the creators of Amazons. Since then she has mentally channeled her abilities and strengths to become a powerful being in DC universe.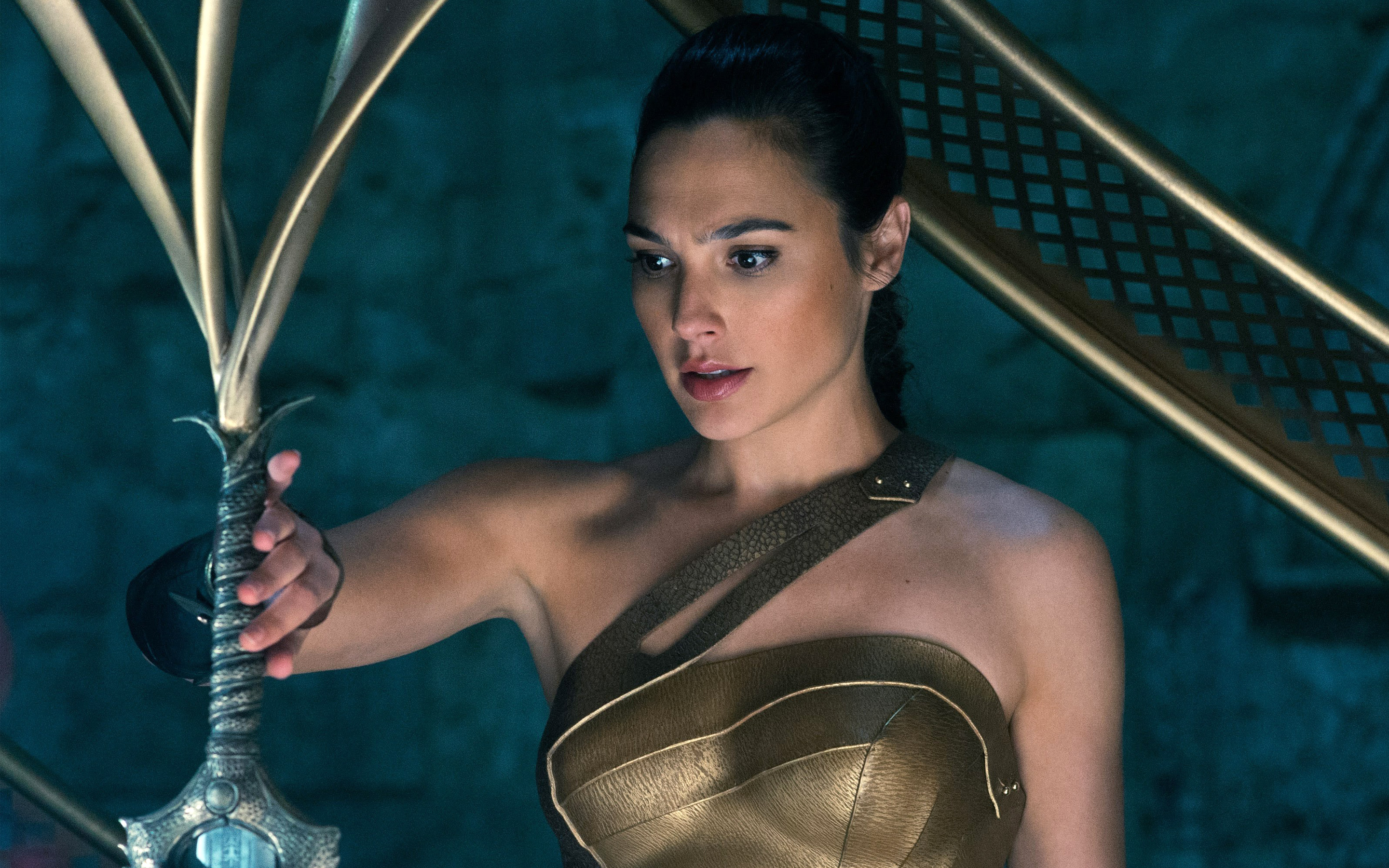 She is stronger than Superman, she once lifted Thor's hammer and she is gifted with Athena (power of wisdom). She has a weakness when it comes to piercing weapons and someone can turn her lasso against her, it's next to impossible but has been done before.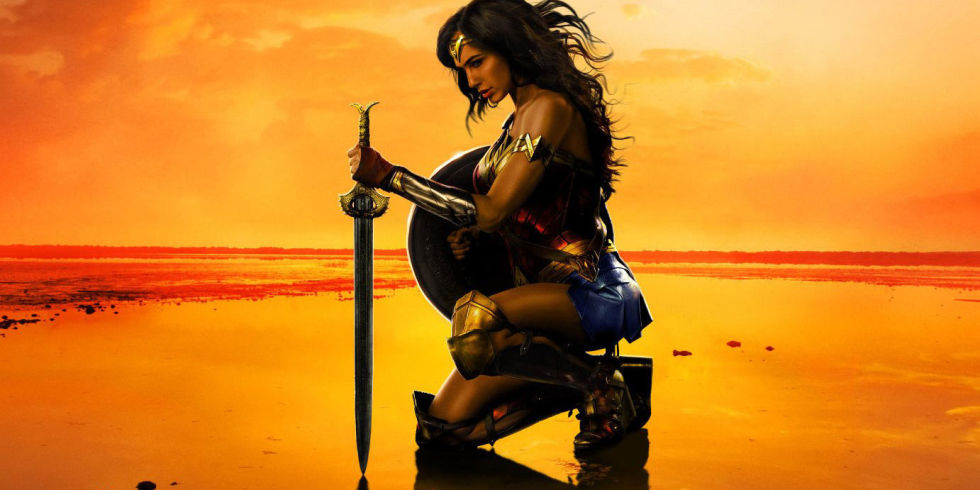 The movie explored the origins of Wonder Woman, from being Diana on the island of Themyscira to saving American pilot Steve Trevor (Chris Pine) who crashed his plane offshore, ultimately leading her to end World War I. Diana has been told stories of Ares since childhood that he was one evil son of Zeus who influenced and corrupted the minds of men into doing terrible, hateful things which destroyed humanity. And that he will return to finish his task.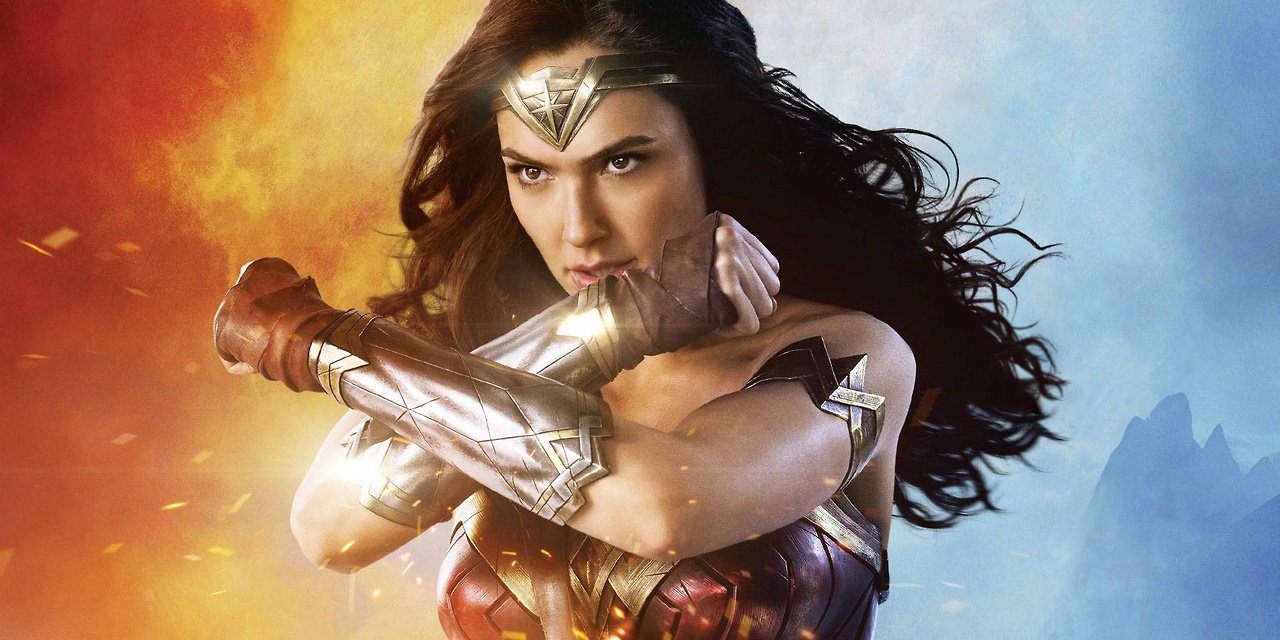 Wonder Woman is now poised to hit the Billion dollar mark as it has already crossed $800 million. The film has already crossed Man of Steel, Suicide Squad and Batman v Superman: Dawn of Justice. This means that when all is said and done, Wonder Woman will be the highest grossing DCEU movie.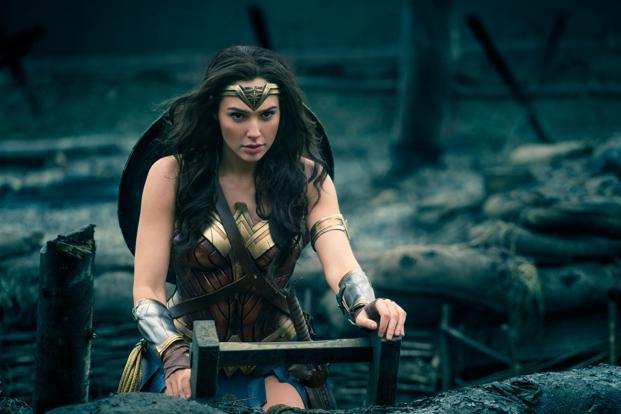 The studio believes it deserves honors and recognitions for their effort and may be some Oscar love as well. According to reports from Variety, the studio is planning a massive PR campaign to get Wonder Woman nominated in the "Best Picture" category and Petty Jenkins nominated for "Best Director" category. Most of the superhero movie makers feel it's a fool's errand to chase Oscars for their work as the jury is disinterested. But industry analysts feel this could be the money well-spent.
Wonder Woman has all the makings of a movie which should be nominated whether it's critical acclaim from across the board, financial success at global box-office, female-led superhero movie becoming second highest grossing trailing Beauty and the Beast or Rotten Tomatoes rankings. It seems it has serious shot at the Oscars, the only other woman who actually won was Kathryn Bigelow for "The Hurt Locker" and it was not a superhero movie.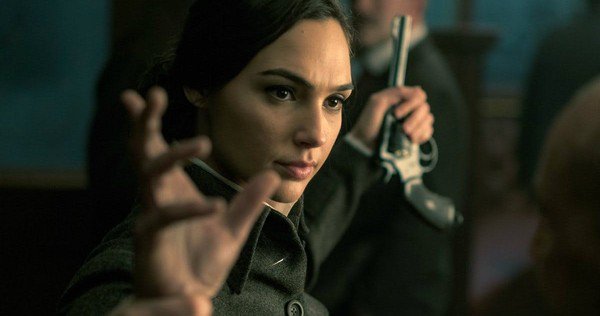 According to latest news, Gal Gadot is in talks to do director Justin Kurzel's WW II thriller "Ruin", which is likely to be shot early next year before Wonder Woman 2 starts filming.  The movie is set in the aftermath of WW II and is said to be a revenge thriller along the lines of Inglorious Basterds and Fury. The story revolves around an "ex- Nazi Captain" who wanders around the ruins of Germany post world war and is seeking redemption for horrible crimes he committed. The script is written by Matthew K. Firpo and Ryan Firpo and to be produced by Marc Butan's MadRiver Pictures.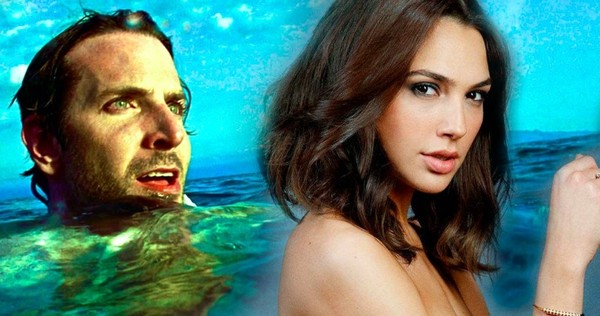 Earlier, Gal Gadot was also in talks with Bradley Cooper to star in a new action thriller titled 'Deeper' to be directed by Kornel Mundruczo. There have been production details or release date out yet, most likely it will be released after Wonder Woman 2 which will begin shooting next year and tentative release date in December 13, 2019.
The story revolves around an astronaut who is going to embark on a mission to reach the lowest point on Earth i.e newly discovered oceanic trench. He find himself caught in a psychological fight against dangerous, mysterious forces who won't let him succeed in his mission. The script is being written by Max Landis.
Well, Bradley Cooper is definitely returning to voice Rocket Raccoon in Infinity Wars and GOTG Vol.3 while Gal Gadot is confirmed to play a small but important role in Flashpoint. Here's wishing both of them all the very best. CHEERS!
Don't Miss: 10 Great Actors Who Turned Down Iconic DC Roles In Superhero Movies