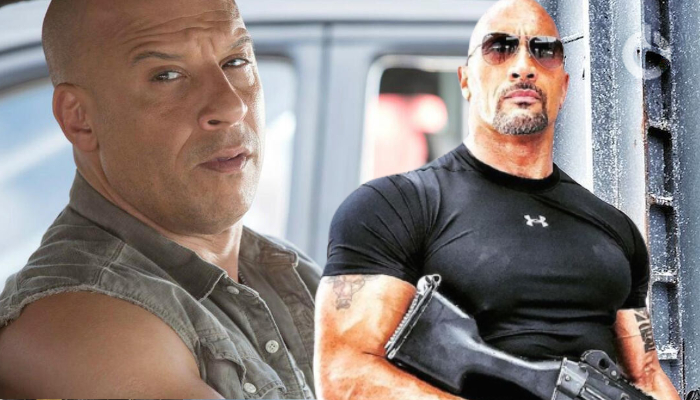 Some of the most successful movies have always reported about the background dramas that they have had. Often massive star casts indicate chances of rivalries and other major issues. Productions houses and studios often intervene with the projects and this affects the entire crew associated with the production. This may go ahead and affect the project as a whole. These stories often become major news as this also garners major publicity for the project. We are well aware of the falling out between Dwayne Johnson and Vin Diesel behind the Fast & Future projects. We recently got to know that the crew actually thanked Dwyane Johnson for calling out Vin Diesel.
Fast & Furious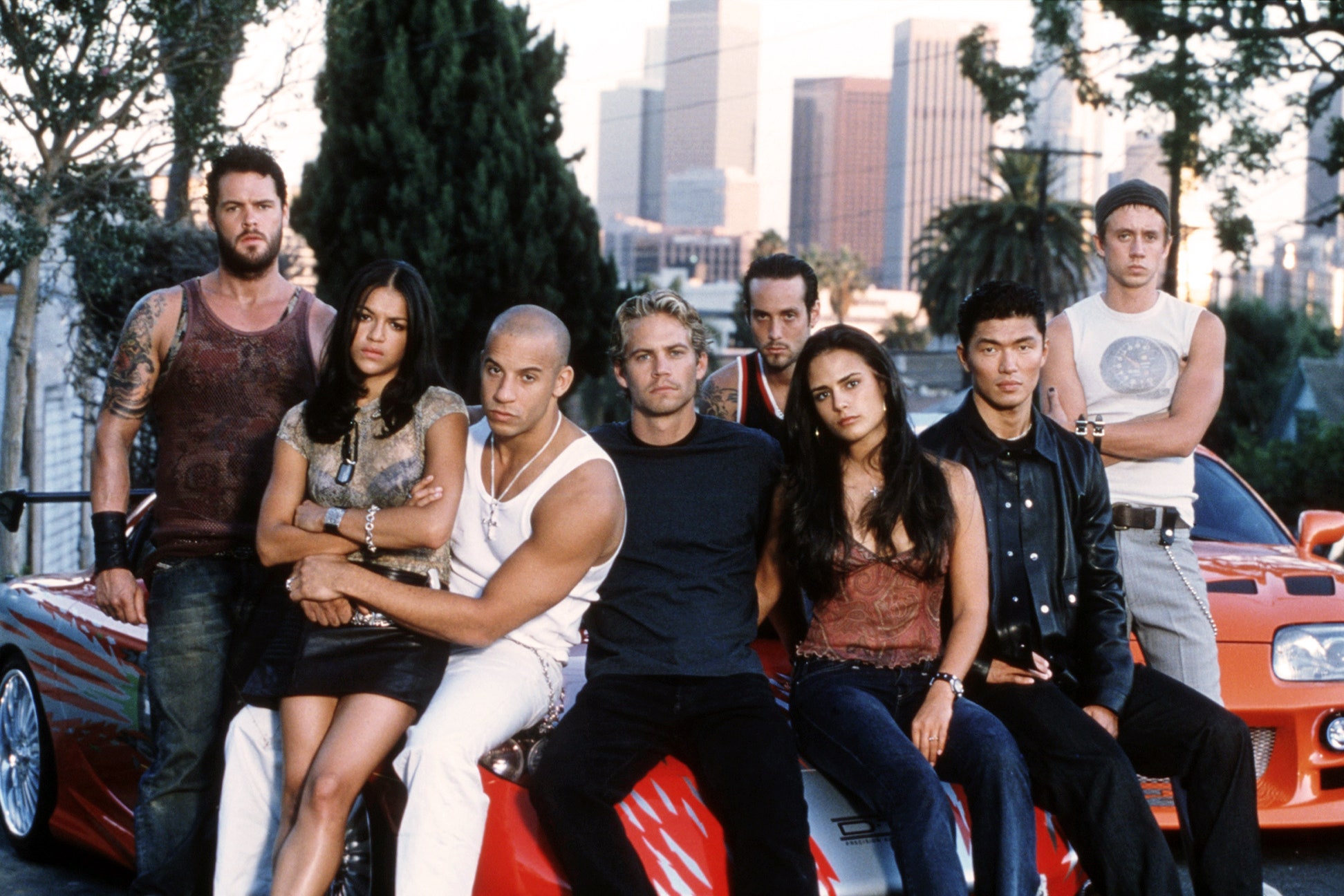 The Fast & Furious franchise is amongst some of the biggest movie franchises with around 10 and other projects associated with it. Vin Diesel has been the face of the franchise ever since it began in 2001. The movies have been gathering massive acclaim recently with the ever-increasing cast of characters. Often the story would shift from cars to global heists and tales of espionage. Dwayne Johnson joined the franchise in 2011's Fast Five. He played U.S. Diplomatic Secret Service agent Luke Hobbes tasked with hunting down Toretto and his crew.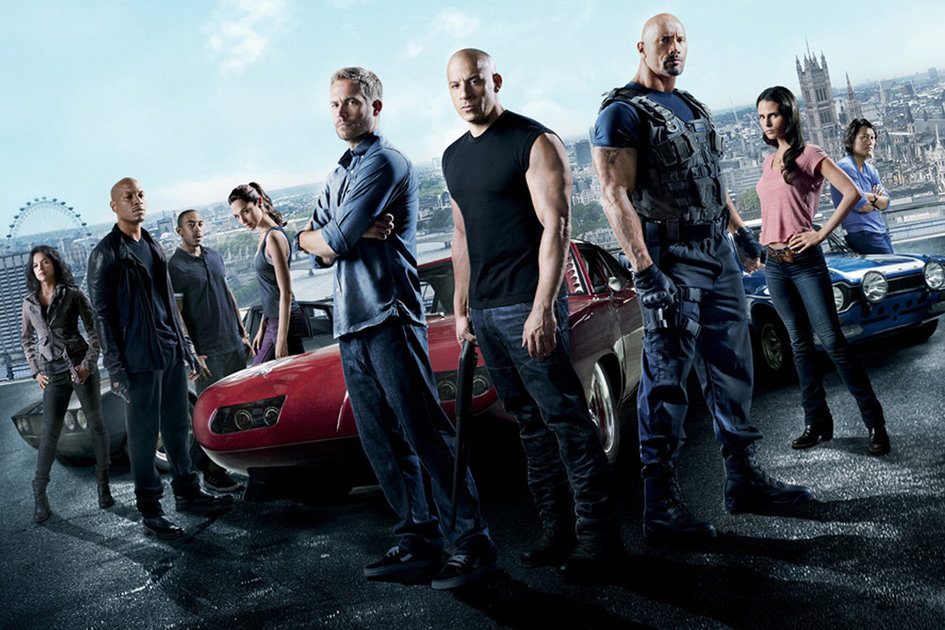 Later he would join teams with Vin Diesel's Dominic Toretto and work together to bring down some of the biggest global threats. These threats would include the Shaw brother, who themselves would later join in on the good side. It seems that we won't be seeing Hobbs anytime soon in the franchise. He did appear in the spin-off Hobbs and Shaw alongside Jason Statham's Shaw. His absence from the franchise could be because of the feud he had with Vin Diesel. A recent interview has brought in some information regarding this feud.
Dwayne Johnson Speaks Out Again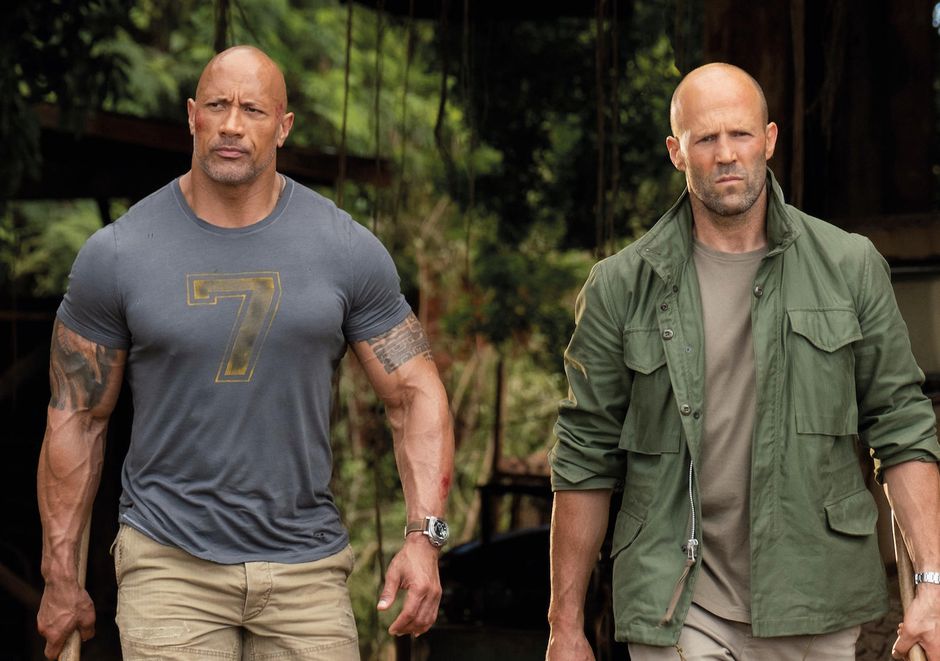 Dwayne Johnson recently had an interview with Vanity Fair where he discussed his career and the massive amount of upcoming projects. He said:
It caused a firestorm. Yet interestingly enough…[it was] as if every single crew member found their way to me and either quietly thanked me or sent me a note. But, yeah, it wasn't my best day, sharing that. I shouldn't have shared that. Because at the end of the day, that goes against my DNA. I don't share things like that. And I take care of that kind of bullshit away from the public. They don't need to know that. That's why I say it wasn't my best day.
Upon being questioned if he regrets speaking out, he replied:
No, I meant what I said. For sure. I mean what I say when I say it. But to express it publicly was not the right thing to do.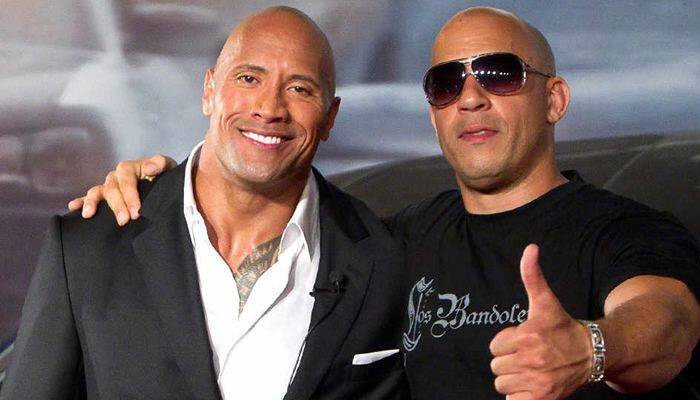 It seems the two have had an attempt at putting down the feud between them. Johson further shared,
Well, there was a meeting. I wouldn't call it a peaceful meeting. I would call it a meeting of clarity. He and I had a good chat in my trailer, and it was out of that chat that it really became just crystal clear that we are two separate ends of the spectrum. And agreed to leave it there.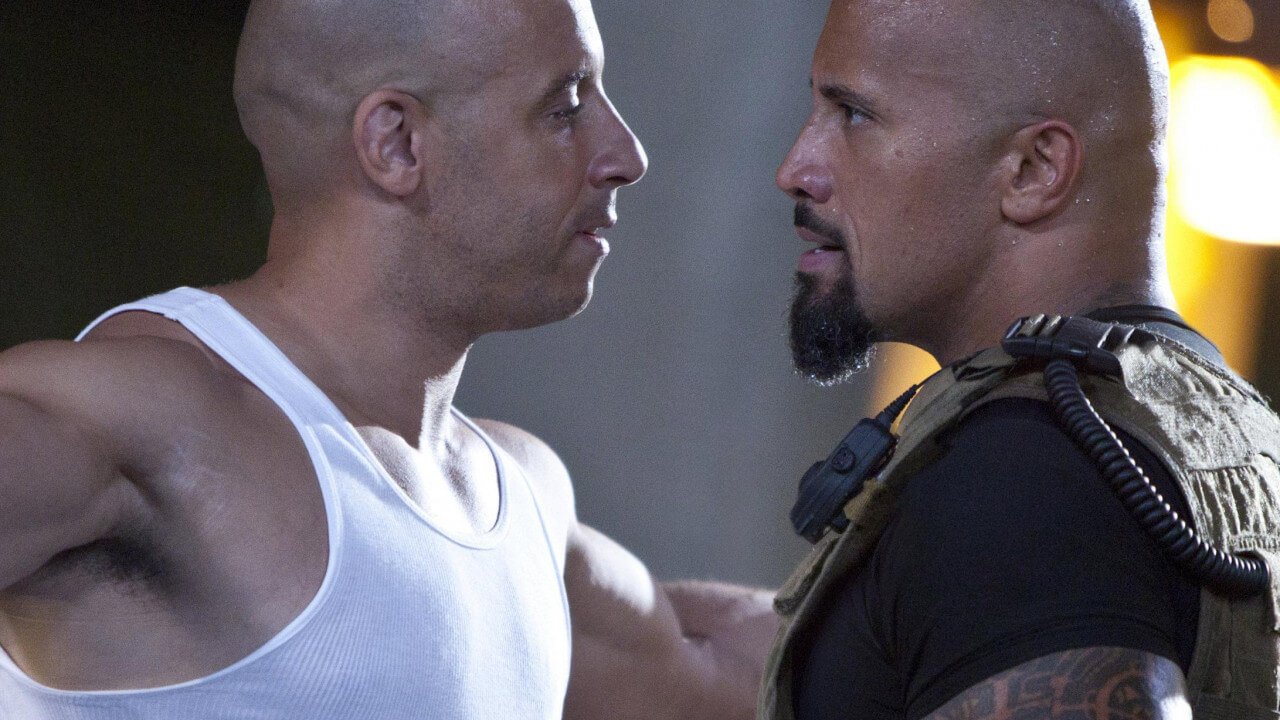 This feud had become quite infamous in Hollywood because it has come up now and again over the years. It is quite interesting to hear that the crew of the film had found means to thank the actor for speaking. The rest of the cast had nothing to say regarding this which clearly indicates why the crew came to Johnson for thanking him.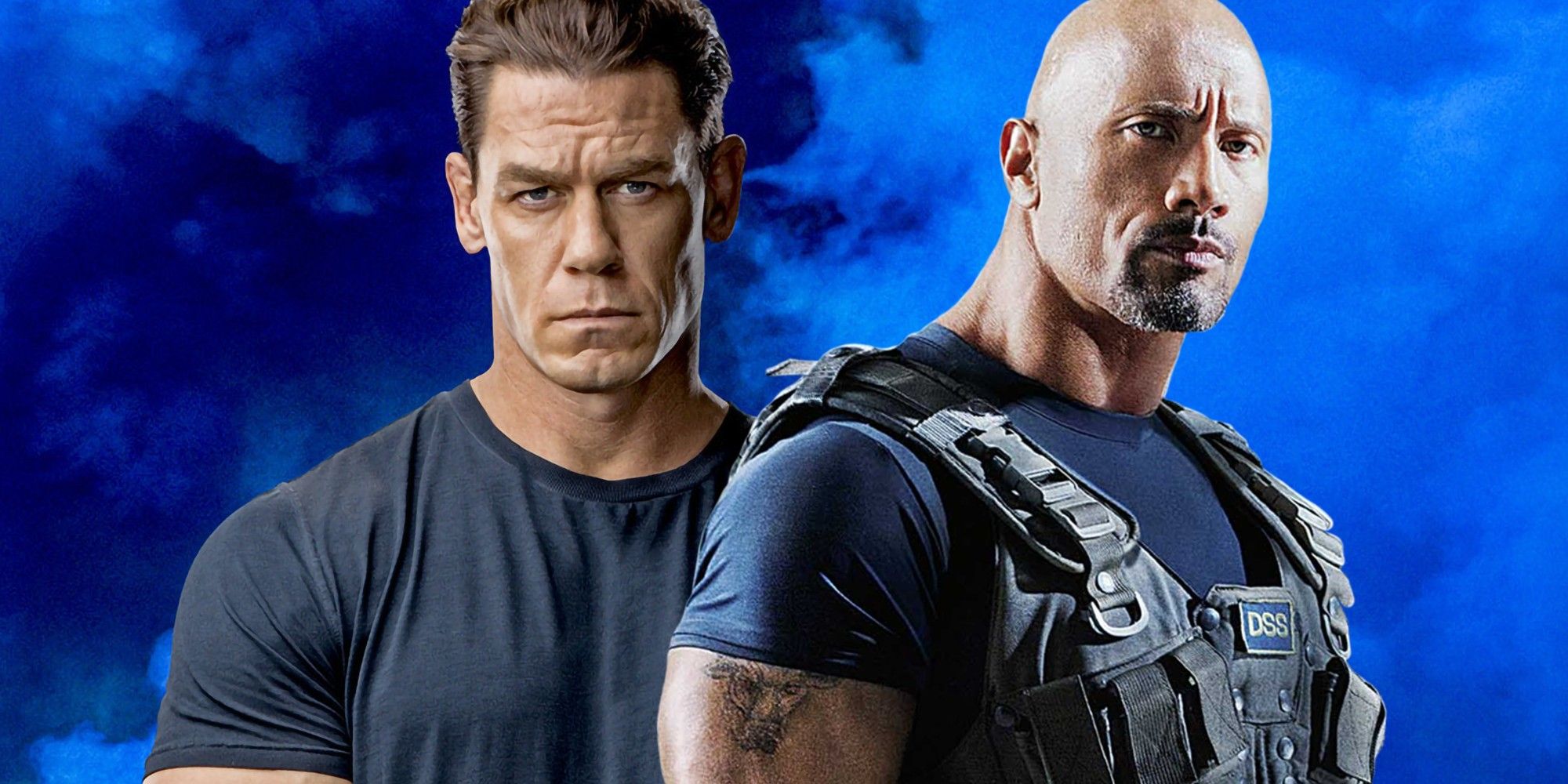 Let's hope we do get to see Dwayne Johnson join in on the feature. Considering the franchise has already added John Cena to the cast, it would be a great opportunity for fans to witness the duo appear together in the movie. While there's no confirmation yet for Hobbes to appear in the final movie of the franchise, we can always hope for a Hobbs & Shaw sequel.
Follow us on Facebook, Instagram & Twitter for more content.
Also Watch: