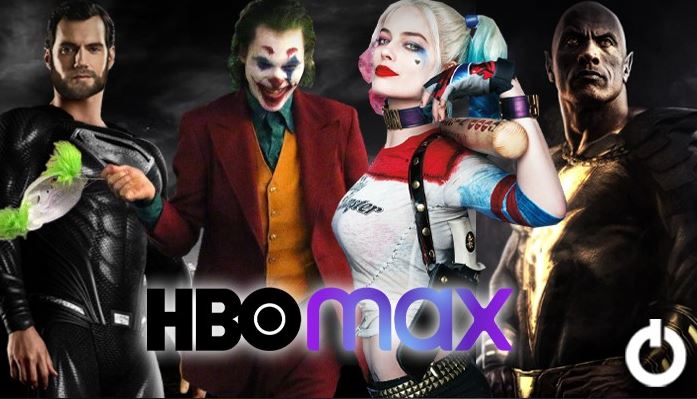 If we talk about 2020, everyone in the world took a severe hit. Talking about the film industry, in particular, the production was stopped entirely. But, things slowly started to catch up, and now, Warner Media is going back to its full capacity of releasing and producing movies. But, in the United States, things are a long way from resolved. The government's deployment and management of a vaccine will probably help, but lingering doubts remain. "The most expensive DC movies (up to four a year, starting in 2022) are designed for release in theaters," Mr. Hamada told the NYT. In the meantime, WarnerMedia made a deal to make sure that people at home with Roku's don't miss out on the party in 2021.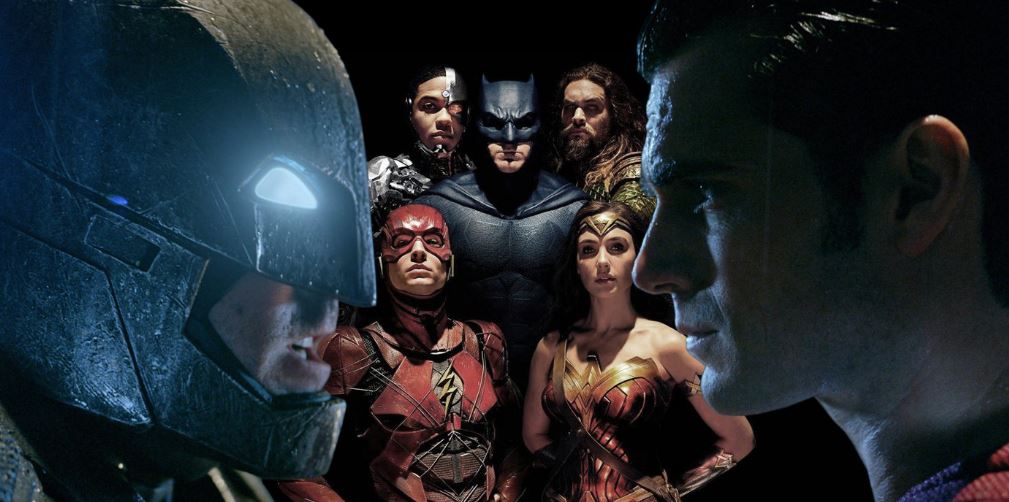 "We believe that all entertainment will be streamed and we are thrilled to partner with HBO Max to bring their incredible library of iconic entertainment brands and a blockbuster slate of direct to streaming theatrical releases to the Roku households with more than 100 million people that have made Roku the No. 1 TV streaming platform in America,"
Scott Rosenberg, Senior Vice President, Platform Business, Roku said in a statement.
"Reaching mutually beneficial agreements where Roku grows together with our partners is how we deliver an exceptional user experience at an incredible value for consumers and we are excited by the opportunity to deepen our longstanding relationship with the team at WarnerMedia."

"HBO Max is an incredible product with an unparalleled content offering that puts the consumer at the center, and we're thrilled that Roku users will be able to experience all the great stories HBO Max has to offer,"
Tony Goncalves, Chief Revenue Officer, WarnerMedia chimed in.
"We're breaking new ground in the months ahead, and we can't wait to work with our longtime partners at Roku to build on our past successes and bring HBO Max's best-in-class quality entertainment to Roku's large and highly engaged audience."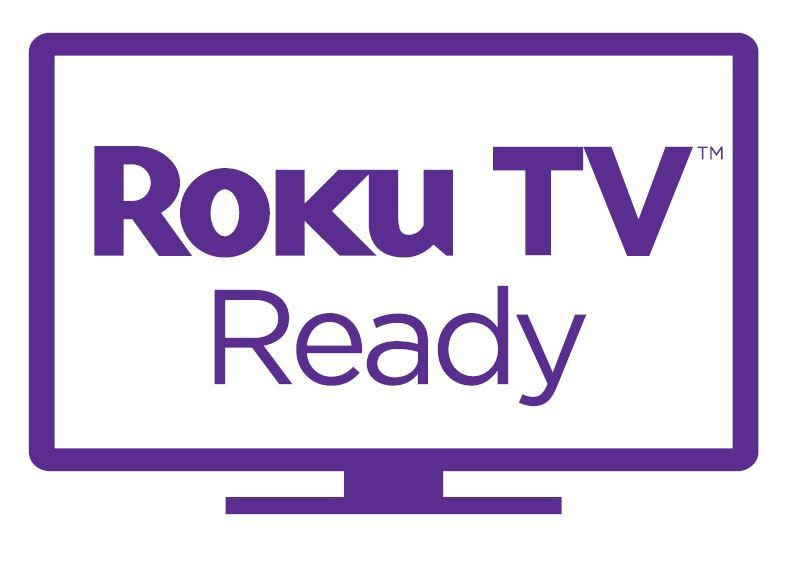 Now if we talk about the really frequent comparison between Marvel and DC, then the stats clearly say that Marvel has succeeded in smashing the box office, and DC has struggled to keep up. Movies like Suicide Squad and Justice League weren't received well by critics or struggled to make an impact at the box office. 2017's Wonder Woman and 2018's changed all of that entirely, and DC was back the epitome. The latter was the first DCEU film to cross $1 billion at the box office. Still, plans for the future remained unclear even with a robust slate announced for the coming years. Now, Walter Hamada, president of DC films, has revealed the studio's plans for the future. According to the NYT, the studio plans to release two DCEU films a year on HBO Max, in addition to theatrical releases (up to four a year). These films will focus on smaller, riskier characters (Batgirl and Static Shock are given as examples). Hamada also says that, in addition to films, television offshoots are possible and those will connect with the larger universe as well.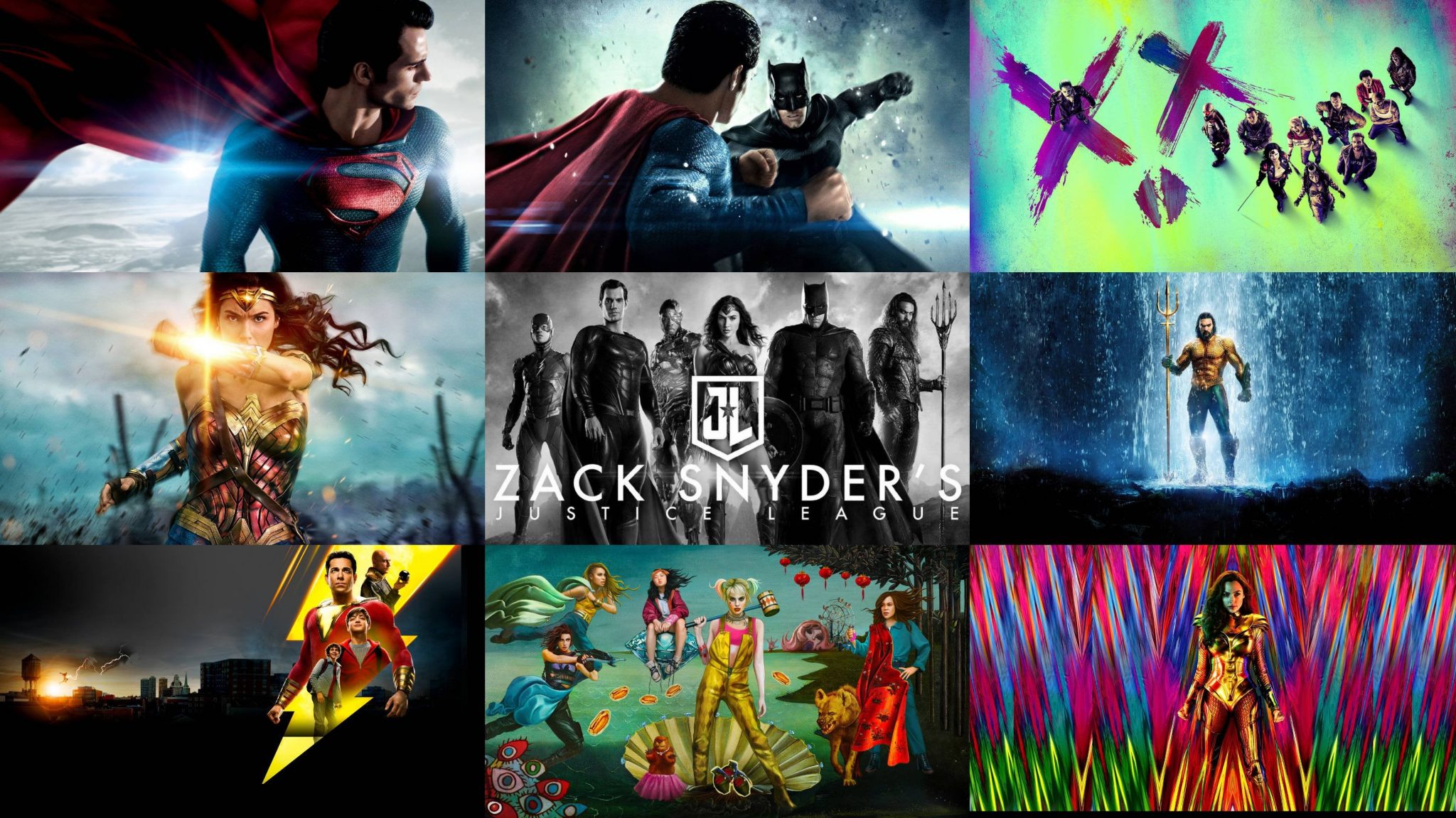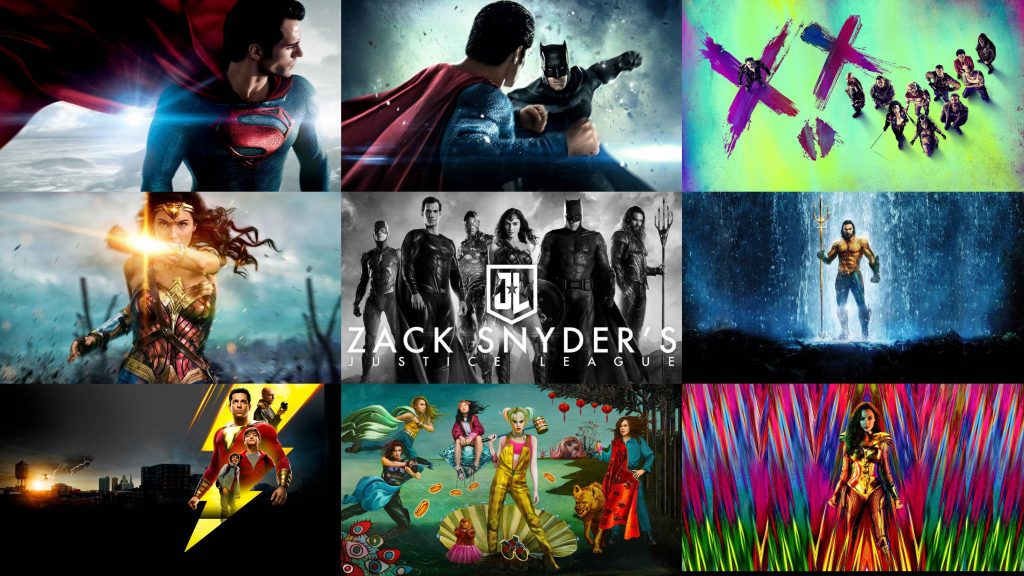 Fans also believe that DC has largely released movies that are higher grossing just to compete with Marvel, and has neglected the fact that where Marvel is really interconnected, DC is not and it needs to be. That effort, though, clearly wasn't working – and it became clear Warner Bros. and DC needed to reevaluate their course of action for their comic book adaptations. The development of an interconnected franchise of smaller movies, television shows, and four theatrical blockbusters a year represents the first effort to synch the franchise across multiple platforms, something Marvel began doing in earnest some years back.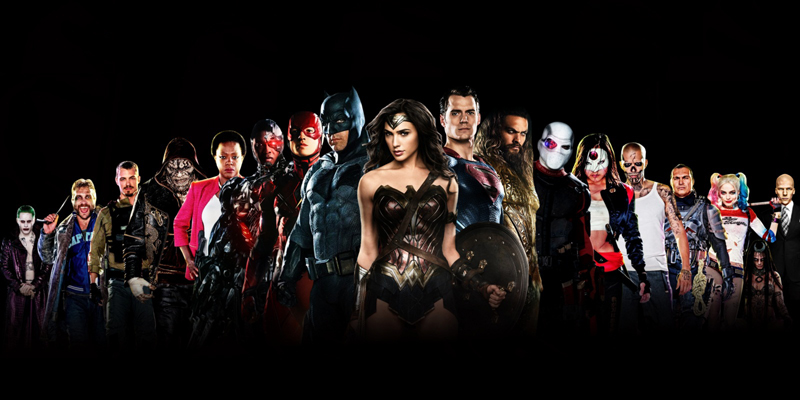 With the recent announcement that Disney+ would have 25 Marvel shows over the next few years, the DCEU has clearly lagged behind severely. But with the promising characters and star cast, DC just has to be consistent with quality work, and they can easily sail their boat smoothly. If the studio ever wants to catch up to Marvel or at least become a formidable competitor, the DCEU needs to solidify its larger plan and get the ball rolling. It seems like Hamada, who took over the studio in 2018, is finally beginning to do that.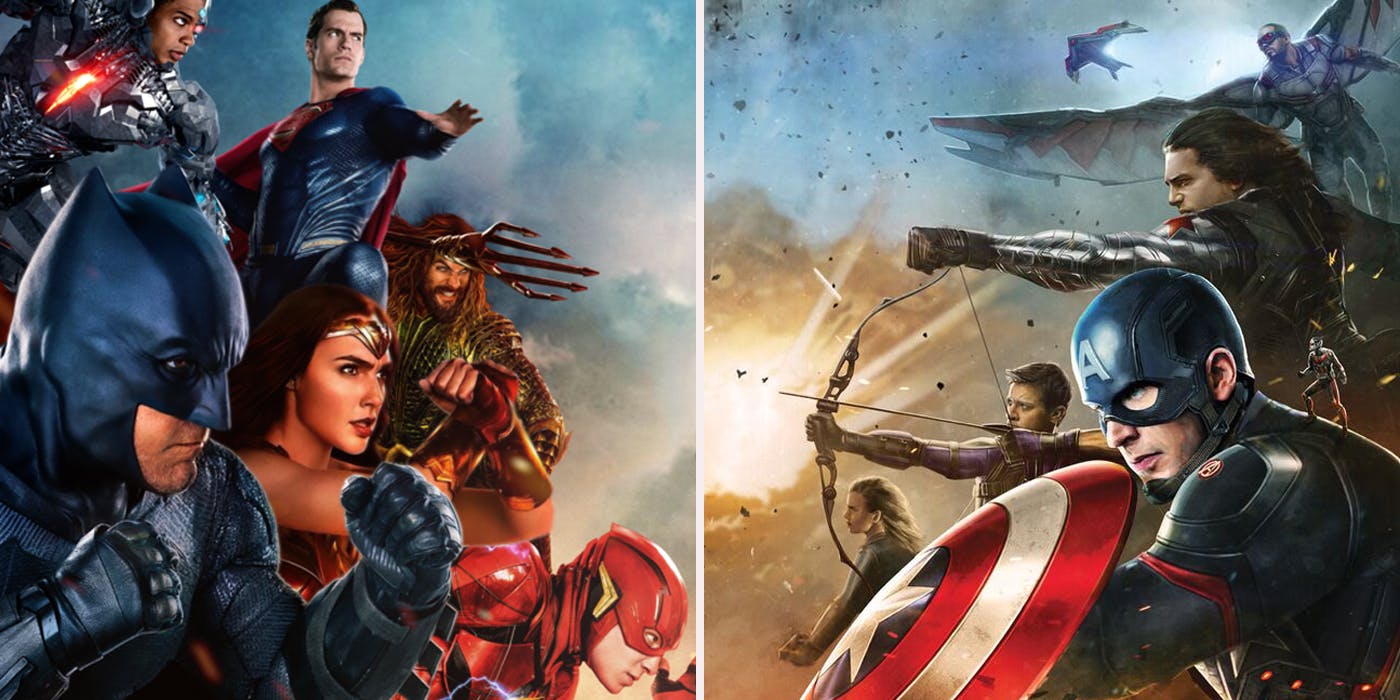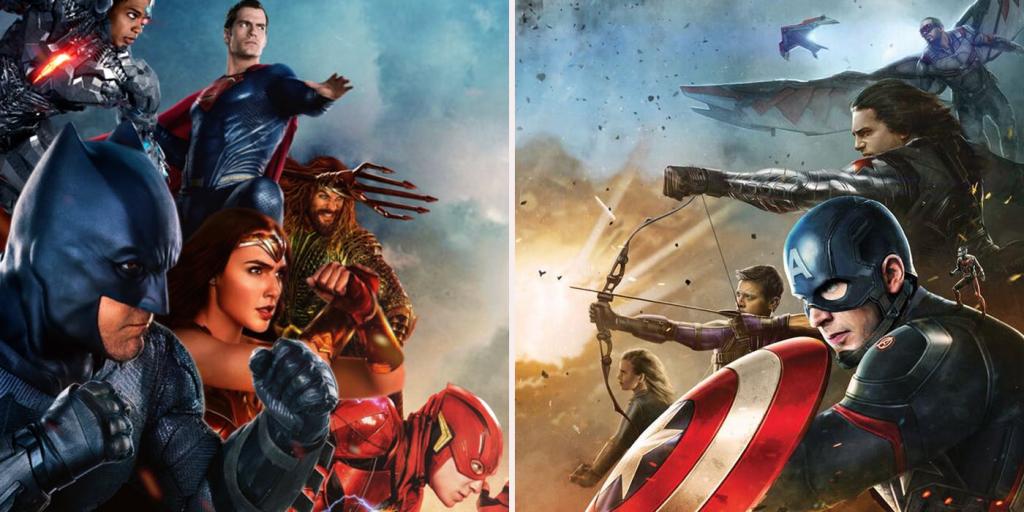 Movies like The Flash, Aquaman 2, Suicide Squad, and The Batman (2022) is clearly a good looking effort by DC to get back on track and maintain their speed. If this continues, then it is sure that DC will finally get rid of their biggest enemy, which is not Marvel, but consistency. Marvel has simply continued to put out regular content over the years, and connect the entire franchise together and even put everyone in the same frame in movies such as Avengers: Infinity War, and Avengers: Endgame, where the latter even broke the box office record of the highest-grossing movie Avatar.