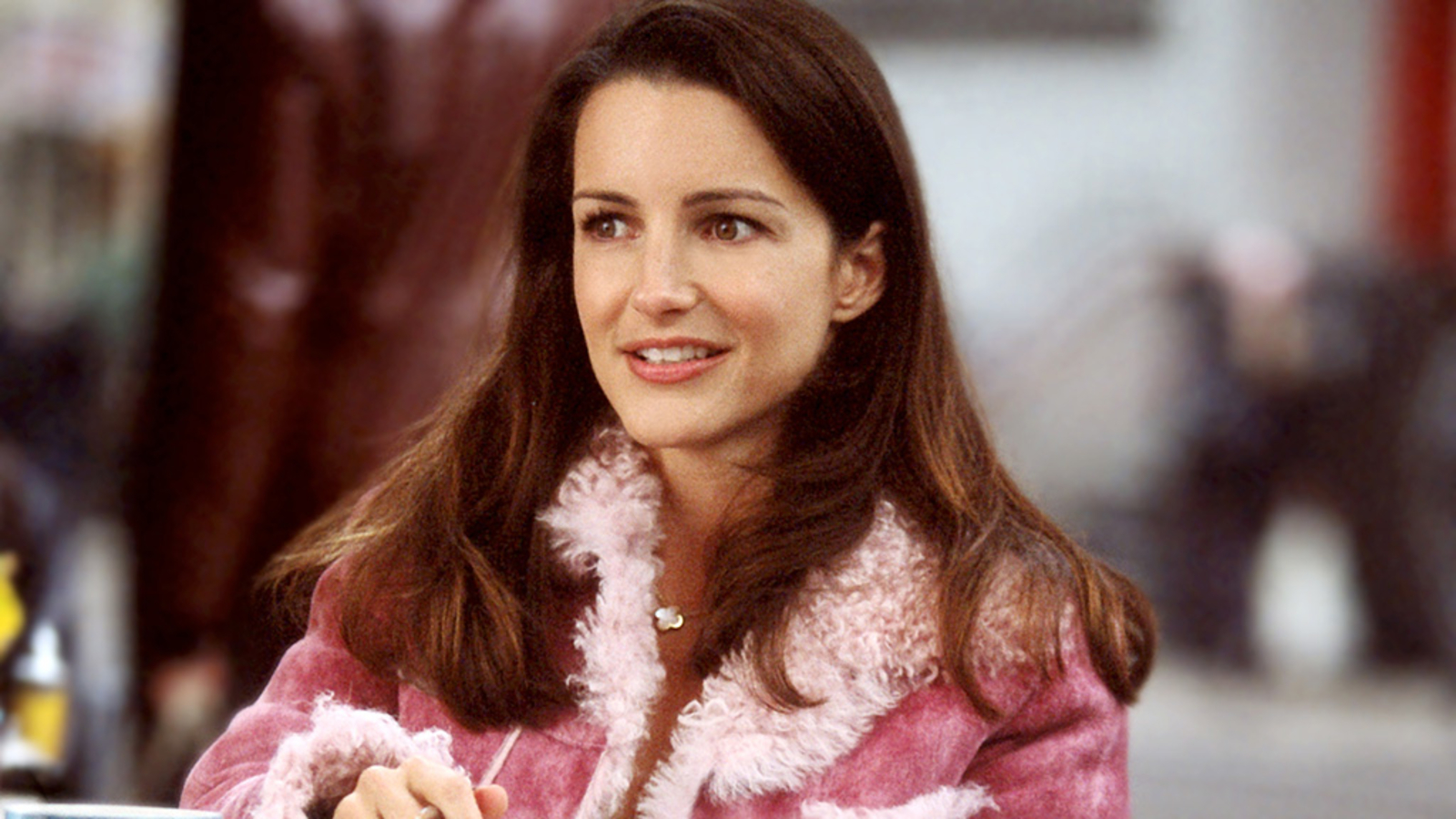 Charlotte is severely optimistic. This didn't stop her from being restless at times. She is someone who is often little worried about how things would eventually go.  When it comes to her friends, she is very supportive. She is this sweet little girl, who no doubt is very pretty and sweet. She is also bit orthodox when it comes to certain things. Let's have a look at top 9 incredible quotes by Charlotte from the show Sex and the City.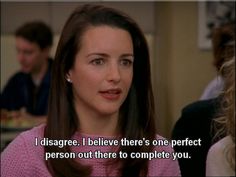 That's something we have been watching movies and reading novels. There is someone who would complete you.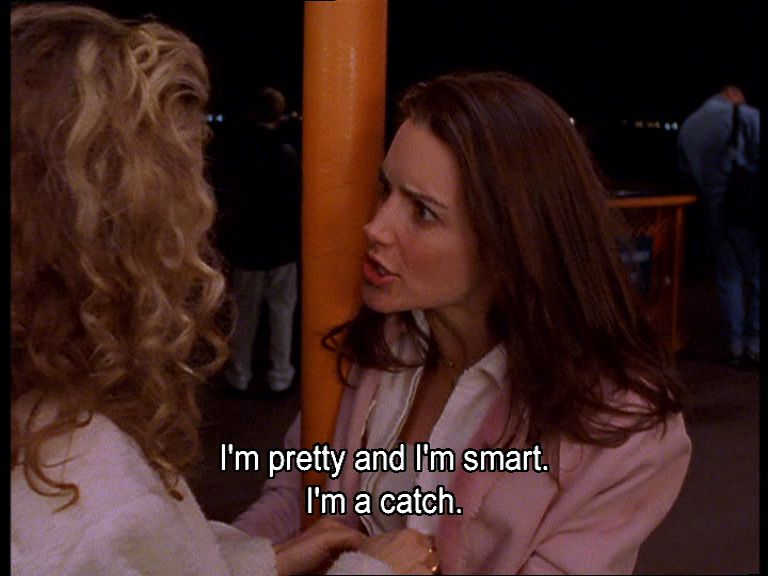 This one is quite funny. By the way, what's the catch?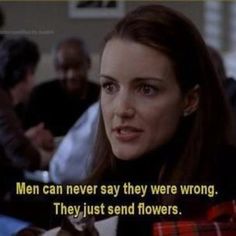 Really? Is that the case? Sending flowers really mean you are not sorry? Well, I am gonna leave this to your discretion. J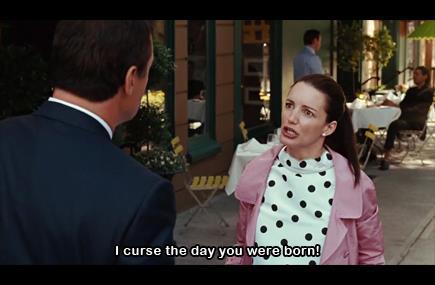 If a woman is saying this to someone whom she used to love (or maybe still love), then the person for sure has done something bizarre to make her angry. Never put women in this situation. Because no matter what she says to you, it hurts her even more.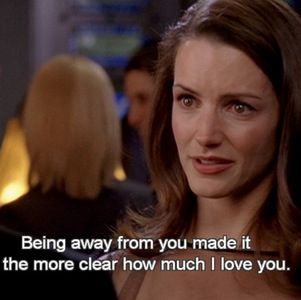 The distance between couples does not necessarily make things worse. It gives both of them the time to think about each other. And this at times is really important. You need to take a step back to realize how important someone is for you.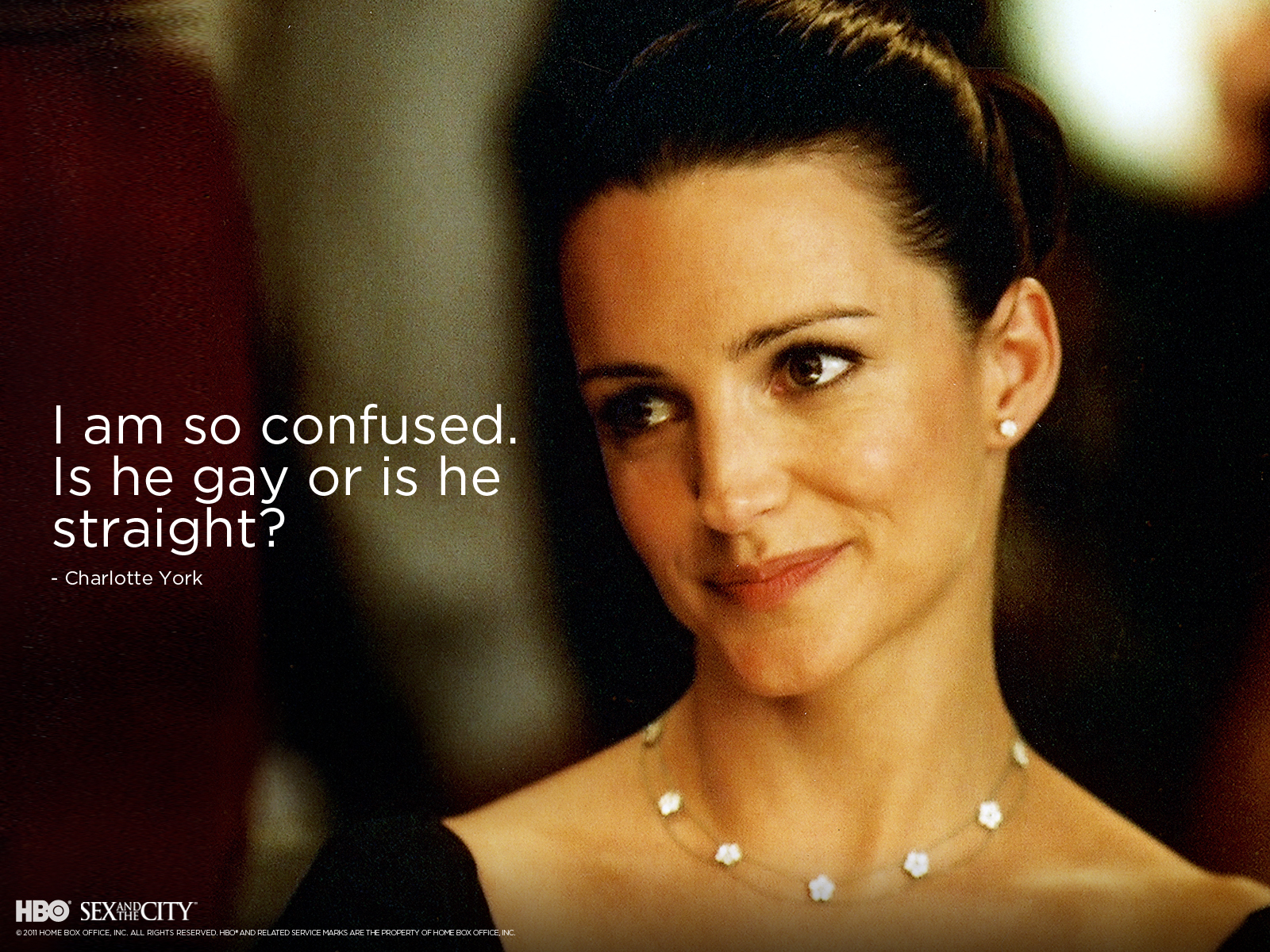 Now that's what you call a confusion. Gay or straight, seriously?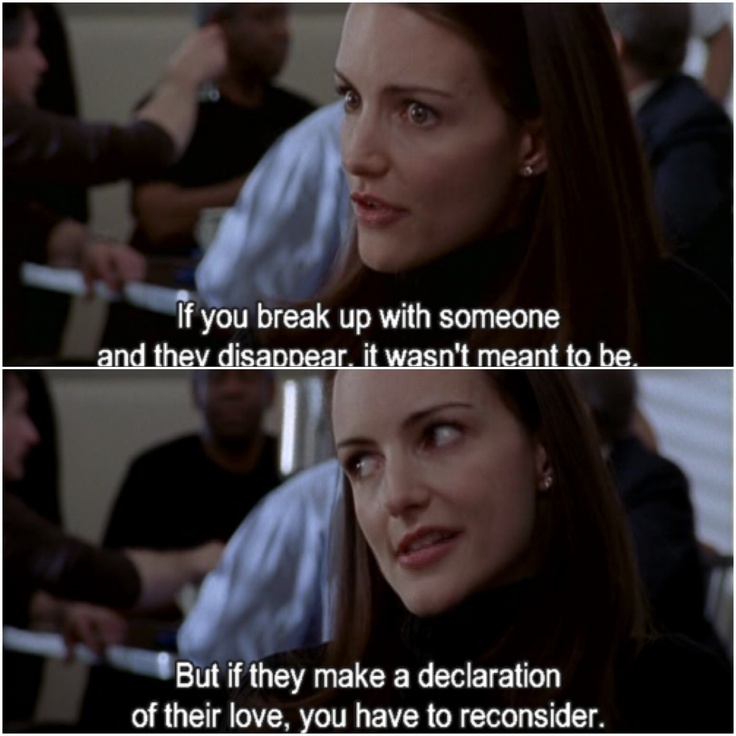 That is just so obvious. How can you afford to lose someone, who loves you like anything? If you happen to have someone, who is willing to do anything for you, then please don't lose that person.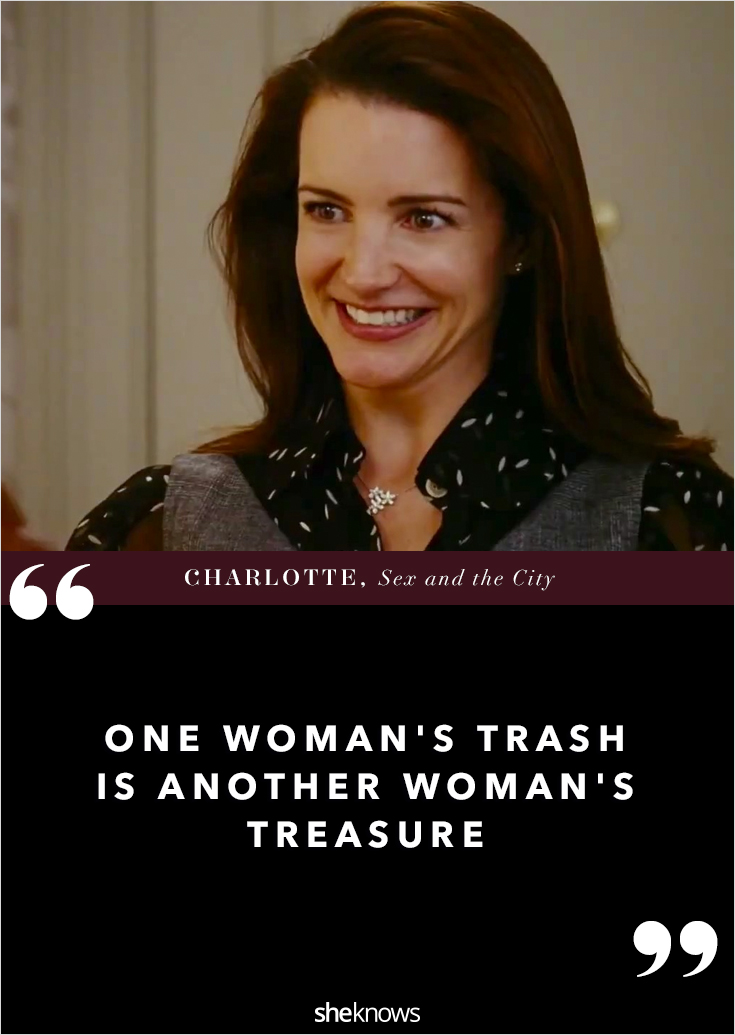 No comments. But that is just so true.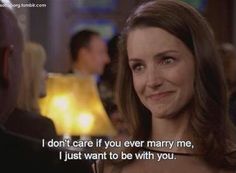 Well, it's all about finding the right person and sticking to that person for the rest of your life. (No matter what)