News
Television
Game of Thrones: This Lannister Wants to Pay His Debts and Go Home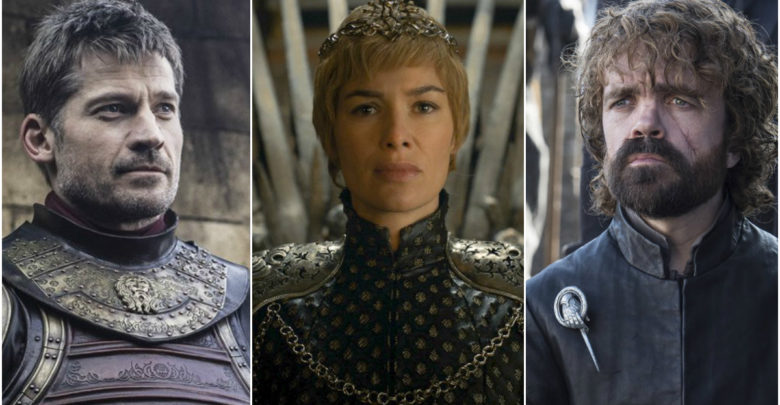 The wait for Game of Thrones Season 7 was very long. It was more anticipated than any of its previous seasons. There were many reasons attached to it. One of the major ones was the decision of showrunners to cut the final two seasons down to a total of 13 episodes. This certainly didn't go down with the fans. And now only a handful of episodes remain and the fandom is going crazy with theories and the leaked episodes. It's a total massacre out there. The fans are counting the days before the series ends and are really brooding over it. However, one Game of Thrones star is happy that the show is ending and it is none other than Nikolas Coster-Waldau aka Jaime Lannister.
He has been with the show from the very first episode and has taken Jaime Lannister from being the bad guy to a likable character who has suffered a lot, lost a hand, been in many battles and numerous controversial sex scenes.
His character Jaime became the heart of a very popular Valonqar theory in which he is going to kill theory in which he is going to kill Cersei and become Queen Slayer. It was speculated that he died after Daenerys attacked the Lannister army at High Garden, but the show wasn't quite done with this Lannister yet. He still had to pay his debt.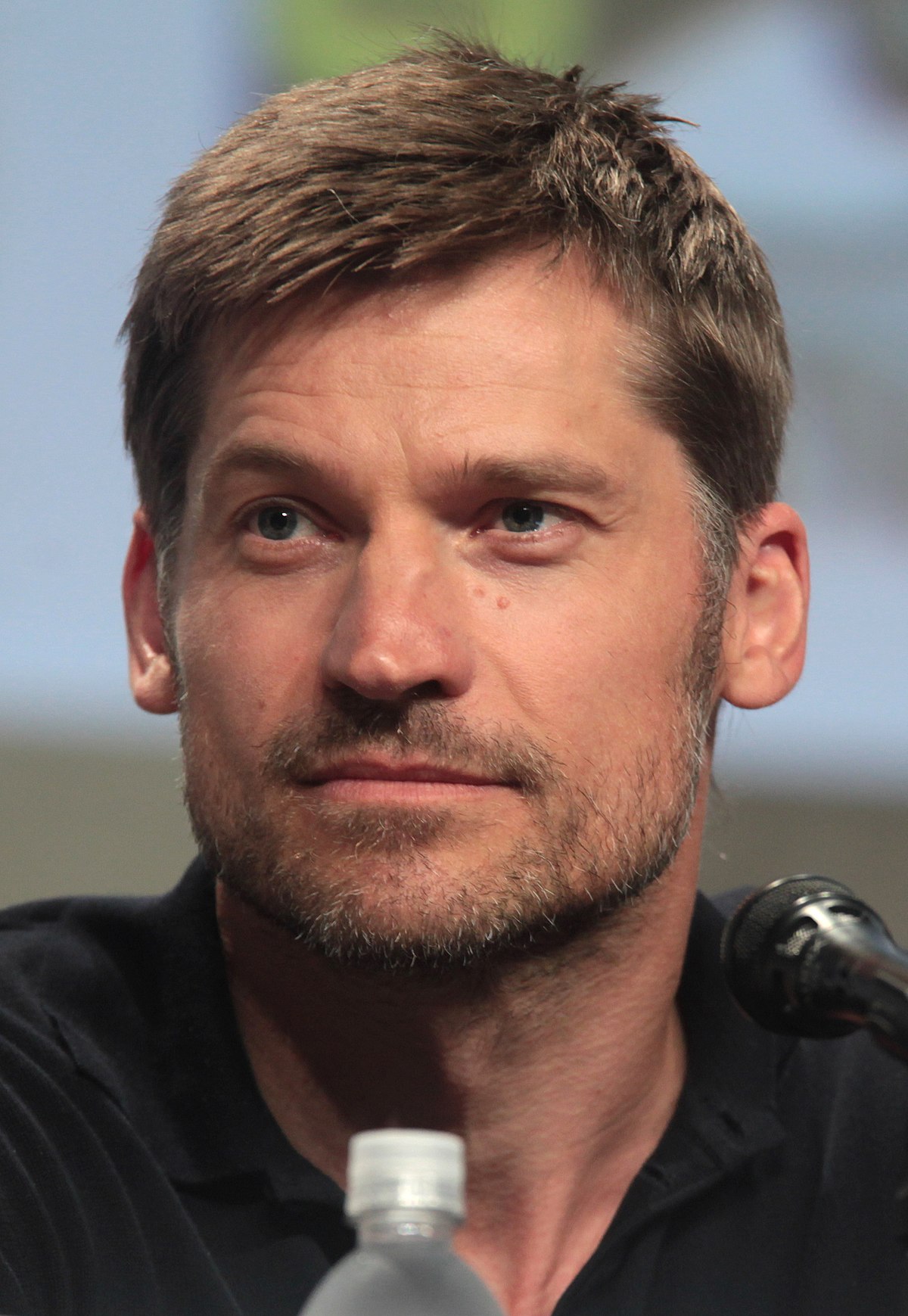 In a recent interview with the collider, Waldau said that he is happy the show is ending and respects the showrunners decision to end a show with a dedicated timeline. He says it is very difficult to keep a curb on something which is working and the conclusion will be satisfying as everyone is working on the project since 2010.  He stated:
Of course, the people I work with. When you've spent so many years working together, you make friends. I'm going to miss that. We've been going to Belfast every year, and there are great people there. At the same time, I think it's a good thing we're ending. The story is coming to an end, which is very satisfying. I'm sure HBO would have loved to have done another few seasons, but I really respect Dan [Weiss] and David [Benioff], the writers, for saying, "No, this is it. This is how long it's going to be." I'm going to miss the people and I'm going to miss that annual journey to Belfast, but at the same time, it's going to be nice to go on and do something else.
This is really mature thought as the showrunners could have easily milked and raked in more moolah as fans want to see more twisted plots and dragons. But them sticking to their word and not comprising on quality is what makes Game of Thrones so special.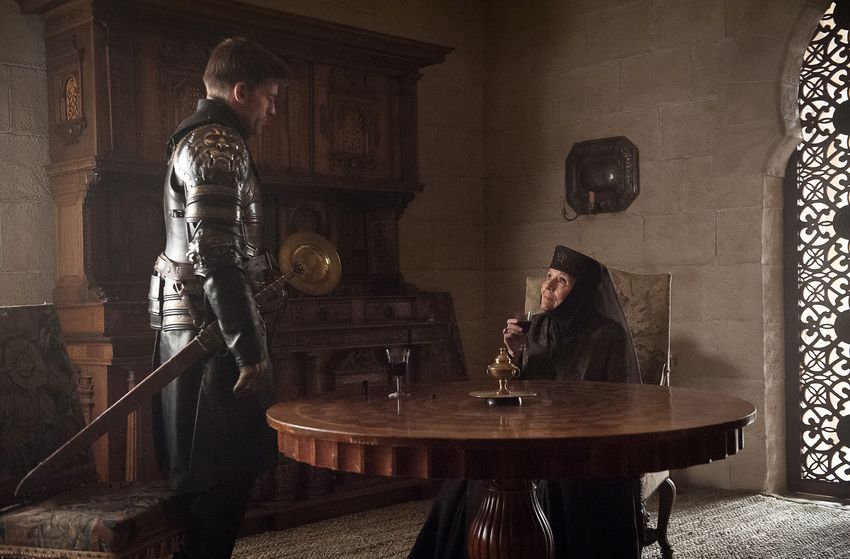 And as we prepare for final Games on Game of Thrones, fans have outrightly criticized the pacing of the show with a few characters getting no depth at all. Each character arc isn't being satisfied. We saw Jaime kill Olena, find out Cersei's pregnant and almost dying. Couldn't this have happened a bit earlier?
One thing note-worthy in Waldau's statement is that he mentions returning to film back in October later this year. This points out that he may well survive Season 7 and make it to Season 8. What will be his role and presence in Season 8 is yet to be known. While we may not know that but one thing is certain JAIME will come back. His debt isn't fully paid. And a Lannister always pays his debts. His major debt is doing justice to his character who has made it past 7 seasons of the show that shows no mercy in killing important characters.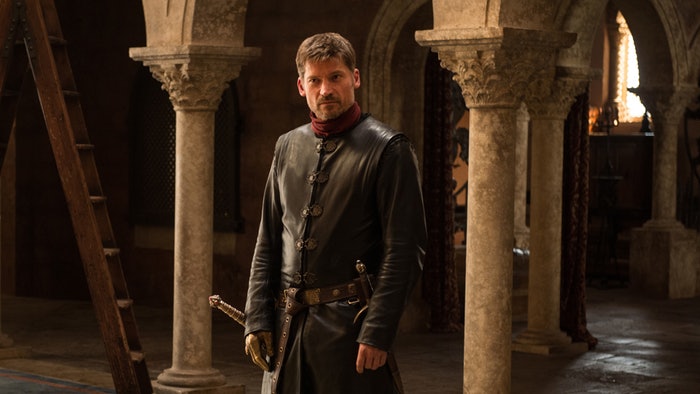 What do you think of Nicolas-Coster Waldau's Statement? What do you think of Jaime's role in Game of Thrones? Do let us know in the comments!
Don't Miss: 10 Reasons Why Rhaegar Targaryen Would Have Been The Greatest Ruler of Westeros