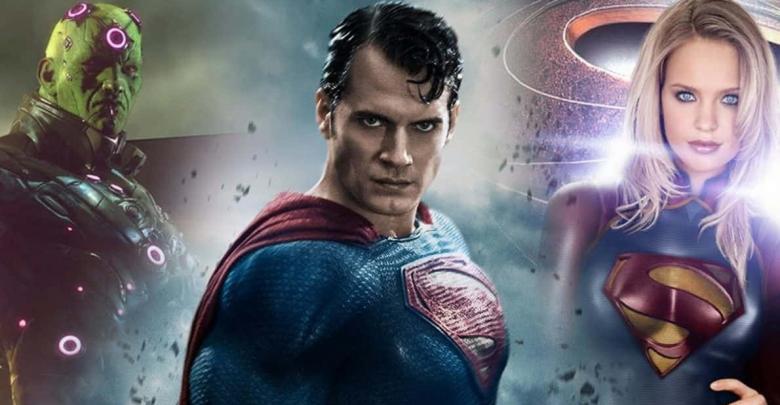 There has been a lot of buzz about the plans of DCEU. One of them is the potential sequel to Henry Cavill starrer Man of Steel, which never happened. Directed by Zack Snyder, the film launched the superhero franchise in 2013. It introduced a new Superman with a fresh origin story and a dark approach towards the character. It had a lot of iconic moments and introduced characters like Amy Adams' Lois Lane and Diana Lane's Martha Kent. But sadly, we never got a Man of Steel 2.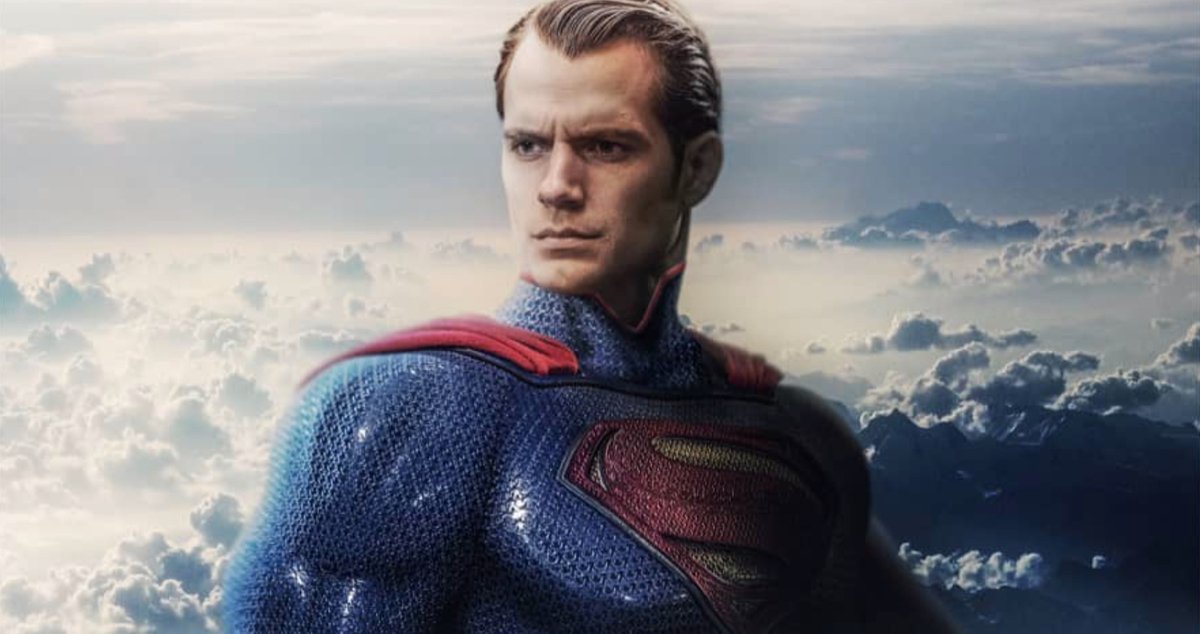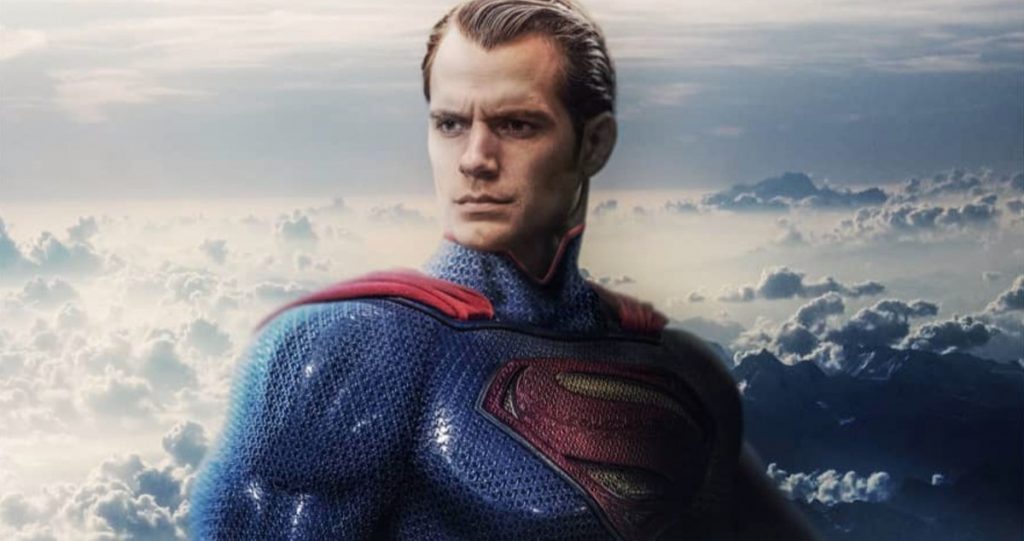 Man of Steel received a divided response from critics as well as audiences. Still, Warner Bros. developed a follow-up in the form of Batman V Superman: Dawn of Justice. Ben Affleck and Jesse Eisenberg made their debut as Batman and Lex Luthor in this film. But, a proper sequel to Man of Steel was left to be developed later. And now, it doesn't matter as the future of Henry Cavill in DCEU is more or less finished. After the recent announcement of a Black Superman movie produced by JJ Abrams, Cavill unfollowed Warner Bros. and DC. And now, Zack Snyder recently was asked about his original plans for Man of Steel 2.
Who will be the villain?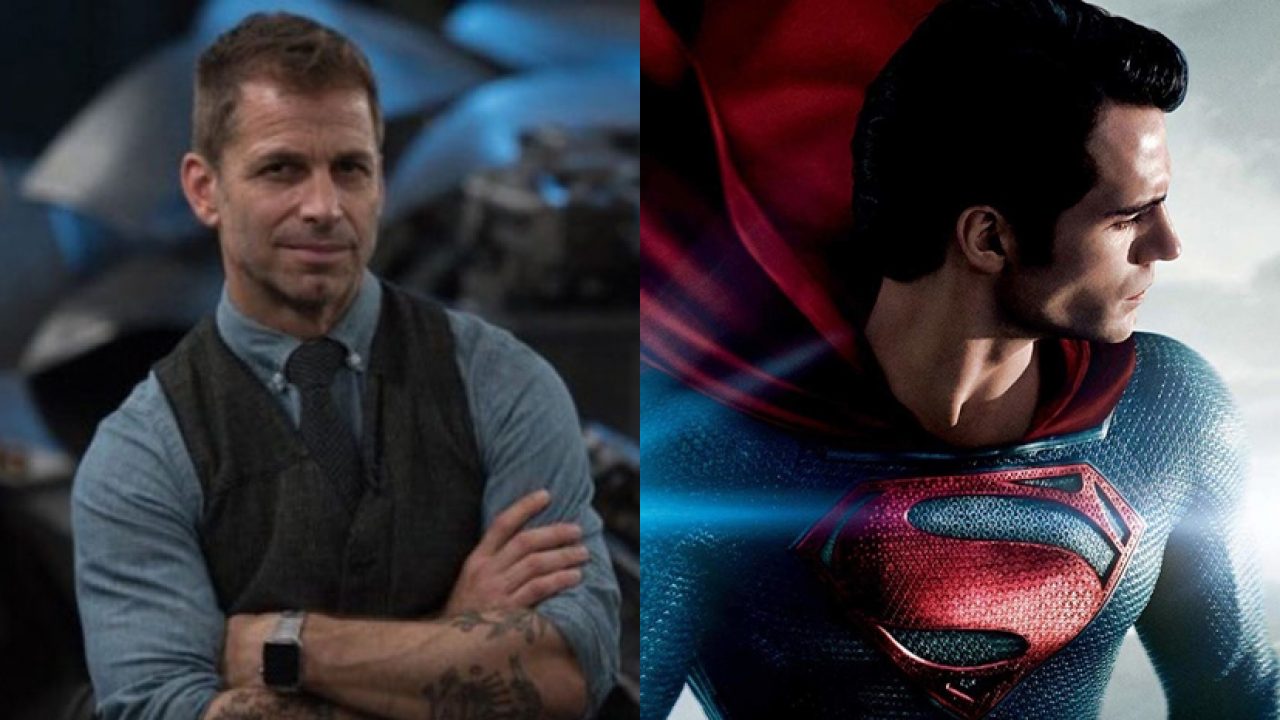 Zack Snyder recently took part in the Post-Credit Podcast for promoting his upcoming Netflix film, Army of the Dead. He was asked about what the plans were for the sequel to Man of Steel. He mentioned Brainiac's involvement. He also teased that the Kryptonians in the Phantom Zone are still around. He said:
"We talked about a Brainiac movie. But I do think that the Kryptonians that are in the Phantom Zone are probably still around. And there was always a possibility for their return. Faora and whoever's left. That was a thing that was always out there that we talked about as a possible sequel."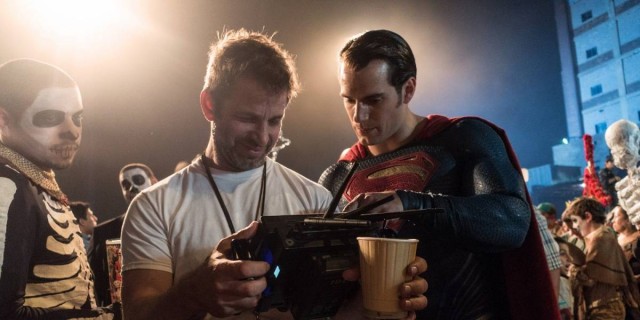 According to Zack Snyder, these types of extraterrestrial challenges should be given to Superman. He continued:
"I just think it's best to give Superman these extraterrestrial challenges because I think you've got to be careful with – other than Lex Luthor, because, of course, you have to continue with Lex, because Lex is his real nemesis – but I think you really have to look outside of the Earth for challenges for him because of how powerful he is."
Henry Cavill and his future in DCEU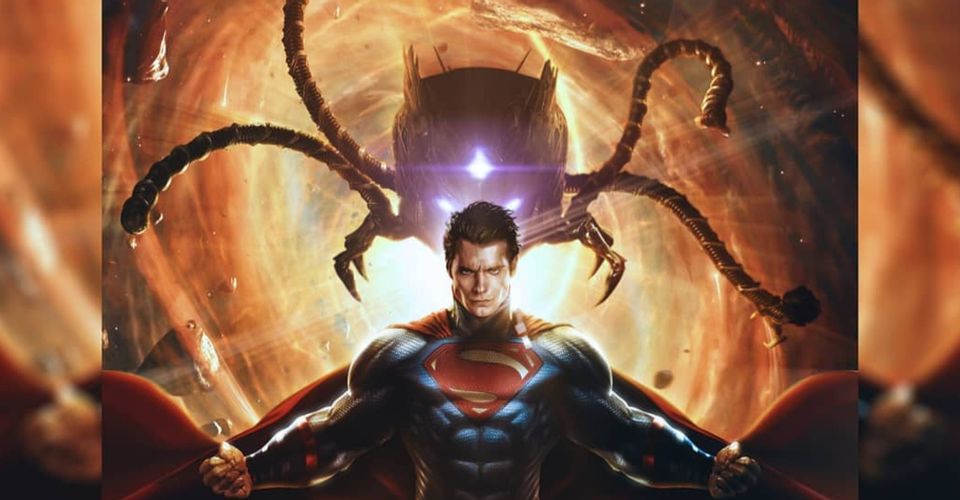 We would have loved to see Henry Cavill's Superman going against Brainiac in a movie. But will probably never happen now. It would have made sense for Superman to fight Brainiac in a Man of Steel sequel since he had already fought 3 of the strongest villains. We don't know if this sequel was supposed to happen before the Justice League sequels or after it. But, whatever the case may be, Man of Steel 2 should have always had someone as strong as Brainiac as its villain.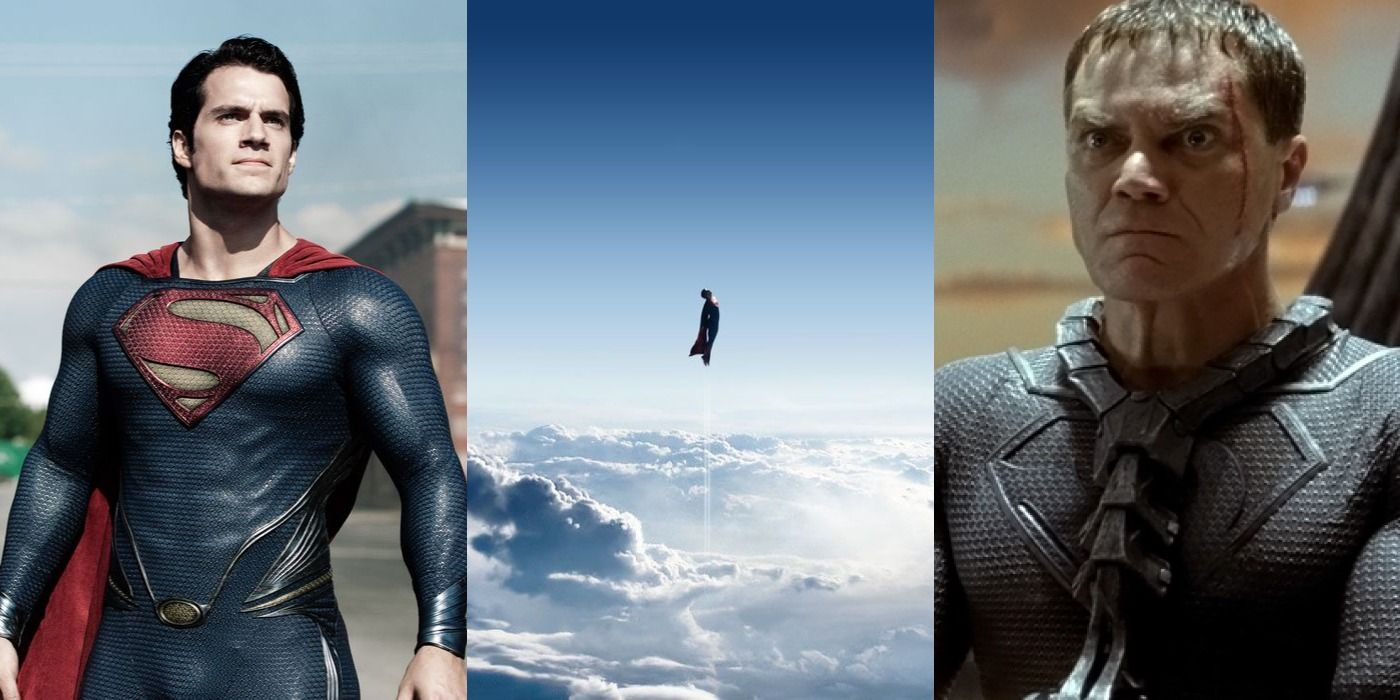 Snyder said that the idea of Superman coming face to face with extraterrestrial beings is his original plan for DCEU. 2013's Man of Steel showed the first contact between Earth and aliens. So it is fair enough for the sequels to deal with the same threats from space. Also, Snyder's idea of Superman dealing with other Kryptonians from the Phantom Zone presents various story arcs which could have been explored in future films.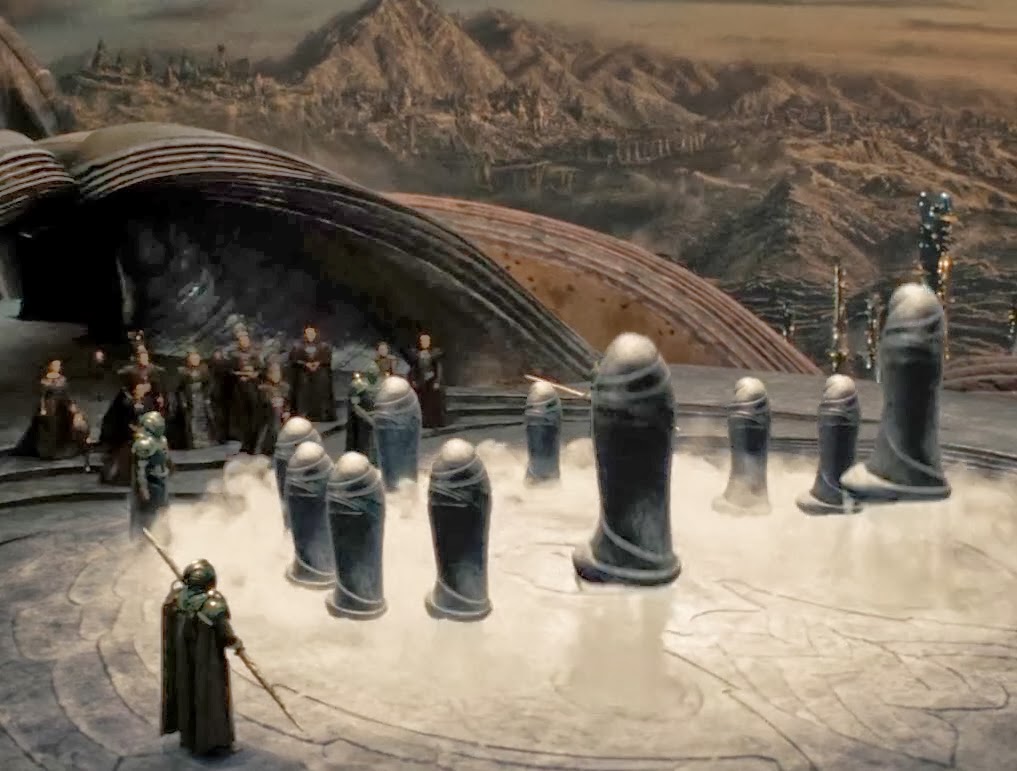 The Phantom Zone was briefly seen in Man of Steel. DCEU fans would surely love to see more of it. For now, it is certain that Snyder and Cavill will not reunite for Man of Steel 2 since Warner Bros. is now moving ahead with a Black Superman movie reboot. Snyder is gone. He is doing his own thing with Netflix, and so is Henry Cavill.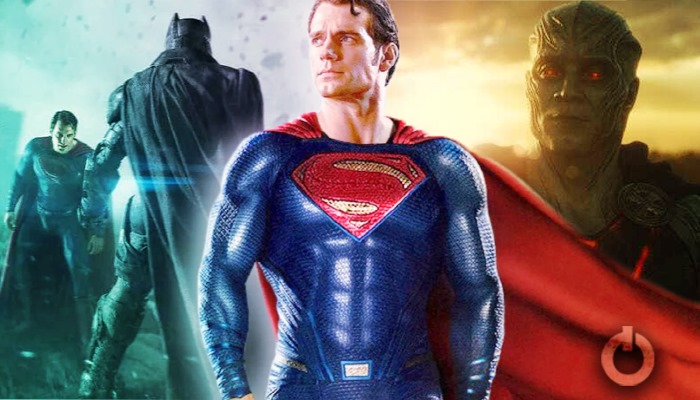 The SnyderVerse still has a lot of opportunities to be explored if it is allowed to make its comeback. Hopefully, the Snyderarmy will be able to #RestoreTheSnyderVerse someday. But for now, the sad reality is that Warner Bros. is "Aggressively Anti-Snyder." And that's just sad!
Would you have liked a Man of Steel 2 instead of the Black Superman reboot? Let us know in the comments.