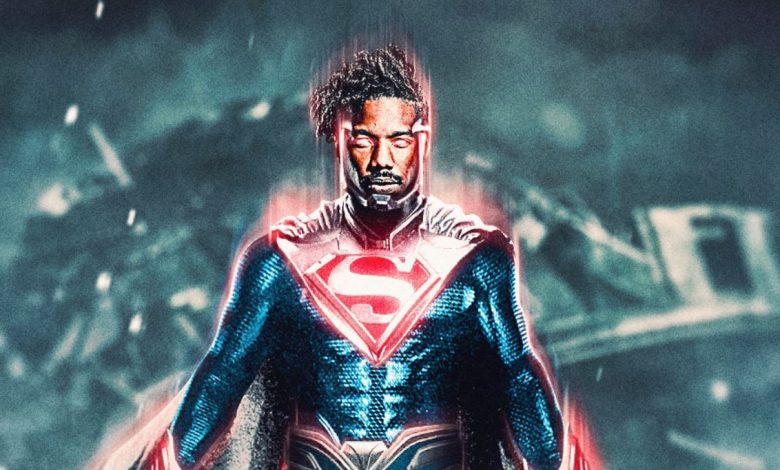 Superman as a comic character holds a lot of weightage in the eye of his fans. A powerful out-of-the-world creature hailing from Kyprton is luckily on the side of humans. DC's Superman has seen a lot of makeovers over the course of a few years now. Christopher Reeve playing some of the most beloved. In more recent years, Brandon Routh leads a new reboot in 2006's Superman Returns, but it was a franchise non-starter. In 2013, Zack Snyder's Man of Steel introduced the world to a new Superman, played by Henry Cavill. Cavill went on to appear in Batman V Superman: Dawn of Justice and 2017's Justice League. Finally, we saw him again in the highly anticipated Zack Snyder's Justice League.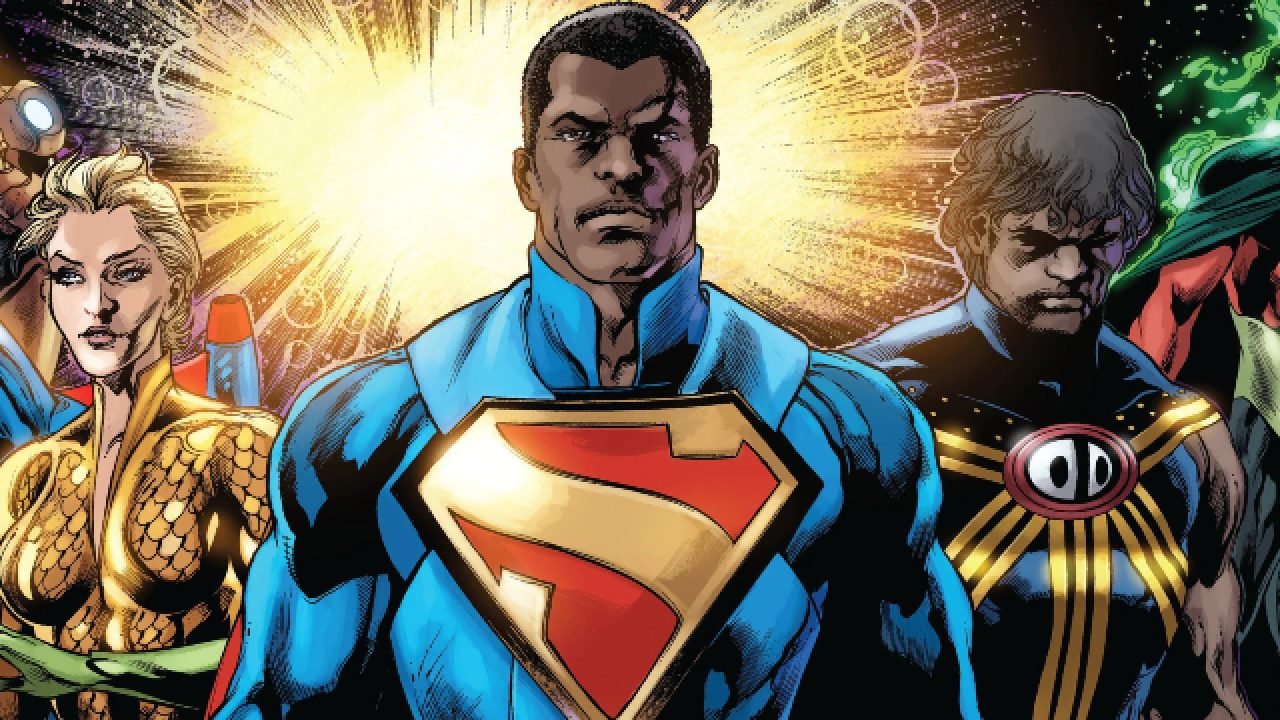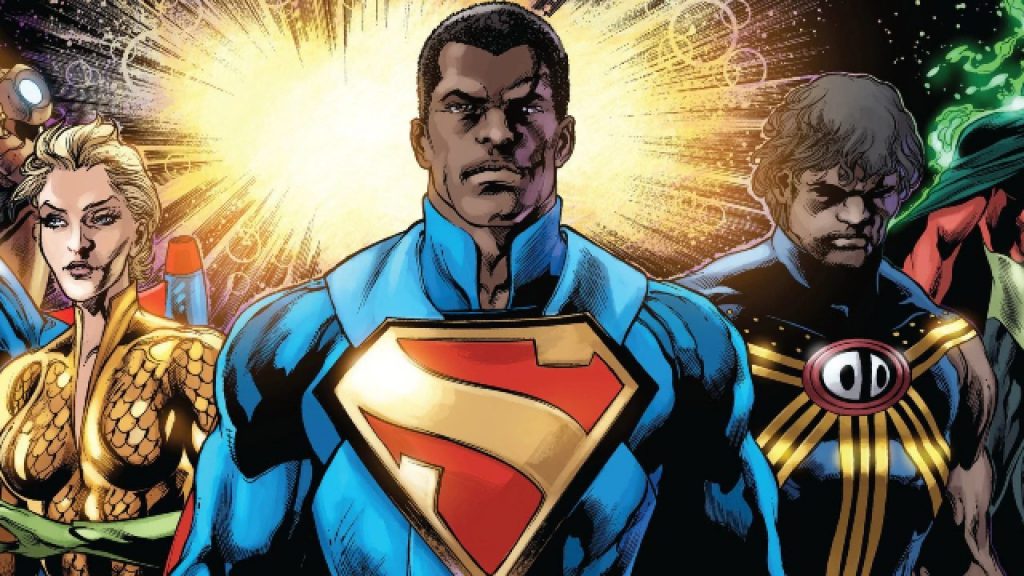 What is in the store for Superman next? Well, I would say that it is a proper remake. Now, Warner Bros. is looking to reboot the franchise entirely. A new Superman movie reboot is in the works, with J.J. Abrams producing. But there's more to it. According to The Hollywood Reporter, the upcoming Superman project for Warner Bros. may end up being a 20th century period piece. Author and Black Panther comics writer Ta-Nehisi Coates is penning the script. Hannah Minghella is set to serve as a producer of the film. Coates, Abrams, and Minghella's involvement in a new Superman movie was originally reported by Shadow and Act.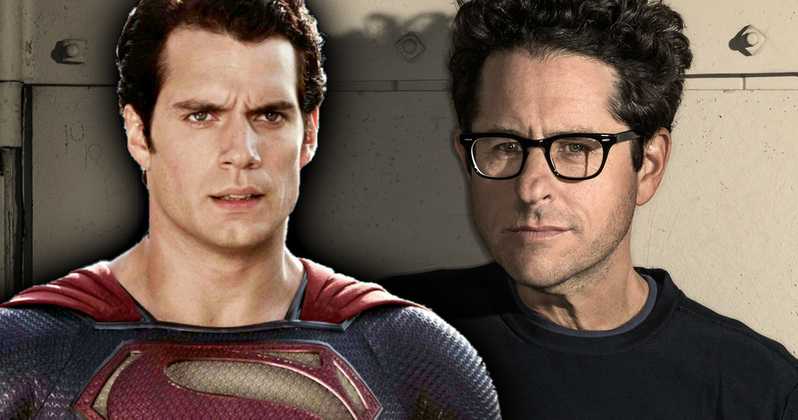 THR claims that this version of Superman will have its origins derived directly from the comics and will follow a much more streamlined story from the same. The movie will have the protagonist hail from Krypton and come to Earth. Now that Superman will be brought back to life with a black actor, THR adds to its reports that WB and Team are determined to have a black director visualize the film. Talented and successful in their prior expeditions points us towards directors such as Ryan Coogler or Barry Jenkins.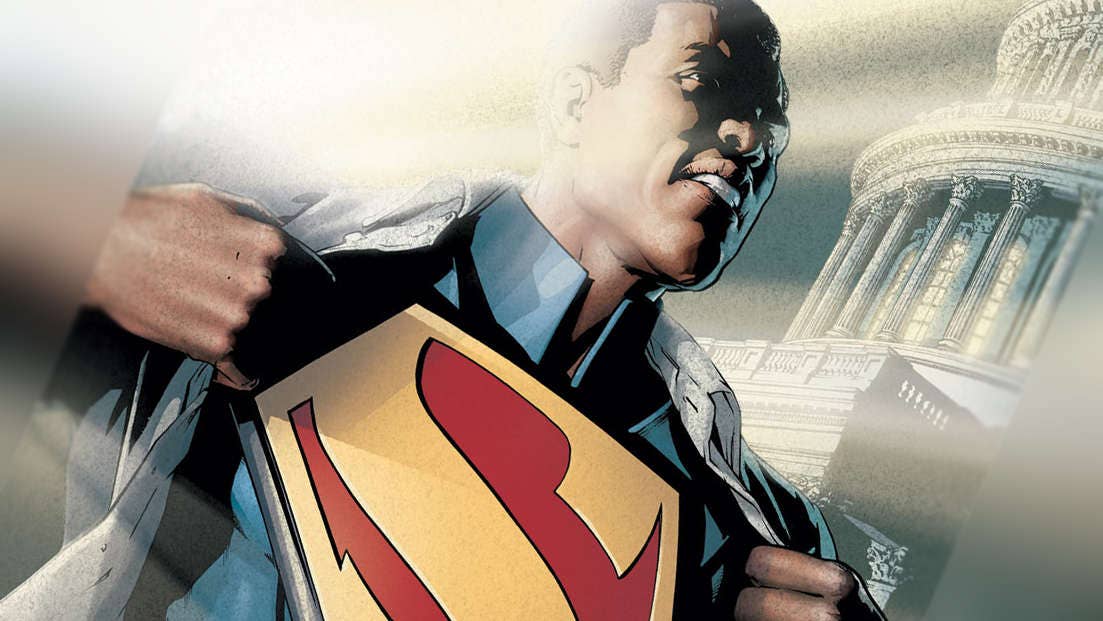 As reports claimed that Warner Bros. and DC Films' intent is to introduce a Black Superman in the movie, Michael B. Jordan met with DC in the past to discuss a possible Superman movie, but it never moved forward. That said, the studios could reevaluate around to Jordan at a later date potentially. Jordan told The Hollywood Reporter:
"I'm flattered that people have me in that conversation. It's definitely a compliment, but I'm just watching on this one."
So, we have to have our eye out for another actor.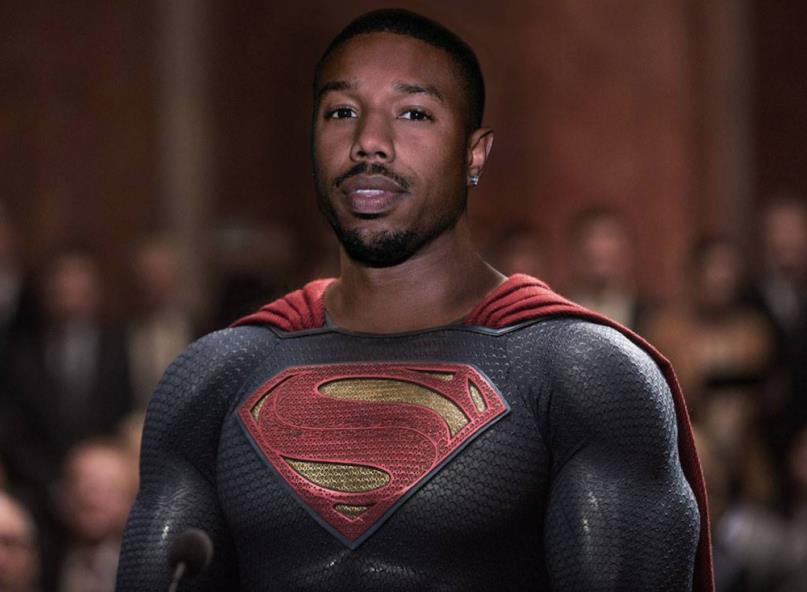 If Warner Bros. is planning to give a major remake to the character, then it might be the time. A new version of Superman with a fan-favorite actor may just stir the audience once again. On top of that, the story dates back to the 20th century and a more comic-driven origin, then it will make sure that the character development will be rich. But of course, all this will lead to a huge debate online amongst the fans regarding the actor playing Superman and the project in its entirety. The project seems years sway from its release, but that does not mean that we will not get new and exciting news every now and then. Hence, stay tuned.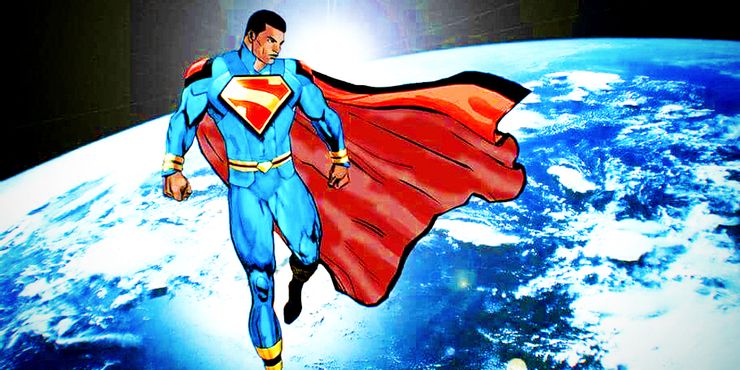 The Superman reboot will make history as the first live-action DC property to portray Superman as a Black man. Coates and DC could make Kal-El a Black man since Kryptonians are an alien race filled with people of different ethnicities. But, the movie could also potentially star Calvin Ellis, an alternate universe Superman from the comics who becomes President of the United States of America.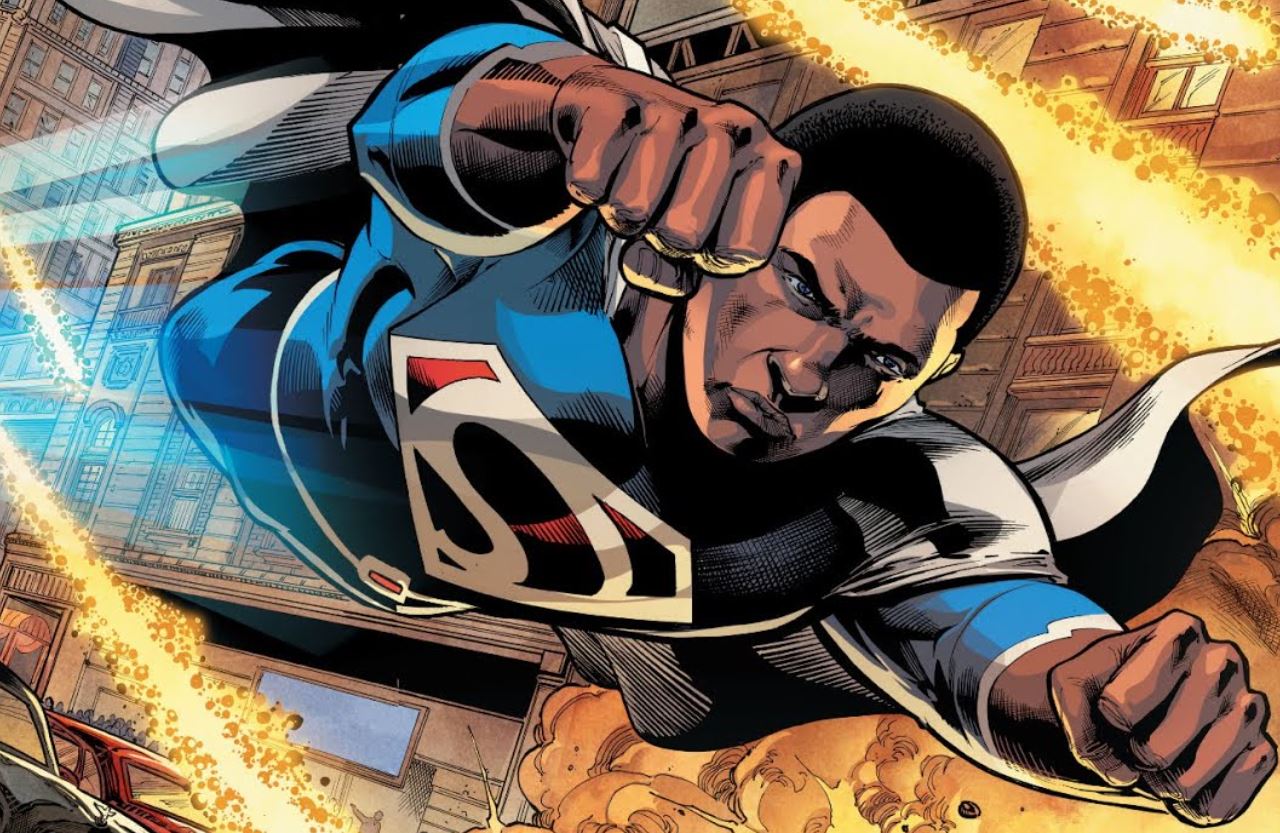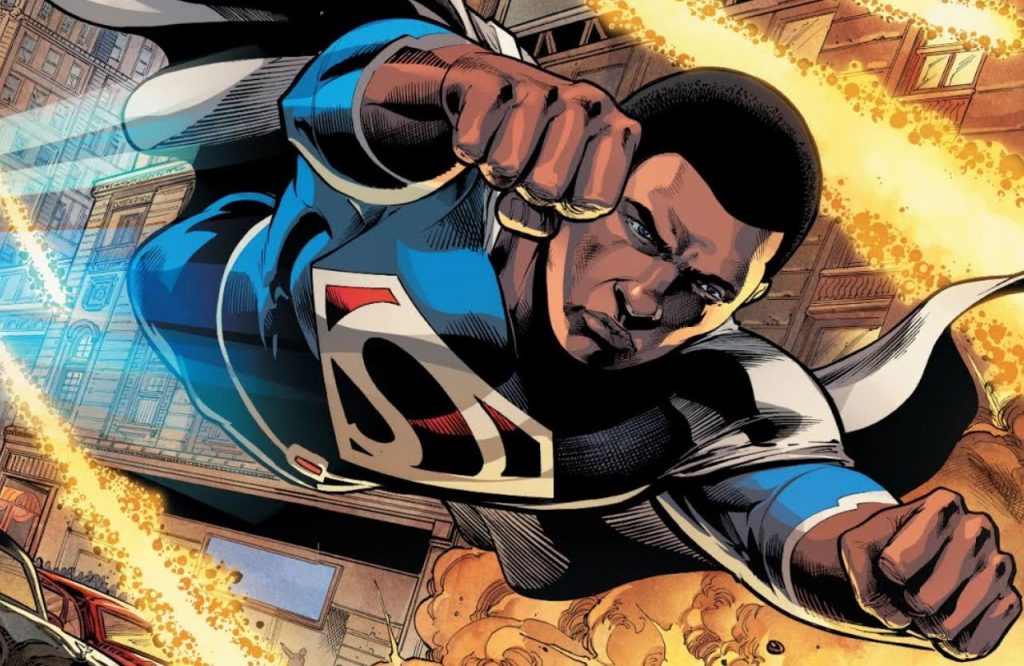 There is also Val-Zod, one of the last Kryptonians from Earth-2 who becomes Superman. Now that Jordan is unavailable to play Superman in the future, other majors stars like Daniel Kaluuya, John Boyega, and John David Washington could find themselves in contention. Since the Superman reboot is only just starting development, it might be a while before DC casts its new Black Superman.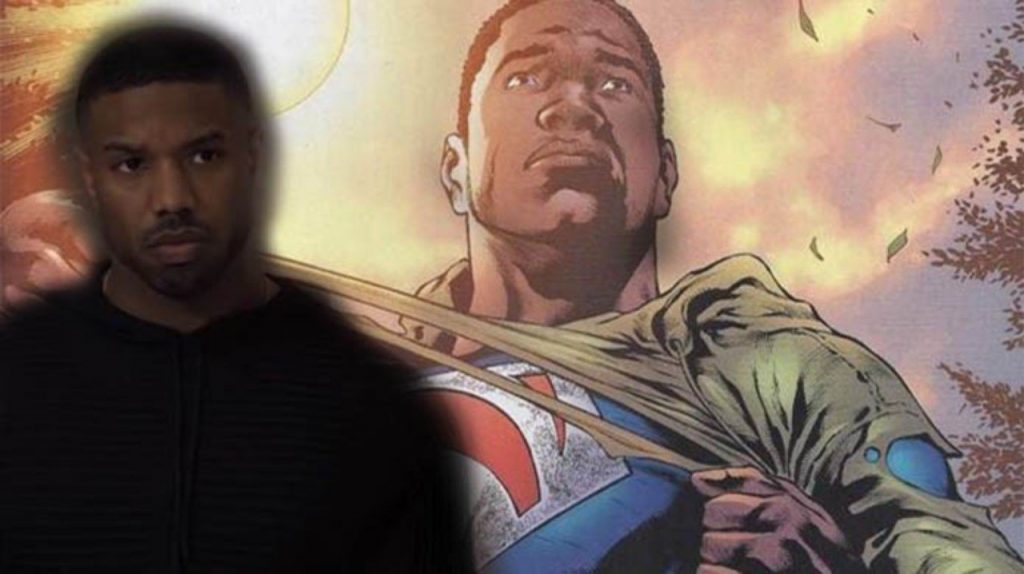 Which actor would you like to see as Superman next? These are the names that we prefer – Michael B. Jordan, John David Washington, Trevante Rhodes, Leslie Odom Jr., John Boyega, Rege-Jean Page, Jesse Williams, and Jessie Usher. Let us know in the comments below!
Follow us on Facebook, Instagram & Twitter for more exclusive content.