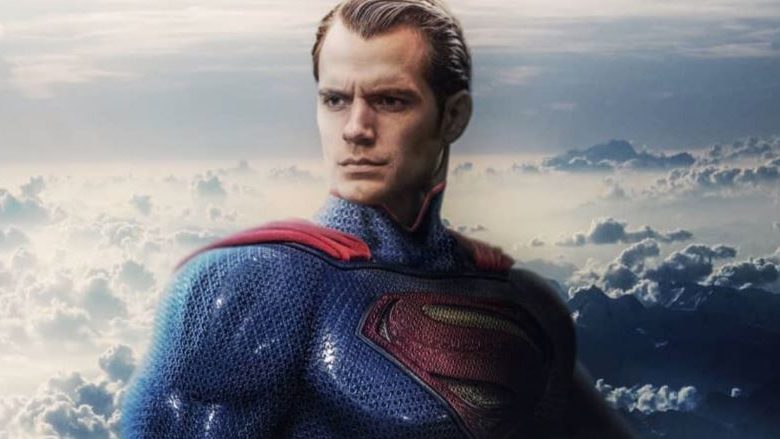 By 2021, two versions of DCEU will continue to exist. One would Snyder's DCEU, which will continue on HBO Max. The second will be DC's movie universe which will be effectively converted into the DC Extended Multiverse. There's a chance that Snyder's 3 movie universe may end with the director's cut of Justice League, but it will always remain a part of the never-ending DC extended multiverse. After Justice League failed, Warner Bros. dropped the idea of only developing a single shared universe. Instead, they started focusing on solo projects which will now help in bringing together an entire multiverse. There was a time when it seemed like the big figures of the old DCEU may never return. But now, it's clear that WB is actually moving forward with mix of old and new as they've brought Henry Cavill & Ben Affleck back.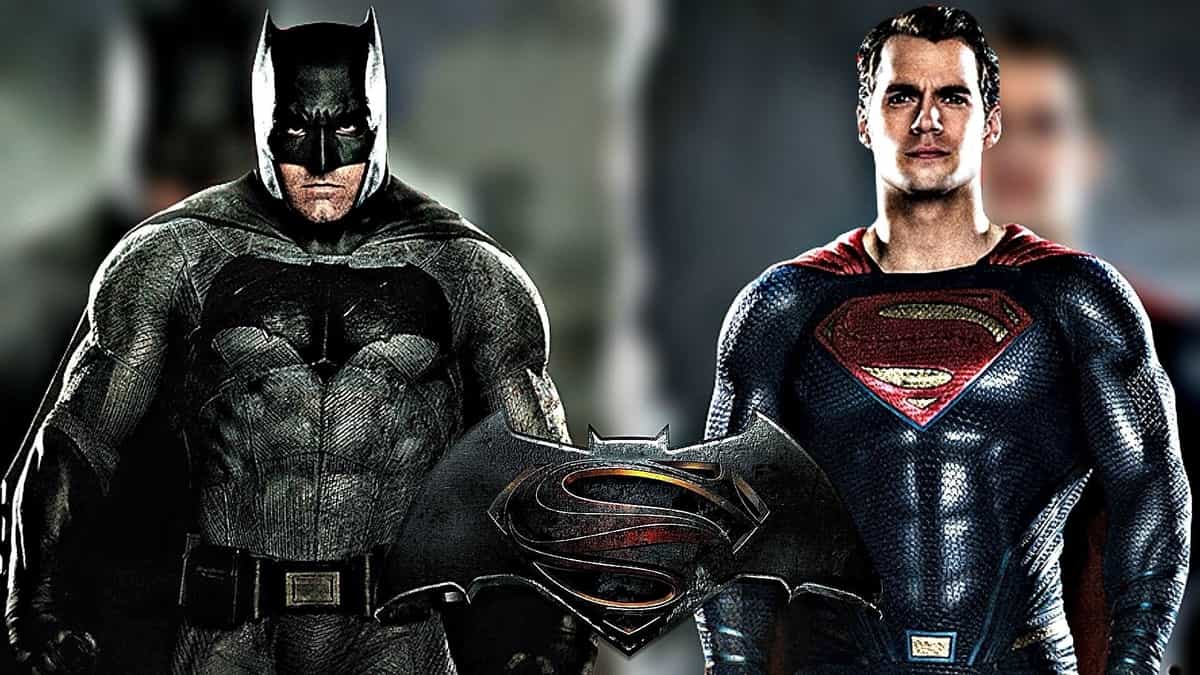 Ever since the Snyder Cut was launched, there has been good news after good news. First, it was announced that Henry Cavill is back to play Superman in future DC movies. Then, Michael Keaton's return in The Flash was revealed. After that, Ben Affleck's return in The Flash took over the internet right before the DC FanDome event.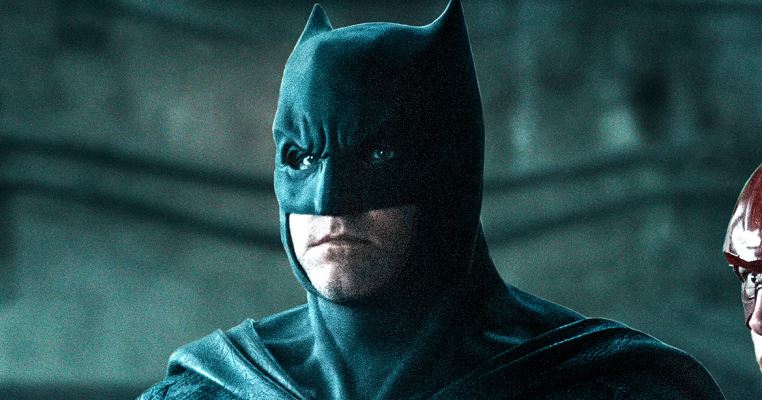 It's important to note that Affleck's return was rumored way before it was announced. The Cultured Nerd stated that Affleck had actually signed a new contract. And then we got the news of his return about a month later. Now he is reporting that Henry Cavill has officially signed a new contract with Warner Bros.. This contract includes 3 major film appearances along with other cameos in DC movies.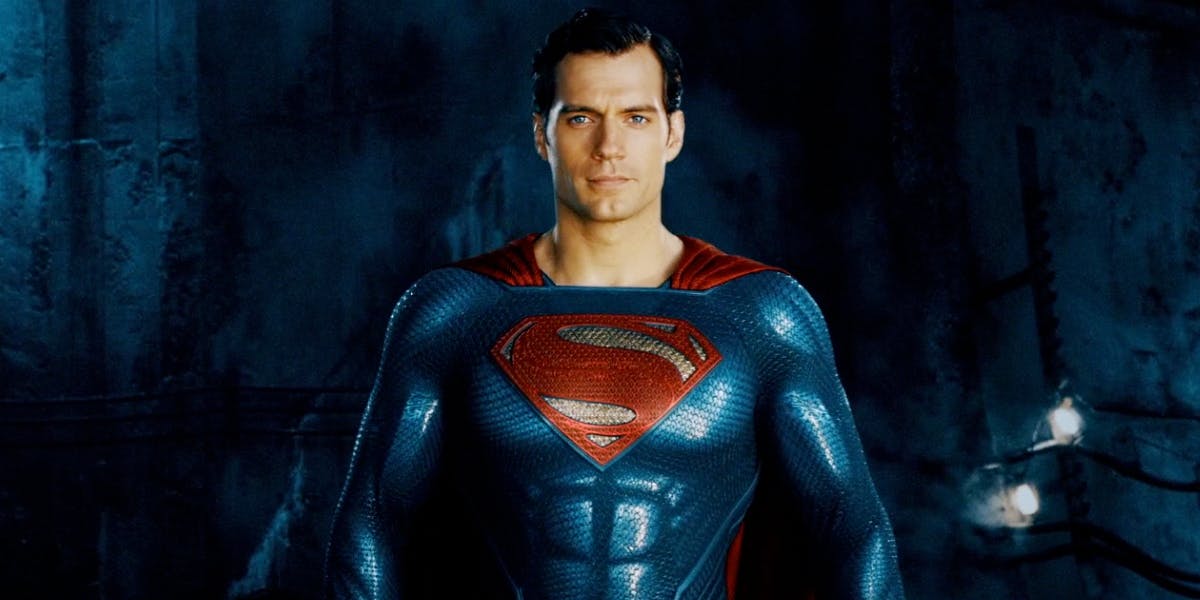 The contract between Cavill's team and Warner Bros. was drafted after he made a pitch for a Superman project that was "widely praised" by the studio. So, we reckon that Man of Steel 2 will eventually happen. But before that, Cavill will possibly appear in Shazam! Fury of the Gods and Shazam! 3. That's where he & Shazam will go up against Black Adam. Along with 3 films, his contract also includes a clause for several cameos. So, we should assume that he could have a cameo in the likes of The Flash and/or Aquaman 2.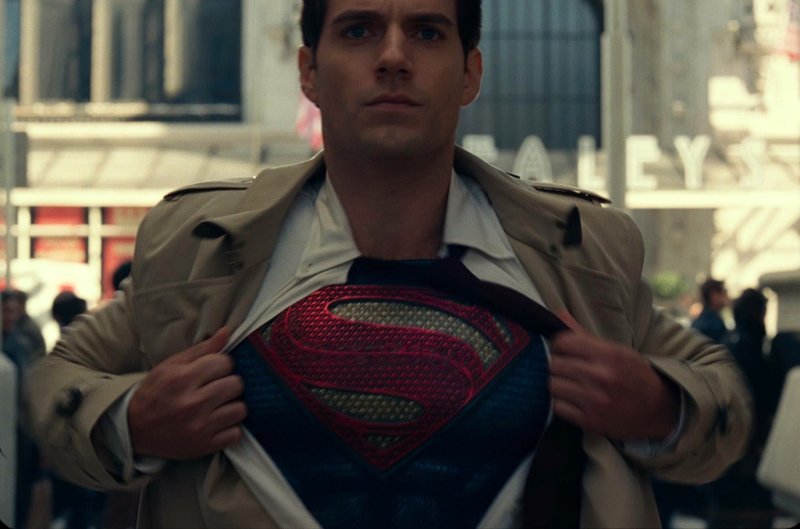 For now, we have to take this news as a grain of salt since it hasn't been announced officially. But if the update is indeed true, then we should expect his contract to be extended even further when Warners green lights a sequel to the Snyder Cut on HBO Max. For now, only Zack Snyder's Justice League is coming to HBO Max next year. But, if it does well and Warner Bros end up green lighting 1 or two more sequels, then Henry Cavill and all other Justice League cast members will officially return in the future.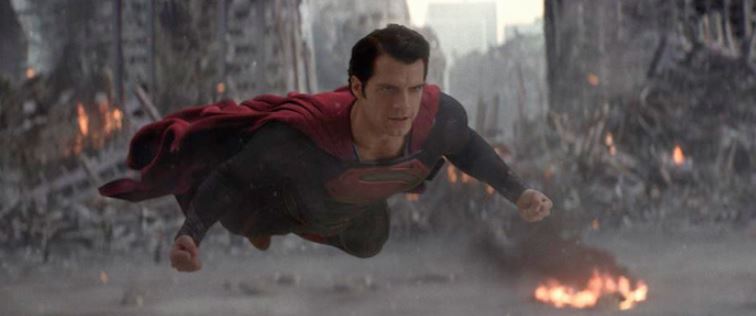 So, the conclusion is that Cavill's future as Superman is bright. Last year when people were doubting his return, he stated that he wasn't totally out of the game. The Superman cape still belonged to him. He said:
"The cape is in the closet. It's still mine. I'm not going to sit quietly in the dark as all the stuff is going on. I've not given up on the role. There's a lot I have to give for Superman yet. A lot of storytelling to do. A lot of real, true depths to the honest of the character I wasn't to get into. I want to reflect the comic books. That's important to me. There's a lot of justice to be done for Superman. The status is: You'll see."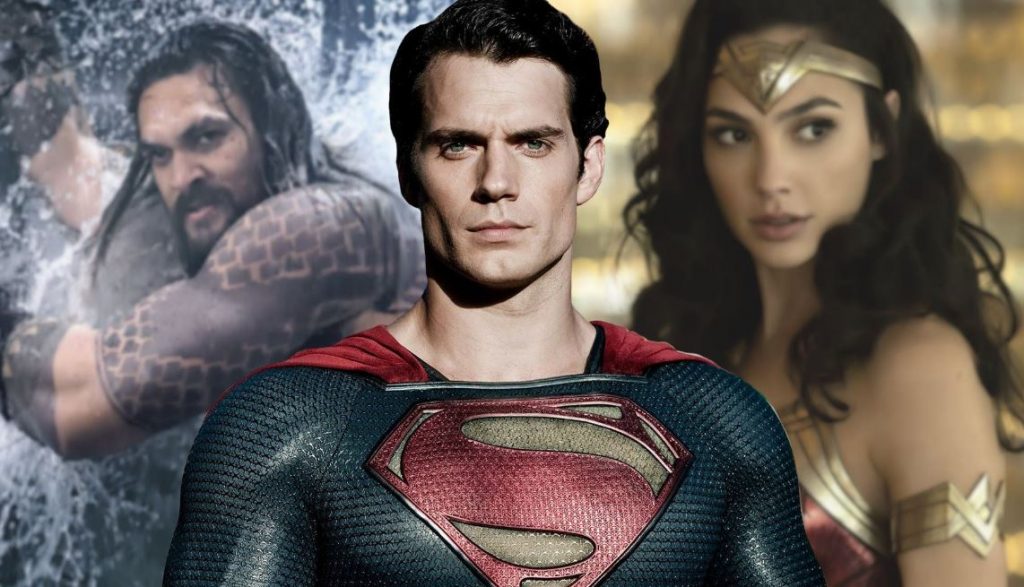 So, let's wait and see where he ends up returning in the DC extended Multiverse. Till then, here's how the upcoming DC film slate looks like – Wonder Woman 1984 releases on December 25, 2020. The Suicide Squad opens on August 6, 2021. The Batman arrives on October 1, 2021. Black Adam is slated for December 22, 2021. The Flash arrives on June 3, 2022. Shazam! Fury of the Gods will hit theatres on November 4, 2022. Aquaman 2 opens on December 16, 2022.