Movies
Sebastian Stan Confirms That He Isn't Sure Whether He is in Avengers 4 or Not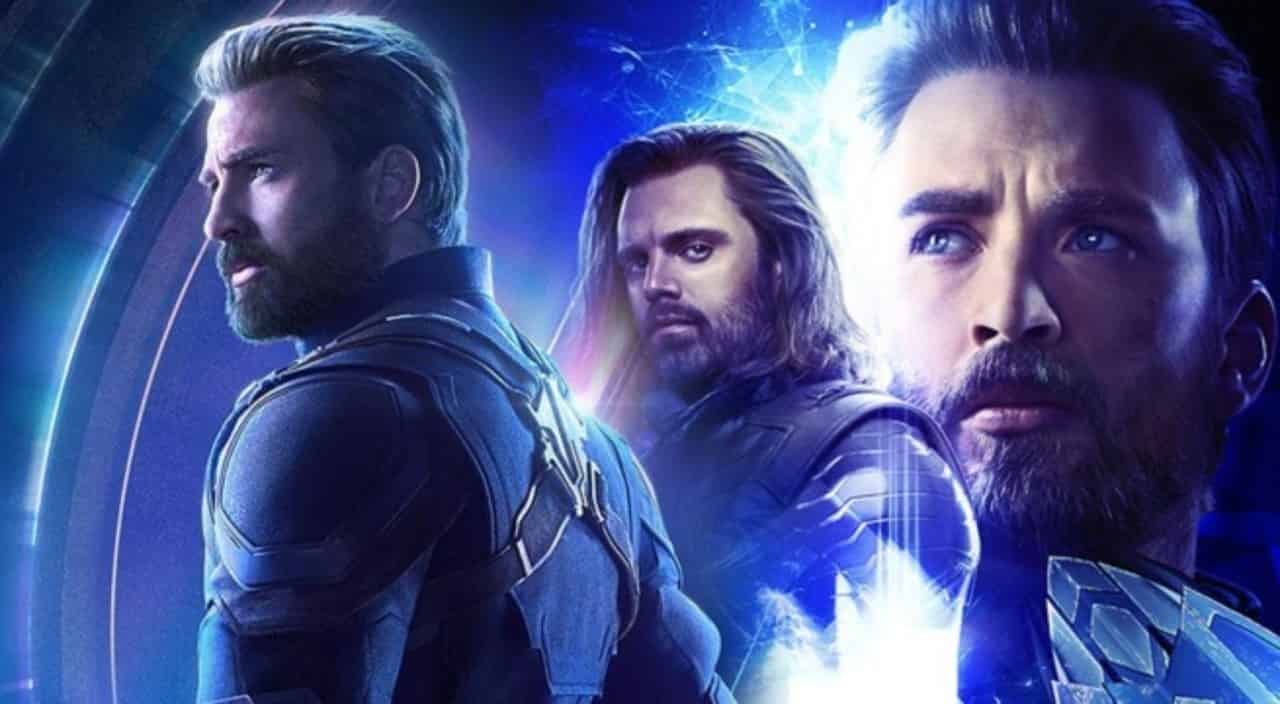 Avengers: Infinity War holds the record of having the most number of Superheroes in one single movie but this title won't stay with the biggest movie of 2018 for long because Marvel is bringing an even bigger film next year, which won't just break this record but it may actually shatter all records that Infinity War made, and it may even create even more. Reaching the Box Office numbers of Avatar may be a little far of a stretch for Avengers 4, but we cannot rule out the possibility of it.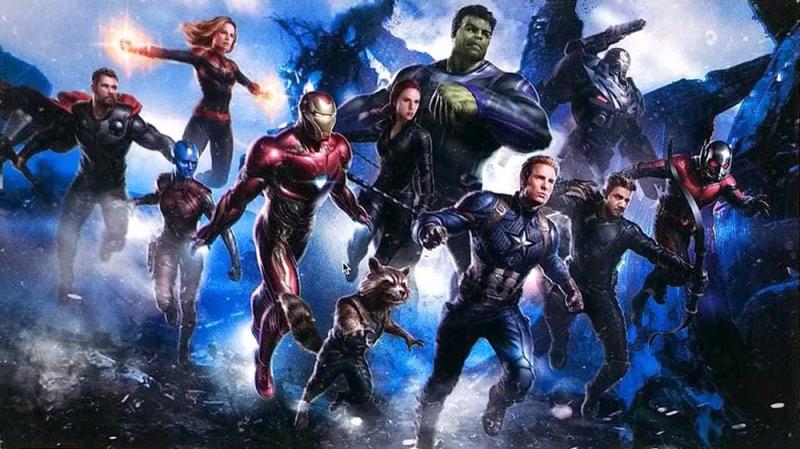 Avengers 4 has the potential to become the highest grossing movie of all time as people are literally hyped for the movie and all they actually want is to see the aftermath of Infinity War.
While we all believe, and sort of know that the dead Avengers are going to return in Avengers 4, there is one guy who's still trying to cover all that up. The Winter Soldier actor Sebastian Stan claims that he still is not sure whether he is in Avengers 4 or not. Here's what he said: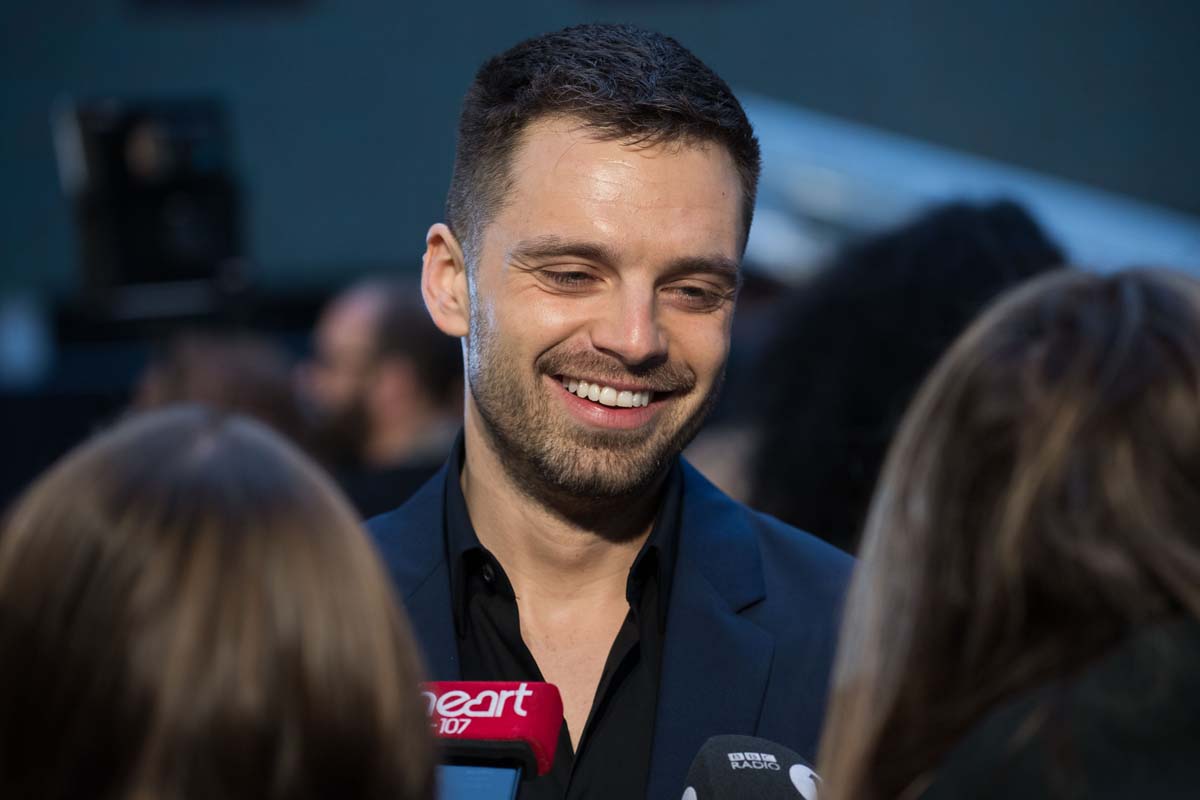 "When I was shooting anything, nobody ever told me what was part one or part two. The truth is, I don't even know if I'm in [Avengers 4]. What I shot was in part one. And anything that I shot may or may not have been in part one or part two and I still don't know. There were things that we shot that were never gonna make it because it was easier to just convolute the whole thing. So in a way, you go 'Alright, that's cool, but…' But you know it's going to deliver on a level that we probably haven't even digested yet. Because that's what they do best."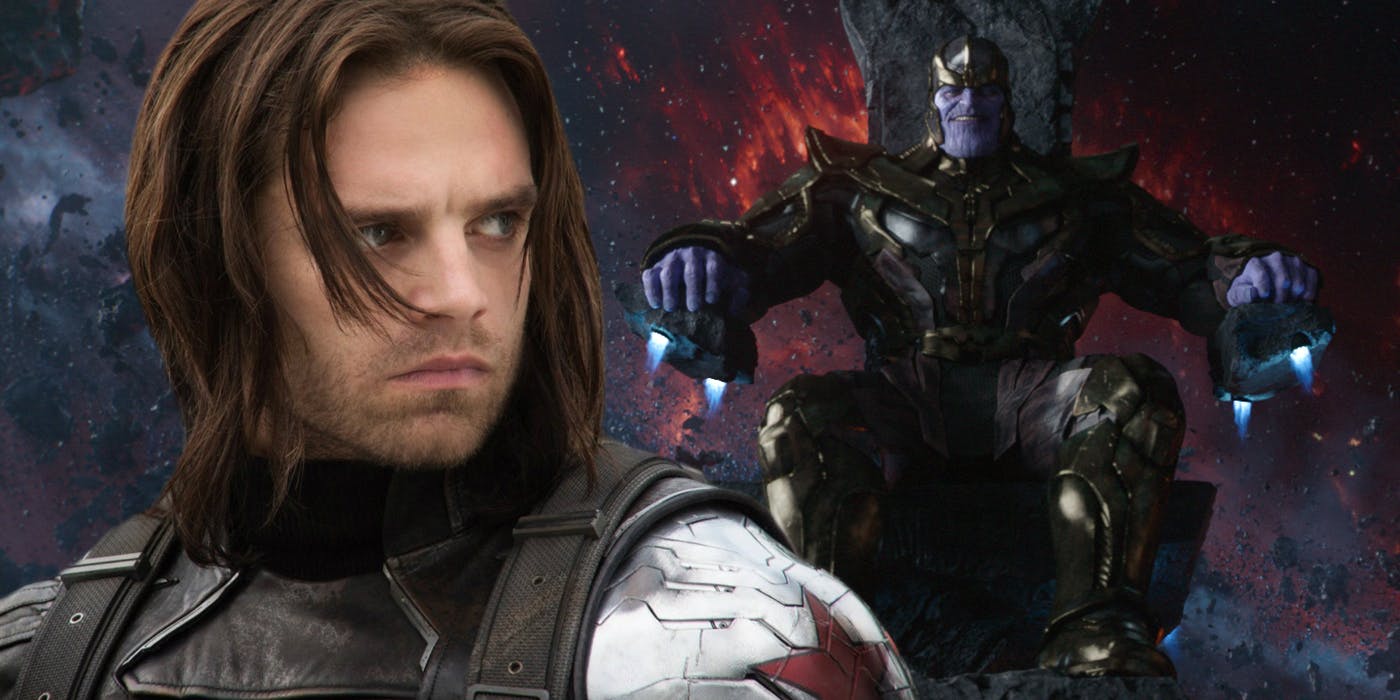 Stan obviously was a part of the shoot that took place almost continuously in 2017, and he may have shot until the shooting for Avengers 4 ended this year, but who can really confirm this apart from someone who is a part of Marvel.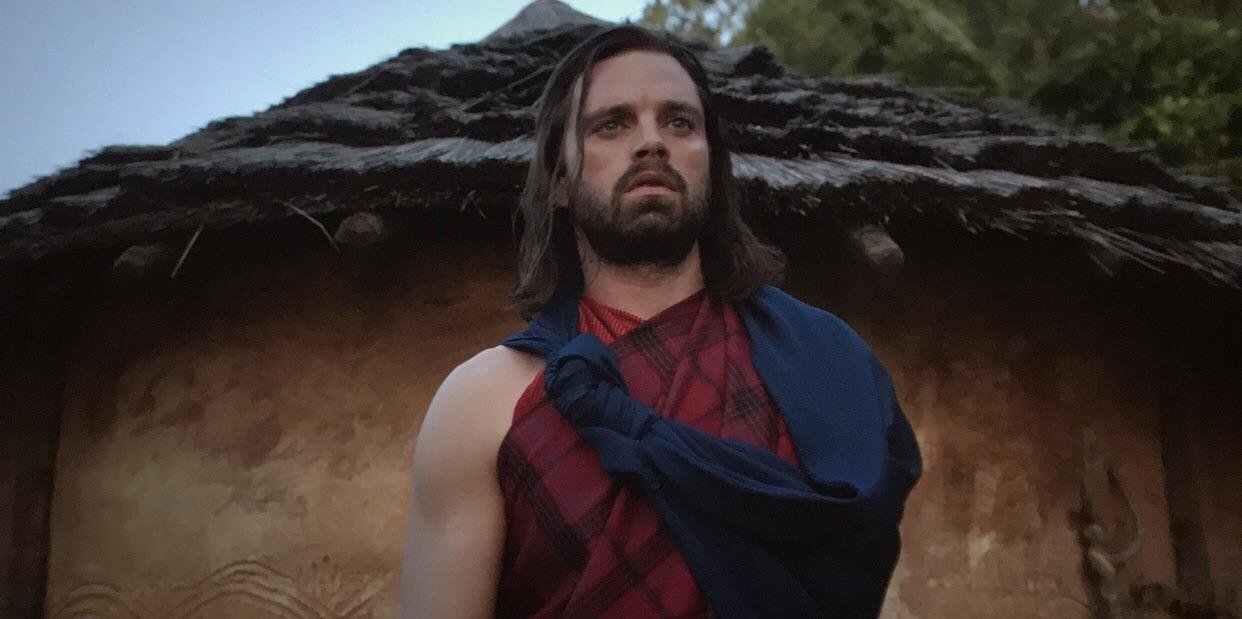 Marvel is very secretive even with their actors, but still an actor would certainly know what movie he is shooting at what point in time. But we also get what Stan is saying over here as everything that is shot doesn't end up in the final cut. There are various shots that are scrapped from the film, and some are taken just for the purposes of the trailers.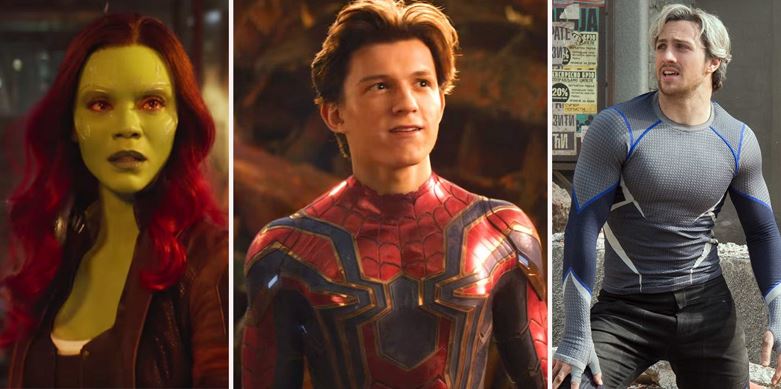 Still, we can be sure of the fact that Bucky and all the other disintegrated characters will return. Avengers 4 will show us how. It just has to because everyone who was dusted or dead (except Heimdall) have future projects lining up post Avengers 4.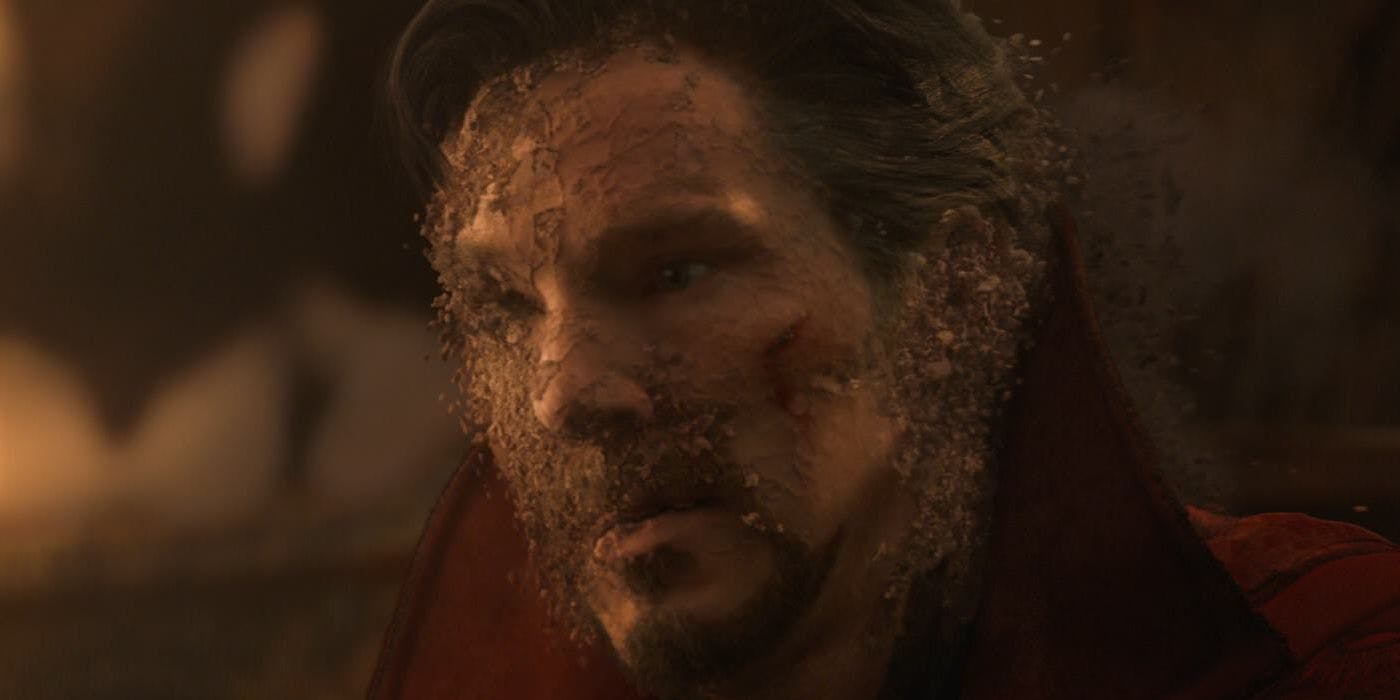 There could be a scenario where Avengers 4 ends somewhere that restores all the disintegrated characters and their next projects could open right from the moment they are restored.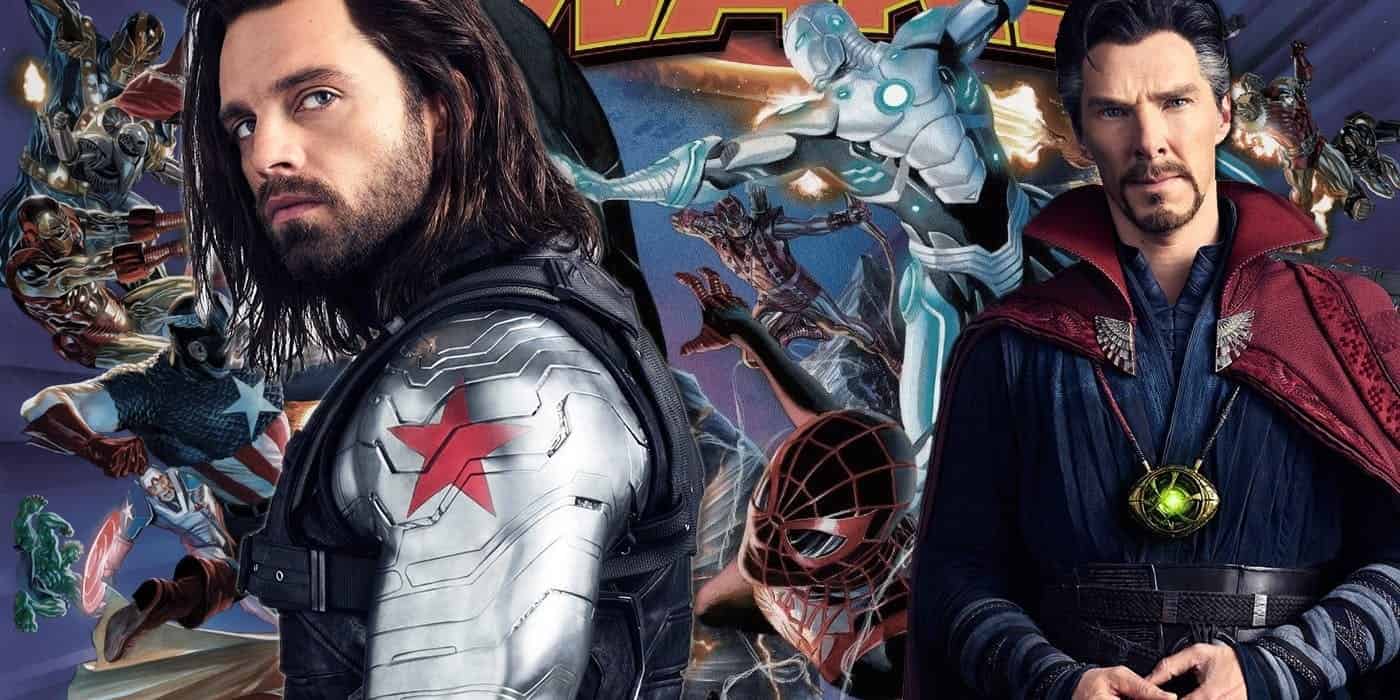 What I mean to say is Avengers 4 won't show us the return of Spider-Man, but that could be picked right up from Spider-Man: Far From Home. The same thing could happen in Doctor Strange 2, Guardians of the Galaxy Vol. 3, Black Panther 2, Sam & Bucky, Scarlet Witch, and more. But this scenario is highly unlikely.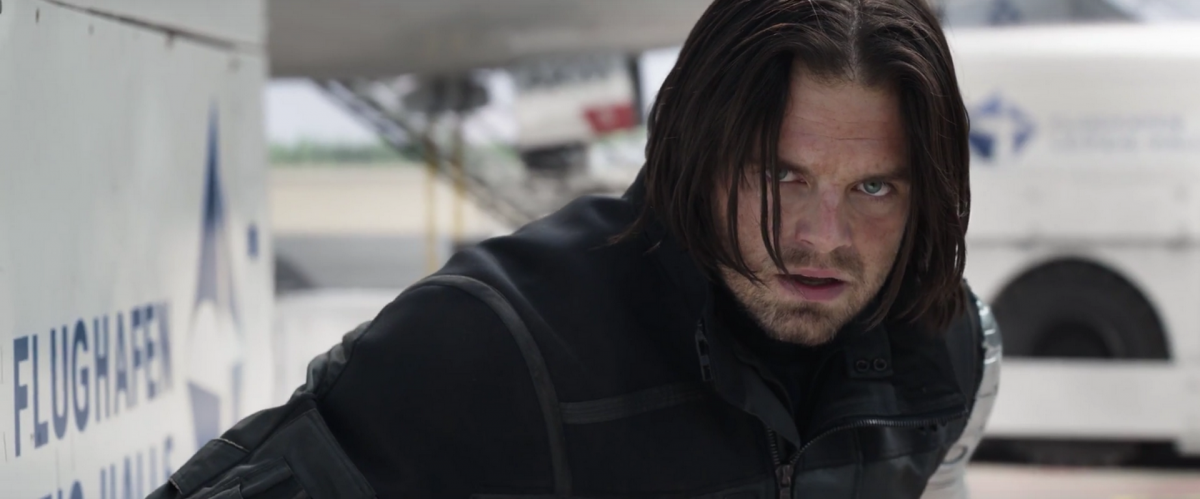 Also, we have a major reason to believe what Stan said above is complete bogus because he did reveal a spoiler at Ace Comic Con in April, before Infinity War came out saying that there is a scene involving almost everyone, including the likes of Hank Pym, Janet Van Dyne and other disintegrated names. Stan recently even tried to cover all that up, and this new statement could indeed be an addition to that.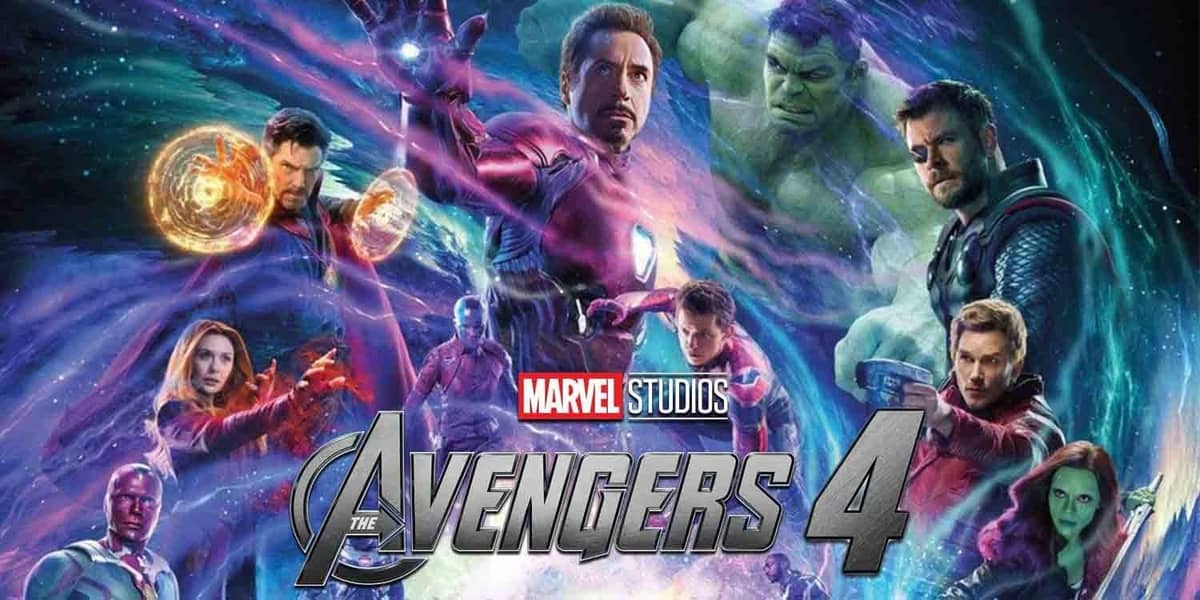 Still, we will know for sure when Avengers 4 comes out on May 3, 2019. The film is going to be a very special outing and here's what Kevin Feige had to say about the film: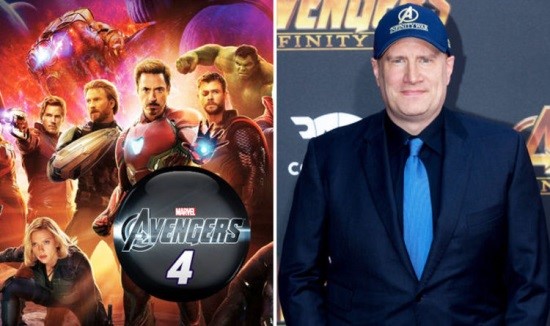 "I will say, the entire intention of Infinity War and the next Avengers film next year was to have an ending – to bring a conclusion to 10 plus years, 22 movie narrative in a way that hadn't been done before in this particular type of film. It's been done before in films where there are a finite number of books, and they finish telling the story for the books, so they come to an ending. Characters like Spider-Man or Batman or James Bond or Iron Man, who have been around for so long and are always refreshed in comic books or novels or movies, you don't necessarily get that kind of an endpoint – and we wanted to do that, which is what these next two Avengers films are."