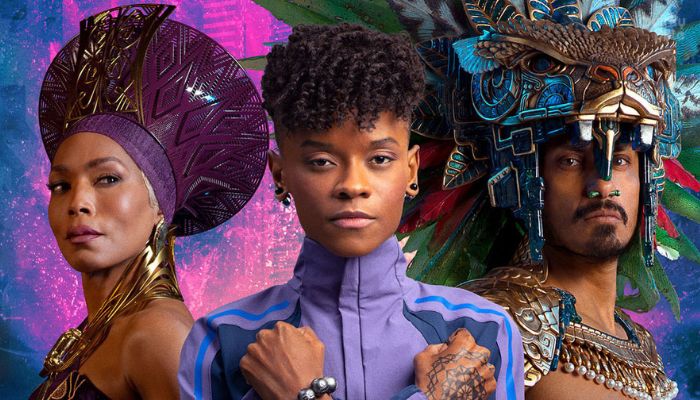 While She-Hulk is approaching its end, MCU fans look forward to the next couple of projects in October and November. The first one is the Halloween Special Werewolf By Night, which will introduce us to the monsters of MCU. And then there's Black Panther: Wakanda Forever which will introduce another mutant in MCU. You may have thought that Storm could be introduced in the movie. But no, the mutant coming into the mix here is none other than Namor the Submariner.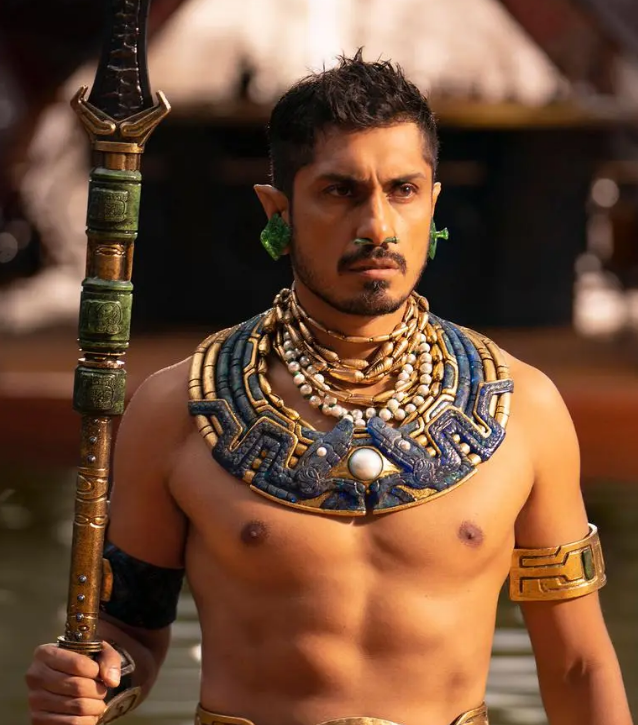 Namor is a half mutant in the comics. And now, it has been confirmed that Tenoch Huerta's version will also be a mutant. Since Ms. Marvel had already introduced a mutant through Ms. Marvel, why put Namor into a different category? In an interview with Empire, actor Tenoch Huerta claimed that the culture and history of Mesoamerica inspired his character as opposed to Atlantis. And he is the ruler of Talocan, not Atlantis.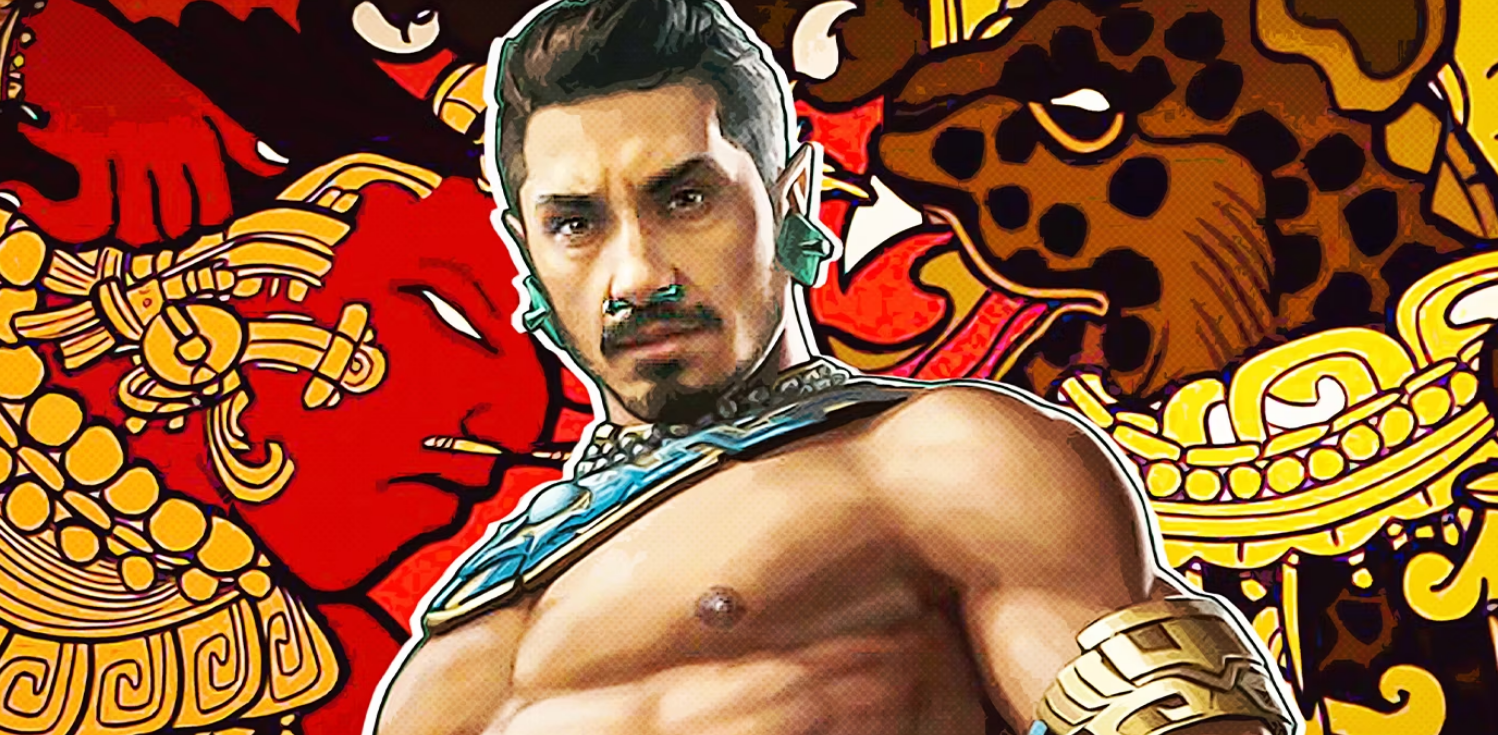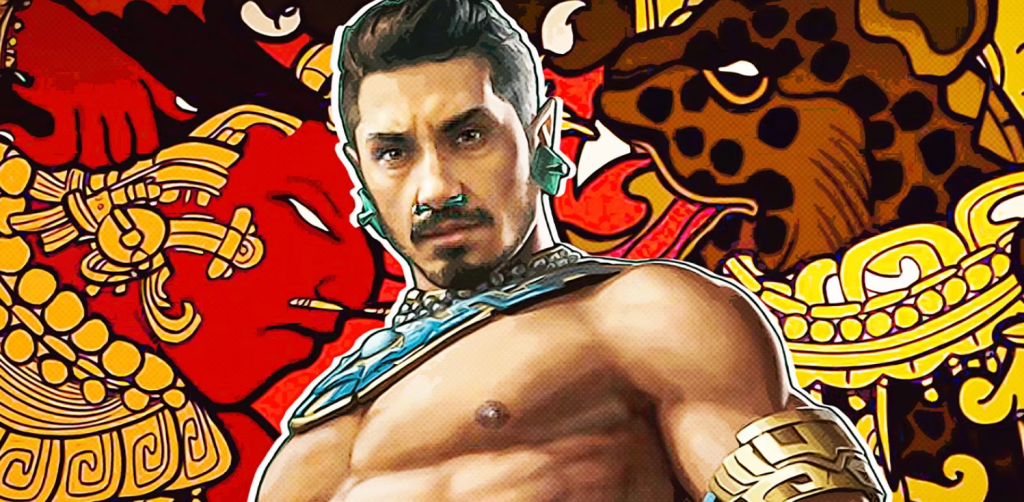 So, it'll be interesting to see how Black Panther 2 differs from Aquaman and how it will set up the arrival of more mutants. Talocan also needs to be very different from Atlantis, so Marvel has a big task on their heads. Besides Namor, we should expect to see Doctor Doom as well. Rumor has it that Henry Cavill will be playing the part. So, keep your fingers crossed.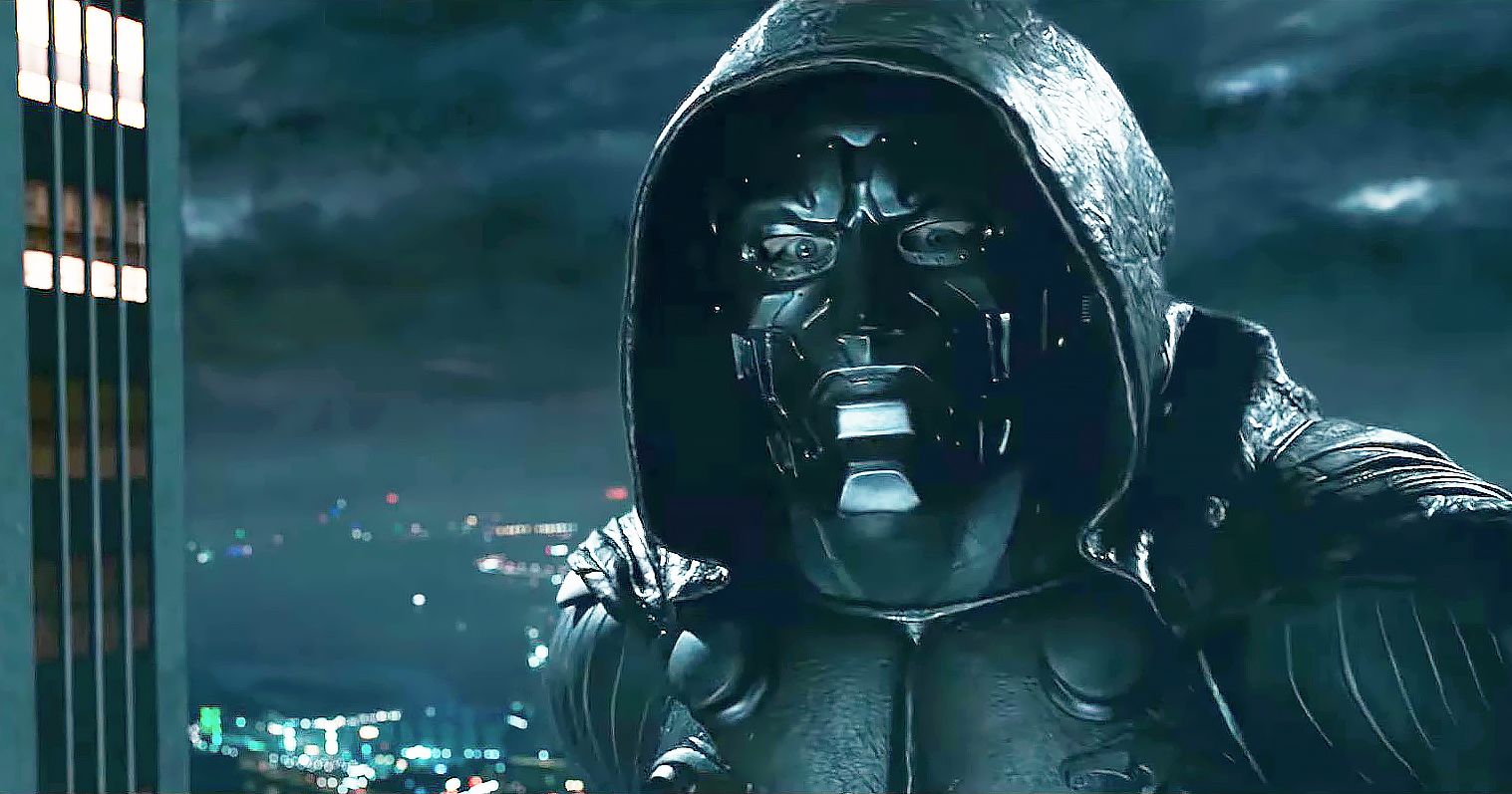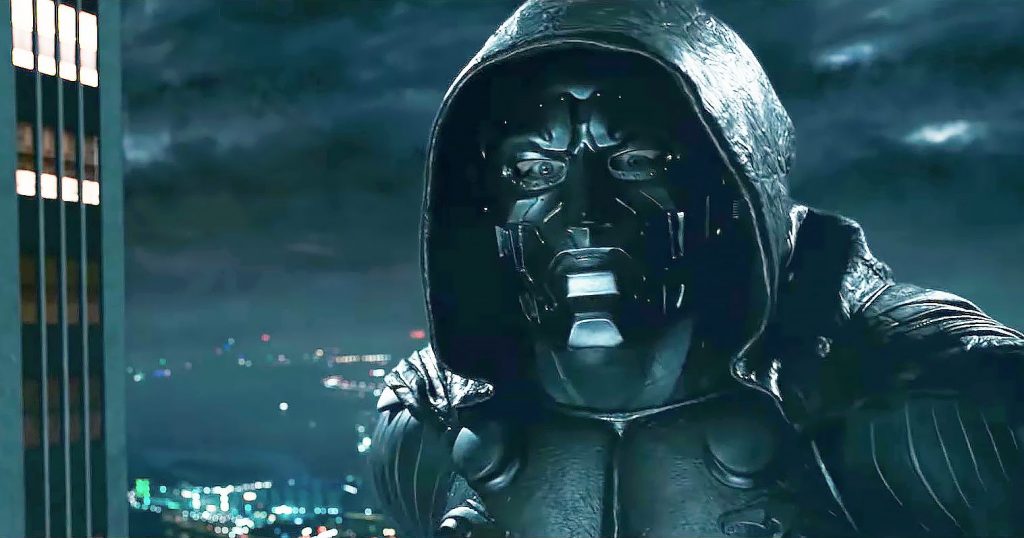 MCU's upcoming roster includes Black Panther: Wakanda Forever, The Marvels, Ant-Man and the Wasp: Quantumania, Fantastic Four, Guardians of the Galaxy Vol. 3, Deadpool 3, Captain America 4, Nova, Shang-Chi 2, Blade, The Thunderbolts, Avengers: The Kang Dynasty and Avengers: Secret Wars. We've also got several MCU shows for Disney Plus, including Secret Invasion, Ironheart, Armor Wars, Echo, Wakanda, Loki season 2, What If…? Season 2, Agatha Coven of Chaos, Werewolf by Night, Okoye, and Wonder Man.
Follow us on Facebook, Instagram & Twitter for more content.
Also Watch: