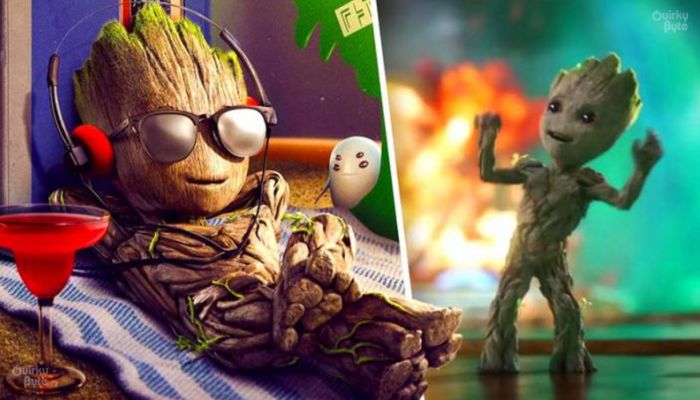 After Ms. Marvel, the next MCU project to follow is a series of I am Groot shorts. The first five episodes of the series will arrive on August 10. But there are five more that will follow it later in the year. We recently got its first trailer, and everyone loved it. Now, we have got the first reviews of I am Groot from the critics, who're all raving about the adventures of Baby Groot. Here's a glimpse of the Review Embargo.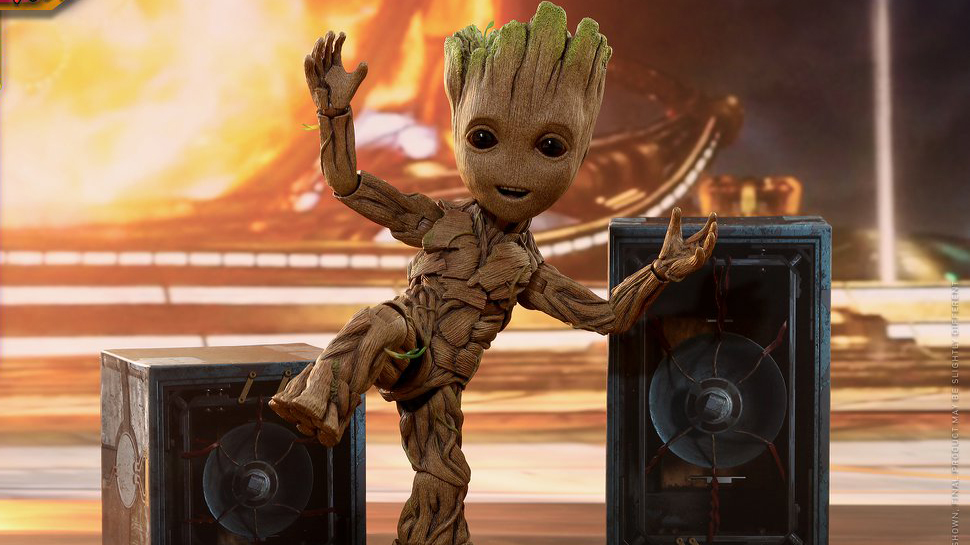 The Direct's Richard Nebens wrote:
"I Am Groot is undeniably the most adorable project in the MCU. Pure fun, pure chaos, and it had me smiling the entire way through. If you're looking for something entertaining and easy to watch, with a few surprises, this short series is for you. The visuals are amazing too!"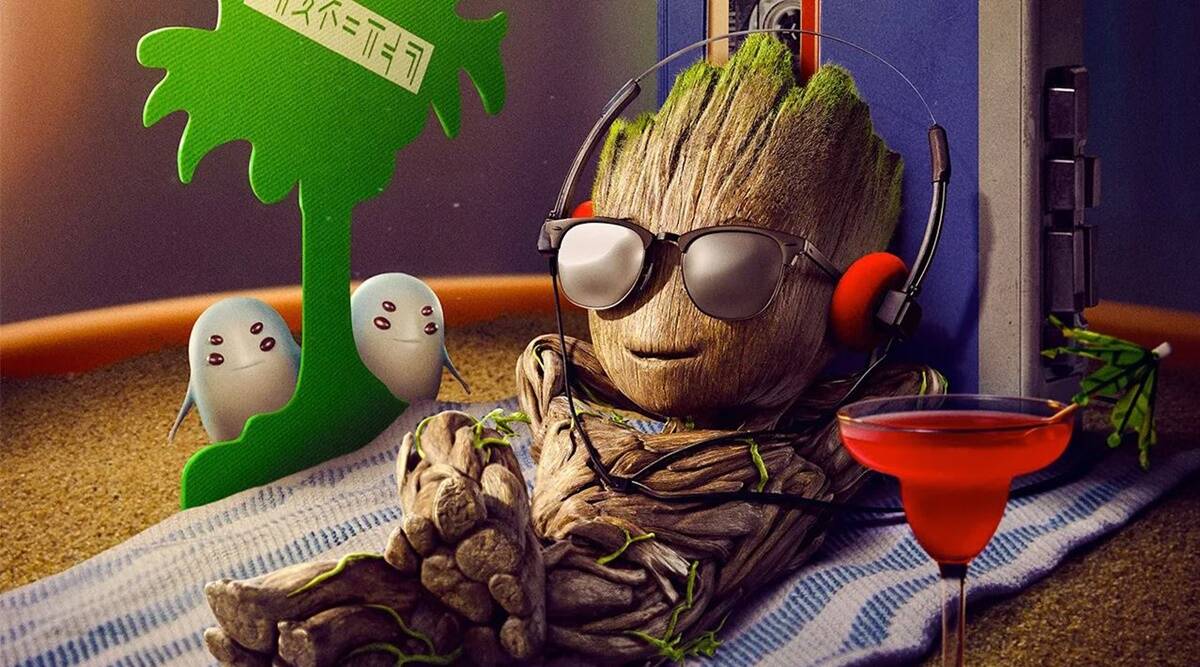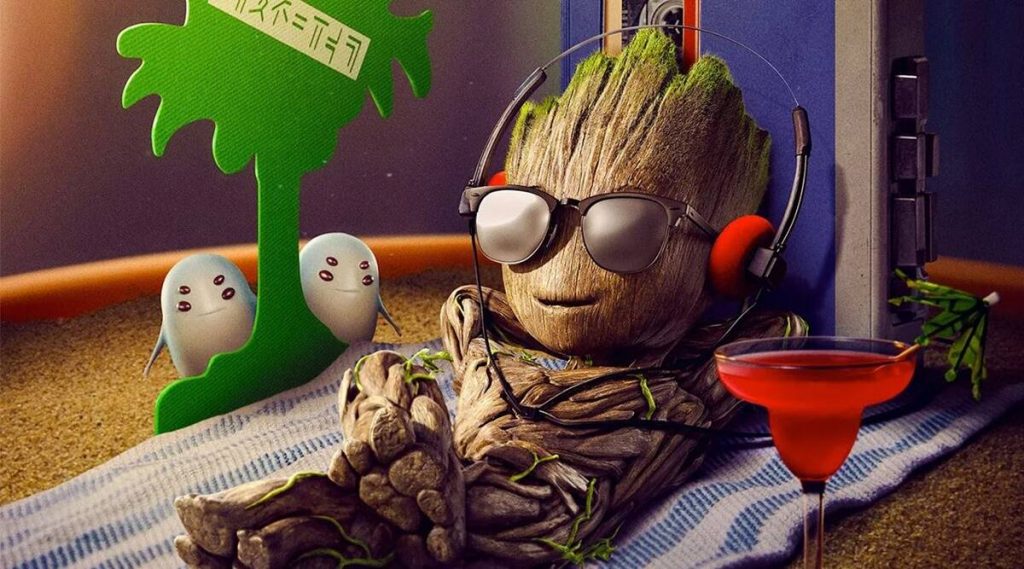 Discussing Film Jacob Fisher reviewed:
"Just watched all 5 episodes of I Am Groot and they are an excellent watch if you have 20mins to spare. Brilliant photo-realistic type animation combined with some fun wacky ideas, I enjoyed it and can imagine kids will love rewatching these constantly."
Lights, Camera, Pod's Jack Kennedy made a great comparison:
"Just finished I Am Groot. Very fun and cute shorts similar to Pixar ones. A pleasant way to spend 20 minutes."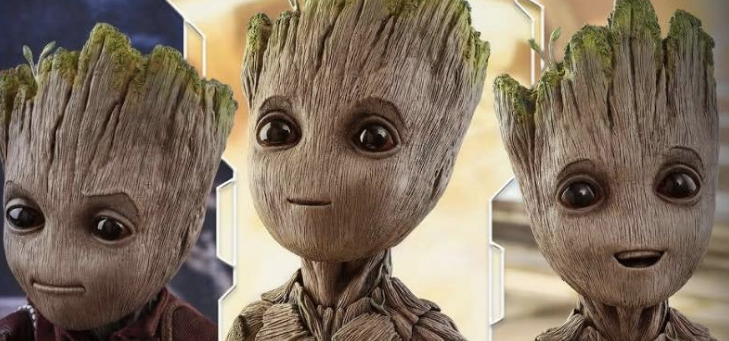 ComicBook's Jim Viscardi wrote:
"I just watched all episodes of I Am Groot and holy moly did Kirsten Lepore nail it. Such cute moments with some fun reveals about Groot we always wondered but didn't know. Absolutely captured the character James Gunn debuted in GOTG Vol. 2"
Socal Thrills reacted:
"We just watched all 5 episodes of I Am Groot and it's Pure Perfection. I Am Groot An original series with amazing animation showcasing Baby Groot on his fun adventures with a few surprises. Very entertaining and family friendly. Marvel Studios Streaming on Disney+ Aug 10!"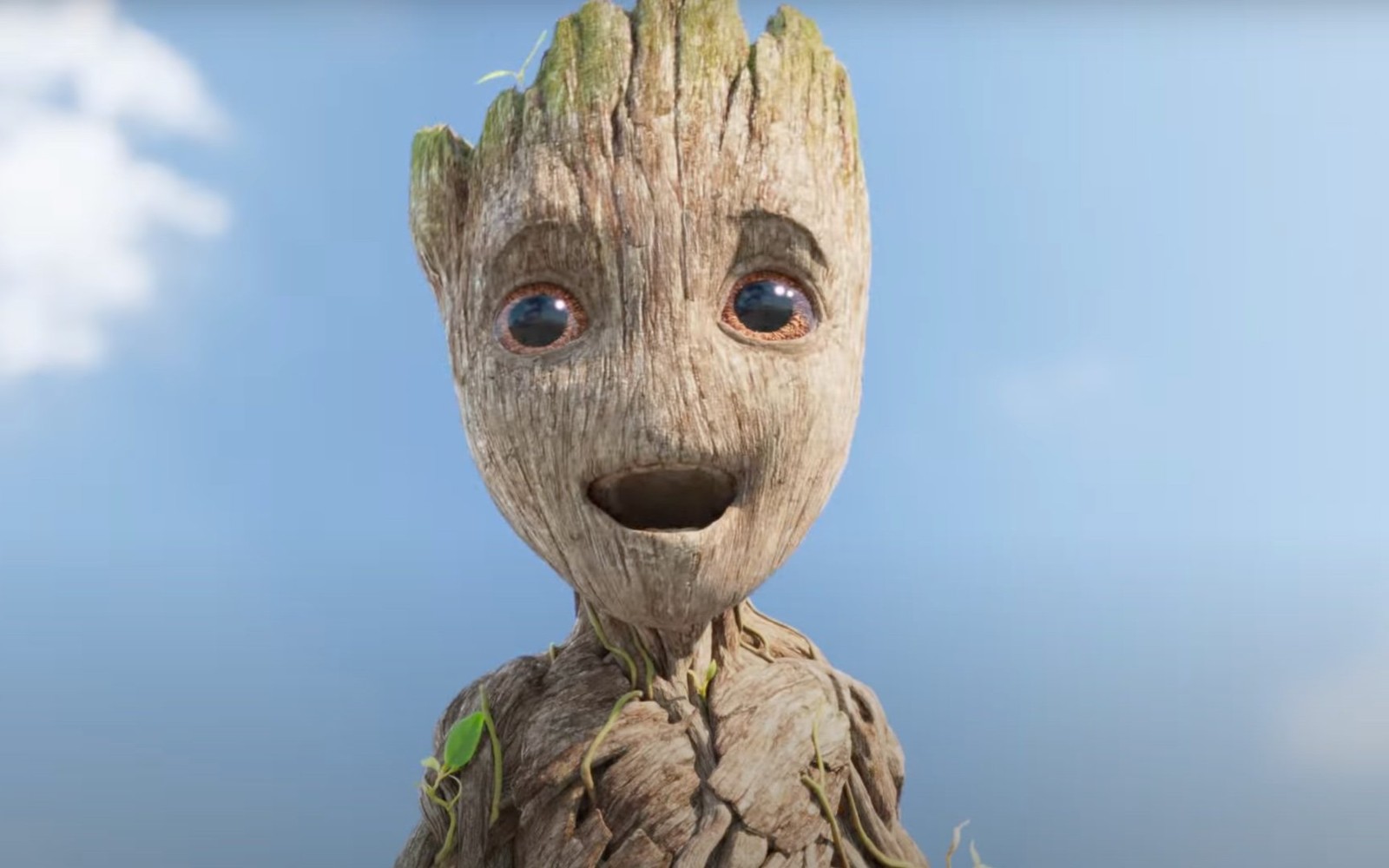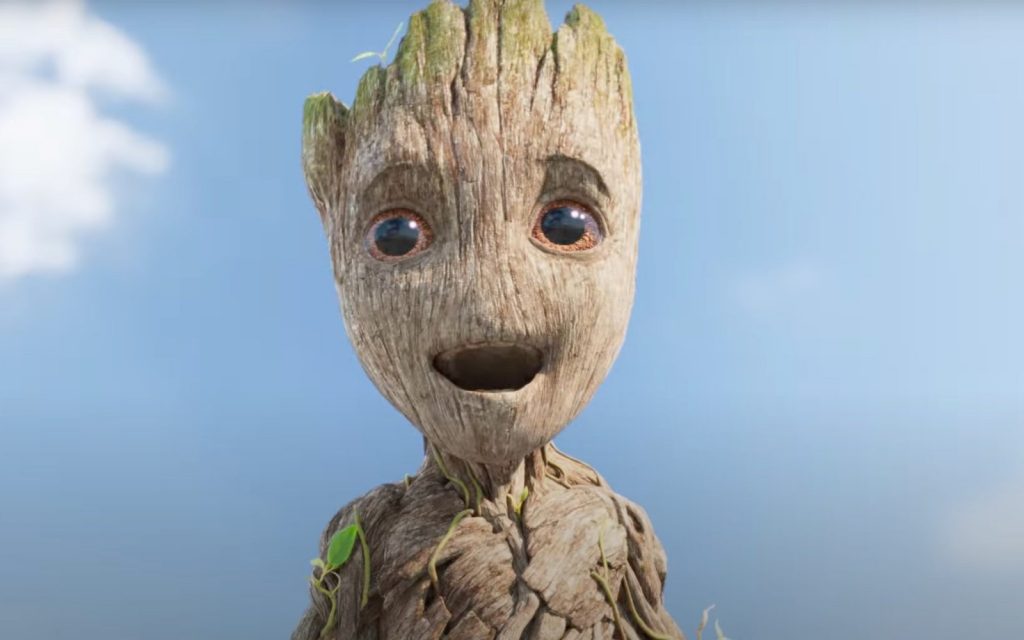 Decider's Alex Zalben said:
"I Am Groot? More like 'cute,' because Disney+'s Groot shorts are delightful little snippets featuring everyone's favorite mono-phrased tree alien. The comedy is surprisingly dark, though still family friendly, and often feels like lost bits from the Guardians movies. Two Groots up"
@noguiltlife wrote:
"I Am Groot is the perfect vehicle for Baby Groot to shine. Proving once again what we love about him: he brings a little chaos everywhere he goes. Short, sassy, and sweet: your whole family will love this series- especially #4. On Disney+ August 10"
So, it's clear that kids will enjoy these animated shorts that last 20 minutes, as the first reviews of I am Groot suggests. Since the runtime is so short, I reckon that all Guardians of the Galaxy fans could check it out. Are you excited for I am Groot? Let us know in the comments.
Follow us on Facebook, Instagram & Twitter for more content.
Also Watch: