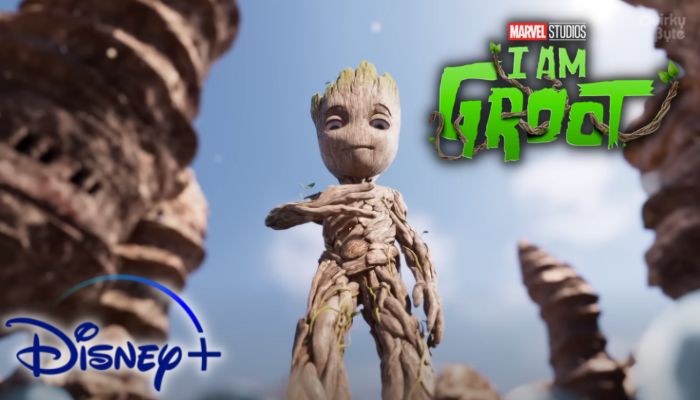 We're done with 36 MCU projects, and plenty more are to come. Ms. Marvel and Thor: Love and Thunder came out in tandem, and now we're ready for our next release on Disney+. Before we get to She-Hulk, Marvel is set to release five new shorts showcasing some Baby Groot adventures. And here's the first I am Groot trailer that you should watch if you haven't already.
I Am Groot Trailer
Groot is one of the two beloved Guardians of the Galaxy, and it was about time he got a series of his own. And Marvel made a genius move by greenlighting a series based on the cutest version of Groot because he will drive merchandising sales big time. Baby Groot became a cash cow for Disney until Baby Yoda, aka Grogu, came into the mix. But besides the merchandising aspect, it was also a smart move because kids are going to love this show.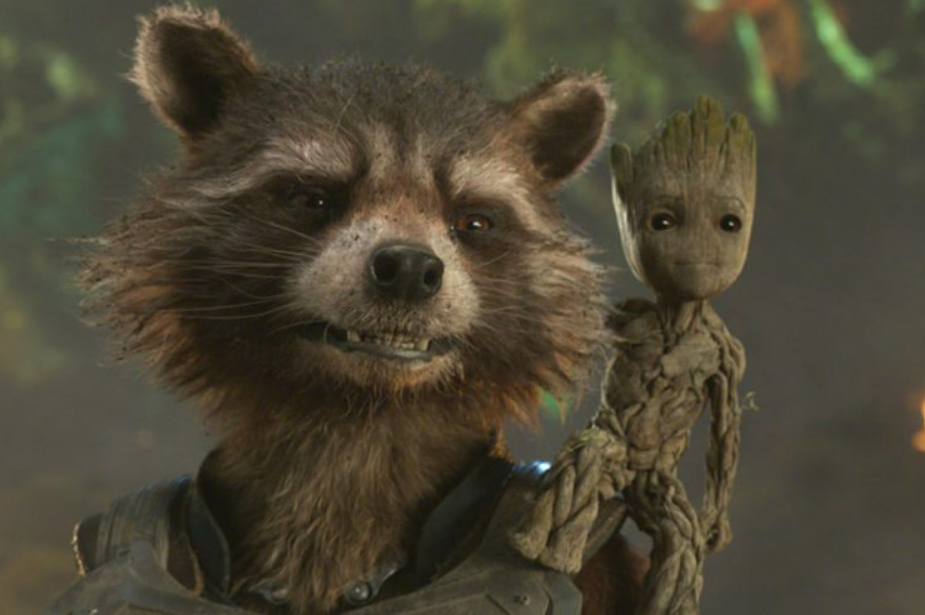 We're going to see some surprising new characters in the series. The description of the first episode also included Rocket Raccoon since he is also a CGI character. So, it will be interesting to see which other Guardians will show up in the I am Groot series of shorts. Five short episodes of I am Goot will hit Disney+ on August 10.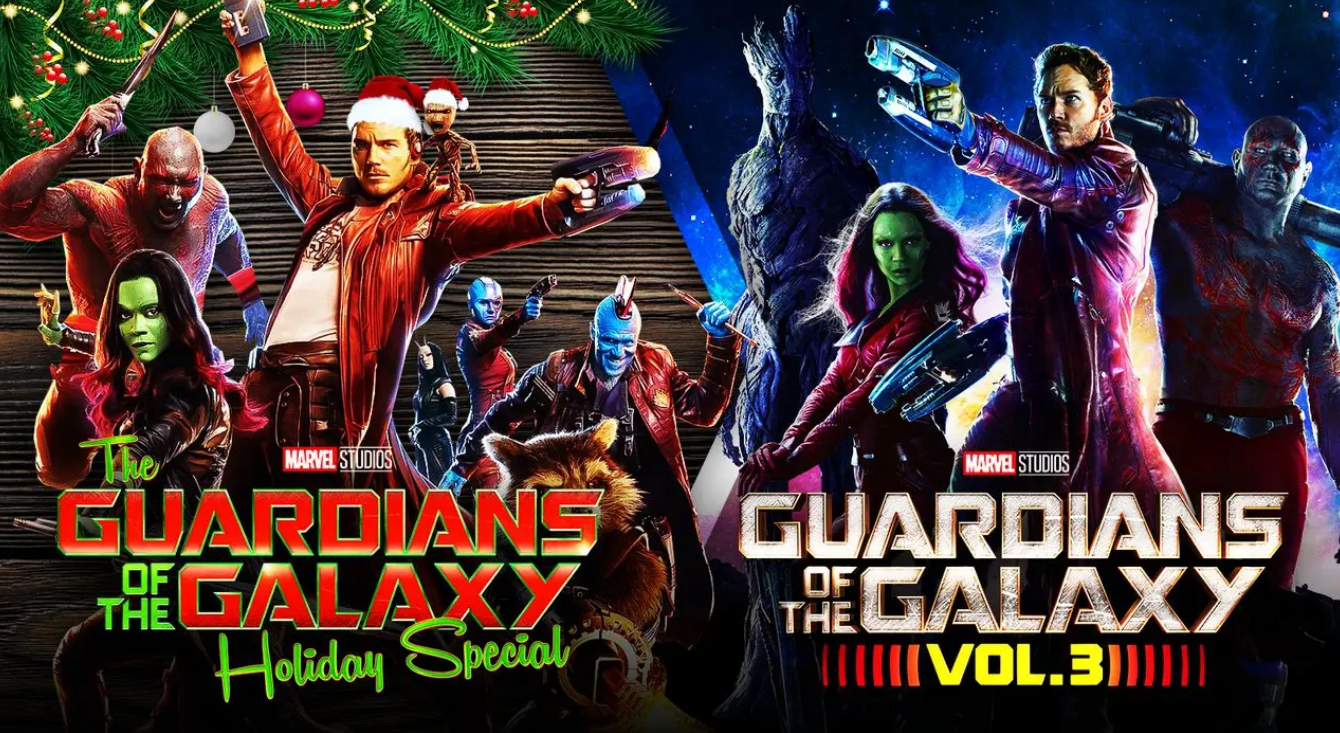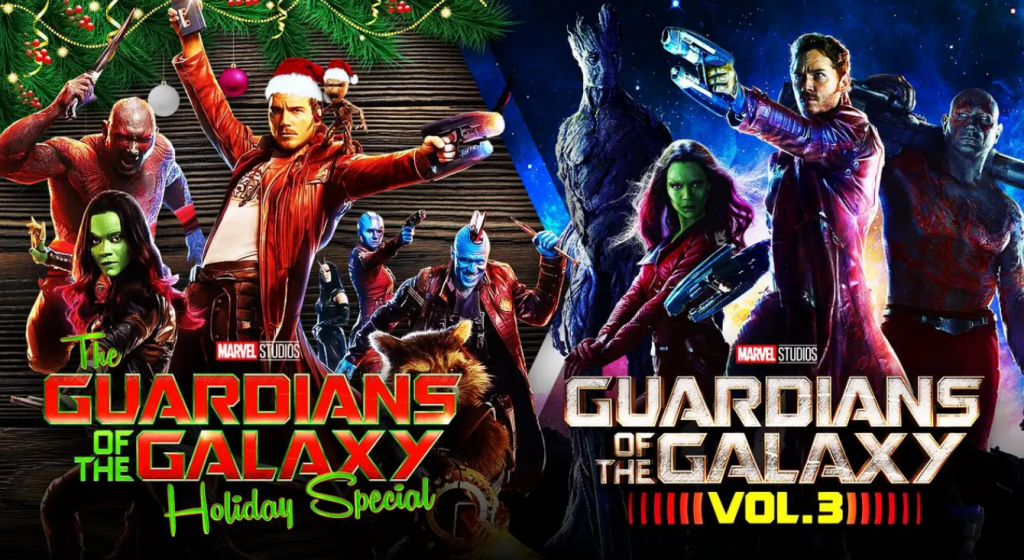 Besides that, MCU's upcoming roster includes Black Panther: Wakanda Forever, The Marvels, Ant-Man and the Wasp: Quantumania, Fantastic Four, Guardians of the Galaxy Vol. 3, Deadpool 3, Captain America 4, Nova, Shang-Chi 2, Blade and The Thunderbolts. We've also got several MCU shows for Disney Plus, including She-Hulk, Secret Invasion, Ironheart, Armor Wars, Echo, Wakanda, Loki season 2, What If…? Season 2, Agatha House of Harkness, Werewolf by Night, Okoye, and Wonder Man.
Follow us on Facebook, Instagram & Twitter for more content.
Also Watch: