Television
The Flash: Title of The 100th Episode Signals Towards Major Speedsters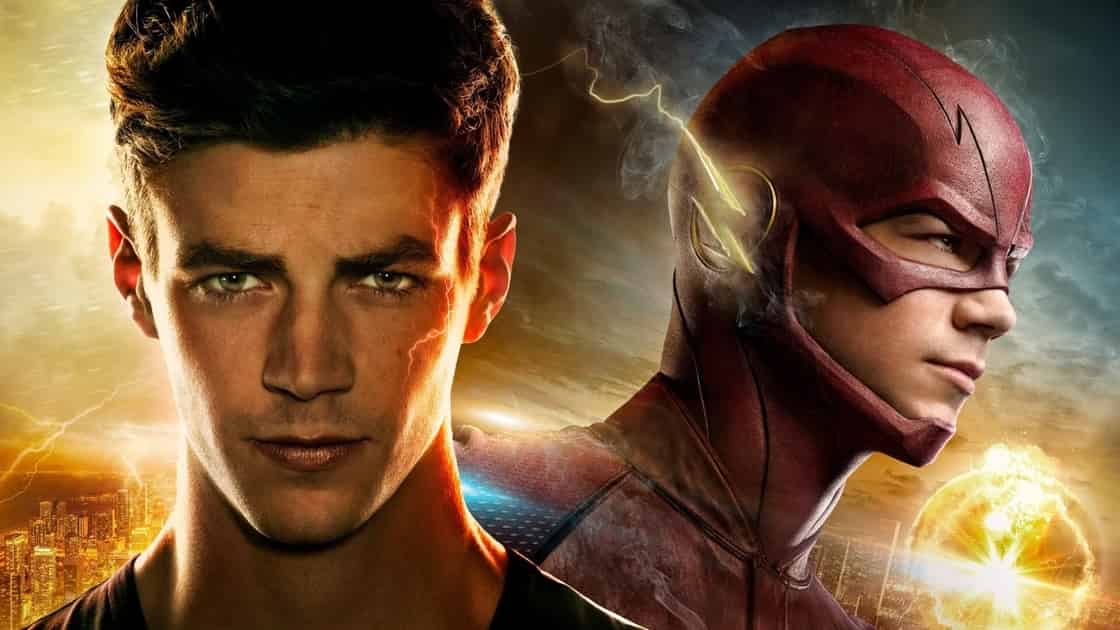 The Season 5 of The Flash is already kicking some really good stories and we all were thrilled after seeing the latest episode 'What's Past is Prologue' and the title seems to open gates and windows for the villains of Flash. The whole team is also happy as it is their 100th episode and tells us what a remarkable series it has been in all these years.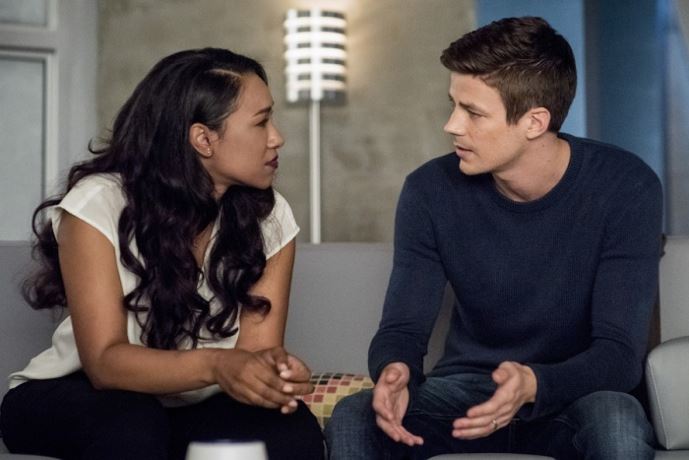 This season of 'The Flash' has been filled with a lot of ups and downs and we have to accept this that we have seen some really interesting things this season also. With a lot of things still to come, there are chances that we will get something really interesting before the end of this season.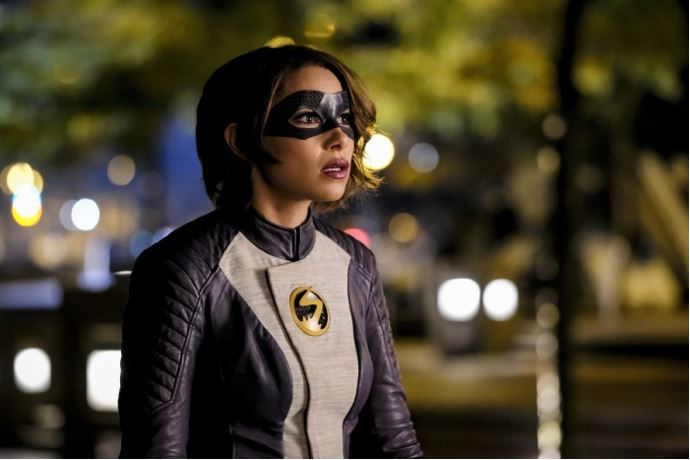 Now, in the latest episode of The Flash, 'What's Past is Prologue' Nora and Barry made a small visit in the past in order to collect something to defeat the villainous and deadly Cicada. During their journey, they met Eobard Thawne, who mistook the identity of Nora.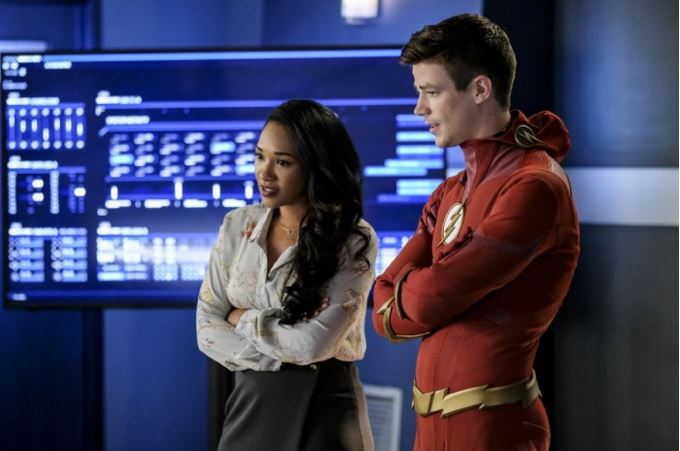 Well, we all know that Dawn refers to the Dawn Allen as we saw even prior to the season 4 finale of The Flash, in which many viewers assumed that Nora is Dawn (future daughter of Iris and Barry). In comics, there is a daughter of Iris and Barry, whose name is Dawn Allen at the time of their retirement in the 30th century. Dawn Allen and also her twin brother Don simply inherited the powers of their father.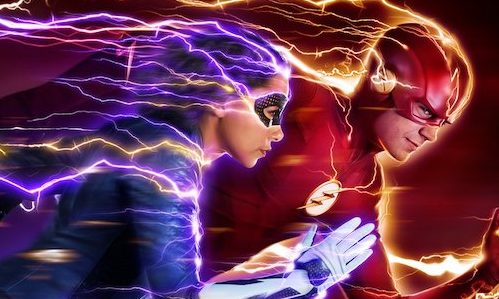 The sad part is that they both never met their superhero father as he died even before their birth during the happenings of Crisis on Infinite Earths. But, both went on to make their father proud as they both followed the footsteps of their great father Barry Allen and became superheroes with speed force and were renamed as 'Tornado Twins'.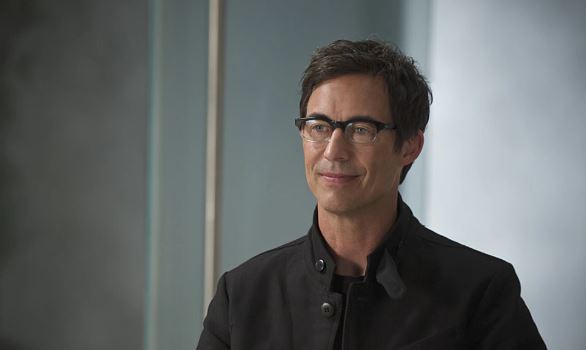 There will surely be fans out there who'll be familiar with Jesse Chambers, aka Jesse Quick. Harison Wells of Earth-2' is the name whose daughter Jesse we all know. In the comics, we can see that she is the daughter of a speedster named as Johnny Quick aka. Jonathan Chambers and Liberty Belle.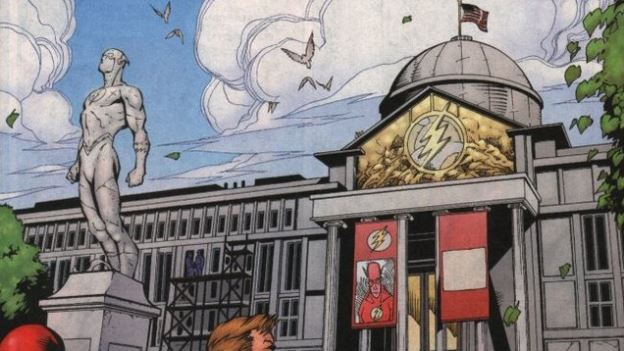 The powers of Jesse Chambers were very unique as she derives the powers with the help of a special formula which was created by none other than her father. Now if we talk about Danica Williams, then she is one of these from the future, she is the one who helped Flash succeed in the Justice League Beyond. She has also worked at the Flash museum as she is from the 2040s.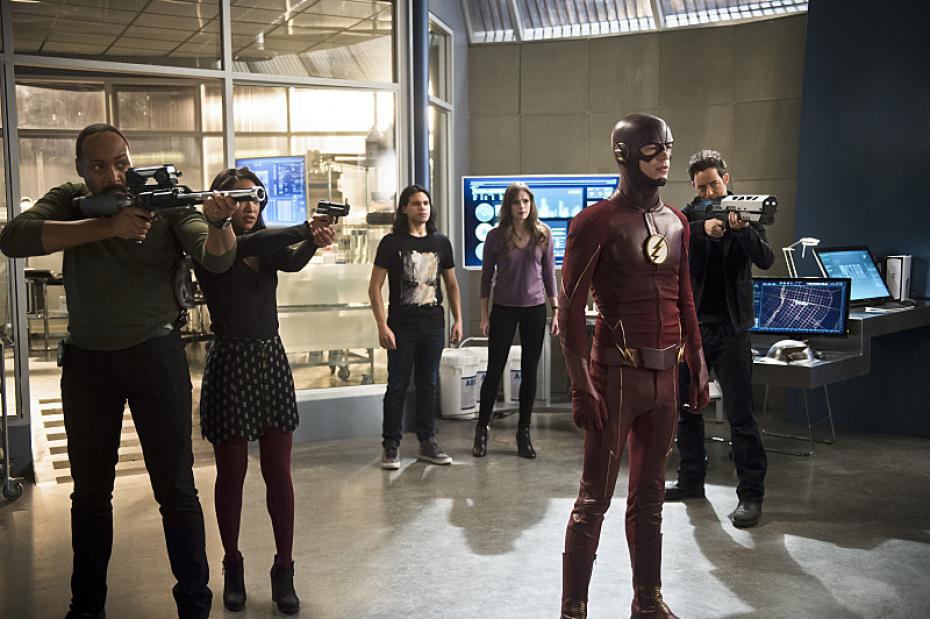 Well, things aren't clear as in what significance we are going to see of these in the show but mentioning them clearly suggests that we are going to have them soon in the right timeline with other things. So, in order to know more things about this, we should surely be waiting for the next episode of the show.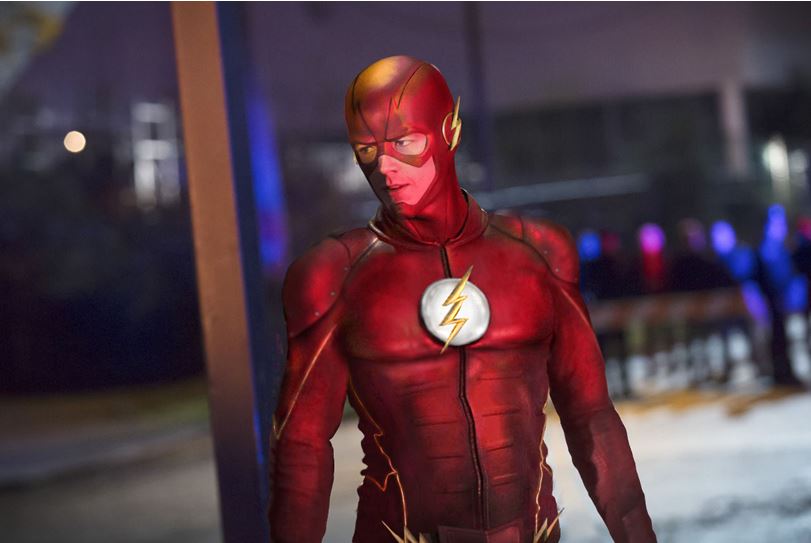 With the last episode of Flash coming in front of us, fans are really excited for the incoming of 'Elseworlds' as we all know the synopsis of the show has been released and it is stated down below.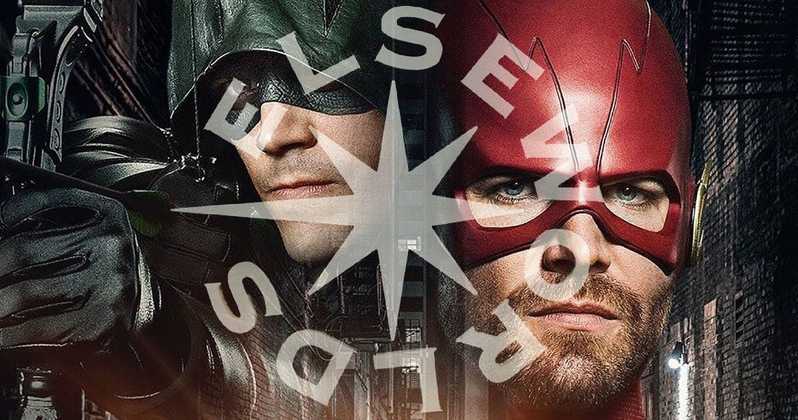 When Oliver Queen (guest star Stephen Amell) and Barry Allen (Grant Gustin) wake up one morning & realize they have swapped bodies with each other, the two set off to find out what's the reason which disturbed the timeline and also the reason of this cause. However, things turned quickly from bad to disastrous when they present their case to Team Flash and the gang doesn't trust them. Barry and Oliver realize they need the help of Supergirl and travel to Smallville on Earth-38 where they had a meet-up with Kara's cousin, Clark Kent, and intrepid reporter, Lois Lane. LaMonica Garrett guest stars as The Monitor. The episode was written by talented Eric Wallace & Sam Chalsen (#509) and is directed by Kevin Tancharoen.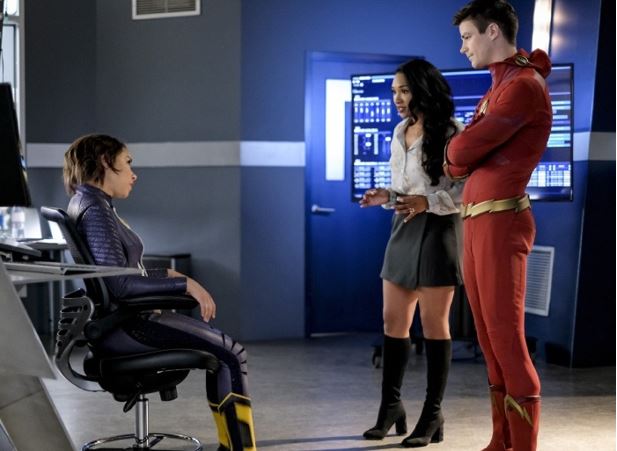 There are some really talented and amazing actors in this show and it is one of the reasons of this show's success as we have stars like Candice Patton, Danielle Panabaker, Tom Cavanaugh, Jesse L. Martin, Danielle Nicolet, Hartley Swayer, Grant Gustin, and Jessica Parker Kennedy.