Television
Arrowverse Update: Elseworlds Synopsis Reveal Interesting Plot Details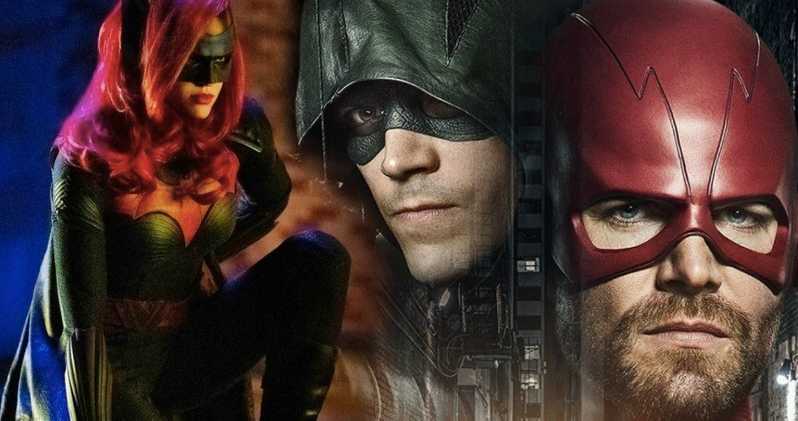 We all are really looking forward to the incoming of Arrowverse Elseworlds crossover and in the middle of all this excitement and fun, it has been stated and revealed that the official synopsis are out by 'The CW' and new stories and plot details are in there and we all are really thrilled about reading them because the details are really exciting.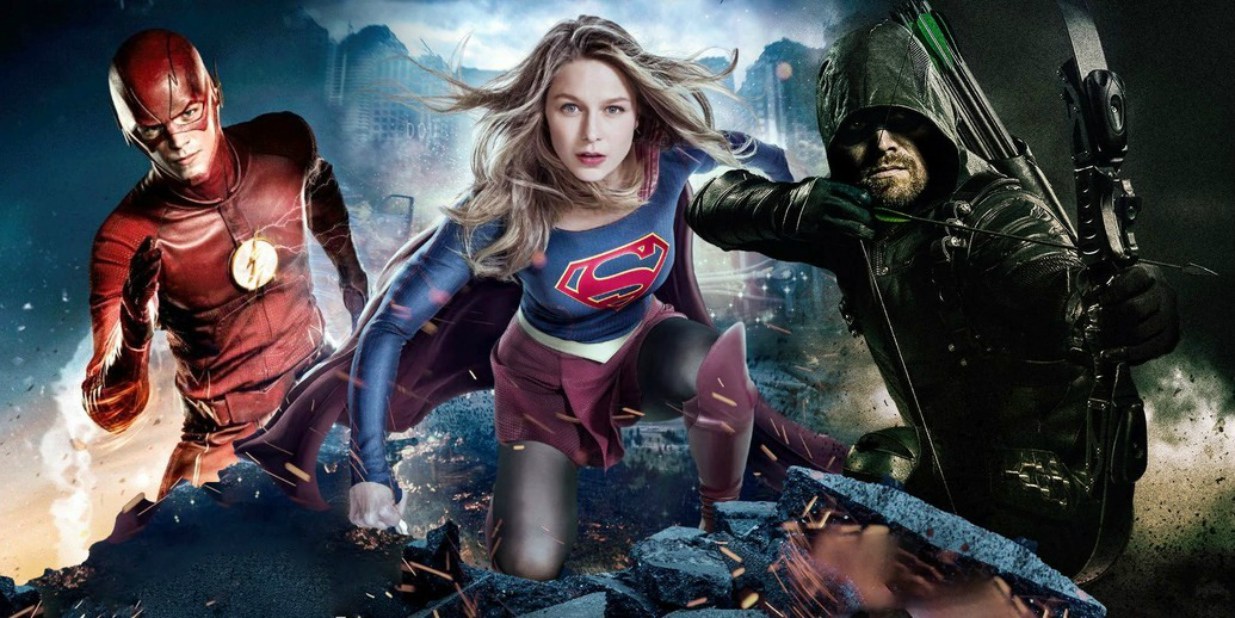 We all know that we are going to see the worlds of Supergirl, Arrow, and The Flash coming into a single show and that is this 'Elseworlds'. Also, as we all know that we are going to see some exciting new characters in the show with the incoming of Batwoman and other tremendously deadly villains.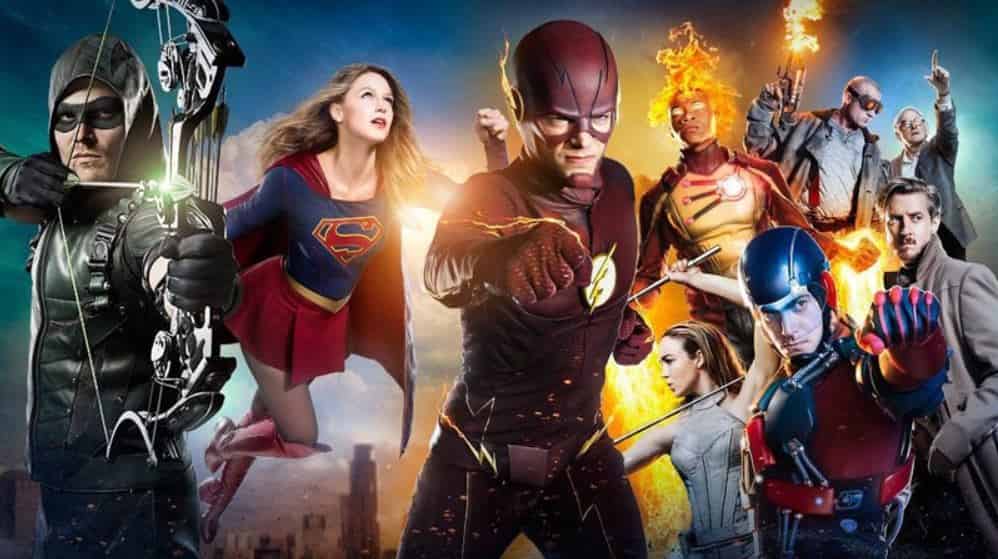 This crossover seems to have everything a fan wants to see in his wildest dreams. So, now if we talk about the release of the synopsis then not much has been revealed but there are some interesting points in it.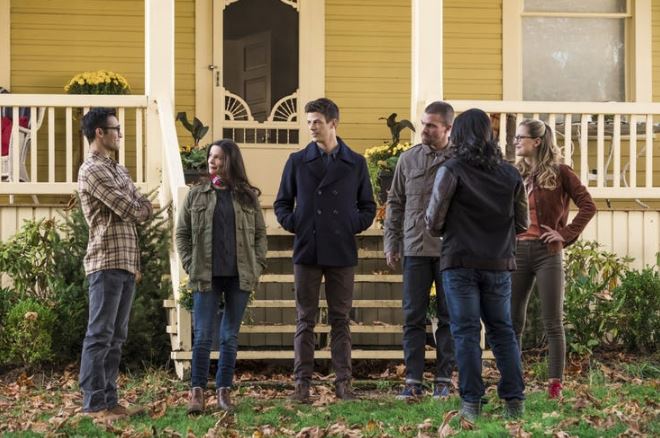 Although, we have seen a lot of things in the promos and trailer of the show as we all know that Oliver Queen and Barry Allen are going to exchange their lives, with Batwoman making her appearance in the show, Superman in his famous Black suit, and on top of that we all know that big villains like 'The Monitor' are going to make his way into the show in order to put some serious damage on the superheroes of this show. There are a lot of things we know is coming in front of us in the show.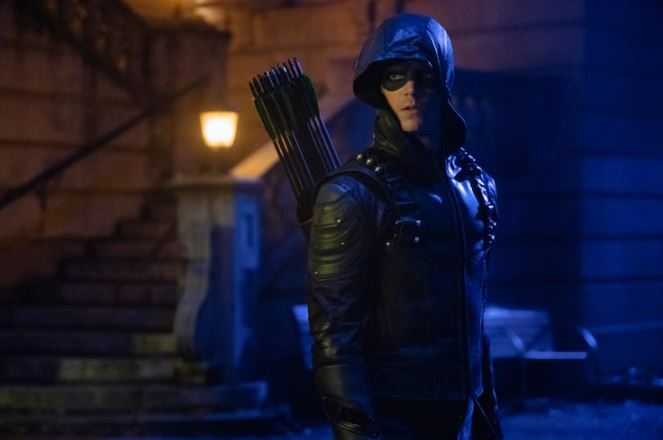 The very first is 'The Flash' – Elseworlds, Part-1 which is going to be telecast on 'The CW' on December 9, on 8:00-9:00 p.m. ET. So the synopsis of this one is down below:
When Oliver Queen (guest star Stephen Amell) and Barry Allen (Grant Gustin) wake up one morning & realize they have swapped bodies with each other, the two set off to find out what's the reason which disturbed the timeline and also the reason of this cause. However, things turned quickly from bad to disastrous when they present their case to Team Flash and the gang doesn't trsut them. Barry and Oliver realize they need the help of Supergirl and travel to Smallville on Earth-38 where they had a meet-up with Kara's cousin, Clark Kent, and intrepid reporter, Lois Lane. LaMonica Garrett guest stars as The Monitor. The episode was written by talented Eric Wallace & Sam Chalsen (#509) and is directed by Kevin Tancharoen.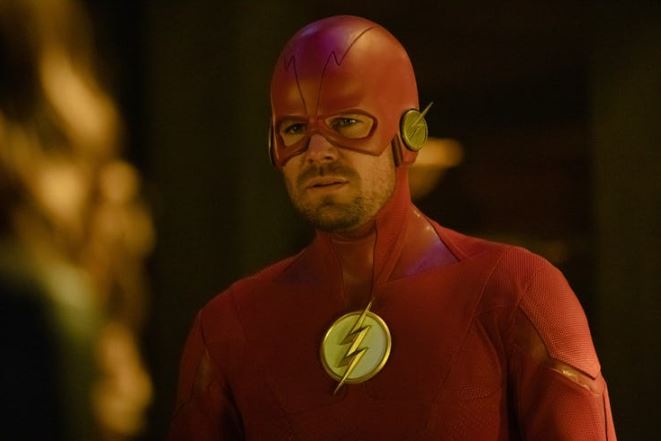 The Second is of Arrow -Elseworlds, Part-2 which is going to come on December 10, 8:00-9:00 p.m. ET and the synopsis is down below:
With Oliver (Stephen Amell) and Barry (guest star Grant Gustin) still stuck in the other's bodies, both of them get a small lead on John Deegan (Jeremy Davies) and head straight to Gotham City with Supergirl (guest star Melissa Benoist) to figure out why their reality has changed. While there, they had a meet with mysterious and incredibly powerful Kate Kane (guest star Ruby Rose) who provides them with information that leads the group to Arkham Asylum. James Bamford is the one who has directed the episode and also the teleplay of the show has been given by Marc Guggenheim and also the story by Caroline Dries (#709).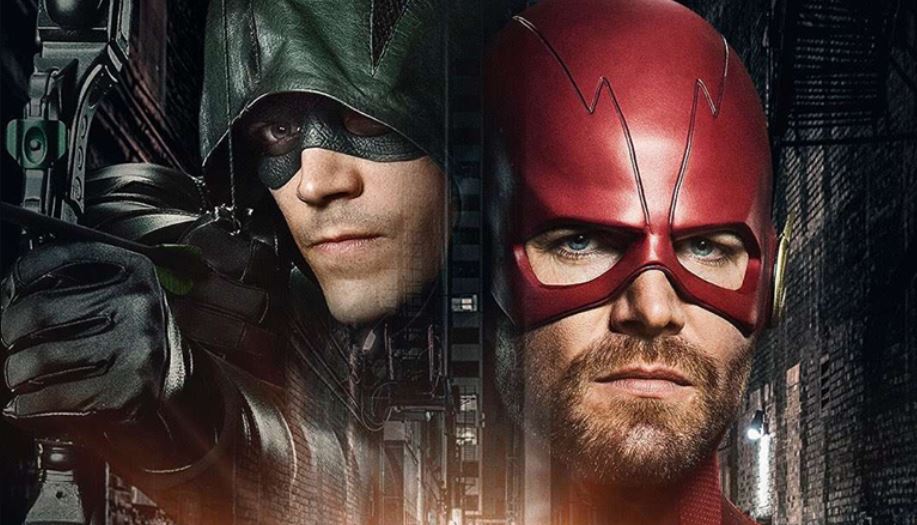 Last but not the least is from Supergirl -Elseworlds, Part-3 which is going to come on December 11, 8:00-9:00 p.m. and the synopsis of this one is small but worth a read:
HE BATTLE CONCLUDES — Supergirl (Melissa Benoist), The Flash (guest star Grant Gustin), Green Arrow (guest star Stephen Amell) and Superman (guest star Tyler Hoechlin) engage in the battle of their lives. This episode was directed by Jesse Warn and the story of the show was written by Marc Guggenheim on the other side teleplay was given by Robert Rovner & Derek Simon (#409).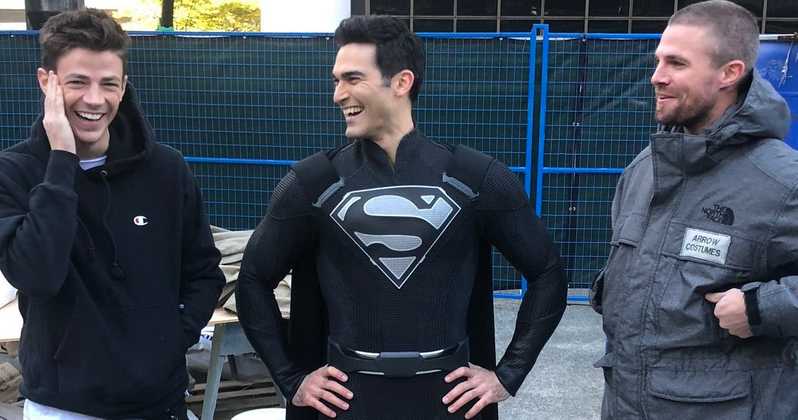 So, with all these synopsis, we can get the idea that the makers of Elseworlds are trying their best in order to stretch things to a long depth when it comes to Arrrowverse.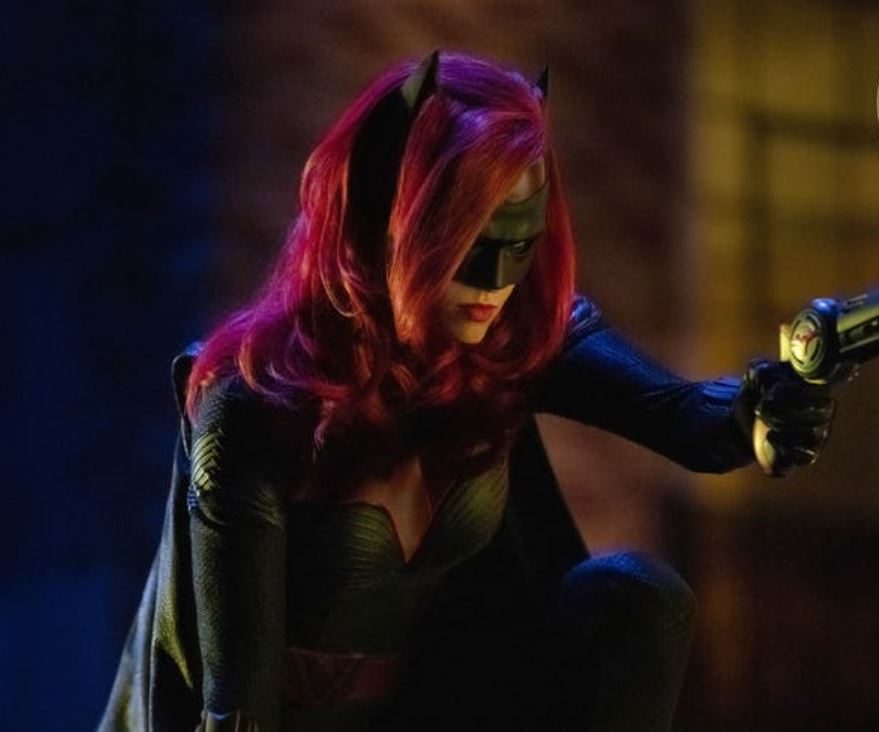 With Gotham City and Smallville playing an important role, it has been revealed by Marc Guggenheim that Gotham City is 'a dead city' as Batman has been missing for almost three years and the last thing people know is that it was Bane who broke his back and retired him, so that Batwoman can take things into her hands. So, there are a lot of things coming in front of us.
But, for which thing you're excited the most? Tell us in the comments section.