News
Television
7 Reasons Why You Should Be Watching Masterchef Australia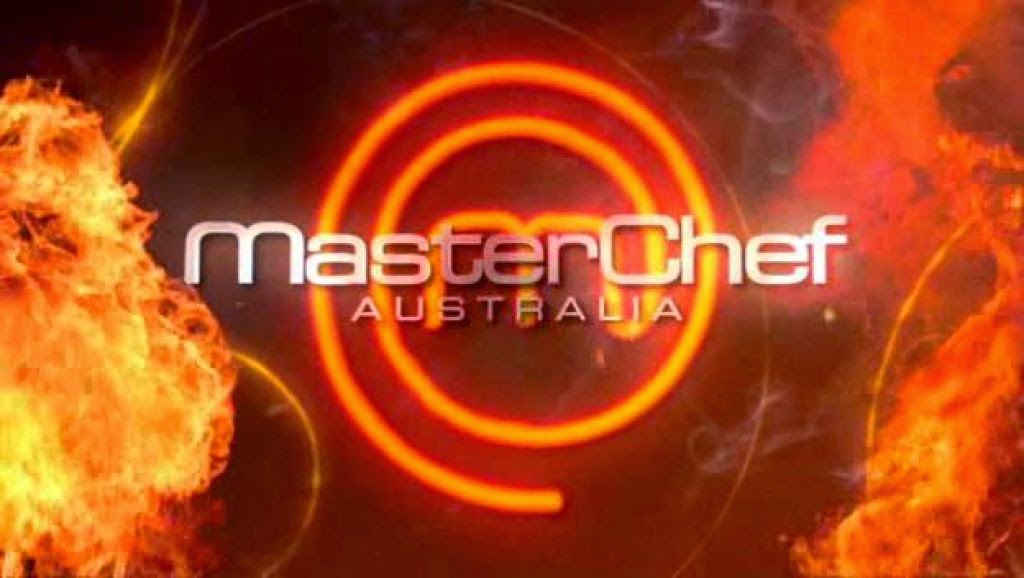 Masterchef Australia is a reality show, and it's all about cooking. It's a cooking competition judged by top Australian chefs where a few dozen home chefs battle it out in the Masterchef kitchen to earn the best chef title. Sounds very Spartan-ic, doesn't it? Worry not. There's no such butchery in here (Pun intended haha!) It has already done a few seasons, with season 7 out and ending in 2015. As you've probably guessed by now, I'm going to be dishing out (Yes, it's a cooking pun again) a few reasons on why you should be watching this show and getting hooked on it, that is, if you haven't done that already.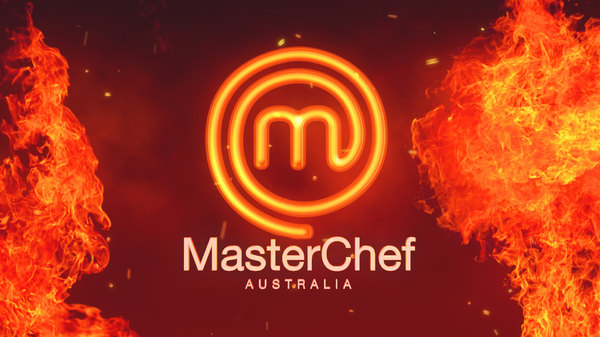 The talent
The tagline for the show is: Ordinary people, extraordinary food. And this really does ring true with the kind of skills the contestants possess and the dishes they come out with. The cook incredible food in almost no time at all and compete not only among themselves, but also against the world's top chefs in the "Immunity challenges". And that is a big feat.
'Plating' of the show
I can't help it. There will be cooking puns everywhere. Anyway, this one is essentially about the format of the show. It is not monotonous and every episode has something different to offer to the viewer. The sheer variety of tasks and challenges keeps the show interesting and ensures that you're intrigued or surprised (or even horrified) by the outcome, every single time.
Real people with real emotions
It's a reality show. I know you aren't expecting much in this department. But believe me; the emotions of the contestants in the show are far from manufactured. So, when a dish isn't coming together, the frustration is real. When a friend leaves, the tears are real. The hope, the excitement, the warmth in the show, none of it is staged. Yes, there's some competitive spirit that sometimes shows up in not the best way possible, but that's minimal, and only incidental.
Guest chefs
Some challenges in the show are set by top chefs, not the judges, but guest chefs. And Masterchef Australia has probably outdone itself here. You see chefs in the likes of Marco Pierre White, Adriano Zumbo, Maggie Bear, Heston Blumenthal and Kurtis Stone among many, many others just as good. While Zumbo walks in with the mind boggling challenges of macaron towers and V8 cakes, Blumenthal transforms the kitchen into more or less a chemistry lab!
Diversity
There's diversity, not just in the food, but also in the competitors, for they're not just Australian. The cultural backgrounds are vast: Lebanese, Vietnamese, Indian, Malaysian, Filipino, British, Irish, they're all there. And this variety gets the dishes even more varied, for people come up with their own twists on food that is already new for some of us, like bun cha, Malaysian curry, Goan fish curry, homemade pasta and pizza, biryani or pork adobo.
Masterclass
This one is probably a breather for the contestants from all the competition around them. On this day, they get to just sit and learn from the best. No fretting about, no deadlines, no burning fingers. Sit on chairs and watch the professionals work their magic. And possibly incorporate one or two of the skills learned into their own cooking in the next challenge. The viewers too, can catch some useful tips and tricks from this one!
The judges
I reserved the last point for the best one. Yes, the judges. George, Matt and Gary. They see food as more than something to sell, something to eat. They see it as an important part of culture, society and life. And their passion and enjoyment, whether it be in cooking in the Masterclass or in watching the contestants whip up some incredible dishes, is extremely magnetic. They're fun and their banter is natural and warm. You can easily see that their affection for the contestants is extremely genuine and not at all staged. When they encourage, you feel their passion; when they chide, you feel their concern; and when they wipe out the plate because the dish is so yum, you feel very, very jealous! Plus. Matt's outfits. Outrageous. Always a treat!