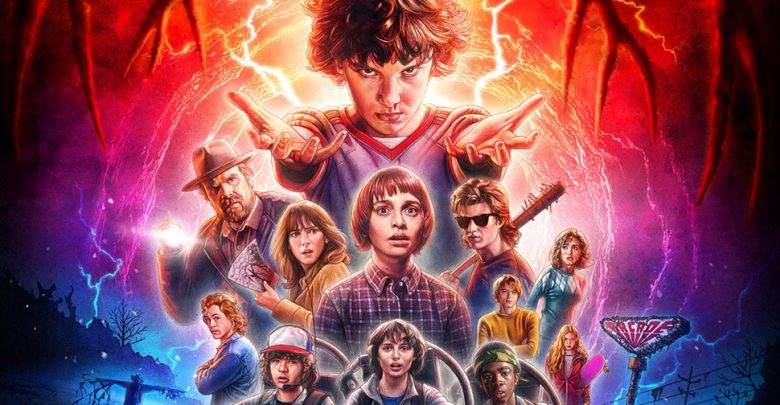 Netflix has become a goldmine as it has a whole lot of Gold (shows) for us to binge. Netflix has a whole variety of shows and movies for us to watch and almost all of them are worth investing time in. While these shows make us fall in love with them, they also make us wait for a year or more for the next entry. One of these highly awaited shows returning is none other than Stranger Things Season 3.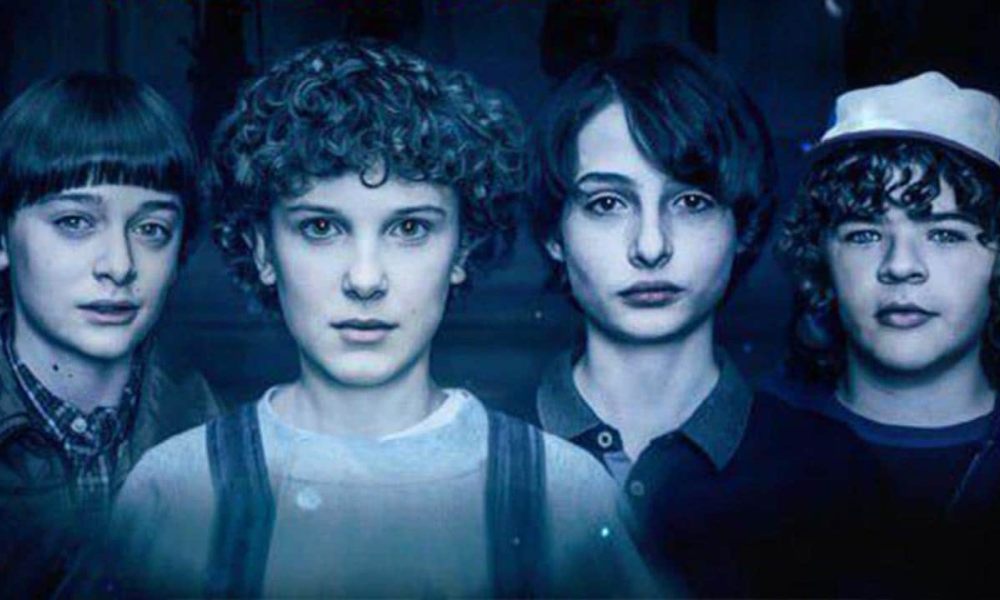 The second season of this amazing show with an incredible cast hit Netflix this year, but it seems that the world might have to wait a little longer to return to Hawkins, Indiana. It was recently revealed by Netflix's VP of original content, Cindy Holland, at the Television Critics Association press tour that the third season of Stranger Things will not be debuting until Summer 2019. She did mention that there is a very good reason behind this delay. She said:
"It's a handcrafted show. [Exec producers] The Duffer brothers and Shawn Levy have worked really hard, and they understand the stakes are high. They want to deliver something bigger and better than what they did last year. And so they really want to take the time to get it right. I think it's going to be a fantastic season. It's gonna be worth the wait."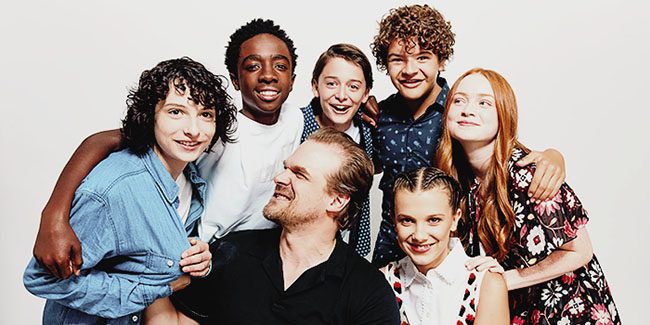 Well, Season 3 was going to come out in 2019 anyway, so it is neither a big surprise, nor does it really matter unless the show will hit Netflix later than August 2019. This timeline was teased in the recent teaser of Season 3, which was endorsed as a commercial for the local mall of Hawkins.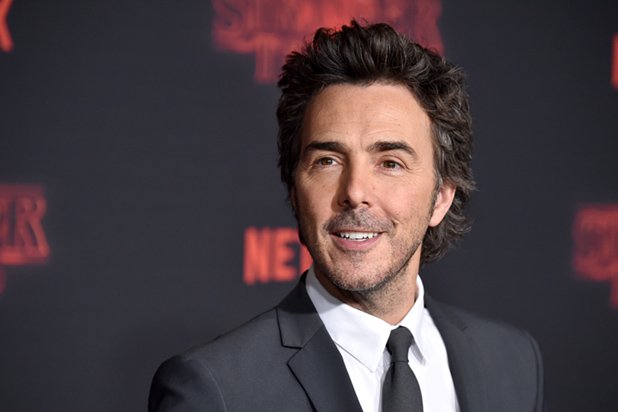 Producer Shawn Levy revealed how this season is going to be in a recent interview. He said:
"[It's] definitely going to yet darker still, places that I think audiences are going to really love. It's got so much heart and humor.

Season 3 is set in the summer, so right out of the gate that's a big difference. The first two seasons were very much school-based. This is that time of year where it's not about school, it's about the swimming pool and campfires and parades and Fourth of July and fireworks, so there's kind of a poppy fun to season 3 that's really enjoyable before things inevitably turn super dark."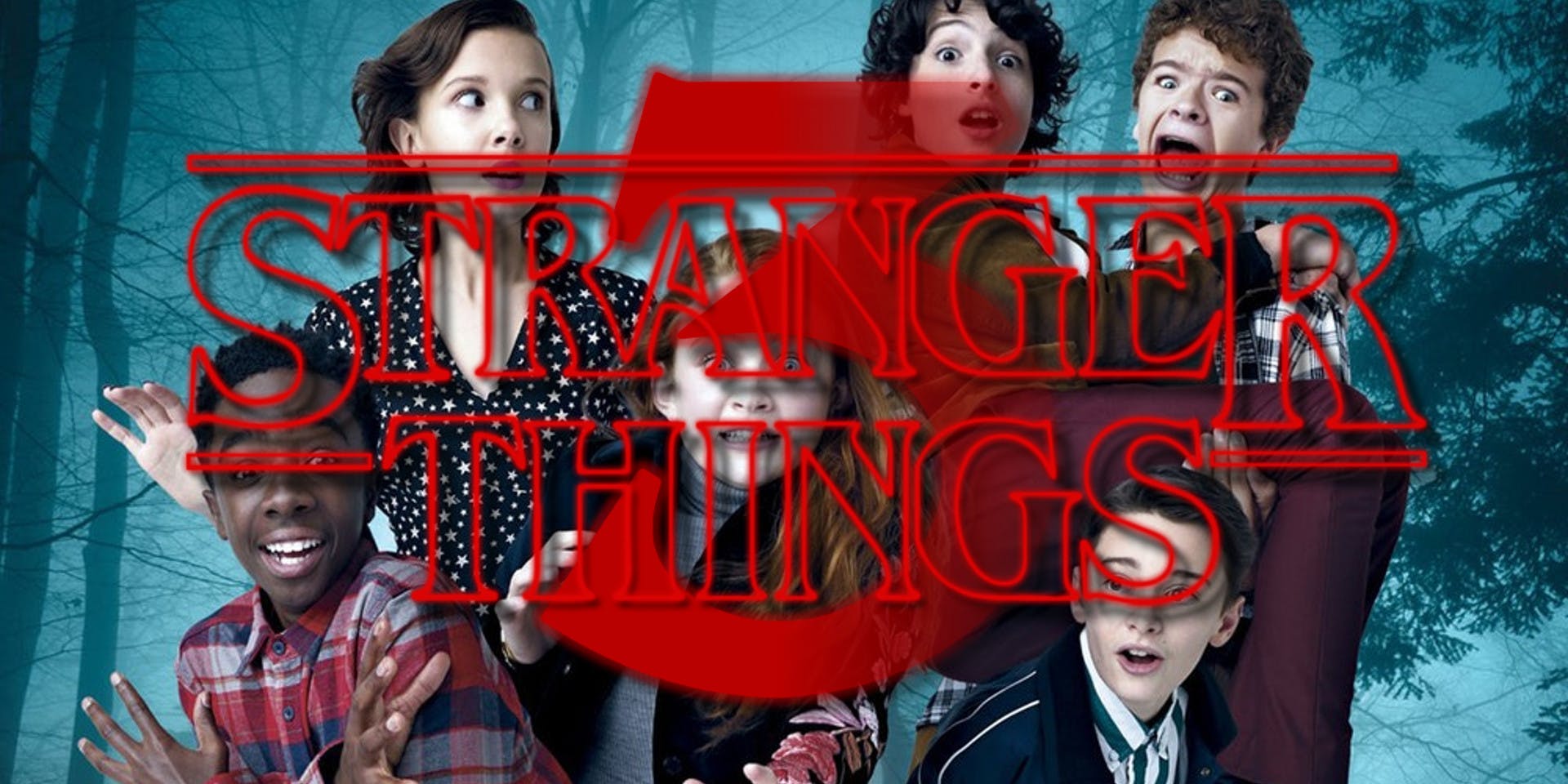 While the co-creators of the show, the Duffer brothers have confirmed that we are indeed going to get a fourth season after the third and the two seasons are in direct continuity, Levy also teased the possibility of a fifth season. He said:
"Hearts were heard breaking in Netflix headquarters when the brothers made four seasons sound like an official end, and I was suddenly getting phone calls from our actors' agents. The truth is we're definitely going four seasons [sic] and there's very much the possibility of a fifth. Beyond that, it becomes I think very unlikely."
Here's what Ross Duffer had to say about the upcoming seasons:
"If we're able to, there will be at least four, there could be more. I think there's going to come a point where why aren't these people leaving Hawkins? Like we're going to stretch credibility. It wasn't intended to be a seven-season thing."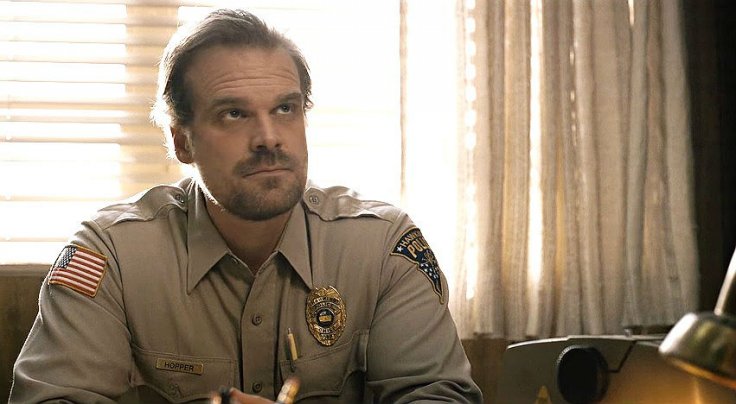 David Harbour also talked about the upcoming season revealing that the season is inspired by some "epic" movies of 1985. He said:
"If you're a real fan of Stranger Things and you really want to know. I would go look at the great films that were released in '85, of which there were many, and just go down that list and think of the possibilities that we could be going with. I think it is a specific season to 1985, and so you'll see references to that. We're experimenting a lot this season, and we're taking risks, and I hope that they pay off but they are risks. We're going into territories we've never been to before, and it's exciting."
Stranger things has an insanely high 8.9/10 Rating on IMDb and a 94% score on Rotten Tomatoes. We just can't wait for Season 3 and it is said to be an 8-9 episode season.
Don't Miss: Ant-Man and the Wasp Beats the First Ant-Man at Box Office