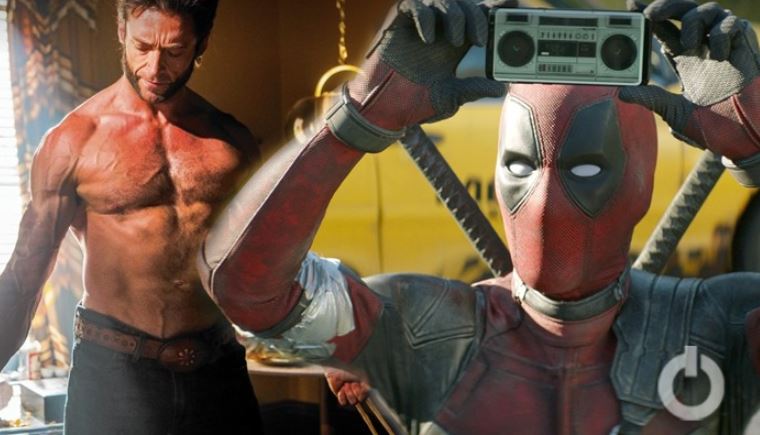 Deadpool 2 came in 2018, and it was received by the audience even better. A character that is straightforward, strong, has a friendly nemesis within the Marvel Cinematic Universe, that is Wolverine, and definitely, a foul mouth, is loved by everyone without a doubt. With no question, he's an undeniable part of the Marvel Cinematic Universe. The franchise has previously been considered part of the continuity of the X-Men movies owned by Fox. But it was narratively different from the Disney-Owned Marvel Cinematic Universe.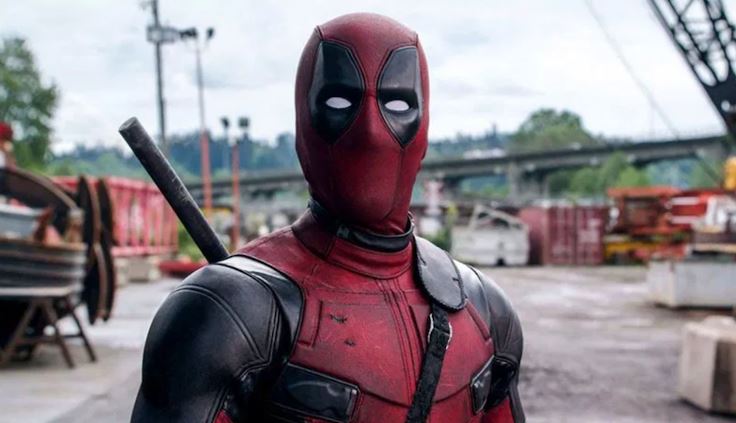 Deadpool will be making his way to the MCU after all. In an interview with Collider, Marvel Studios president Kevin Feige confirmed that Deadpool 3 will in fact be a part of the Marvel Cinematic Universe, existing alongside the Avengers. However, this doesn't mean that the Deadpool franchise will have to be sanitized for a younger audience; Feige confirmed that Deadpool 3 will still be targeted at adults and will keep its R-rating. Filming for Deadpool 3 isn't expected to begin until 2022.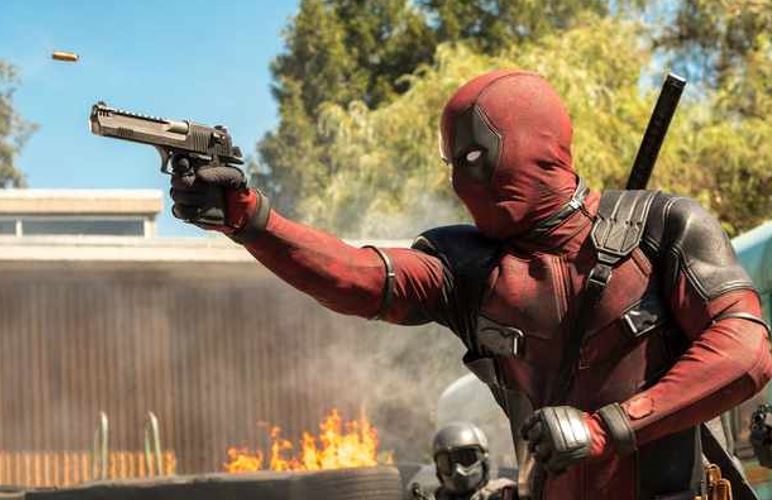 Deadpool is known for his ability to break the fourth wall and see outside of his narrative. So we can expect his jump into the MCU will be treated with the same lightness and humor. So what we are saying is that Deadpool 3 might be an MCU movie, but in no way will it compromise with Deadpool as the character we see now. As part of Bell Canada's #BellLetsTalk campaign designed to erase the stigma of discussing mental health issues, Ryan Reynolds decided to reveal a major piece of information about Deadpool 3. According to the actor, the film would have seen Wade and Logan go on the road together, "Rashomon style," as Reynolds puts it. He notes that this was before the acquisition of the character by Disney, indicating that the upcoming MCU version of Deadpool 3 will not involve this plot.
It's critical to have open, honest and healthy discussions around mental health. By retweeting #BellLetsTalk you can make a difference. In case that's not enough, before Disney bought Fox, Deadpool 3 was gonna be a road trip between Deadpool and Logan. Rashomon style. For real.

— Ryan Reynolds (@VancityReynolds) January 28, 2021
Fox's Deadpool franchise began as a spinoff of the X-Men film series and introduced a new Wade Wilson to the film universe, one more faithful to the comic book series created by writer Fabian Nicieza and writer and artist Rob Liefeld. Unlike the majority of the X-Men films, Deadpool and its 2018 sequel were given an R-rating and both went on to become some of the highest-grossing films with such a rating, topped only by 2019's Joker.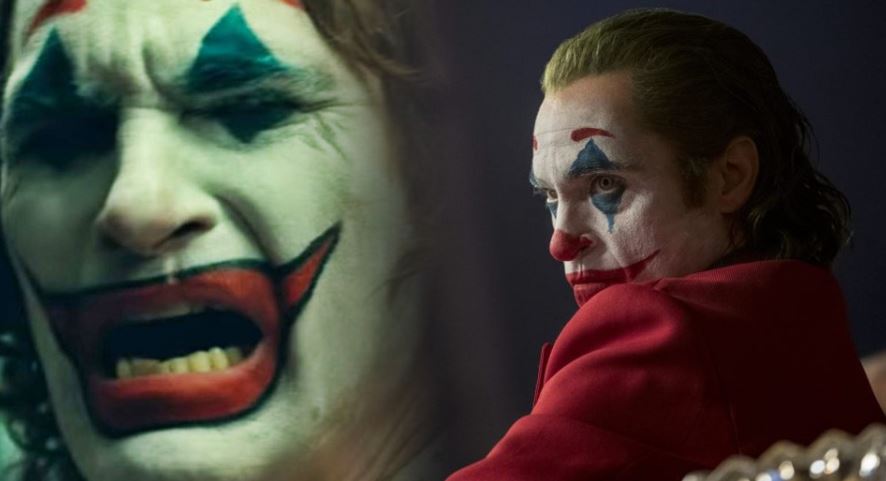 It remains to be seen how family-friendly Disney will choose to handle the decidedly R-rated Deadpool, whose first two films grossed a collective $1.57 billion worldwide. Also unknown is who will helm Deadpool 3. The first film was directed by Tim Miller and the second by David Leitch. However, Leitch isn't expected to return due to a packed schedule. That said, Feige confirmed that Deadpool 3 is unlikely to arrive soon, given the full slate of MCU films on the horizon and Reynolds' busy schedule.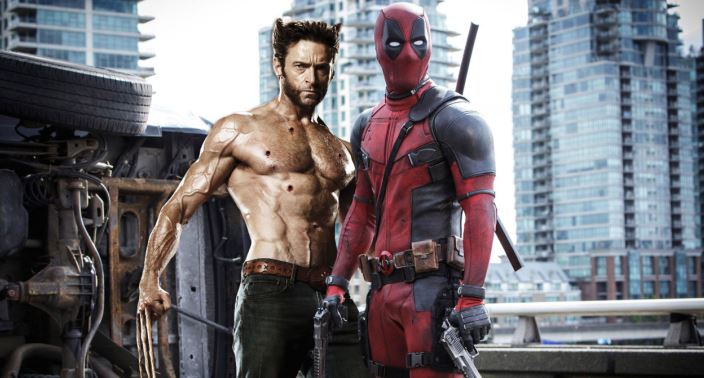 Deadpool 3 has no official release date as of now, but stars Ryan Reynolds, and is written by Wendy Molyneux and Lizzie Molyneux-Logelin.