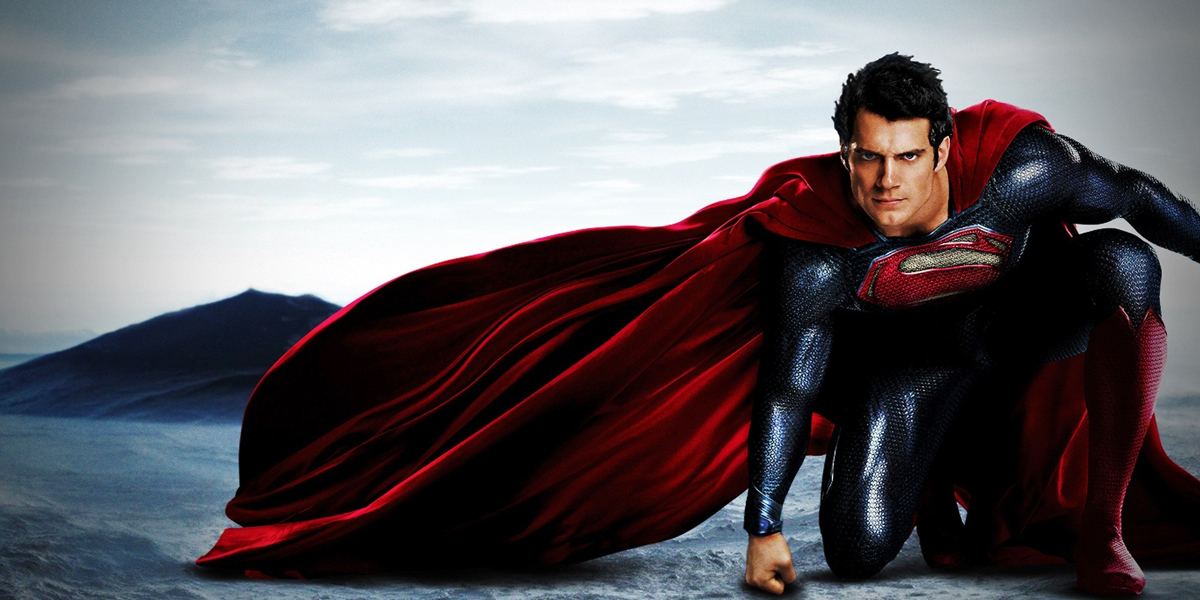 Earlier this year we came to know that Warner Bros. has plans for a sequel to the Man of Steel. Firstly, it was the case that Man of Steel 2 would be bringing one of the biggest superman villain of all time- Braniac! But now there is news.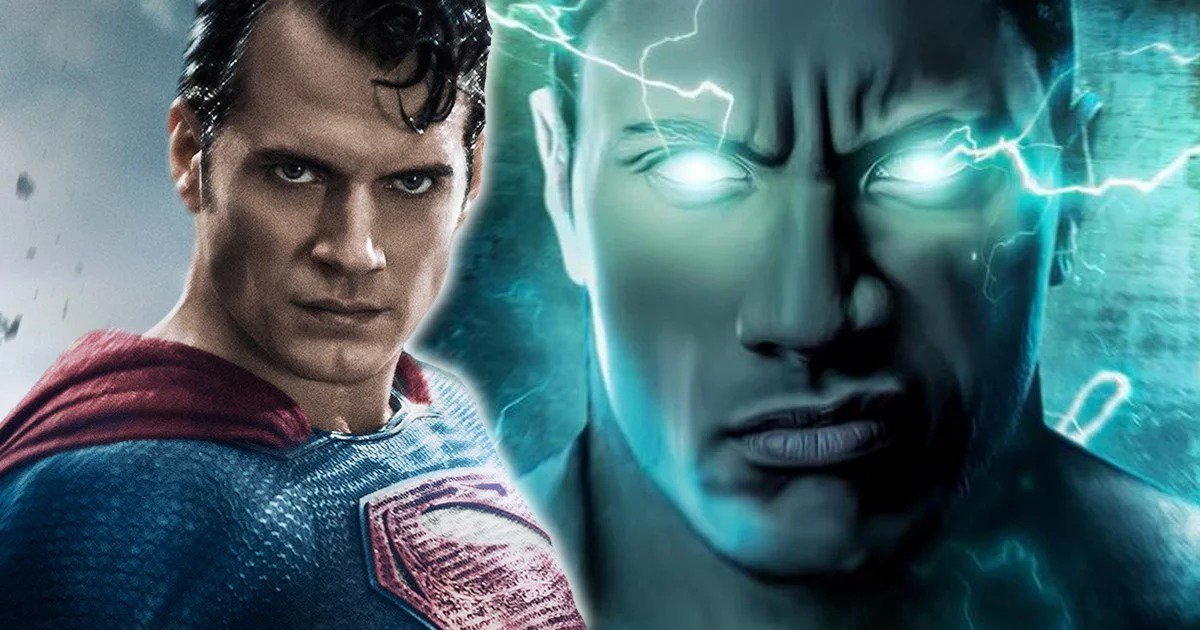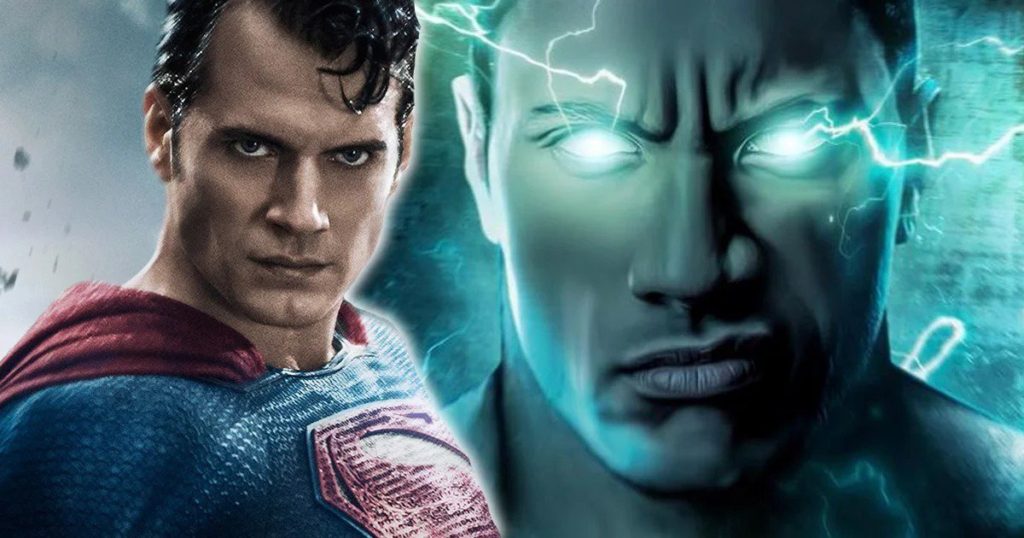 Now take this as a huge grain of salt, but the news suggests that Warner Bros. has wanted to bring Black Adam into the fold of Man of Steel 2, even if it means giving the anti-hero a cameo. However, the post goes on to say that Black Adam may play a more significant role than previously expected.
Allegedly, the studio hopes to capitalize on Dwayne 'The Rock' Johnson as the actor has been cast as Black Adam in the DCEU. If this is true, Warner Bros. is not sure if 'Shazam' can introduce the villain with enough vigor, but they do think Matthew Vaughn (Kingsman: the secret service) could make the debut work if the director is brought on-board for Man of Steel 2.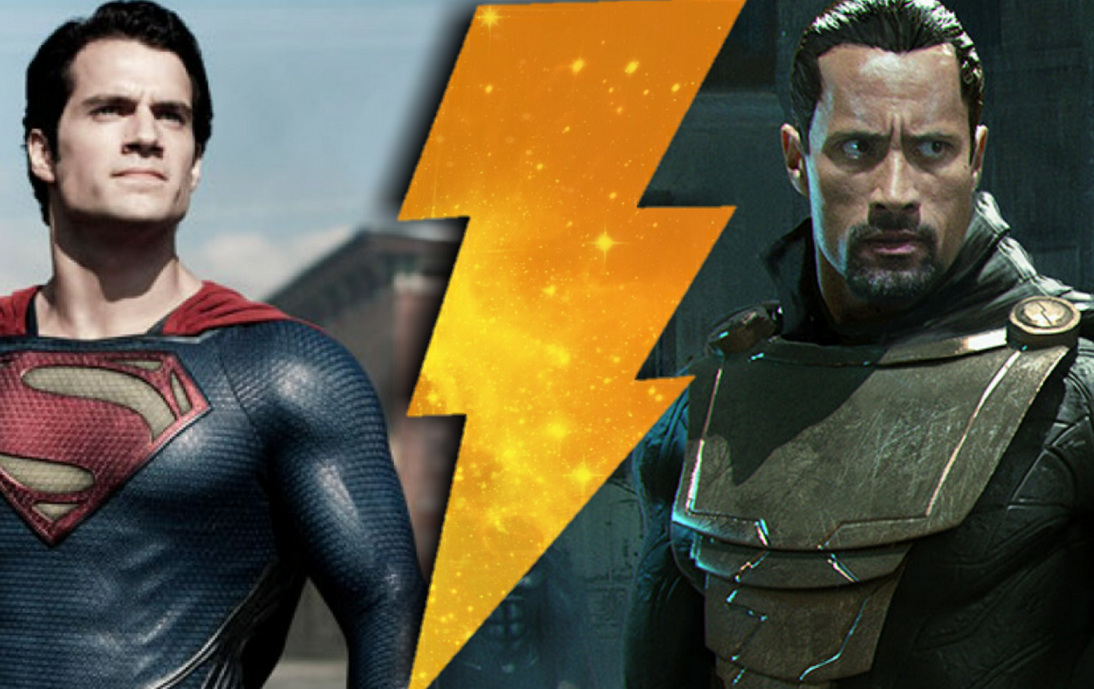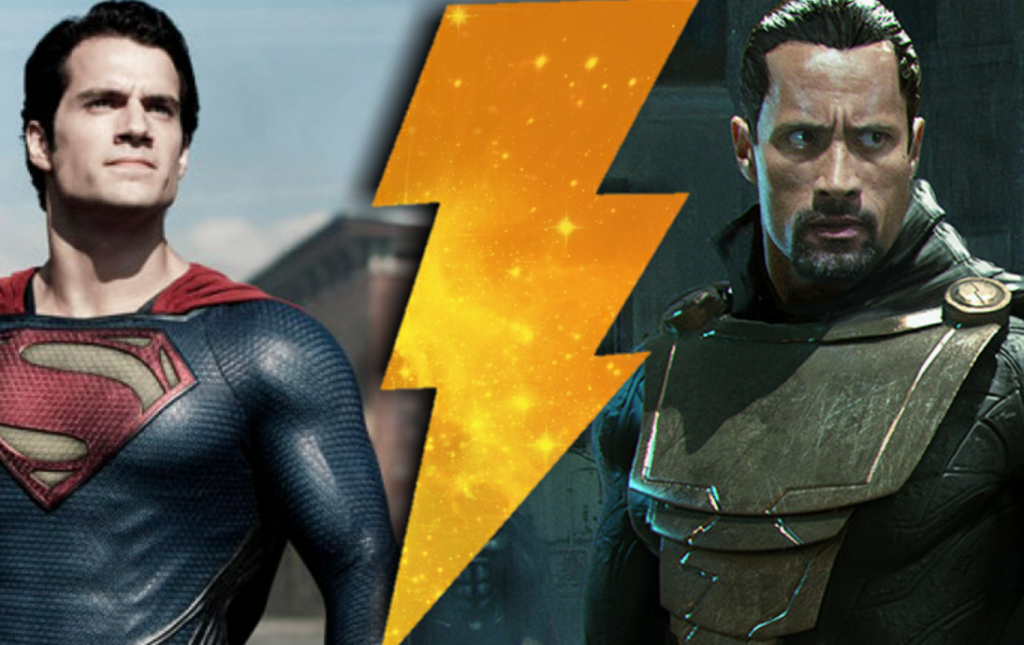 The rumors also suggest that Warner Bros. may cancel plans for a Shazam standalone and introduce Bill Batson elsewhere. However, there are fans who think the idea of Black Adam making an appearance in Man of Steel 2 would make sense.
Dwayne Johnson himself has made it clear that he'd like to see Black Adam take on Superman. The actor has shared fan-art of the face-off too. Here is what Dwayne had to say about Black Adam: "One of the most powerful anti-heroes on the planet is coming. And he is coming in hot. Brace yourself for BLACK ADAM! It's a new dawn."
It would be really interesting if this news turns out to be true. The face-off between superman and black adam is going to be colossal if it really happens.