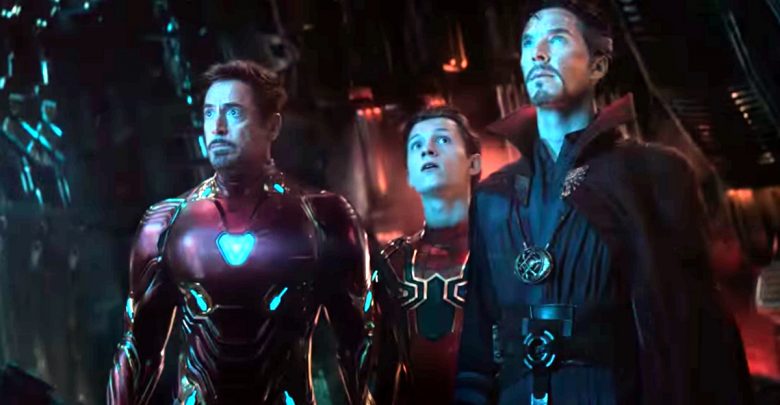 After an interval of 10 years and 18 movies later, the Marvel Cinematic Universe is finally coming to its conclusion of the phase 3 saga. The journey that began with Iron Man in 2008 now includes a lot of Marvel heroes. Captain America, Thor, Black Panther, Ant-Man, Guardians of the Galaxy and a busload of supporting characters will all be a part of the upcoming MCU project that will be the grand culmination of everything Marvel Studios have been tirelessly working on since a decade. But just how many superheroes will be appearing for Infinity War? One major MCU actor says something that might tickle your senses. Doctor Strange aka Benedict Cumberbatch explains how many superheroes will be in the movie!!!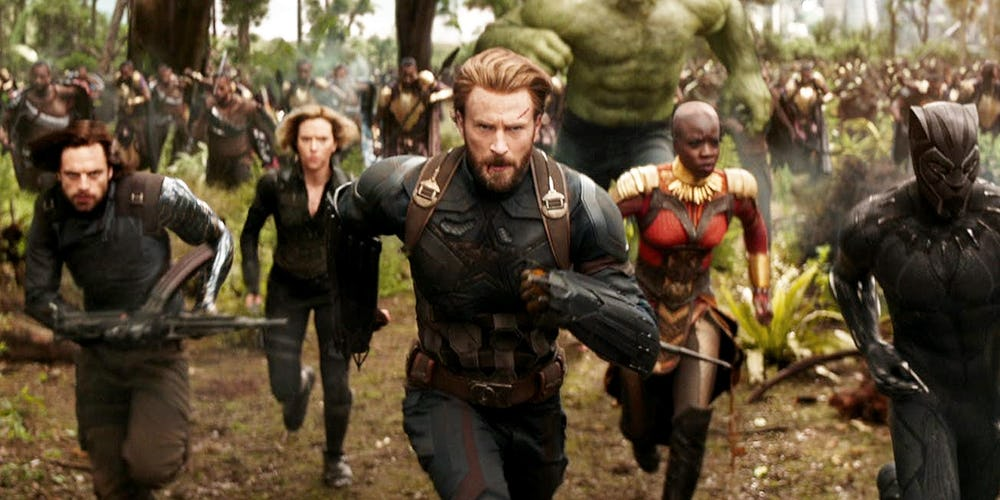 There will be a lot. But just how many of them will there be? Figures and numbers, people!! That's what counts. And Cumberbatch has the answer.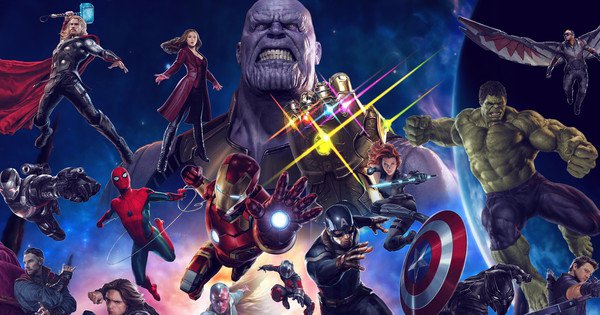 And the answer just might take you back a little. Benedict Cumberbatch recently appeared in The Graham Norton Show as part of the Infinity War press tour and he had some really interesting points to add. According to him, no one truly knows as to exactly how many Marvel Heroes will appear in the movie. In other words, even the Doctor Strange has no idea as to how many allies will be there to aid him in the battle against Thanos.
"No one really knows," Cumberbatch said. "I've hear everything from sort of 36 to 23 was the most frequently quoted number, but I don't even think the Russo Brothers write it in there how many are in there. I'm sure they do actually. They know everything."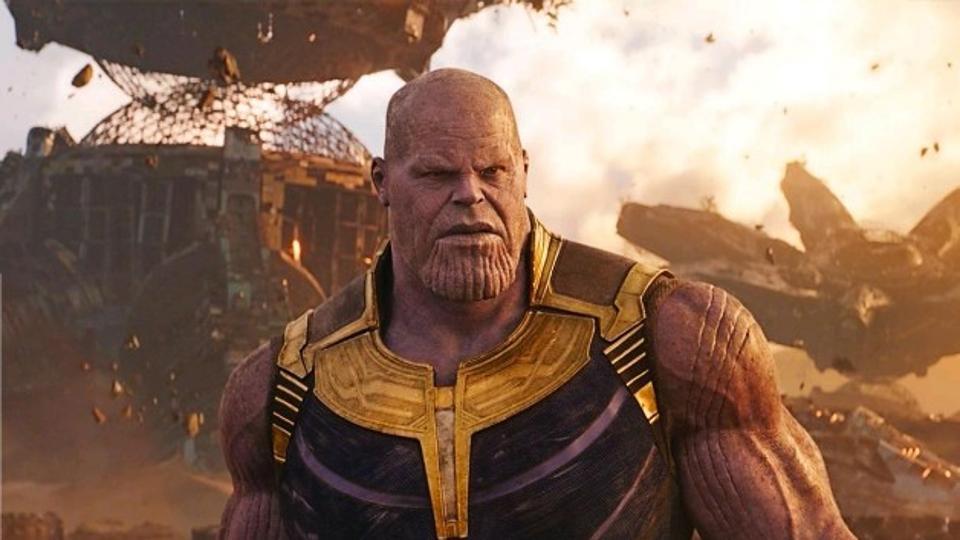 The MCU has always been secretive when revealing exact details about their upcoming movies. And this just happens to be the most anticipated movie of the decade so the Studio has to tighten the knots even more just to be sure there is not even the possibility of loose ends this time. But time and again, some info leaks put. In a recent interview with the fans at ACE Comic Con, Anthony Mackie, who plays Falcon in The Marvel Cinematic Universe, said there are as many as "40 Superheroes in one scene".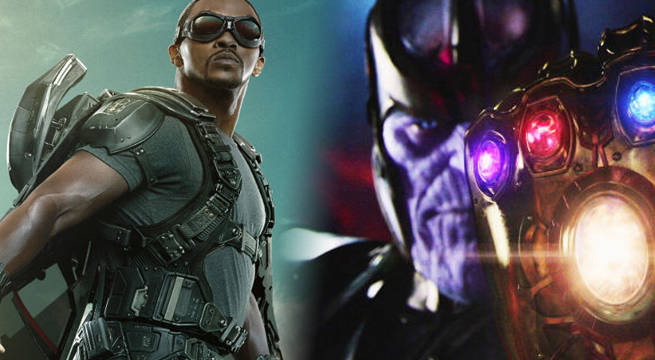 "There was one day we were on set and were doing this scene that's in the trailer where we're all running to battle," Mackie said. "You know, all of us are on set and it's like 40 superheroes."
The reality might be a bit different. The heroes could range from just 23 to more than 40 if the situation and the scene demand it. Most of the actors acted out their part in front of CGI sticks (that could be replaced with the actors in their full MCU Movie gear later). So there is no way to tell which actor is telling the truth and which actor isn't. Benedict Cumberbatch, the only actor who has read the entire script of the movie Infinity War, just might be the only actor of the MCU who knows the actual hero figure for the movie.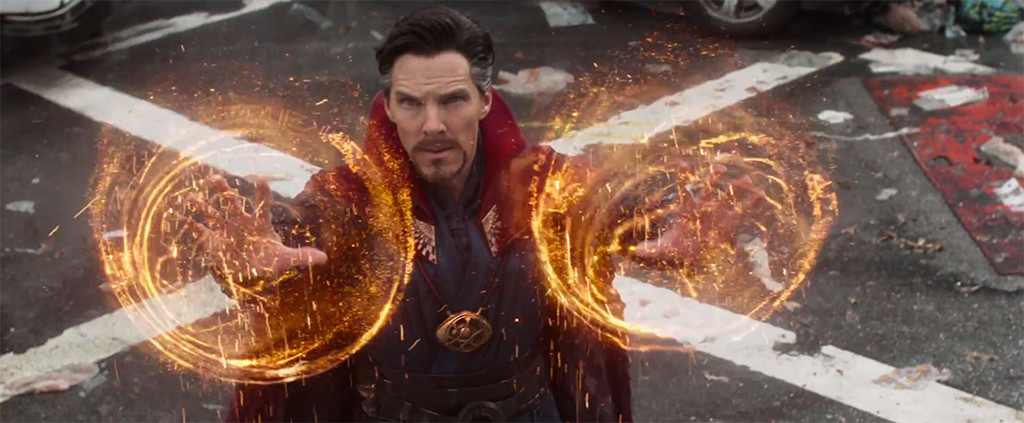 "Well, it's not Marvel's practice to hand around the whole script of any particular one of their enterprises, especially a film as big as this, and as secret as this," Cumberbatch said. "I kind of had to have a bit of an overview to understand what I was doing in it. Maybe I'm just a bit more stupid than the other actors involved. I just need a little bit of special care. And they were very sweet and chained me to something immovable whilst I read it and unchained me after I finished reading it."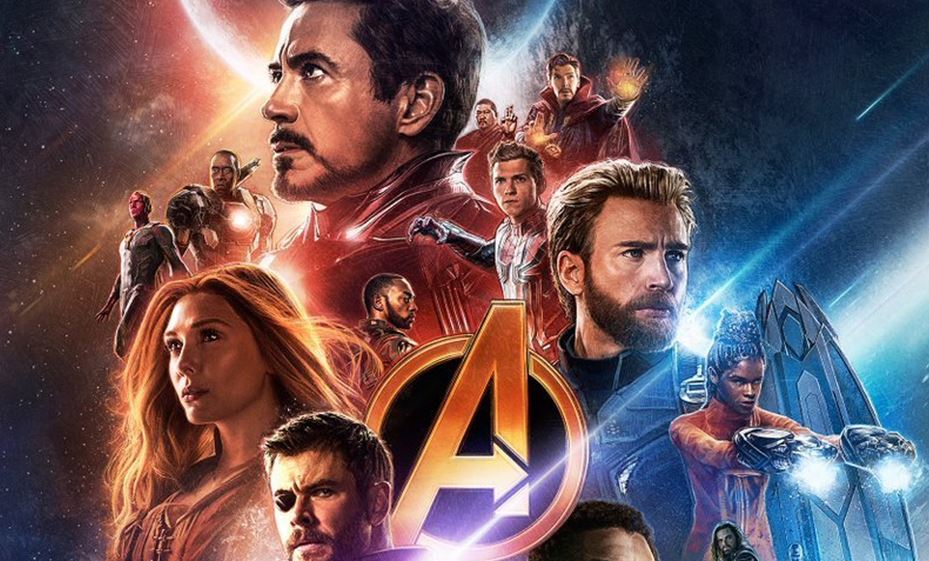 Avengers: Infinity War has a release date slated for April 27th, 2018. The official film synopsis reads:
Iron Man, Thor, the Hulk and the rest of the Avengers unite to battle their most powerful enemy yet — the evil Thanos. On a mission to collect all six Infinity Stones, Thanos plans to use the artifacts to inflict his twisted will on reality. The fate of the planet and existence itself has never been more uncertain as everything the Avengers have fought for has led up to this moment.
Don't Miss: 20 Most Anticipated Movies Coming Out In Summer 2018
Do I really look like a guy with a plan? You know what I am? I'm a dog chasing cars. I wouldn't know what to do with one if I caught it! You know, I just… do things