News
Television
10 Times HBO's Game of Thrones Was Too Bold For TV Viewing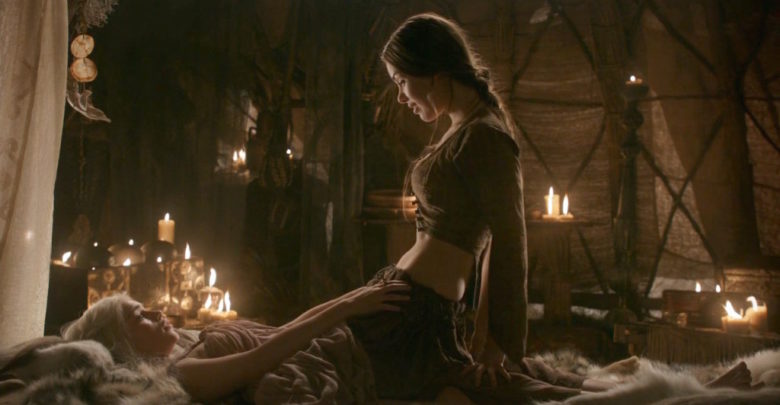 Game of Thrones is one of the best ever shows. It is now in its seventh season and followed by fans all over the world. It has awesome writing, insane plot twists, great cast and a blend of everything right, which makes it spectacular. No doubt that the show has made a lot of heads turn and transformed HBO into a major powerhouse. Numerous Emmy Prime time awards and global awards show the class of this TV show. While many of these major aspects make the show beyond desirable and a must watch, one thing no one can ignore is the adult scenes depicted in the show. Today, we have compiled a list of 10 such instances when Game of Thrones gave adult movies run for the money by getting too bold.
Theon when he had his "thing" snuck prostitute Ros into his Winterfell room and had a quick one.

Game of Thrones has boldly taken up homosexuality and we are glad that they did. We saw Renly and Loras doing it.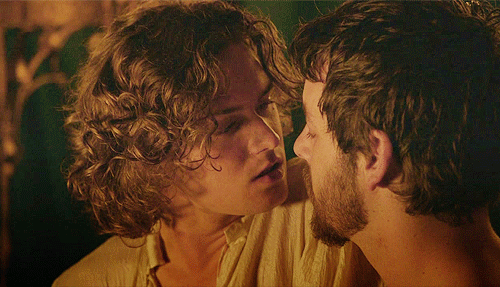 3. Daario and Daenerys do it and it was something we wanted. He was Dany's first lover since Drogo.
4. This is one of the most popular scenes. You Know Nothing Jon Snow except where to put it. He did really well according to this partner.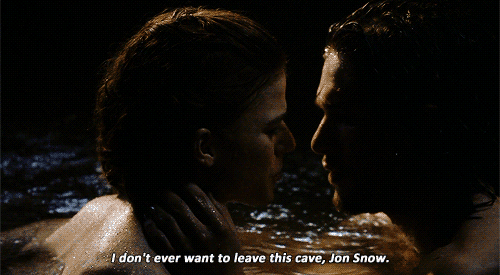 5. The first time when Daenerys and Drogo did it, with her consent. This was a really beautiful scene and an emotional one too.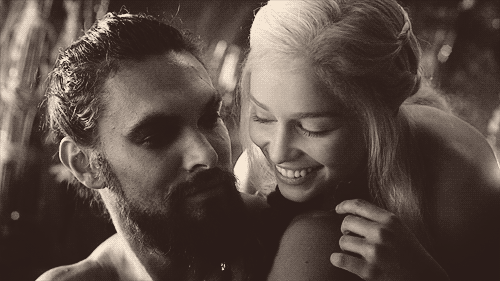 6. Robb Stark died a painful death, but not before making a beautiful love scene which had the fans in "AWWW"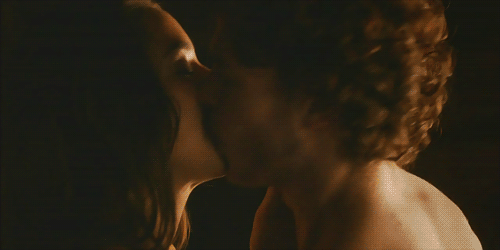 7. We now know that Red Woman is thousands of years old, but this happened when we didn't know this fact. She seduced Gendry and it was like so sexy….!!!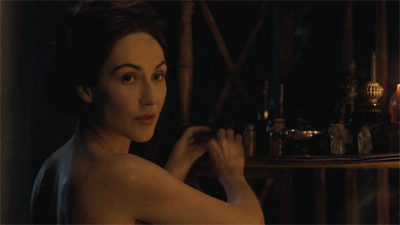 8. The Viserys and Doreah's bathtub sex scene was one of the best ever filmed. Viserys did one good thing before dying a shameful death.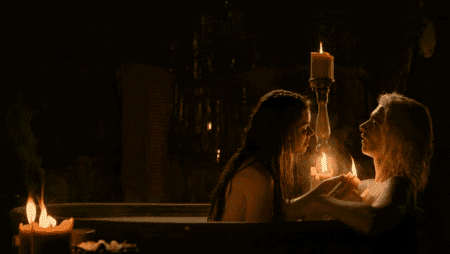 9. The seduction scene between Osha (from Harry Potter fame) and Theon when she helps Bran escape from Winterfell.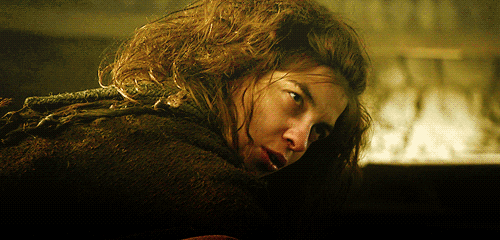 10. All the scenes between Tyrion and Shae were so damn good. It made us make them the NUMBER 1 couple on the show!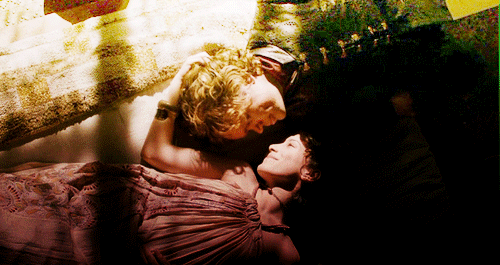 If you feel we missed anything please add on to this list in the comments section.