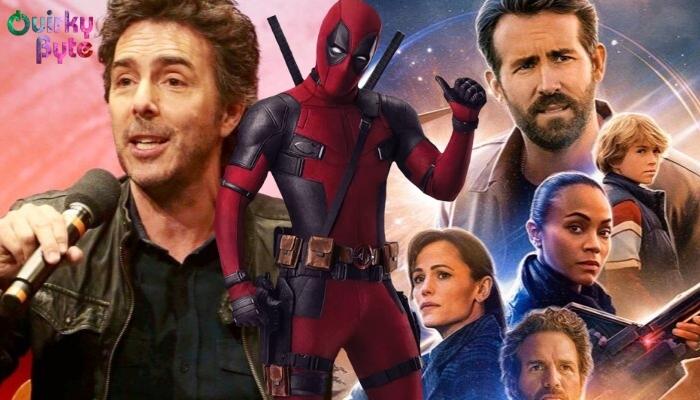 Netflix gave us another exciting Ryan Reynolds project this year with The Adam Project. The actor collaborated with Shawn Levy before with last year's Free Guy and that also proved to be a massive success. Both the movies make a lot of interesting pop culture references and it was quite clear that some of these references were clearly to the Marvel Cinematic Universe. Now that the director is going to helm the Deadpool sequel in the MCU, fans are wondering what the director will bring to the table. The success of Shawn Levy's The Adam Project clearly increases the hype for Deadpool 3, by proving the awesome partnership between him and Ryan Reynolds.
Shawn Levy & Ryan Reynolds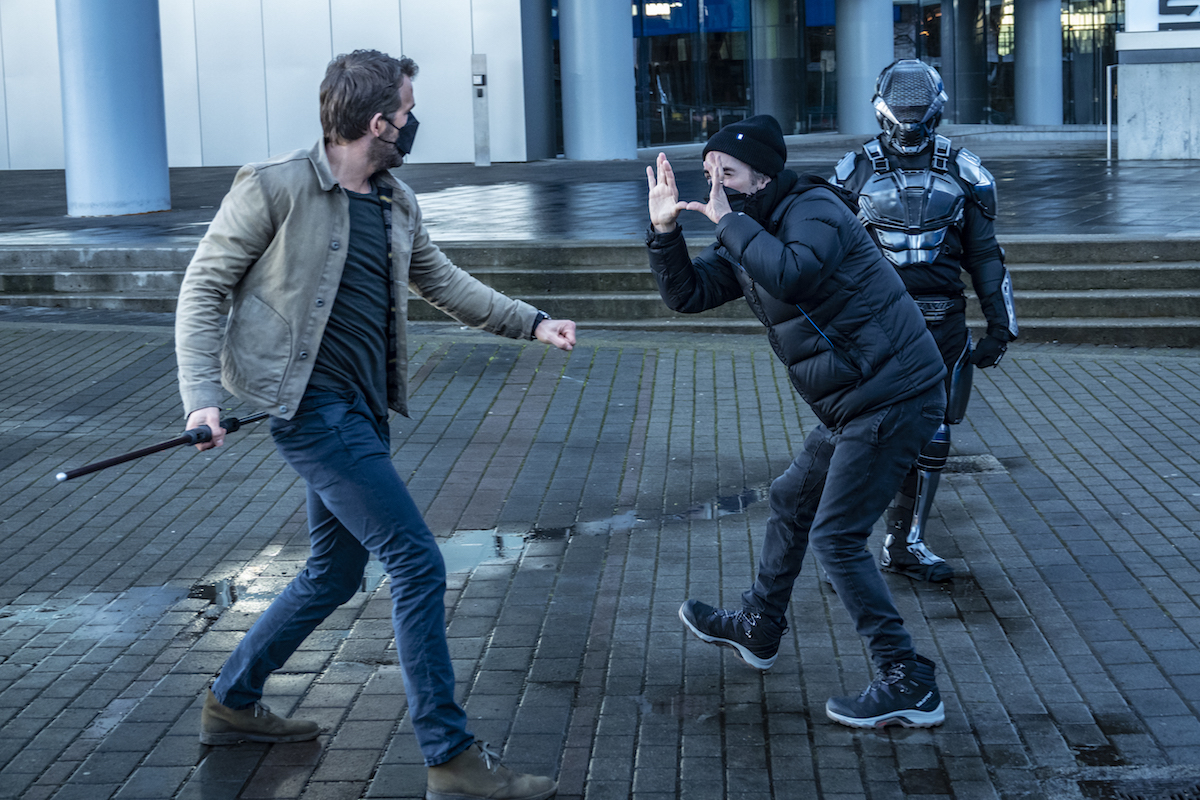 Levy's second collaboration with Ryan Reynolds has proven to be another success. The movie has fared well in terms of both critical and fan reception with the genre taking an interesting turn for the duo. Both the projects, Free Guy and The Adam Project, clearly pleased the audience with their unique take on the genre. Even though Ryan Reynolds is being criticized for playing the same role in both the projects, the director still manages to bring a certain brilliant element from him. This just goes to show the awesome partnership that the duo share while working together.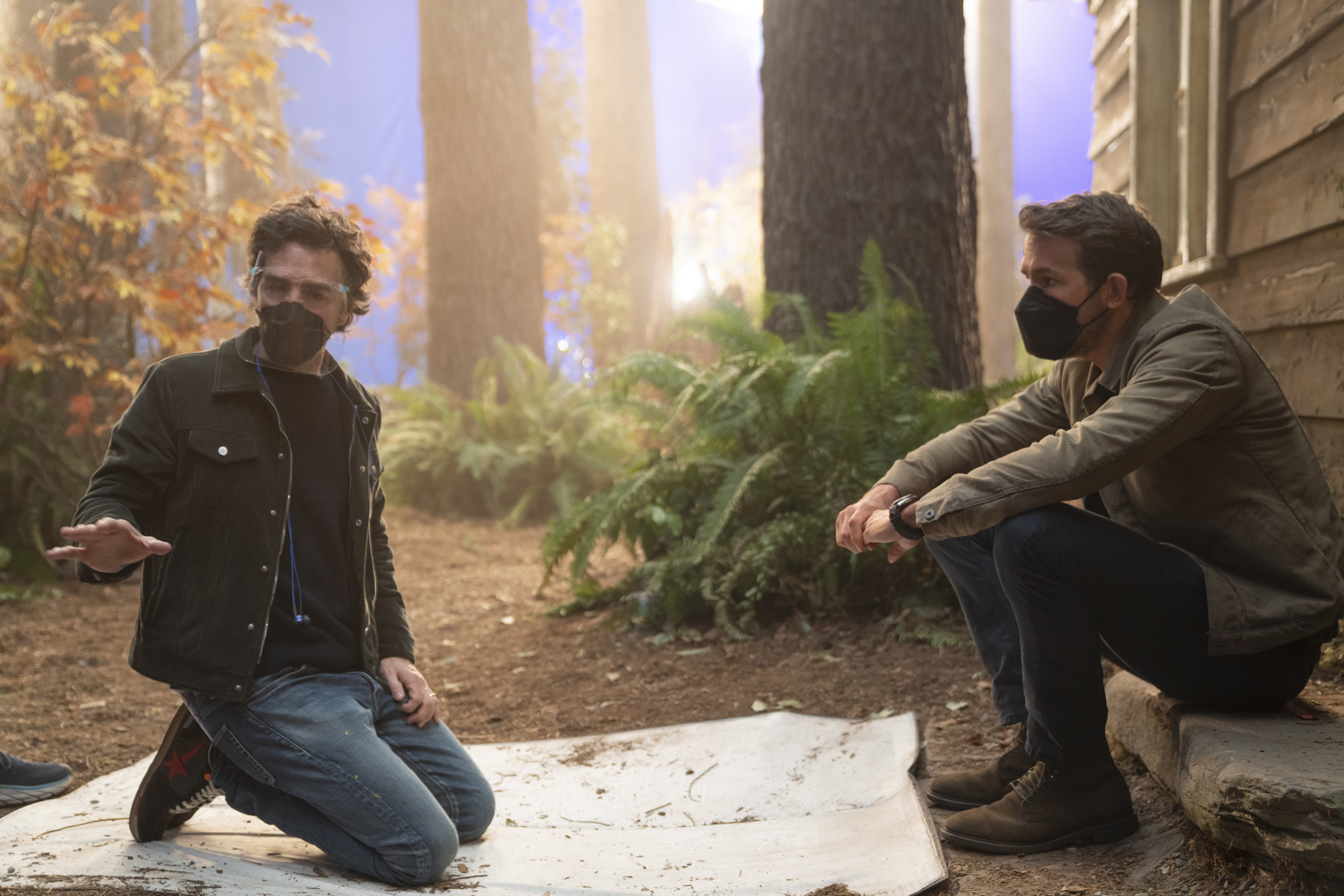 In an interview with Looper, Levy talked about teaming up with Ryan Reynolds. He said:
I love Ryan on screen. I think he's one of the truly great and last movie stars, and he might be the one movie star who is as brilliant at comedy as he is at the drama and the action. I love the guy on screen, but most importantly, I love him offscreen. He's a true 360 filmmaker. We're not just director and star, we're fellow producers, and we're in it together in every word of the script, in the edit, in the music, in the songs, all of it. I love that it really feels like an all-around and quite profound, creative brotherhood.
Shawn Levy Set To Direct Deadpool 3
The third film in my Shawn Levy trilogy will be a tad more stabby. pic.twitter.com/ofBrFyaRsv

— Ryan Reynolds (@VancityReynolds) March 11, 2022
Ryan Reynolds took to his Twitter to announce that he will be collaborating with Shawn Levy again for a rather exciting project. Shawn Levy will be the director of the star in Deadpool 3 which is set to be in the MCU. Even though the director hasn't helmed a superhero project yet, we can be sure that he will have his own unique take on this. While there's not much confirmation yet but Deadpool 3 will mark the first R-rated entry to the MCU. This makes it all the more special and thus we would love to see what this partnership brings to the superhero franchise we have grown to love.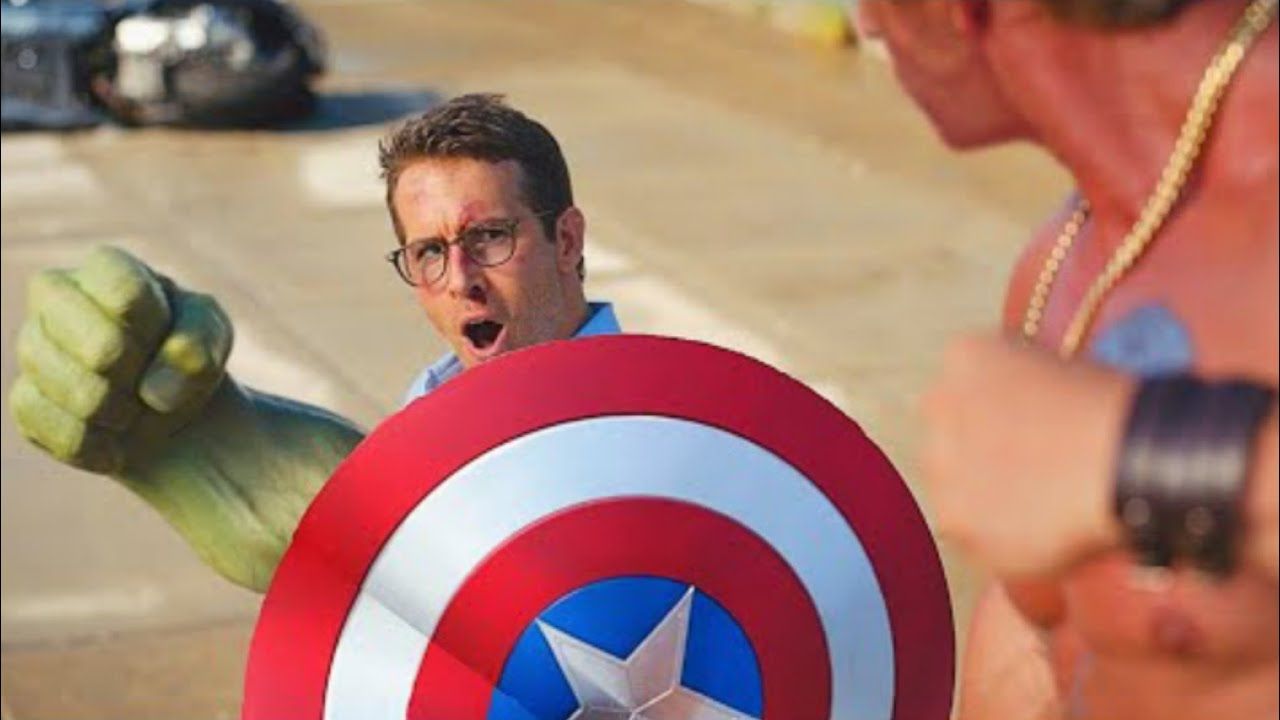 Shawn Levy has made multiple references to the MCU in both of his collaborations with Ryan Reynolds. Free Guy saw a cameo from Chris Evans himself which was actually right after Guy ends up wielding Captain America's shield. It doesn't stop here as the character also uses Hulk's powers to beat up a rather muscular version of himself. This was possible because of the deal between Fox and Disney. Even The Adam Project made a reference to Deadpool with the landing position for Ryan Reynolds' Adam. There was even a joke about the concept of time travel and alternate timelines in the MCU.
Shawn Levy Gives Exciting Hints At His Plans For MCU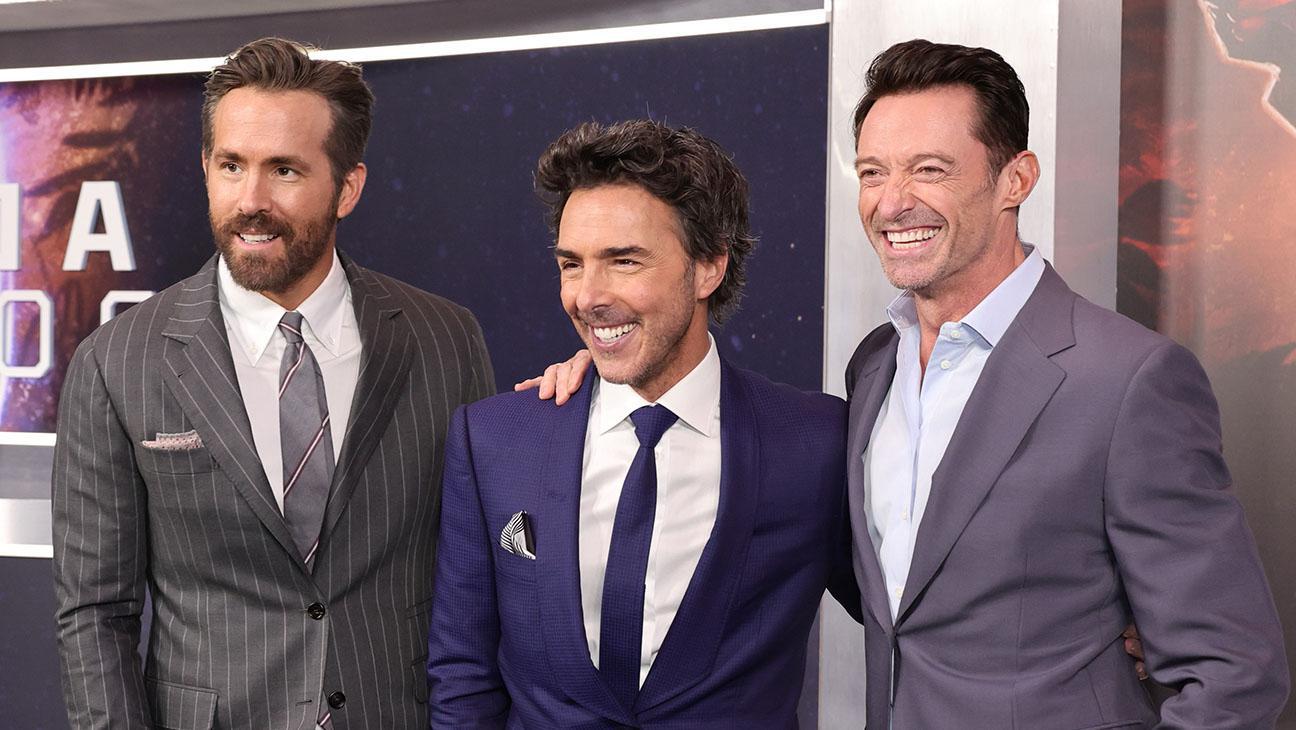 The director actually has shown his interest in bringing together the duo of Hugh Jackman and Ryan Reynold together. We actually got to see Hugh Jackman make a cameo in Free Guy and that just goes to show the larger chances of him appearing in Levy's plans. In an interview with ComicBook.com's Brandon Davis, the director said:
I'm not going to say where or how, but I absolutely will confirm my intention and determination to be the lucky son of a b*tch who puts those two magnificent gods in the same movie together. That will happen, and that will be me.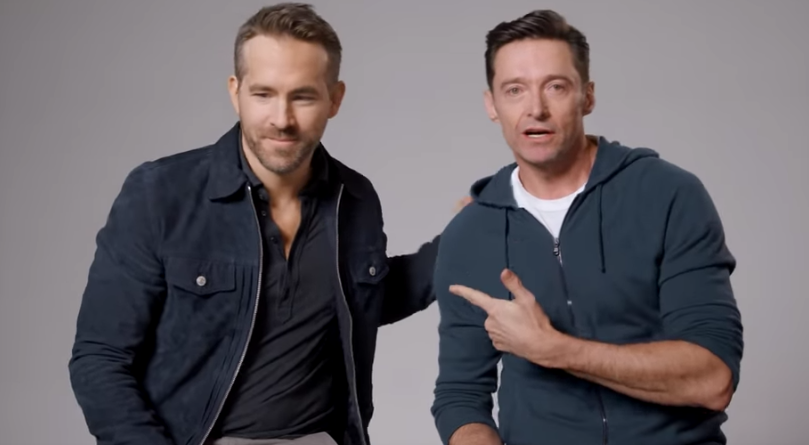 Ryan Reynolds actually supported this idea and we are well aware of his interest in bringing Hugh Jackman next to Deadpool. The actor had said:
That would be amazing. I say write to Kevin Feige, care of Marvel Cinematic Universe at whatever Buena Vista Way. I don't know where it is, but yeah, that would be nice. That would be a dream. That would be dream come true.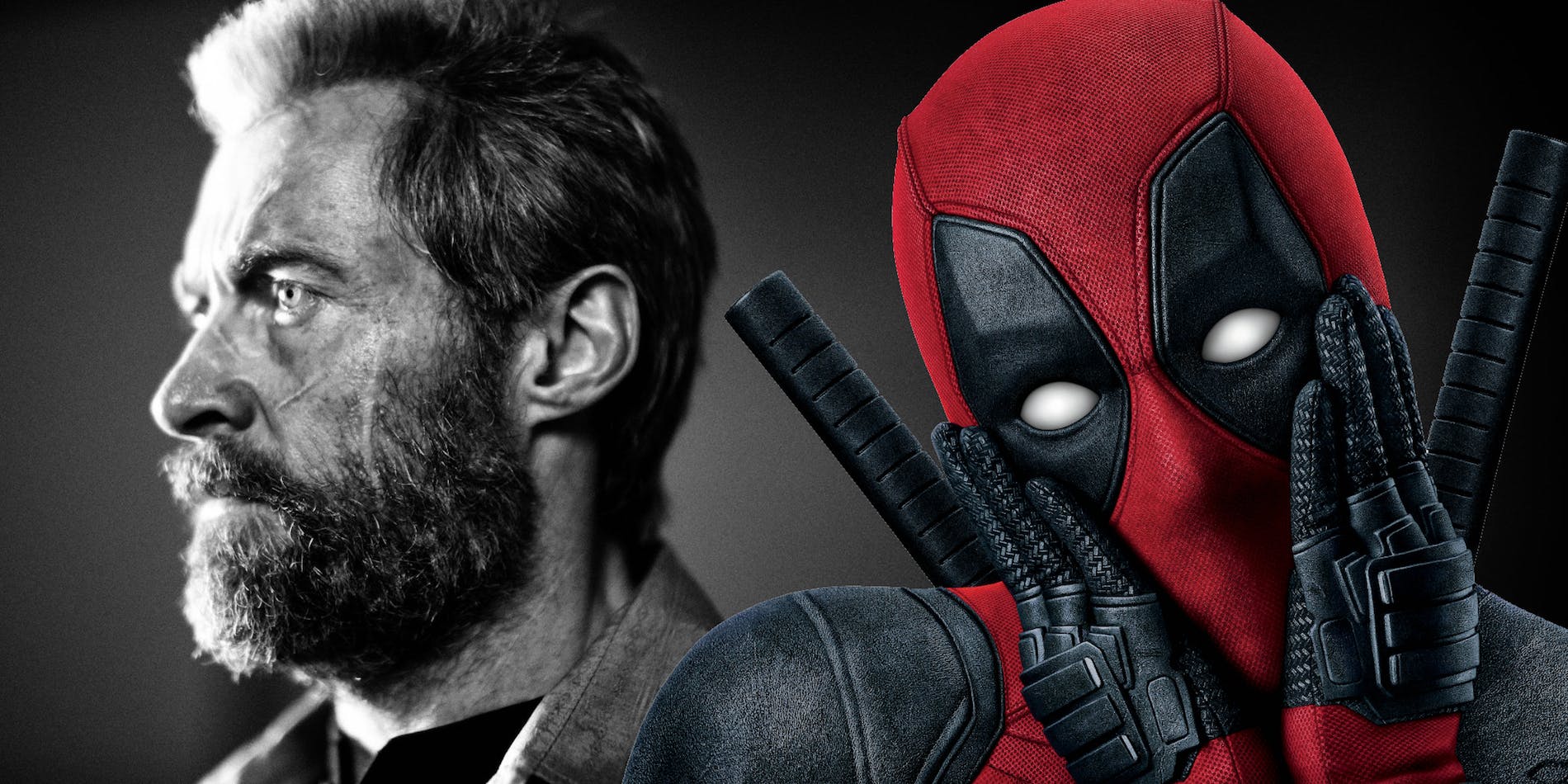 Even Hugh Jackman talked about these plans when being asked about the chances of his possible return as Wolverine. In an interview with Jake's Takes the actor said:
I'm hearing about this from you [Hamilton], and there's nothing in my inbox from Kevin Feige means it's probably, no matter what idea I came up with, not on the table. Let's just be clear that, but now, I realized, before we shot Logan, I was like, we got the idea. We knew what it was going to be-ish, right? And I thought this is it. And that really helped me, it really helped knowing I was going into my last season, that it was my last season that I made the most of it. And it's still a character I hold close to my heart. But I know it's done. Tell that to whoever you want to. Please tell it to Ryan [Reynolds]. Because he's like, doesn't believe anything's I'm joking, please.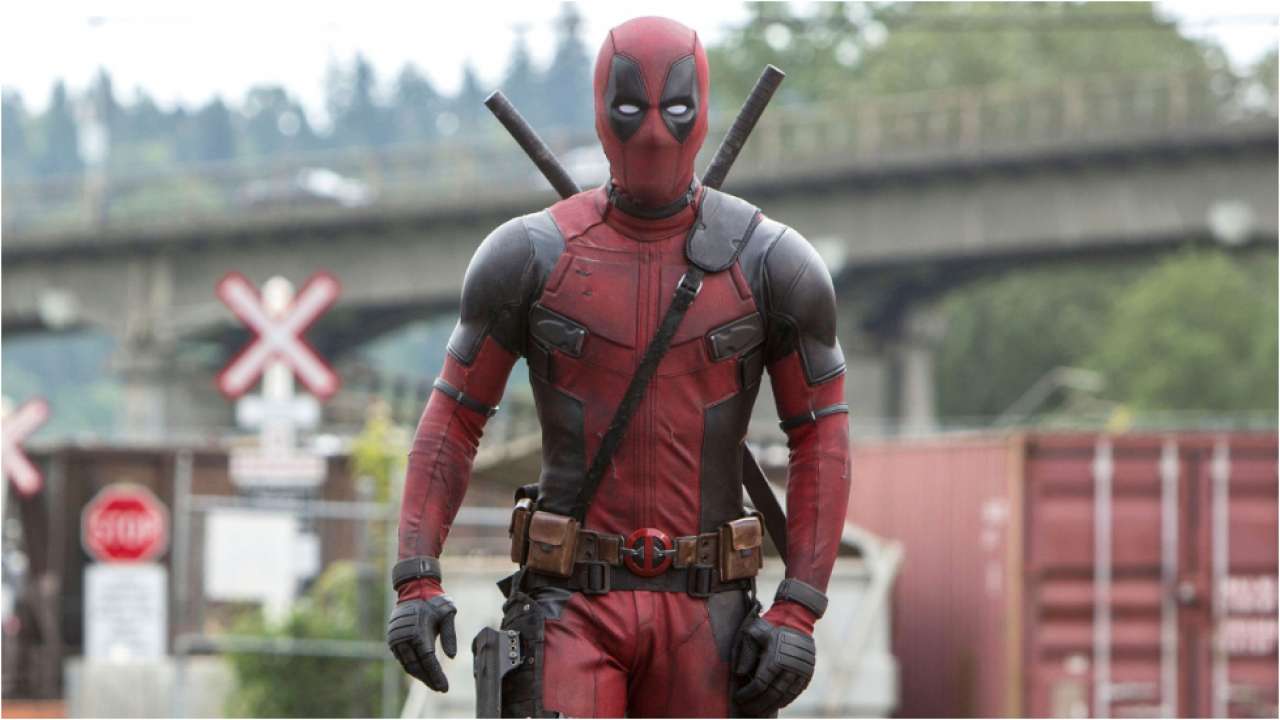 Now that we finally have a director for Deadpool 3, let's hope the production for the project starts soon. It would be interesting to see how this character is brought into the MCU while making sure it is in continuation to his arc in the Fox Deadpool movies. Based on the multiple references the director makes in his own projects we can expect a really fun increase in that material.
Follow us on Facebook, Instagram & Twitter for more content.
Also Watch: