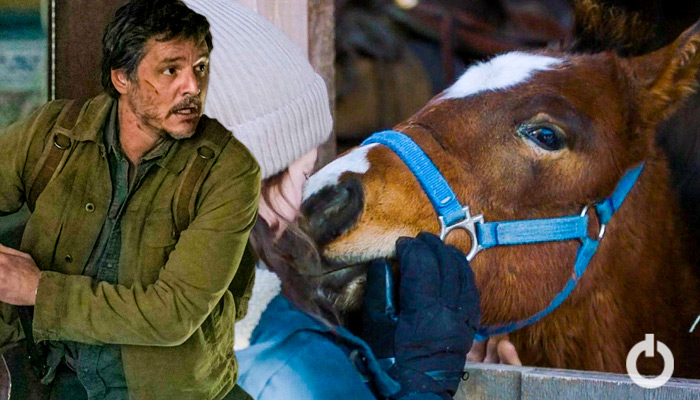 A second mistake has been spotted in episode 6 of The Last of Us, following an earlier error where crew members were visible in one shot. The episode picks up three months after the tragic end of Henry and Sam's storyline and sees Joel and Ellie traveling to Jackson to find Tommy. While there, Ellie meets a horse named Shimmer, who appeared in The Last of Us Part II video game. Take a look at the filming mistake in The Last of Us: 
https://twitter.com/rejectedhannah/status/1628277282644103170?ref_src=twsrc%5Etfw%7Ctwcamp%5Etweetembed%7Ctwterm%5E1628277282644103170%7Ctwgr%5E9dd53ee63eae239ba81fe3a79794e7b503cb0546%7Ctwcon%5Es1_&ref_url=https%3A%2F%2Fscreenrant.com%2Flast-of-us-episode-6-second-filming-mistake%2F
Shortly after the episode aired on HBO, a viewer spotted a crew member's hand propping up Shimmer's chin from behind the barn door as Ellie approached the horse. This marks the second mistake viewers have noticed in the episode, which has drawn attention due to HBO's history of errors in popular shows like Game of Thrones. Some have speculated that these errors may be a result of slack editing, while others argue that HBO's highly popular shows are simply more closely scrutinized by viewers on social media.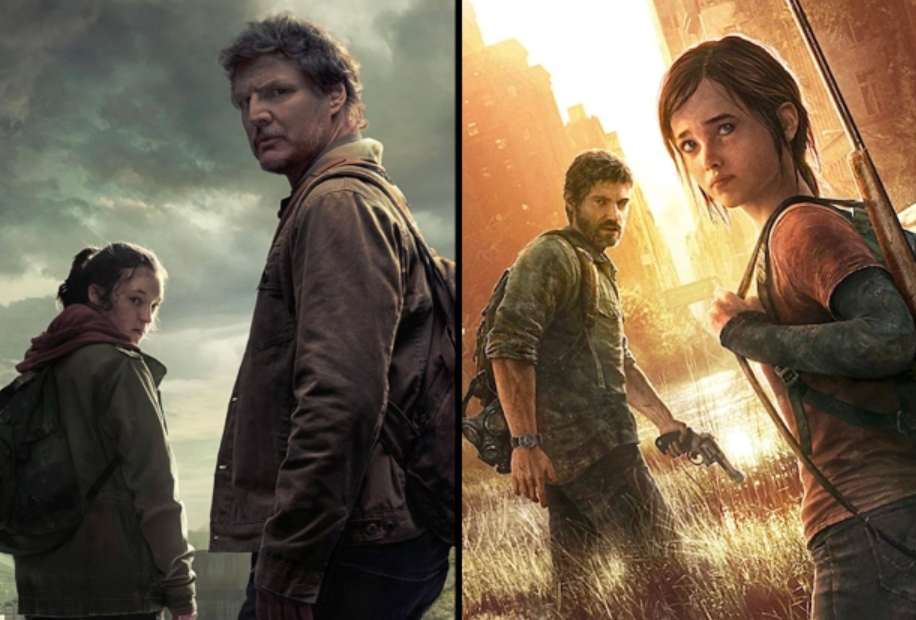 After the Game of Thrones coffee cup fiasco, many viewers are on high alert for any errors that may be missed during production. While these mistakes may be inconsequential, they have generated significant attention online, with fans debating the reasons behind their appearance in the final cut of the episode. Some have criticized HBO for failing to catch such errors, arguing that they detract from the show's overall quality and immersion.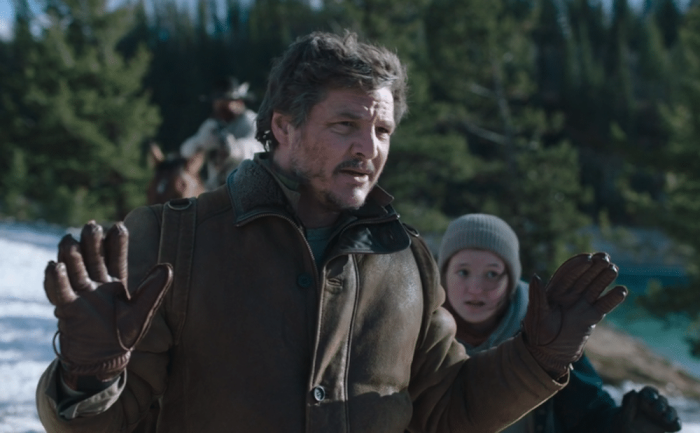 Despite these criticisms, The Last of Us remains highly anticipated by fans of the video game and newcomers alike. The show has been praised for its performances, writing, and production values, with many hoping that it will live up to the high expectations set by its source material. As the series progresses, it remains to be seen whether these errors will continue to appear or if the show's creators will take steps to prevent them from happening in the future. For now, fans can only wait and see what other surprises are in store for Joel and Ellie as they navigate a dangerous and unpredictable world filled with infected and other survivors.
What do you think about these mistakes in popular TV series? Also, are you enjoying this latest HBO series? Let us know in the comments.
Follow us on Facebook, Instagram & Twitter for more content.
Also Watch: