News
Television
Arrow Season 4: Should Oliver Tell Felicity About William?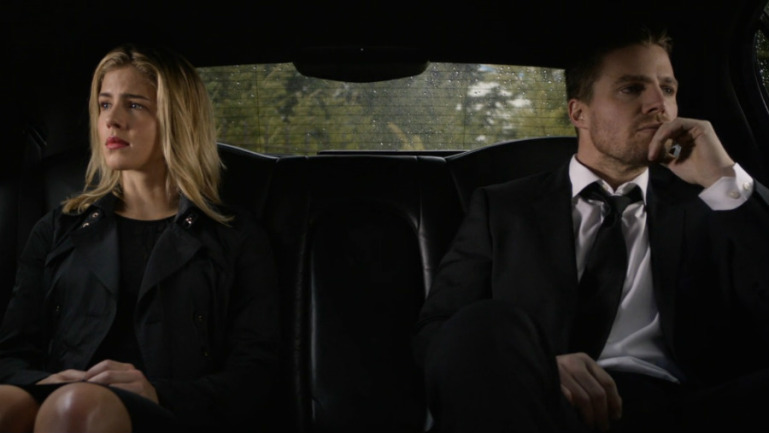 The latest episode is aptly titled "Code of Silence" as major characters are hiding something important from the ones they love. When Quentin Lance got attacked by the demolition team hired by H.I.V.E, he managed to survive but felt that Donna's life could be at risk, so he asked her to stay away from him for few weeks. But his relationship with her worsened that forced him to tell her about his past association with Damien Darhk and why he did what he did.
On the other hand, Oliver is in a tough spot, he still has'nt told Felicity about his son William which he had with Samantha Clayton (his former girlfriend) as she made him promise not to tell anyone about him if he wants to see him. Also, in the previous episode we saw in a different timeline when Oliver shared this piece of information with Felicity, it ended in a disaster.
Following are the top moments from the show:
The Demolition Team:
A group of precision demolition specialists from across the world's best intelligence agencies is working for H.I.V.E. First they attempted to kill Quentin Lance when he reached to crack the case, then they tried to take down Team Arrow at the time of Star city Mayoral debate. They are actually a group of villains from Green Lantern comics.
Malcolm Merlyn Officially joins Team Damien Darhk:
He is shown sitting in H.I.V.E's volcano lair with other members, and in a classic bond move Damien Darhk kills someone on TV.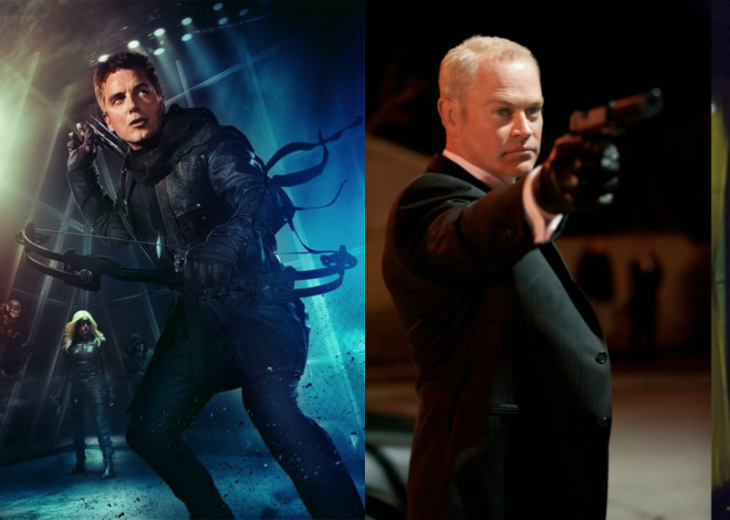 Curtis gives gift of a lifetime to Felicity:
Curtis gifted a Bio-Stimulant to Felicity which could help her walk again in the future. It was amazing when Oliver said to him "Mr. Curtis, you are terrific".
Thea discovers the secret about Samantha Clayton:
During mayoral debate preparation, Thea did a background check on Samantha and learned about the million dollar cheque given by Moira Queen to her.
Damien Darhk brings William to his home:
In the last scene, Damien Darhk was shown to have brought William to his home and introduced him to his own son. Is William going to die?