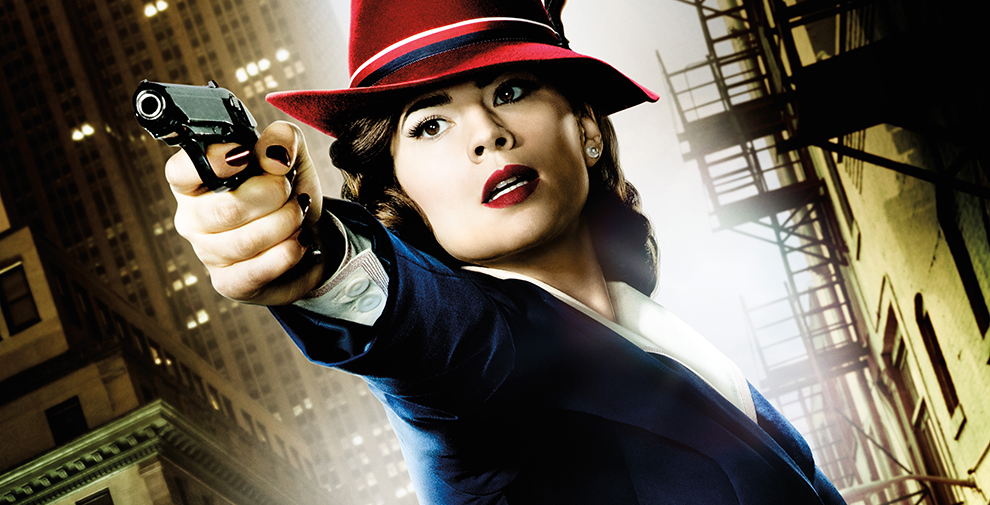 Agent Carter was one of the most anticipated TV series of 2015 starring Hayley Atwell playing the character of Agent Carter, an intelligence agent working in SSR to fight the Nazis during World War II. She had earlier portrayed the character in Captain America: The First Avenger. The Marvel fans really loved the chemistry between Chris Evans and Hayley Atwell, which subsequently got her the spin-off series based on Peggy Carter.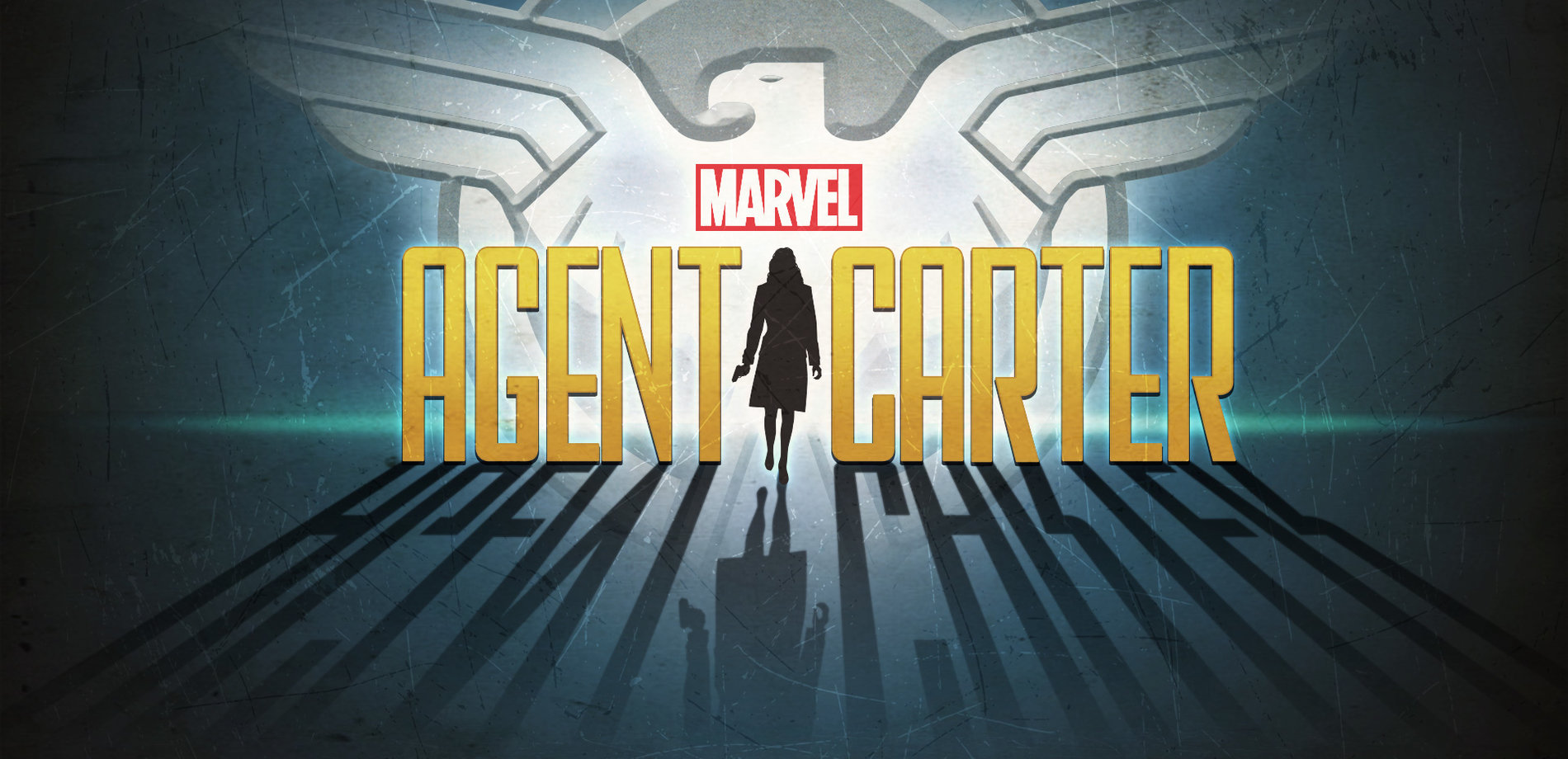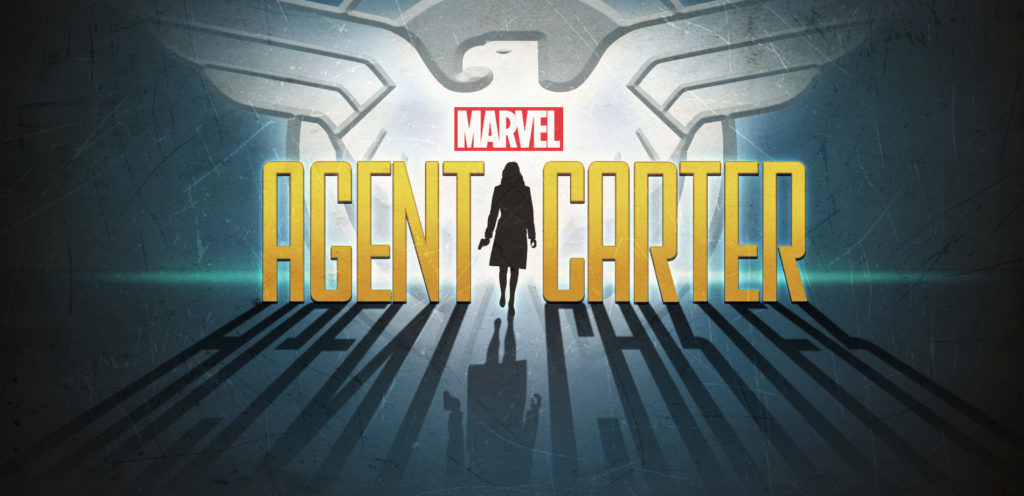 But soon the show was cancelled by ABC network after completion of two reasons, which shocked even the die-hard fans as nobody saw this coming.
The ratings were good if not great and there was a lot of comic-book stuff that could have been done on TV. In fact, many superhero TV enthusiasts were looking forward to the third season with great excitement. ABC Bosses decided to shift Hayley to a new show "Conviction" which also failed to take off.
The EW had an interview with Jeph Loeb who explained why Agent Carter was cancelled, he said "Unlike the movie studio where they can say, in 2019 we're making Captain Marvel,' the television division doesn't have that ability. Hence, we are, at the end of the day, beholden to the network that we're on. So for all of you Agent Carter fans out there, we didn't cancel the show."
Recently, Atwell was seen at Heroes and Villains Fan Fest, London where she disclosed what season 3 would have entailed had it not been cancelled.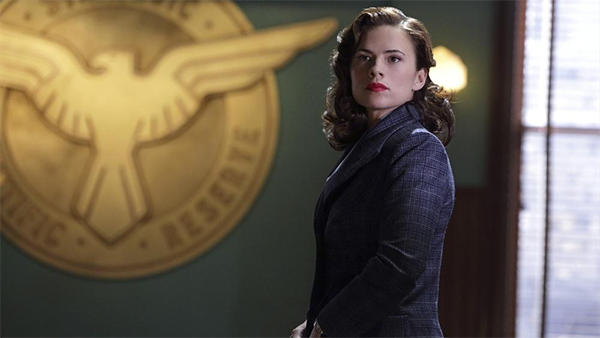 According to Moviepilot, the season would have spent more time on Peggy's history, her family relationships esp. with brother and her friendship with Jarvis. She even added that marriage was on the cards for Peggy Carter. Finally, she said that she is more than willing to reprise her role and ruled out any part in Doctor Who.
Don't Miss: 5 Actors Who Hated Being A Part of Marvel Superhero Films