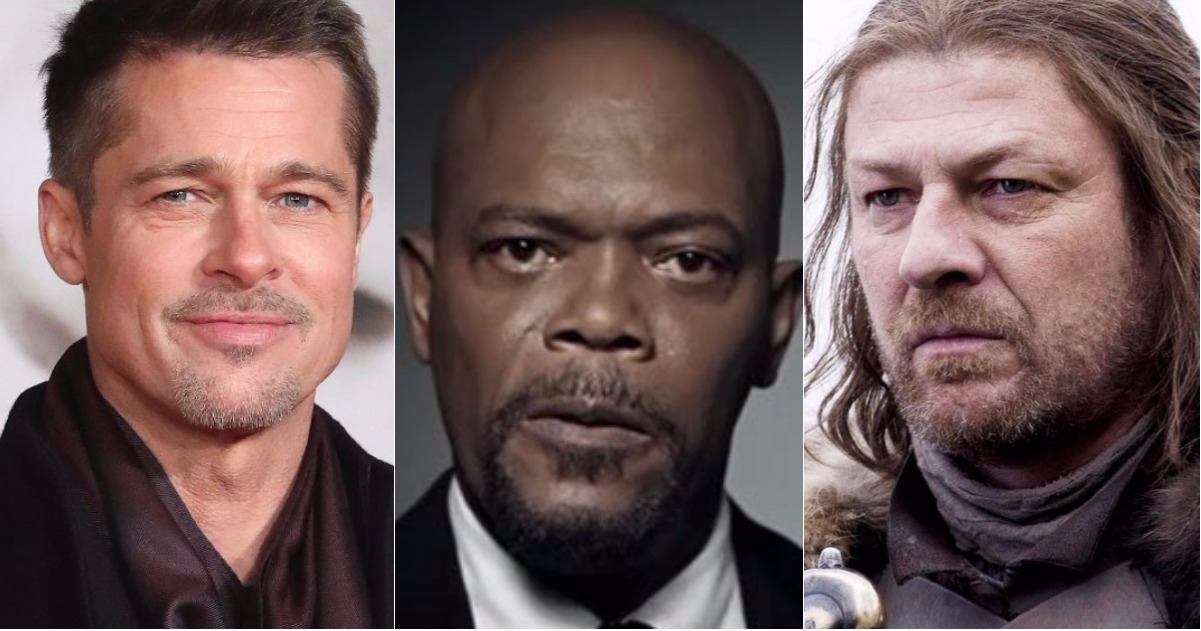 Movies and TV shows are full of complicated turns and twists, especially when everything revolves around the main character of a story. Some actors fight till the end and escape alive, killing the evil rogues. Whether it is action-packed movies or sad flicks, a character's death is something that makes us glued to our screens until the end. As some characters are destined to be a savior, some of them have to die too. And here, we bring you eight characters who died many times in movies.
 1. Nicolas Cage
Nicolas Cage is known for his appearance as Ghost Rider. He is known for his action roles in the movies like Gone In 60 Seconds, National Treasure and The Sorcerer's Apprentice. He has died seventeen times in his career.
2. Samuel L. Jackson 
Samuel L. Jackson is one of the legendary actors who has starred in most of the movies in two decades. He has worked in almost all genres and has died eighteen times in his movies.
3. Brad Pitt
From thriller to action drama films, Brad Pitt has done a lot of films as a lead and have got to grips with several roles in a movie like Fight Club. The actor has died fifteen times in his movies and that's a lot for an actor to him.
4. Bruce Willis 
Bruce Willis is one of the most popular action heroes of all time and he took the industry by storm through his roles in the movie like Die Hard. He has died over fifteen times in his career.
5. Mickey Rourke
Mikey Rourke was one of the best action heroes in the 80s. He left the industry in the 90s and pursued his career in boxing. He returned to acting after a couple of years and has twenty-two times in his films. 
6. Sean Bean
Sean Bean is known for his appearance as Ned Stark in one of the most popular TV shows Game of Thrones. He has died twenty-five times in his career.
7. Robert De Niro
Goodfellas, Raging Bull and Casino and the list is huge. The Oscar-winner actor, Robert De Niro is one of the best actors of all time. He has died over eighteen times.
8. Gary Busey
Gary Busey rose to prominence in the 70s. In 1988, he suffered brain damage which caused mental problems.He has died twenty-two times in his movies.
Don't miss: 10 Movies That Made Jennifer Lawrence Most Wanted Star in Hollywood