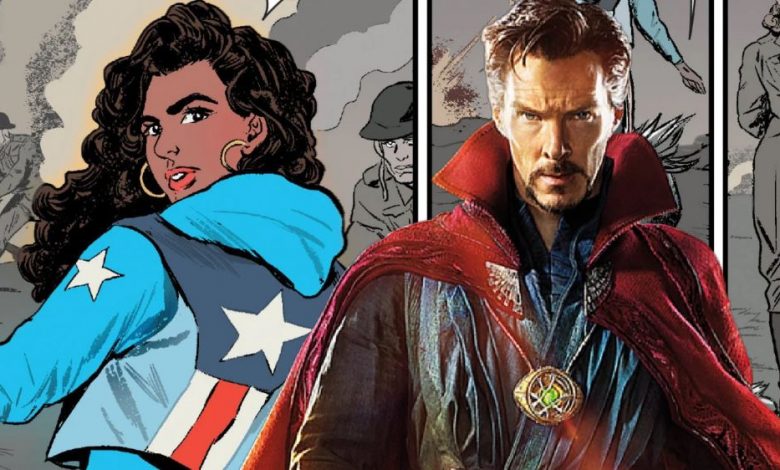 Doctor Strange 2: Marvel Casting Young Avengers Hero
We've recently heard that Captain Marvel 2 will be the next Civil War level crossover of the MCU. But it seems that people have forgotten about how many characters are rumored to appear in Doctor Strange 2. Along with the Sorcerer Supreme, we know that Wong, Baron Mordo, Scarlet Witch, Clea & Brother VooDoo are sure shot characters that are going to be in the film. But even after these characters, there are other rumors which suggest that Namor, Blade, Ghost Rider & Captain Britain to be in the movie as well. And now, there's a report for yet another character, which Marvel is currently casting for Doctor Strange in the Multiverse of Madness.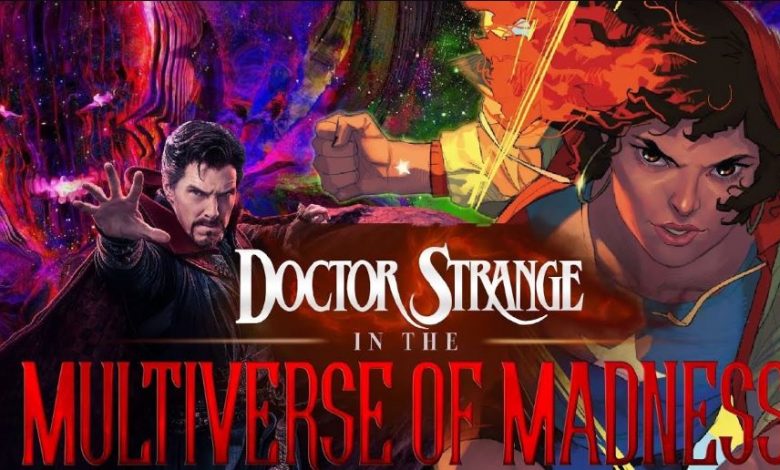 Back in January, The Illuminerdi reported that Marvel was looking for a "teenage Hispanic female" actress who would supposedly play a supporting character in Doctor Strange 2. With this description, it was assumed that America Chavez is the character that Marvel has been looking for. But then, the problems with Scott Derrickson began and Marvel was instead left to look for a new director. Later, Sam Raimi was hired, but COVID took over and delayed every MCU film. Now, casting calls seem to be back on, and The Direct has reported that Marvel Studios is "casting a Puerto Rican actress, ages 12-15 years old" to play America Chavez AKA Miss America.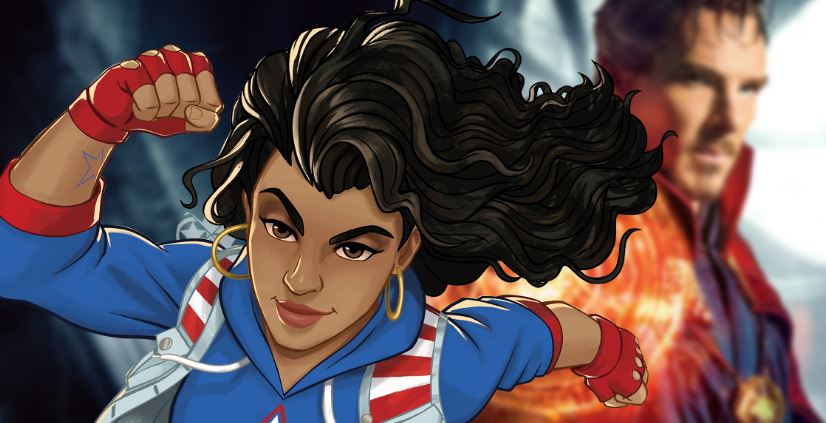 In the comics, she is from an alternate reality, and since we'd be witnessing "the Multiverse of Madness" in the Doctor Strange sequel, it would make sense for America Chavez to be from another Universe/Reality in the MCU as well. If Marvel is introducing this character, then we could anticipate that she would stick around in the main MCU reality and possibly join the Young Avengers team. Almost the entire Phase 4 is contributing towards the development of Young Avengers, so Doctor Strange 2 would be doing the same as well.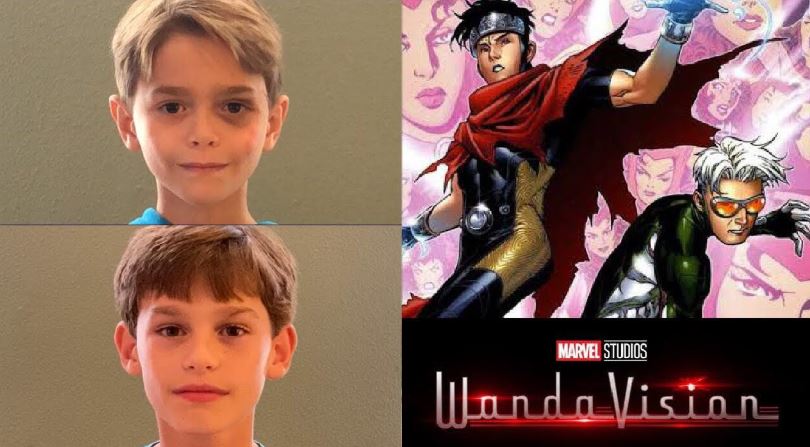 Carl Lumbly is supposed to play Isaiah Bradley in Disney+'s The Falcon and the Winter Soldier. Isaiah Bradley's grandson, Elijah 'Eli' Bradley goes on to become 'Patriot,' and joins the team of the Young Avengers in the books. So, we reckon that The Falcon and the Winter Soldier will set Patriot up by giving us a cameo of Eli Bradley. For WandaVision, we've got proof that Wiccan & Speed are coming into the series. And along with them, we have also got a confirmation for Hulkling's appearance in the series. So, that's 3 more members of the Young Avengers.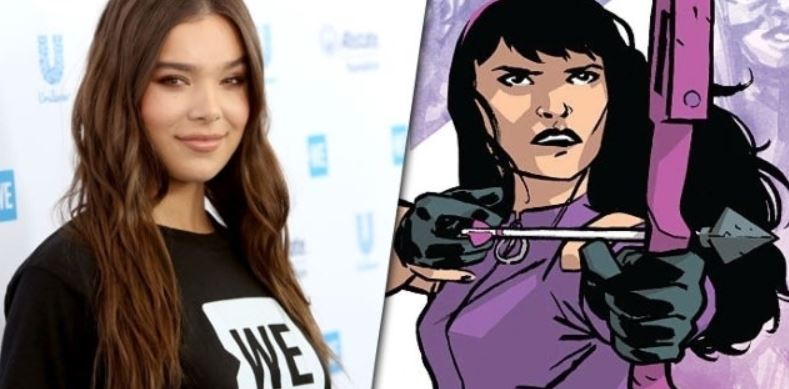 Rumors have suggested that the Loki series will bring in Kid Loki, but we've got to take them as a grain of salt for now. What we can confirm is that the Hawkeye series will introduce the 5th Young Avenger, i.e. Kate Bishop. She'd be the only one who will be trained by an OG Avenger, so we believe that she might become the leader of the Young Avengers team.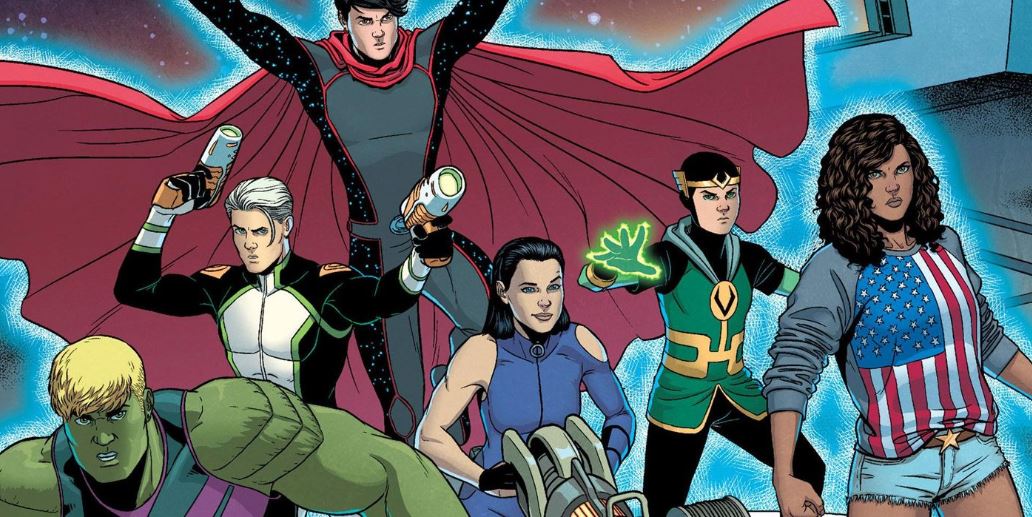 Miss America will be the 6th Young Avengers character to be introduced in the MCU when she makes her debut in Doctor Strange 2. Then, the seventh Young Avenger that will come into play is Cassie Lang. She might become Stinger or Stature in Ant-Man 3. And in fact, it is after her with her superhero adventures in the next Ant-Man movie that the team of Young Avengers will be formed.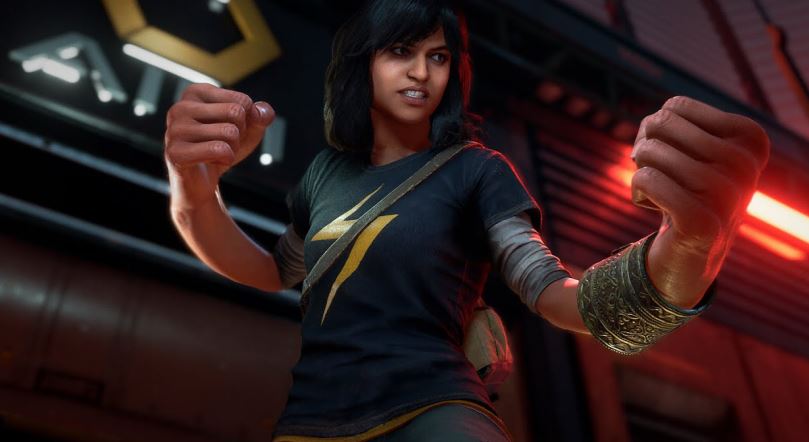 It is likely that Ms. Marvel & Spider-Man might also make cameos or tag along with the Young Avengers in their Disney+ series. After all, these two characters also fit in the same age group. But, they're going to be the members of the main Avengers team, so we shouldn't expect them to play a major role in the Young Avengers series. The other characters who could appear in the Young Avengers series are Ironheat and/Iron Lad. Let's see whether Marvel brings them in as well.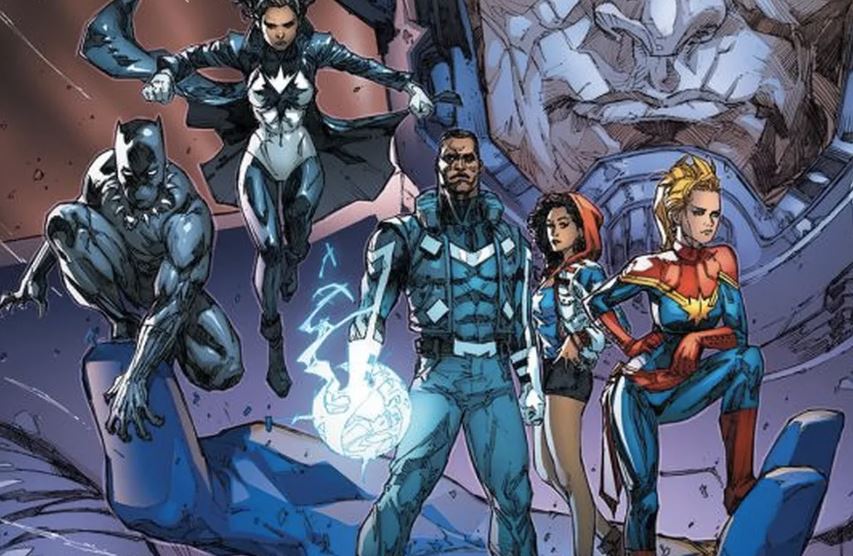 Another team that America Chavez is known to be a part of is 'The Ultimates'. Members of the Ultimates are Captain Marvel, Black Panther, Blue Marvel, America Chavez, Spectrum & on occasion, Galactus. Carol & T'Challa have already been introduced. Monica Rambeau's Spectrum will arrive in WandaVision & also appear in Captain Marvel 2. So, only Blue Marvel will be left to be introduced after America Chavez makes her debut in Doctor Strange 2. Who do you think could be cast as Miss America? Tell us in the comments.
Doctor Strange in the Multiverse of Madness arrives on March 25, 2022.
Read More:
How The Eternals Could Set Up The Arrival of Hercules in the MCU