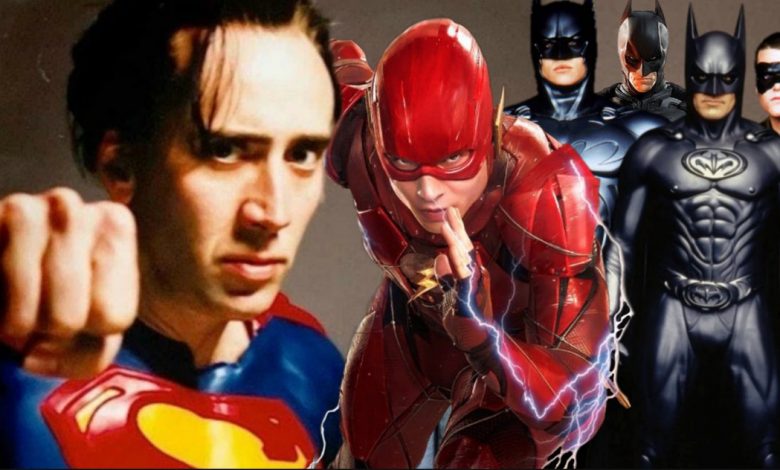 DCEU is a part of WB's Worlds of DC. The Flash will bridge the gap between the DCEU and the other universes in DC's multiverse. It is confirmed that Tim Burton's Batman universe will be connected in The Flash. So we might get to see various other worlds being introduced in this huge Multiverse. Here are 10 alternate DC universes that must be visited by DCEU in future films.
1. Dark Knight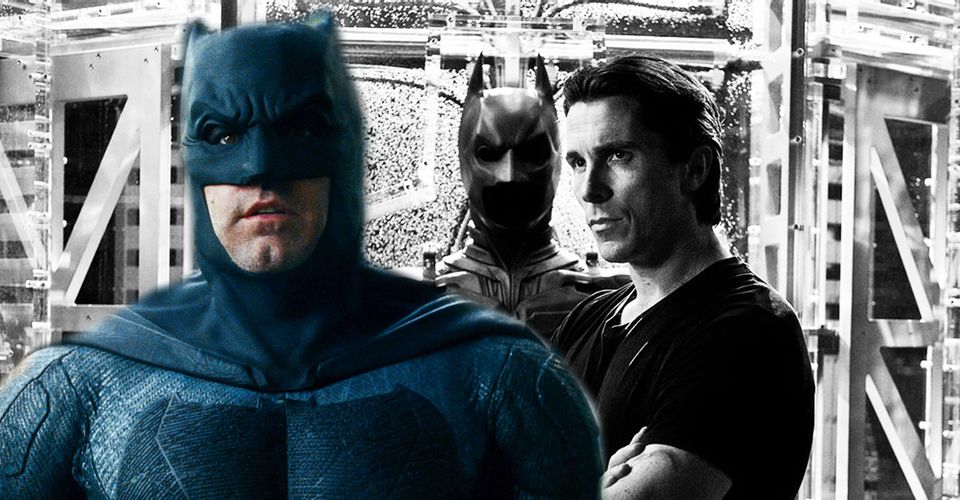 The Dark Knight universe was created by Christopher Nolan. The franchise has some of the best performances ever. Every film has been considered better in comparison to its predecessor. DCEU fans have been discussing when we would get to see this world being brought back once again. Well, for now, there is a future for the Dark Knight universe. Even Zack Snyder recently confirmed that a Man of Steel crossover is possible. Joseph Gordon-Levitt's Gordon might be seen as Batman.
2. Future State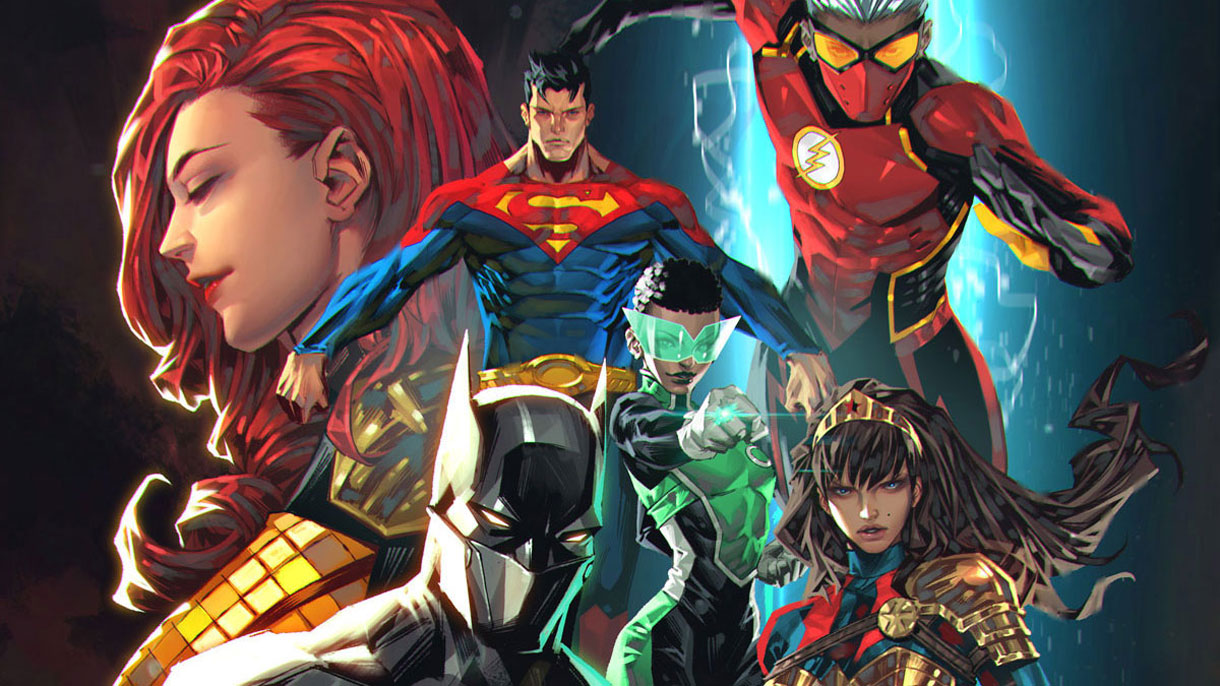 The Future State universe is another inclusion in DC Comics. But it has a lot of potentials. It shows what might happen to the Justice League in one of the plausible futures. This would lead to the rise of new heroes. So, DC has recreated some popular characters. There are new warriors behind the masks and the DC Universe is reborn. A film on the Future State universe can explore the future of their popular franchises and capitalize on the best iterations of these characters.
3. Mortal Kombat and Injustice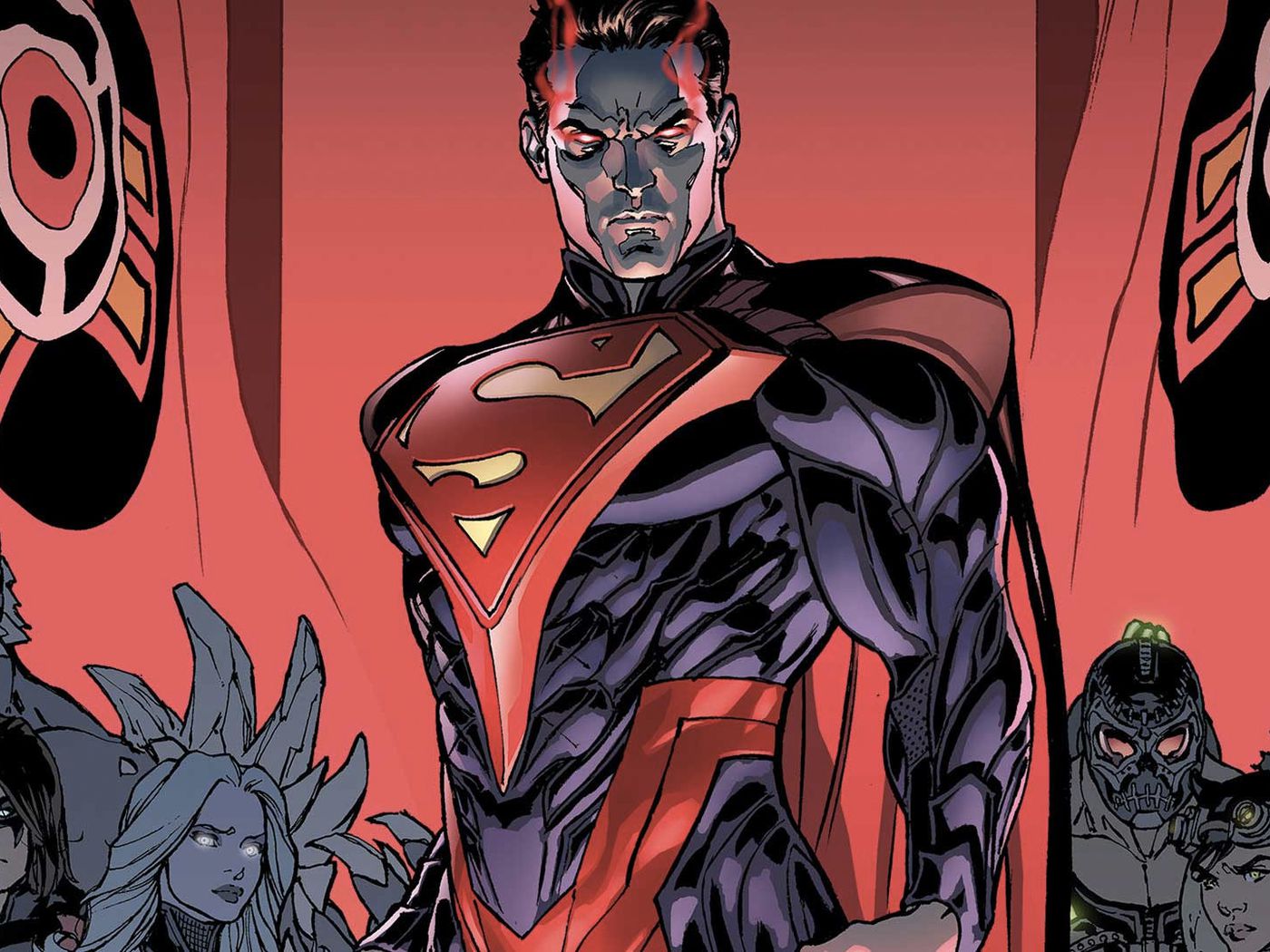 The very popular Injustice universe is a result of the successful comic book series and NetherRealm video games. This is also connected to Mortal Kombat. Warner Bros. is the owner of these properties. The recent release of the Mortal Kombat film also increases the possibility of a crossover. The narrative of Injustice revolves around the corruption of Superman. After Lois Lane dies at the hand of the Joker, Superman creates a new global regime for the protection of humanity.
4. Watchmen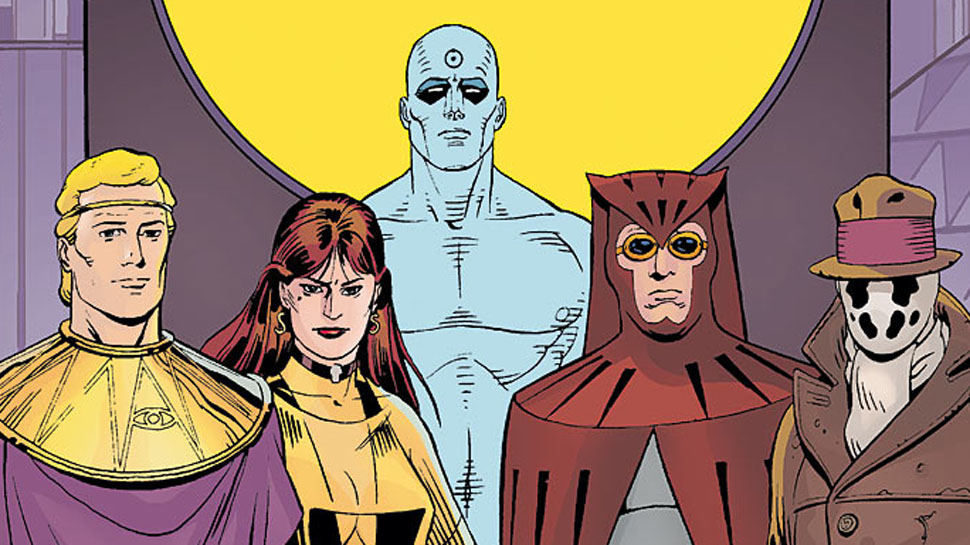 There have been no updates about adapting the Watchmen comics for the big screen. After a film and TV series, it looks like the franchise will be put on hold again with various other canceled projects by Warner Bros. But the Watchmen universe and traditional DC Multiverse have fought each other on comic books. The same can be done in DCEU. Fans are now well-aware of the Watchmen world. It will be great to see Dr. Manhattan and Superman or Sister Night and Batman fighting for the first time.
5. Amalgam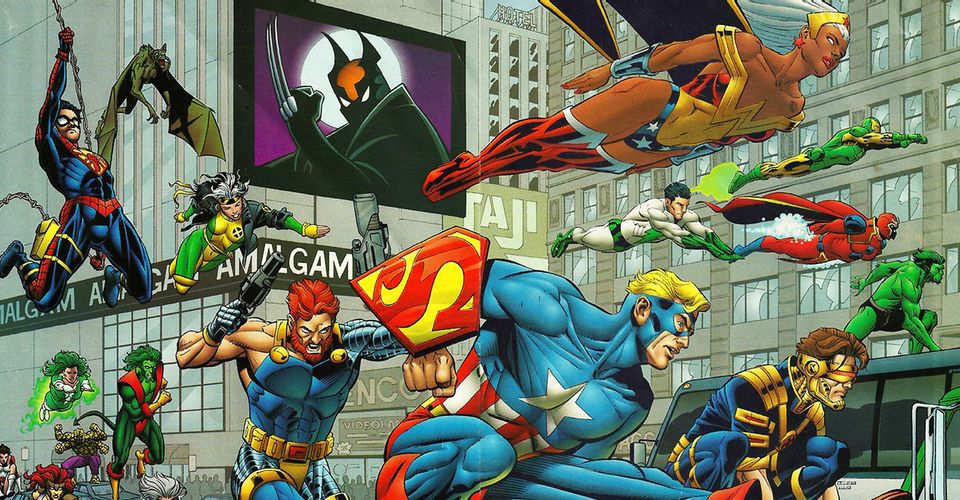 There is a possibility that Amalgam might not make its debut on the big screen. This is because of the legal issues revolving around the creation. In Amalgam, DC and Marvel worked together on heroes that combined a few of their own characters' costumes and powers. There are many odd alliances and a new set of heroes and villains left to explore here. This can be a good shot. But for now, we cannot expect DC and Marvel Studios to work together on one project.
6. Joker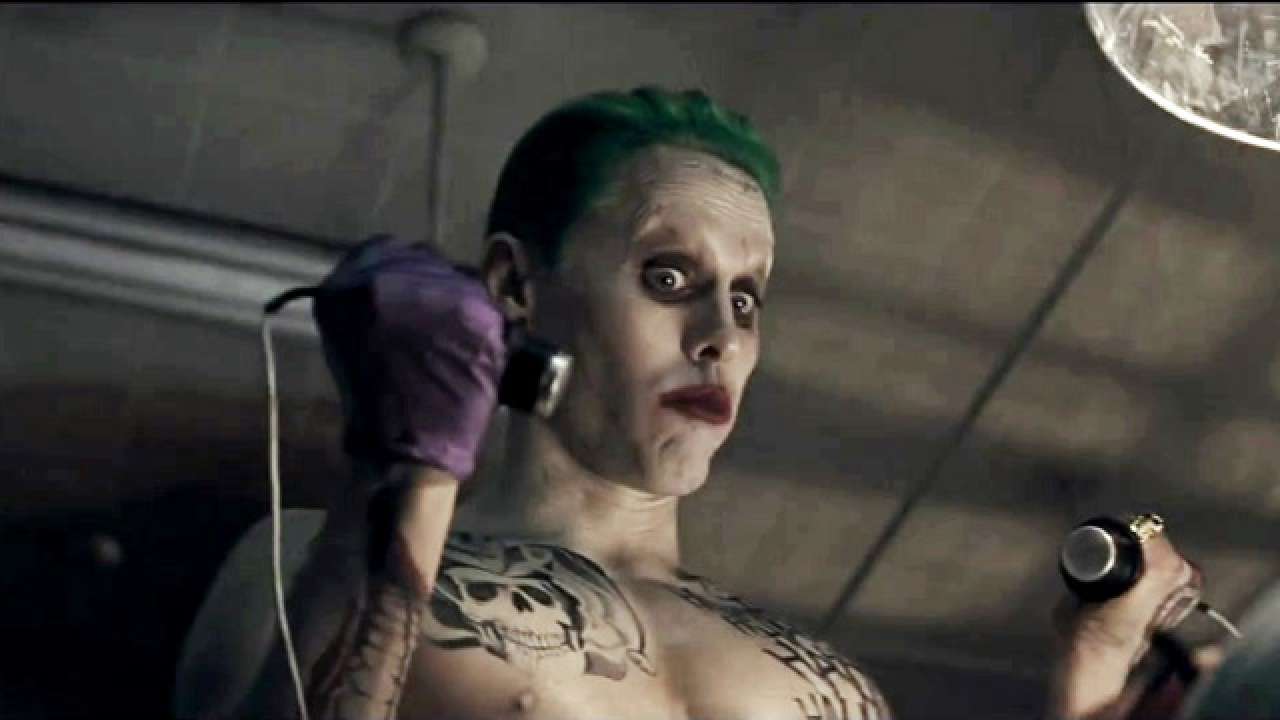 We have seen the Joker on different occasions. Every actor cast in this role has given their best to live up to the expectations of the audience. 2019's Joker shows the character in a more realistic setting. The film explored the origins of Joker as a failed stand-up comic with mental health issues. It was a dark and psychological tale. Now it will be great to see the character in a more comic book accurate universe like DCEU. Joaquin Phoenix's Joker pitted against Ben Affleck's Batman would be a great battle to be seen on screen.
7. Arrowverse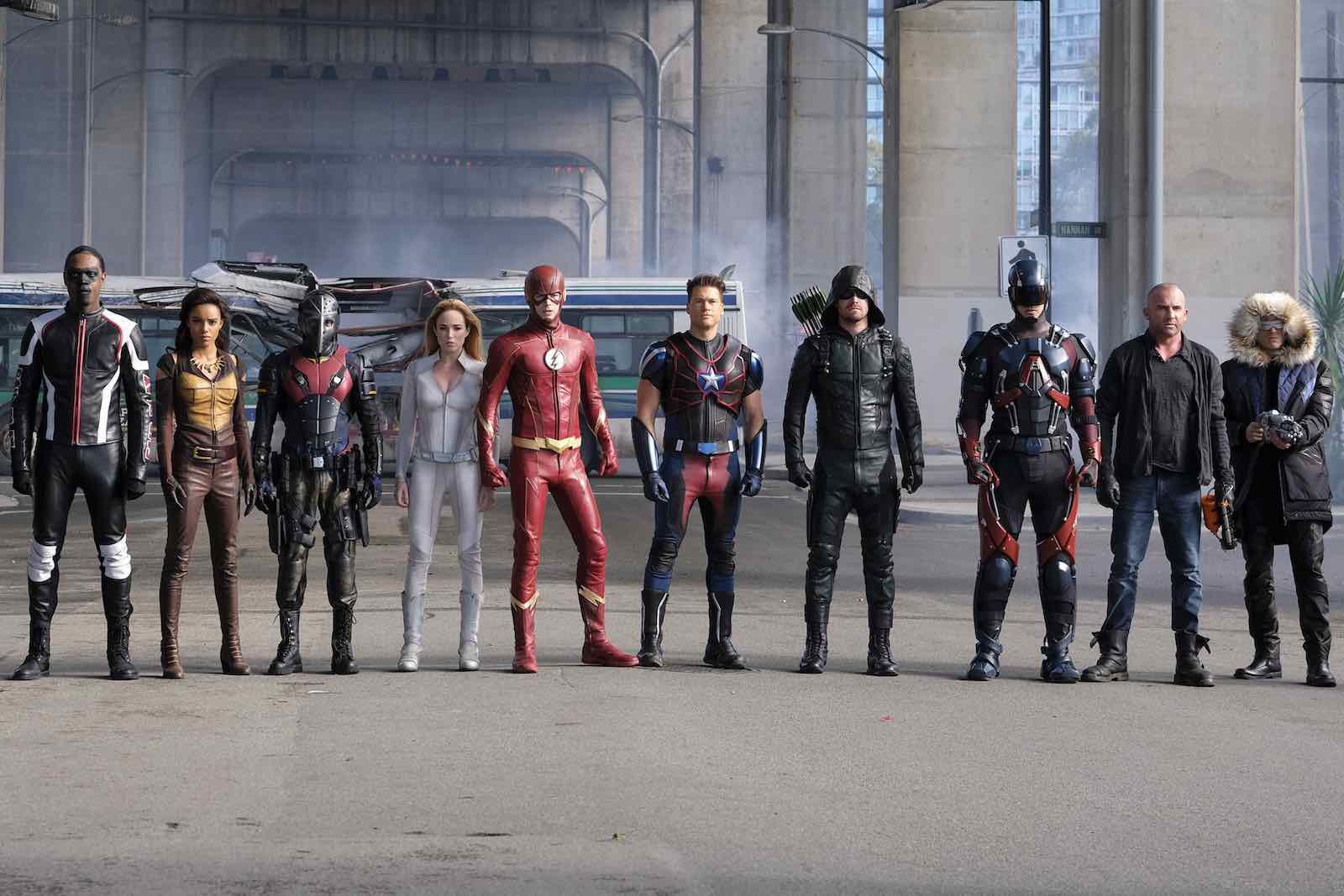 The Arrowverse includes a few of the very popular TV adaptations based on the DC lore. In the Crisis On Infinite Earths story, DCEU's Flash also appeared along with Barry Allen of the CW. So there is a possibility for future crossovers. A complete connection between the Arrowverse and DCEU can be a grand welcome for diehard fans. Also, we might get to see multiple Barry Allens in the future Flash film.
8. Earth-Two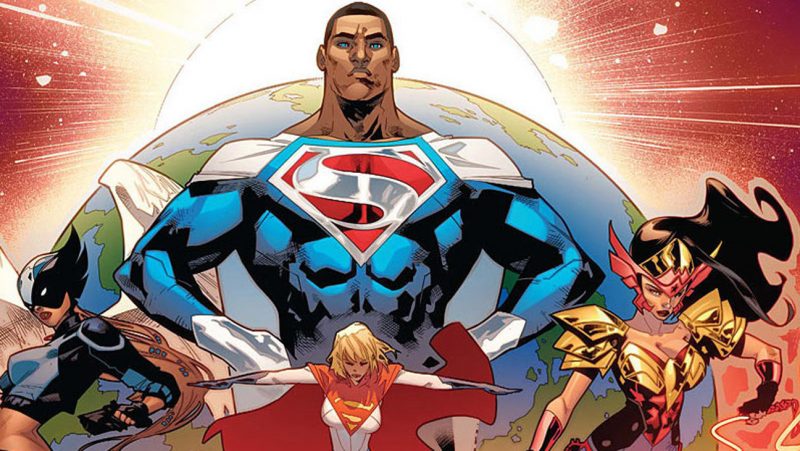 Earth-Two opens the door for various new Justice League members. But its existence can bring a new type of storytelling in the Worlds of DC line. According to DC Comics, Earth-Two has various classic and Golden Age characters. The original portrayal of DC's most iconic heroes like Jay Garrick and Alan Scott are inhabitants of this alternate Earth. If these stories are adapted for the screen, we would get to see DCEU in a completely new form.
9. Dark Multiverse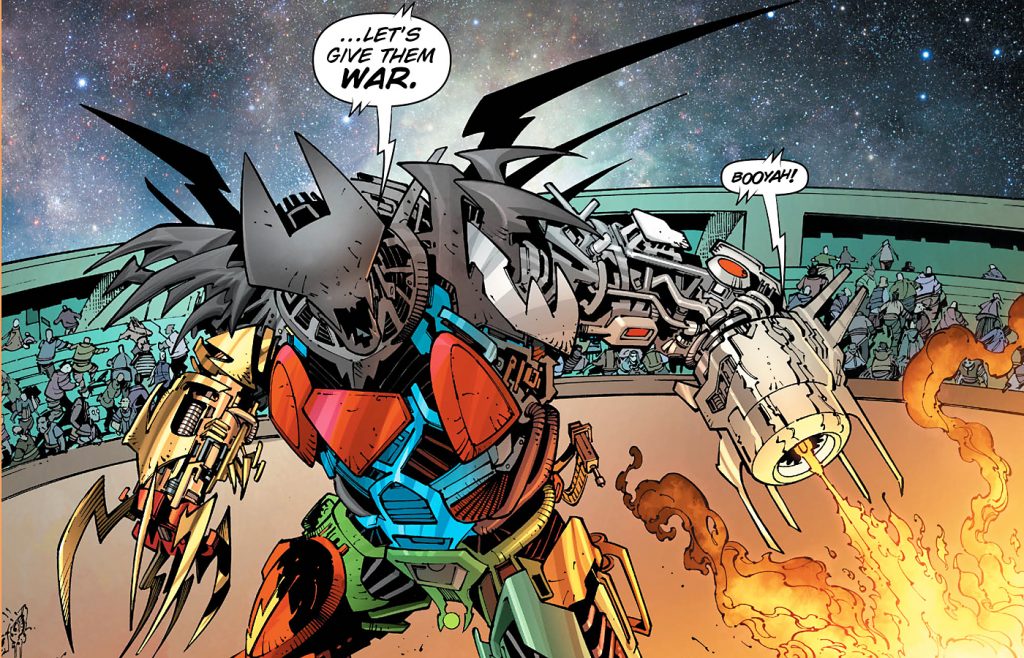 The Dark Multiverse was recently created. These negative piles of earth exist in the comics. Now even DC's most well-known heroes have taken a dark twist in these alternate settings. The iconic one among these is the Batman Who Laughs. It is a mixture of the Dark Knight and the Joker. The universe will also let DC ignore the low-level criminals. It would push Justice League to its limits against the Multiverse's most despicable creatures.
10. Gotham By Gaslight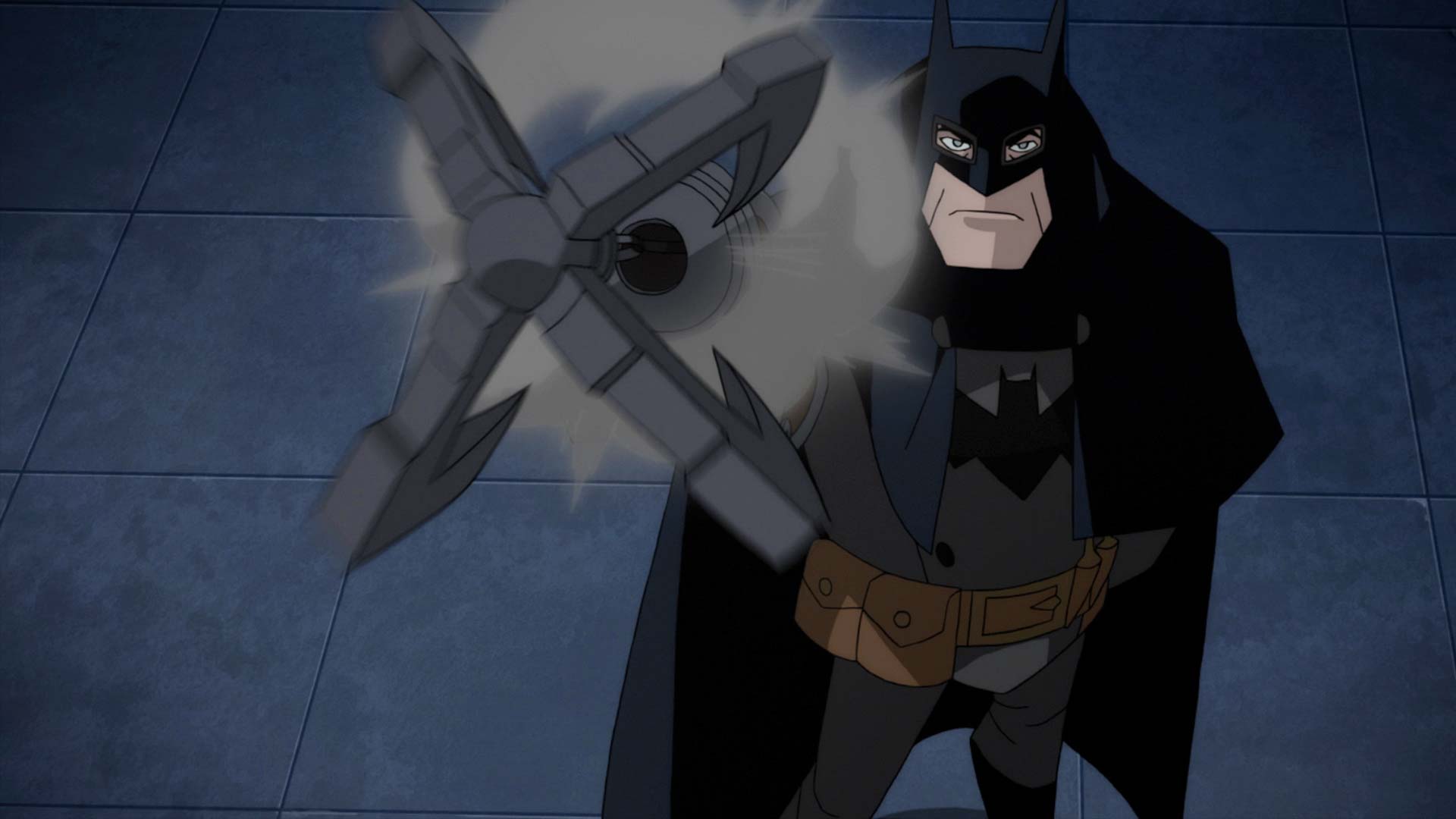 A large number of Gotham projects were announced. Most of them were also canceled without any official confirmation. This includes heroes like Batgirl and villains like Joker. They have been canceled so that DCEU can go in an alternate direction. Among all the universes, Gotham By Gaslight is surely worth visiting. Gotham By Gaslight is a 19th-century version of the DC Universe. Every character of the company gets a steampunk-like makeover. This has a good narrative and a different aesthetic for the big screen.
Which of these alternate DC universes would you like to see in live-action? Let us know in the comments.
Follow us on Facebook, Instagram & Twitter for more content.
Also Watch: