News
Television
The Inhumans TV Show Has An Agent of S.H.I.E.L.D. Connection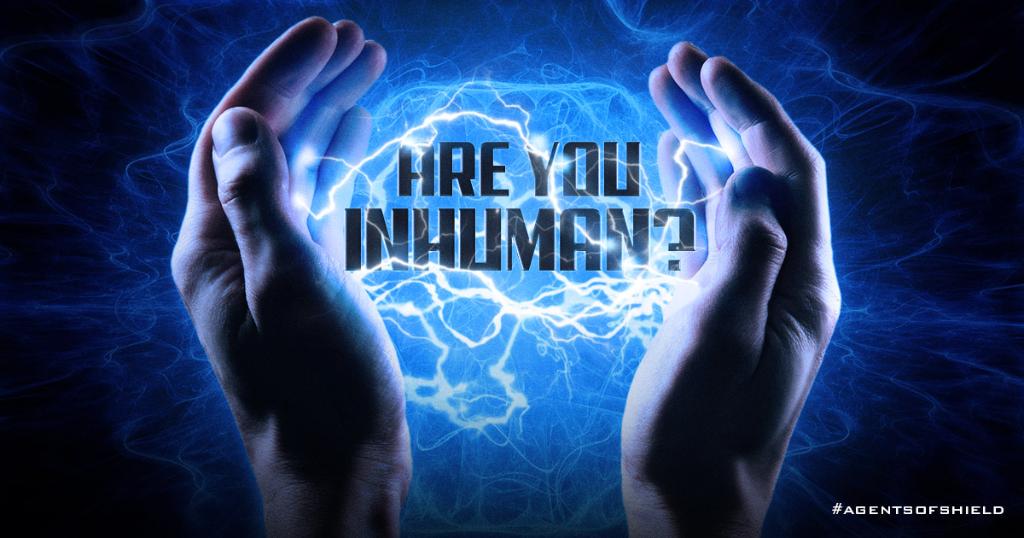 Vin Diesel has been giving a bunch of advice to Marvel studios these days, recently he said that Marvel should not have abandoned 'The Inhumans' movie as it could have been a great addition to the collection of movies in Marvel Phase 4. The Marvel studios have instead transferred In-humans property onto the small screen. Some entertainment analysts say that it makes perfect sense as they were first originated in Marvel's Agents of S.H.I.E.L.D. For example, the character Daisy/Quake Johnson have been taken directly from the pages of Marvel comics and given a slightly different treatment keeping basic In-human elements intact.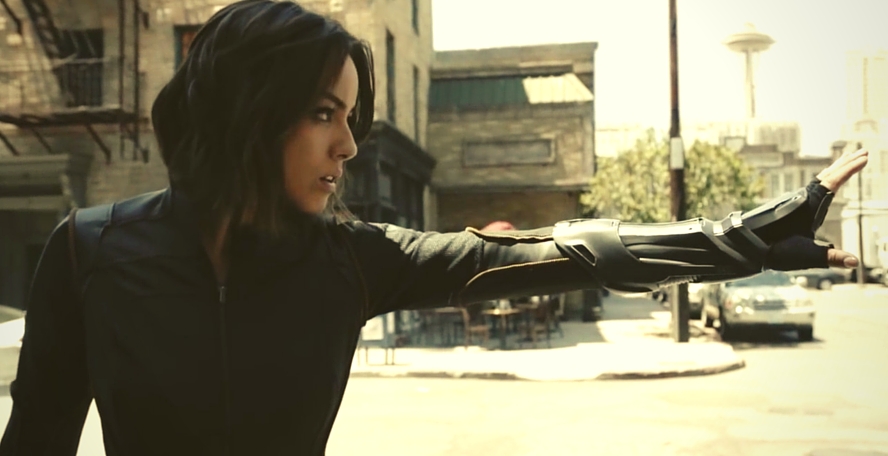 Unlike DC Extended Universe, Marvel TV properties are inextricably linked with the overall cinematic universe that the studio has built over a period of time.
In DCEU, the popular shows like Flash, Arrow, Supergirl, Legends of Tomorrow etc. have no connection with the DC roster of superhero movies; while Agents of S.H.I.E.L.D. have built entire episodes around great Marvel events. For instance, in Avengers: Age of Ultron, Sokovia accords were signed by different countries at the UN which will hold superheroes accountable for their acts. The TV show Marvel's Agents of S.H.I.E.L.D. brought the subject into their content as well.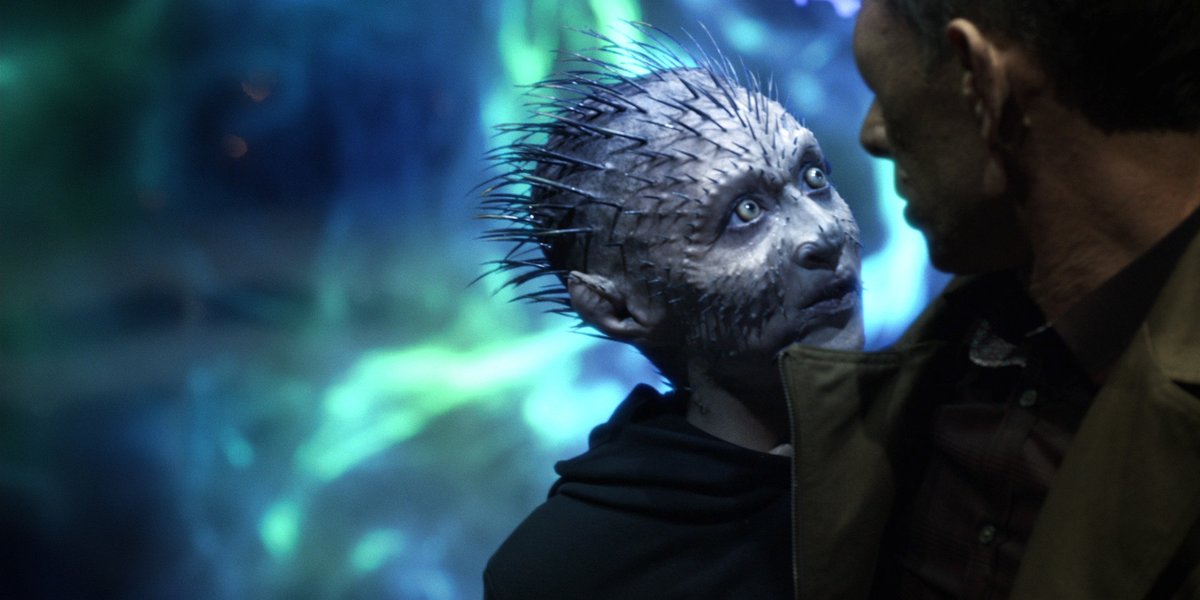 Many fans are now wondering how The Inhumans TV series will be part of a shared universe created by Marvel. Well, a new batch of images has been released which confirms direct connections between the two TV series.
(Featuring: Quirkybyte Fan Of The Day Contest)
The show-runners have told that there will be an extensive usage of alien carvings that we saw in the second season of Agents of S.H.I.E.L.D which led to the discovery of Terrigen crystals that transformed Skye and Raina. Further, the In-humans like Black Bolt, Crystal, Lockjaw etc. will be part of the show donning comic-book costumes.
The In humans is set to debut on IMAX screens on September 1st, Friday and on September 26th on ABC network.