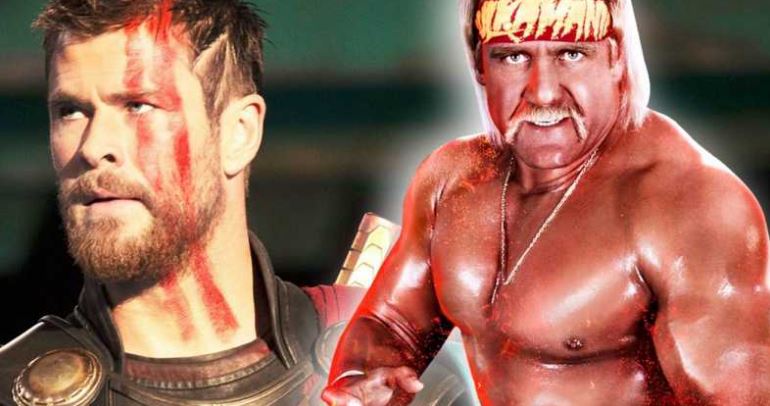 When it comes to having the most stunning of physiques, Chris Hemsworth is surely among the ones who is quite gifted. On top of that, he is also keeps changing his body according to the roles he takes on. He is someone that does about 2-3 movies in a year, and even after that, he manages to get in a different shape going from one role to another. He is usually seen maintaining his prime shape for his constant Thor appearances. But there have been instances where he had to drop a lot of weight. We saw him play much leaner characters in Rush (2013) and Heart of the Sea (2015). But this time, he will do something that he hasn't physically done for any of his roles. We'd see him bulk up to play Hulk Hogan.
[adinserter block="1″]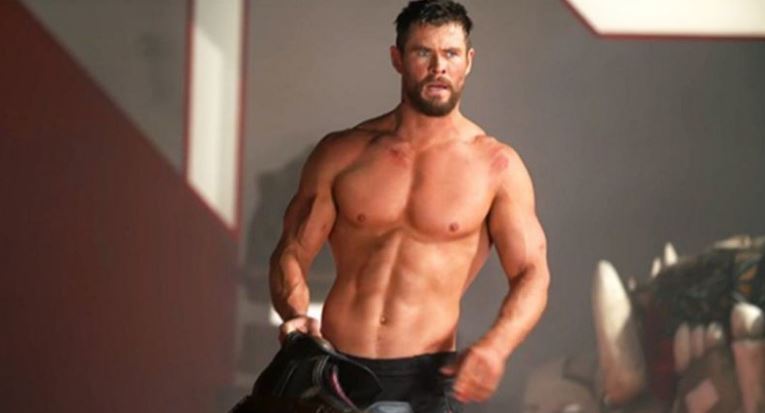 The bulkiest that we've seen Chris Hemsworth has been in all his MCU Thor & Avengers movies. He was in good shape even in Men in Black: International & Extraction. But now he is going a step ahead. Obviously, he didn't gain a ton of weight to play Bro Thor in Avengers: Endgame as it was a fat suit that he wore. But now, in order to transform into Hulk Hogan, he will need to get even bigger than his usual self while portraying Thor.
[adinserter block="2″]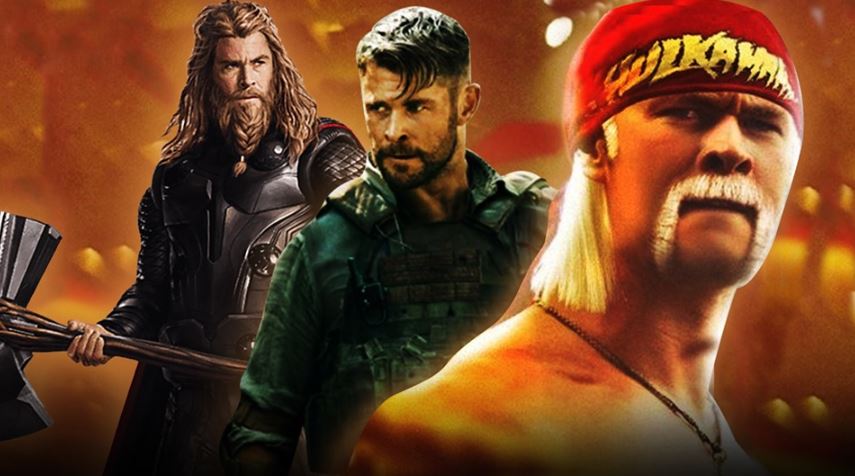 His Netflix debut movie "Extraction" recently became one of the biggest movies Netflix has produced (if not the biggest in terms of viewership). And now, he is going all-in with his next Netflix film i.e. the Hulk Hogan biopic film – Hulkamania. This will be Hemsworth's 2nd sports biopic after Rush as it will largely focus upon Hulk Hogan's career as a wrestler and not the Gawker lawsuit or sex scandal. A while back, Hemsworth stated that he was "fascinated" and "intrigued" by the world of pro wrestling and the idea of playing Hulk Hogan of prime.
[adinserter block="3″]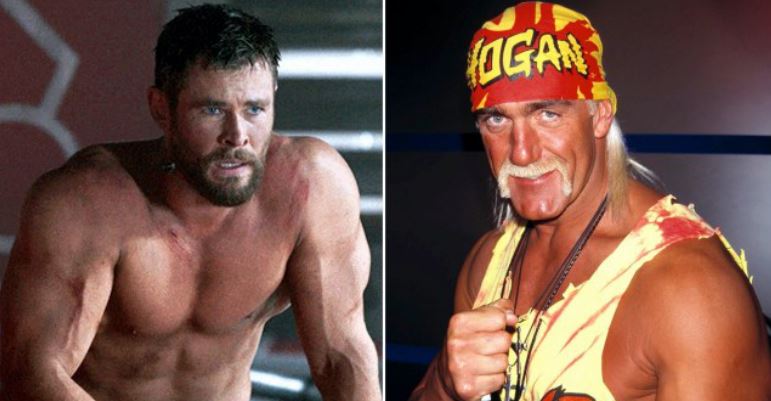 And now, he has spoken to Total Film about his role, confirming that he is going to "Hulk up" for this one, getting closer to the size of the legendary wrestler. He said:
"This movie is going to be a really fun project. As you can imagine, the preparation for the role will be insanely physical. I will have to put on more size than I ever have before, even more than I put on for Thor. And then there is the accent as well as the physicality and the attitude. I will also have to do a deep dive into the rabbit hole of the wrestling world, which I'm really looking forward to doing,"
[adinserter block="4″]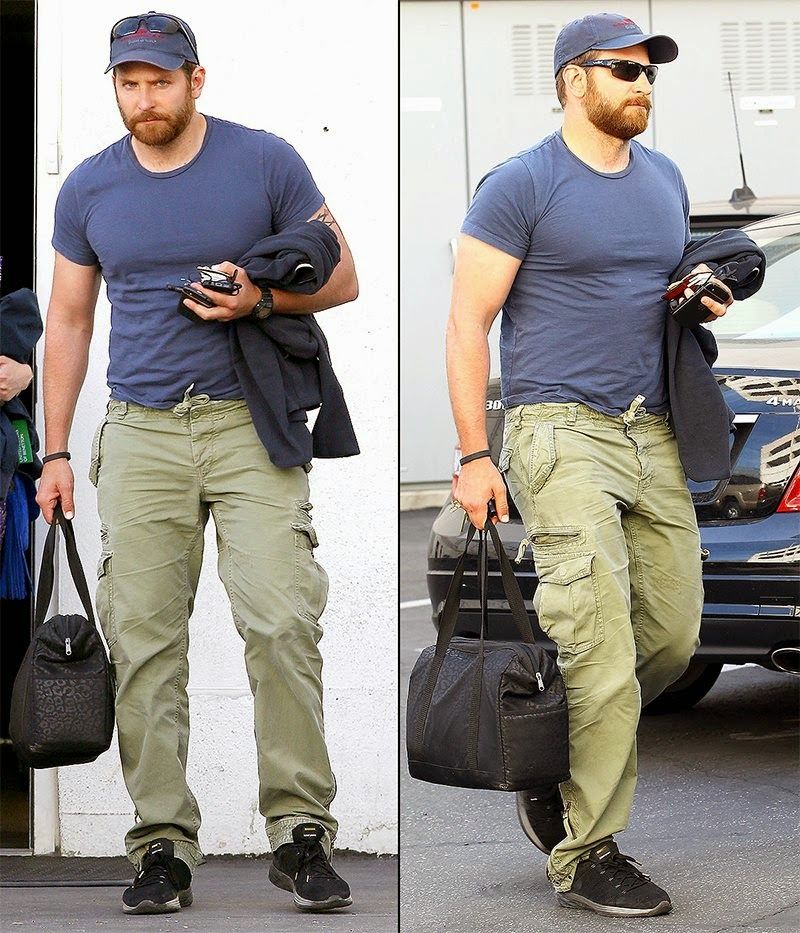 We're really excited to see Chris Hemsworth turn into the Hulking bad-ass wrestler that Hulk Hogan was in his prime. Becoming even bigger in size puts Hemsworth right along with the likes of Christian Bale, Tom Hardy and even Bradley Cooper, who continuously keep changing their physiques for their roles. Cooper's body transformation for American Sniper was much closer to what Chris Hemsworth is going to do for the Hulk Hogan role. And apparently, Bradley Cooper is also producing Hulkamania, reuniting with Joker director Todd Phillips who will also direct this upcoming Netflix movie. Other producers of this movie are Michael Sugar, Todd Phillips, Chris Hemsworth and Eric Bischoff.
[adinserter block="5″]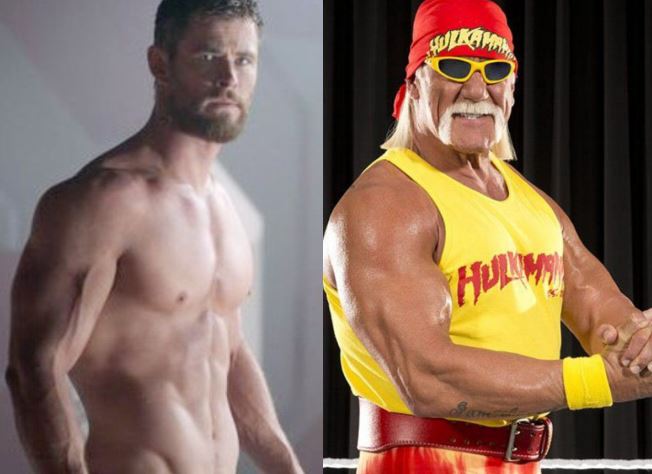 Chris Hemsworth further spoke about the current status of his upcoming movie saying:
"I haven"t even seen a script yet. The project is deep in development. Todd Phillips and I met to chat about it maybe a year or two ago. We talked about the idea for the film, which I think was going to be a TV series at one point. There were a few different ideas about what portion of his life it was going to be set in, so we spitballed about what it could be and what I thought it might be. Thankfully, they ran with a few of those ideas and the script is in the process of being written – but Hulk Hogan is still quite a way away."
[adinserter block="6″]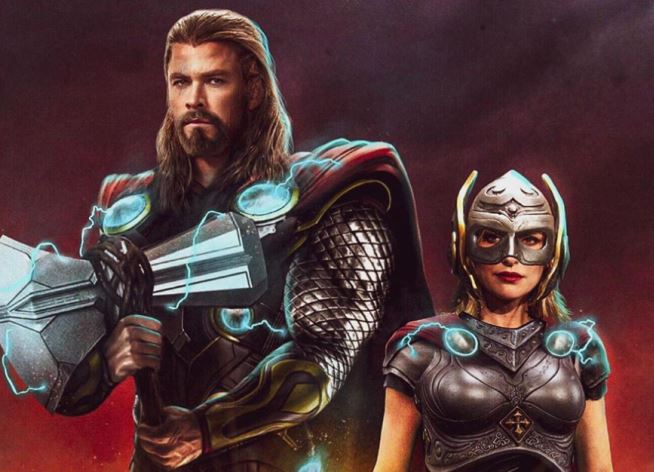 Chris Hemsworth hasn't spoken anything about his physique in Thor: Love and Thunder after Netflix's Hulk Hogan film. But Taika Waititi confirmed that we won't be seeing him in the "Bro Thor" persona. Thor's mom, lady Frigga motivated him to get his life sorted and "Eat a salad." So, we reckon that Thor won't stay fat, but he will be much bulkier than his normal self. That's because Chris Hemsworth will probably extend his Hulk Hogan physique for Thor 4 as well, giving us a unique new look for the character.
[adinserter block="7″]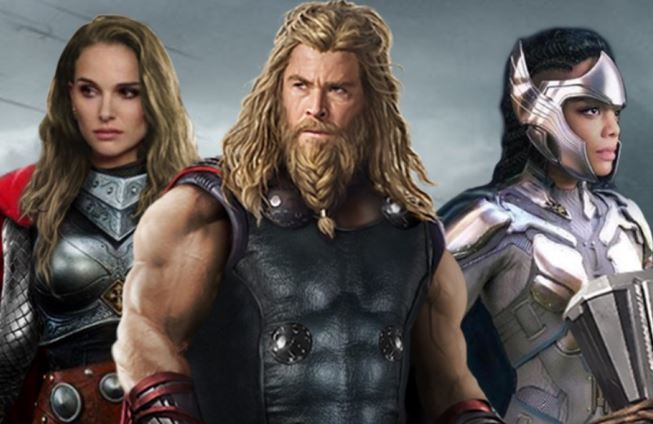 It has to be that because Chris Hemsworth has had a year-long break from filming, which recently got extended by the Coronavirus. And now, he's getting even bigger for his next role. After that, he probably won't have time to cut mass. So, the next look of Thor has to be bulkier than usual. And it would be in line with the story as Thor would've worked upon his physique a bit after his Endgame look. Obviously, even the God of Thunder can't go from being a blob to how he looked previously. Thor already looks so freakin' amazing. Just imagine if he got even more swole. That'd be the true Viking Thor with his royal beard and hair.
We just can't wait for Hulkamania & Thor 4. Hulkamania should hit Netflix in late 2021, and Thor: Love and Thunder will arrive on February 12, 2022.
Read More:
Could Peter Had Detected Mysterio's Drones With His Iron Spider Suit?
[adinserter block="51″]