Movies
Marvel Fan Points Out All The Three Avengers Movies End The Same Way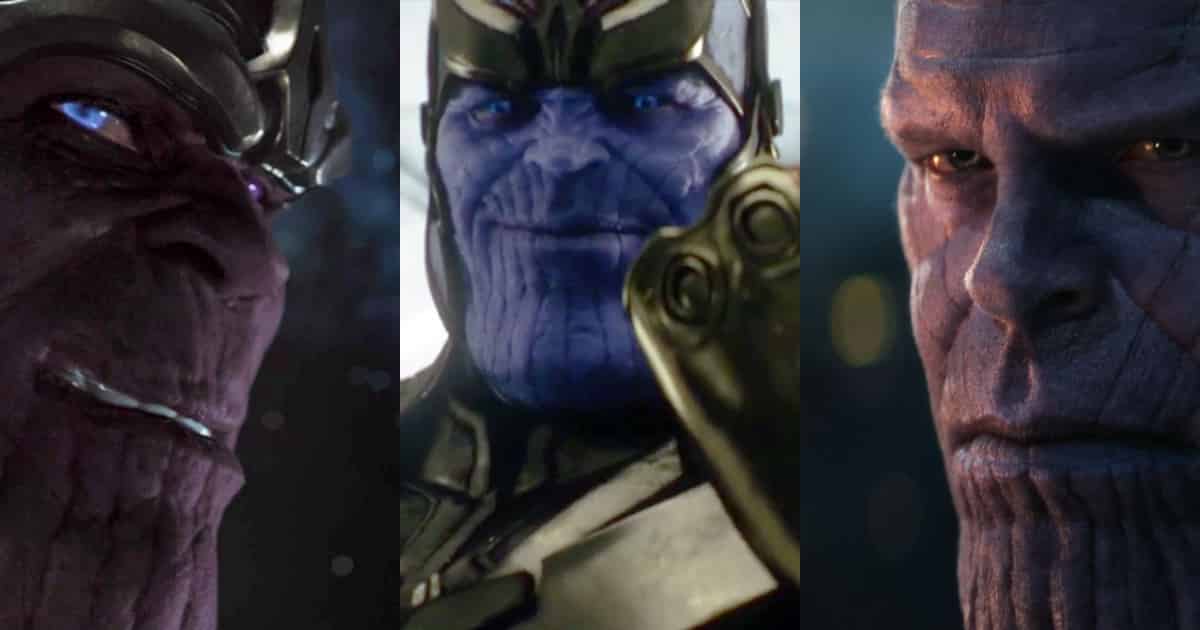 Recently, a Marvel fan has noticed a very peculiar thing about all the Avengers movies which probably none of us spotted. If this is the case then this article is going to surprise you a little as it has been stated by a fan on the internet that all the Avengers movies had one similar thing in them. Well, I'm pretty sure that no one has forgotten the bone-chilling image of Thanos after the destruction in the movie Avengers: Infinity War.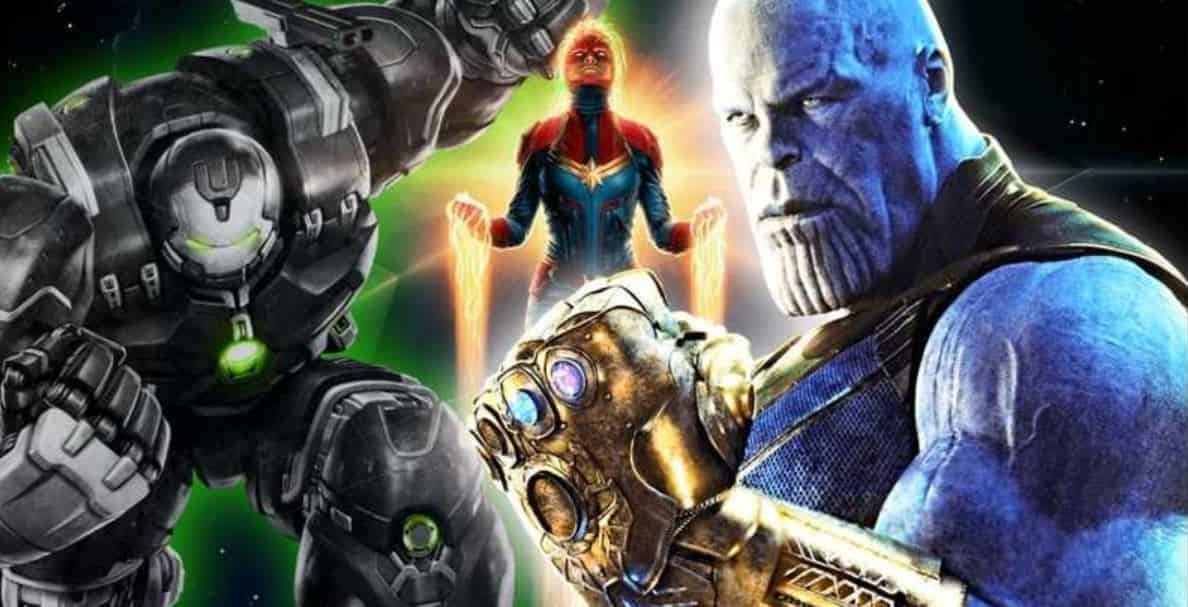 Thanos did what he came to do in Avengers: Infinity War, as a result of which, our superheroes are suffering along with the entire planet. But, there is still hope that Thanos will get a lesson for all his bad deeds as all the superheroes are joining hands once again for one last time.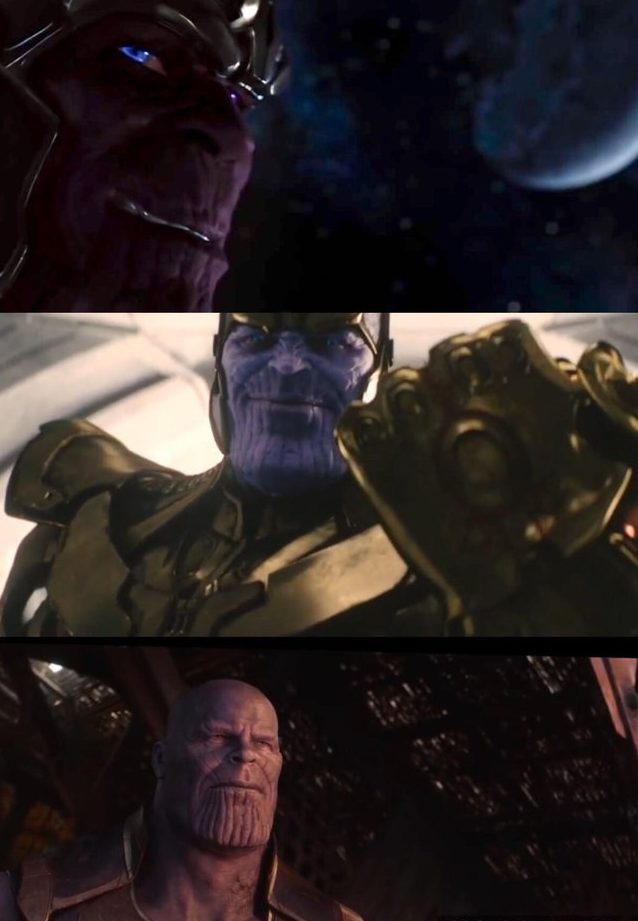 They all aim to make Thanos realise what actual pain is. So, if we talk about his appearance in previous two Avengers movie then the Mad-Titan made his debut in The Avengers which came back in 2012, after which we saw him in Avengers: Age of Ultron which came back in 2015 and then of course in Infinity War in 2018.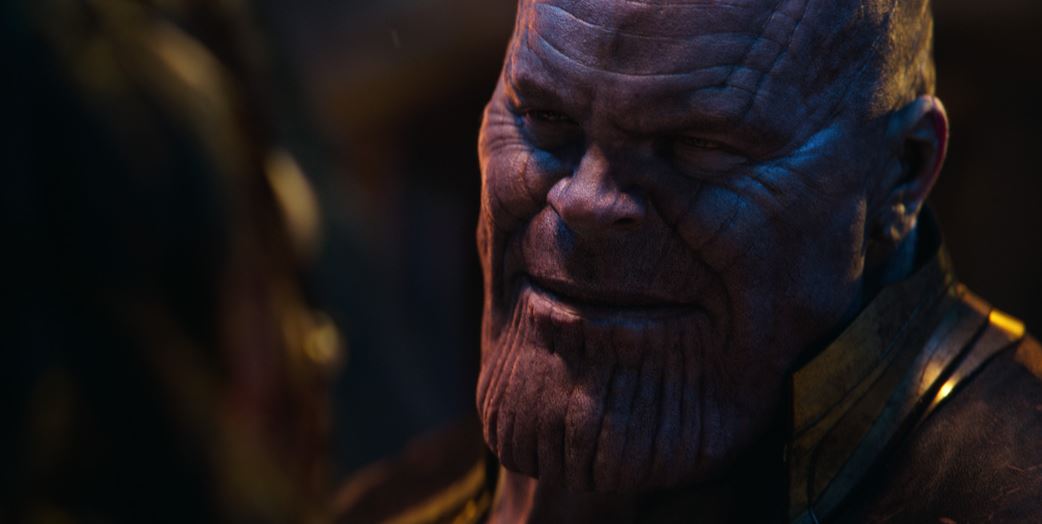 But, there is more than just a smiling Thanos in all these three Avengers movies as it also depicts his journey from the start to the goal which he wanted to achieve. But is it really what he wanted to do or has he changed after really achieving his ultimate goal? Has he now started feeling emotions like pain and love?
Well, in order to know that and what he's doing in that alien farmhouse, the only way is to wait for the release of the movie, Avengers: Endgame. No matter what is going to happen, what the end is going to be of the Phase 3 of MCU, the only thing I'm worried about is the departure of superheroes, Captain America and Iron Man. The release date of the movie is April 26.