Movies
Avengers: Endgame – Here's The Best Theory For How Thanos Knew Tony Stark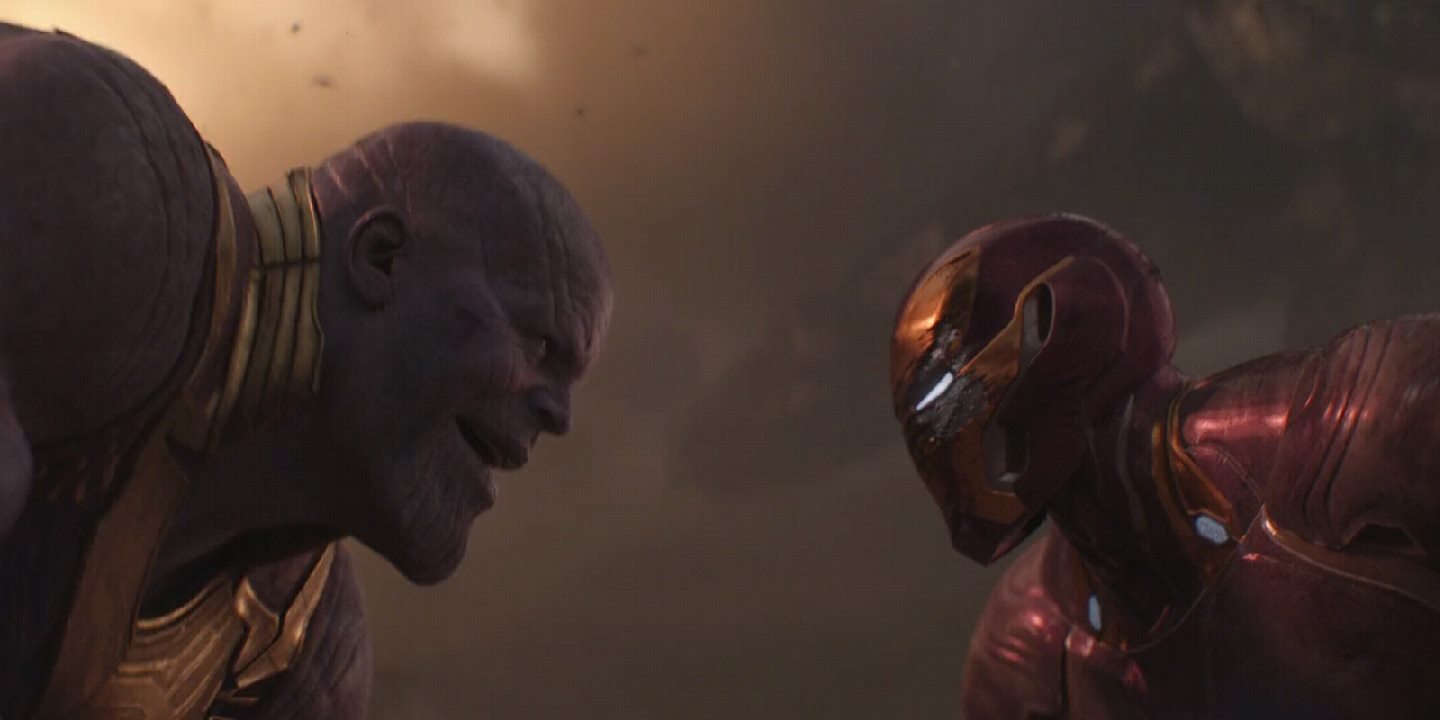 Avengers: Endgame is almost 2 months away from us, and yet there's been almost equal to 0 marketing done upon the film. Well, Marvel is in such a space that they can actually afford this marketing tactic of giving away as less as possible through the trailers. They are aware of the fact that people are psyched about the film and will come to watch it anyway. It is a once in a lifetime event and no one is going to miss it.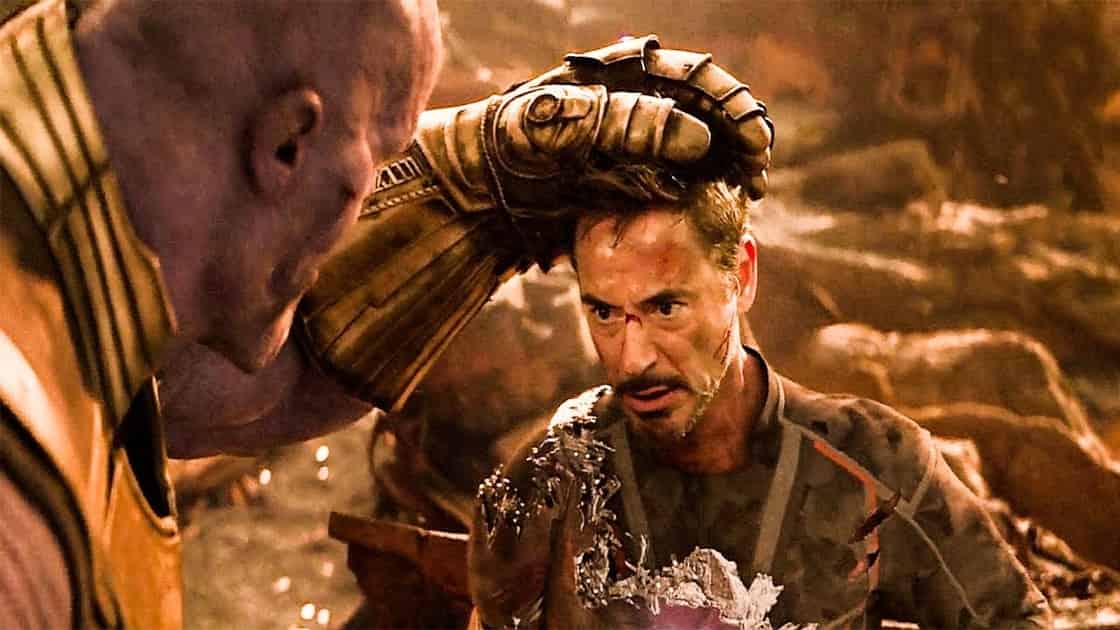 There's just quite a lot that rides upon the shoulders of this film. It has to solve a lot of mysteries, and one of those is how exactly was Thanos aware of who Tony Stark is in Infinity War. That without a doubt was one of the greatest and most shocking scenes of the film. Even before the film came out, the Russos teased the fact that Thanos and Tony Stark share a special connection, but that connection was left as a loose thread for it to be tied in Avengers: Endgame.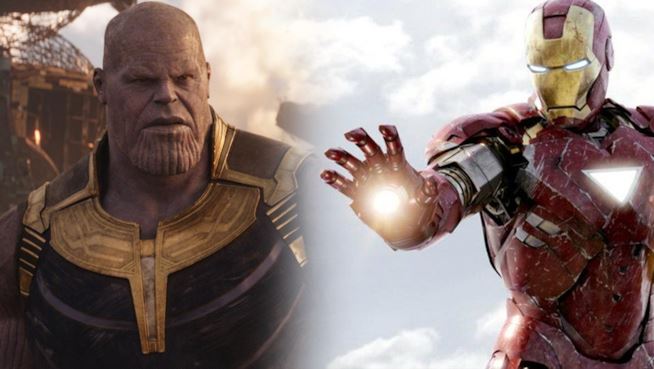 There have been theories that suggest that Thanos knew who Tony was because of his valiant efforts for defeating the Chittauri army, putting his life on the line as he was the only one who flew through the portal. While that is something believable, there just has to be more to it. There have been talks around the internet which suggest that Thanos and Tony Stark are actually the two sides of a single coin, and both of them are more similar than anyone is willing to admit.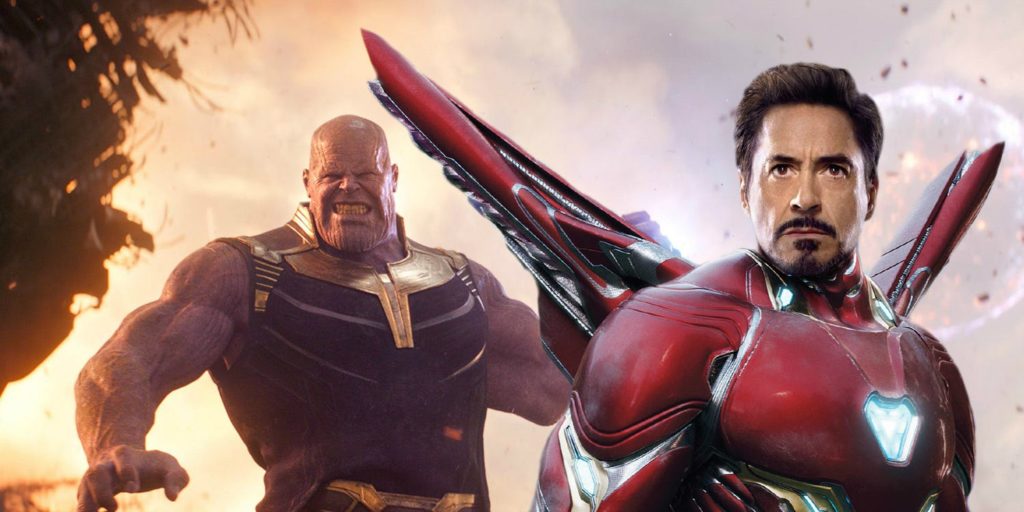 So, Reddit user atradayse has come up with a realization as to why Thanos knew and respected only Tony Stark and no one else. According to him, just knowing Tony because he alone defeated the Chittauri doesn't make a lot of sense. It was the Avengers that defeated the Chittauri and yet, Thanos only knew and called out Tony Stark the way he did.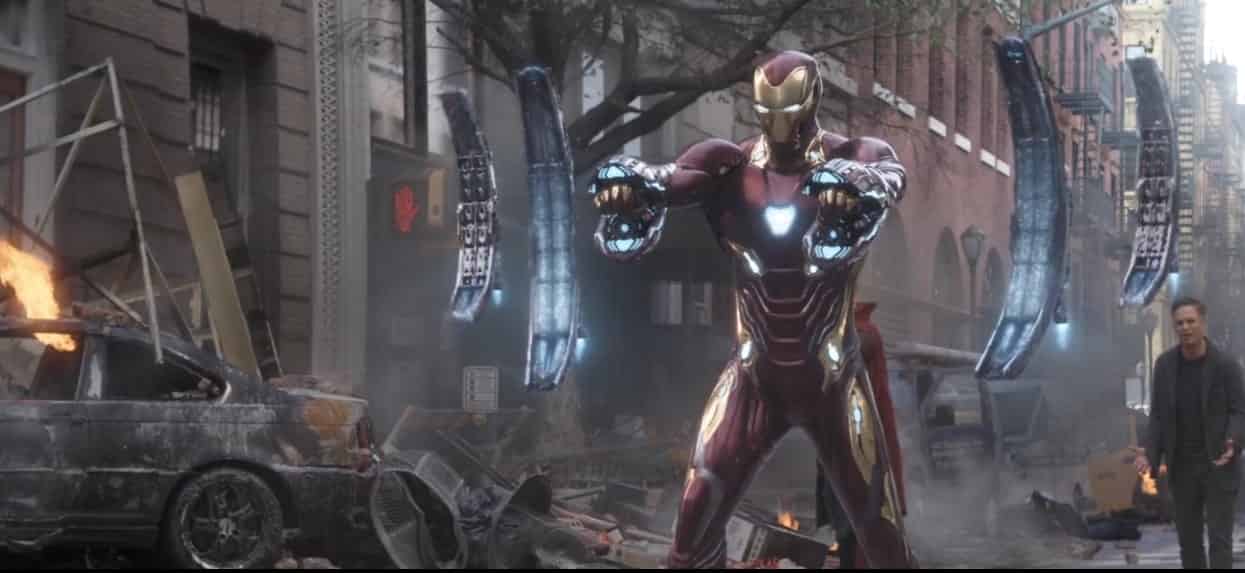 There's a possibility that he knows the others as well, for instance if you consider the example of Thor. There wasn't the similar kind of interaction between Thor and Thanos like the one that happened on Titan. It was because Thanos realized Stark to be Unique, and similar to him is why he knew his identity.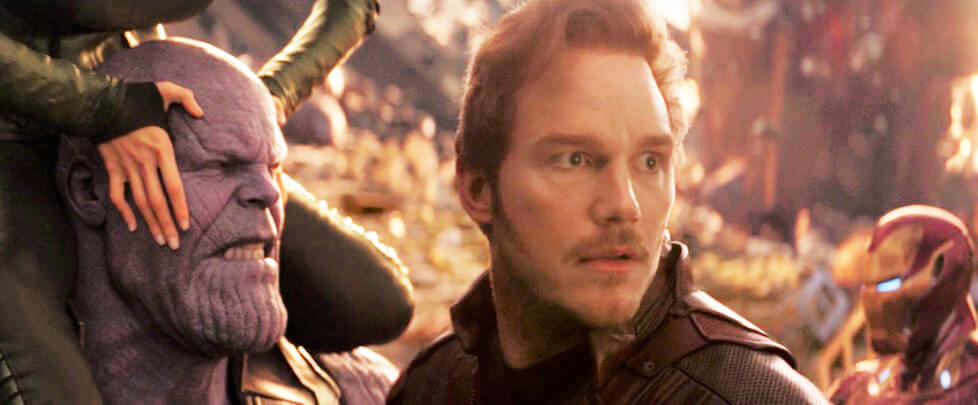 Here's how the Redditor states this:
When Thanos encounters Quill for the first time…the son of a celestial who held on to the power stone briefly…he is referred to as The Boyfriend. It's not until after he sees Quill was willing to keep his promise and kill Gamora that Thanos shows any type of respect. And even at that, all Thanos says is "I like you".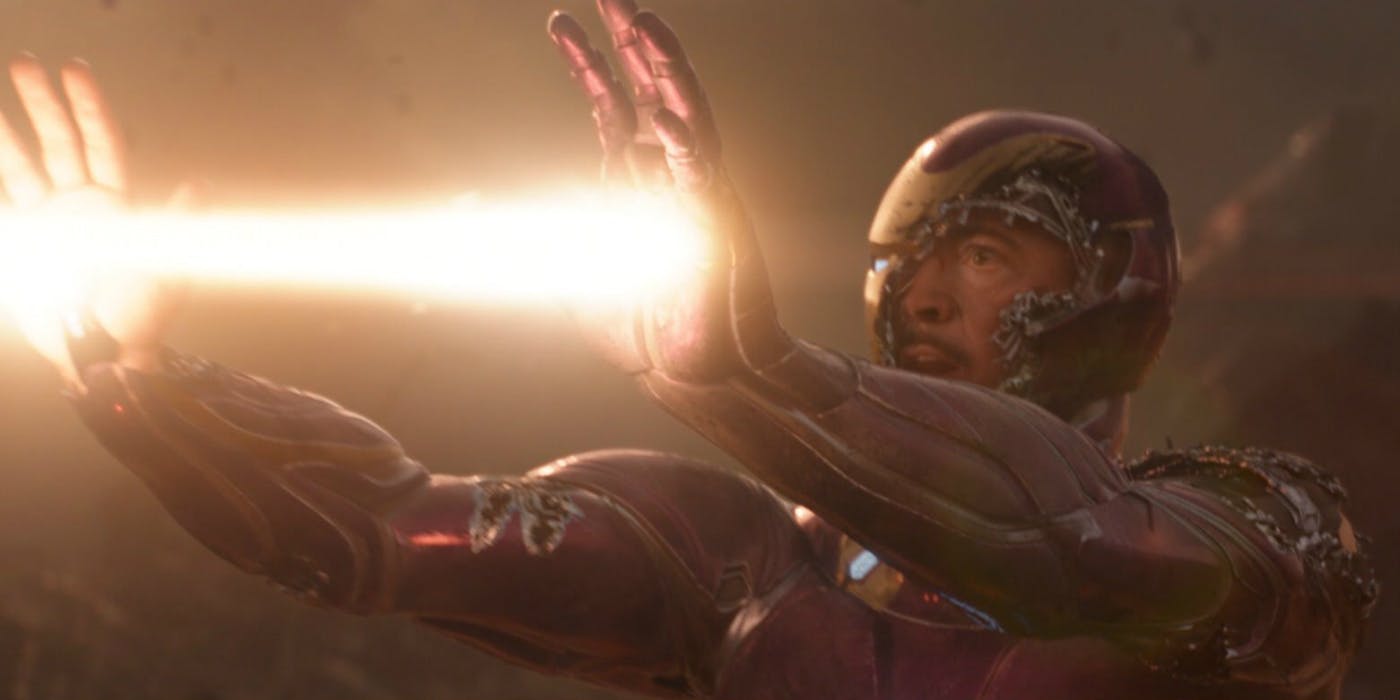 But it was left at just that. Being super powerful and disrupting the plans of Thanos isn't enough to get name recognition from Thanos and it definitely doesn't give you his respect. The Redditor claims that he isn't sure about the exact details of how Thanos came to know of Tony, but the battle of New York did put his name on the list. The theory continues:
"But for some reason, he was put on the map above others like Quill who Thanos also must have heard of but dismissed him or didn't look further into him.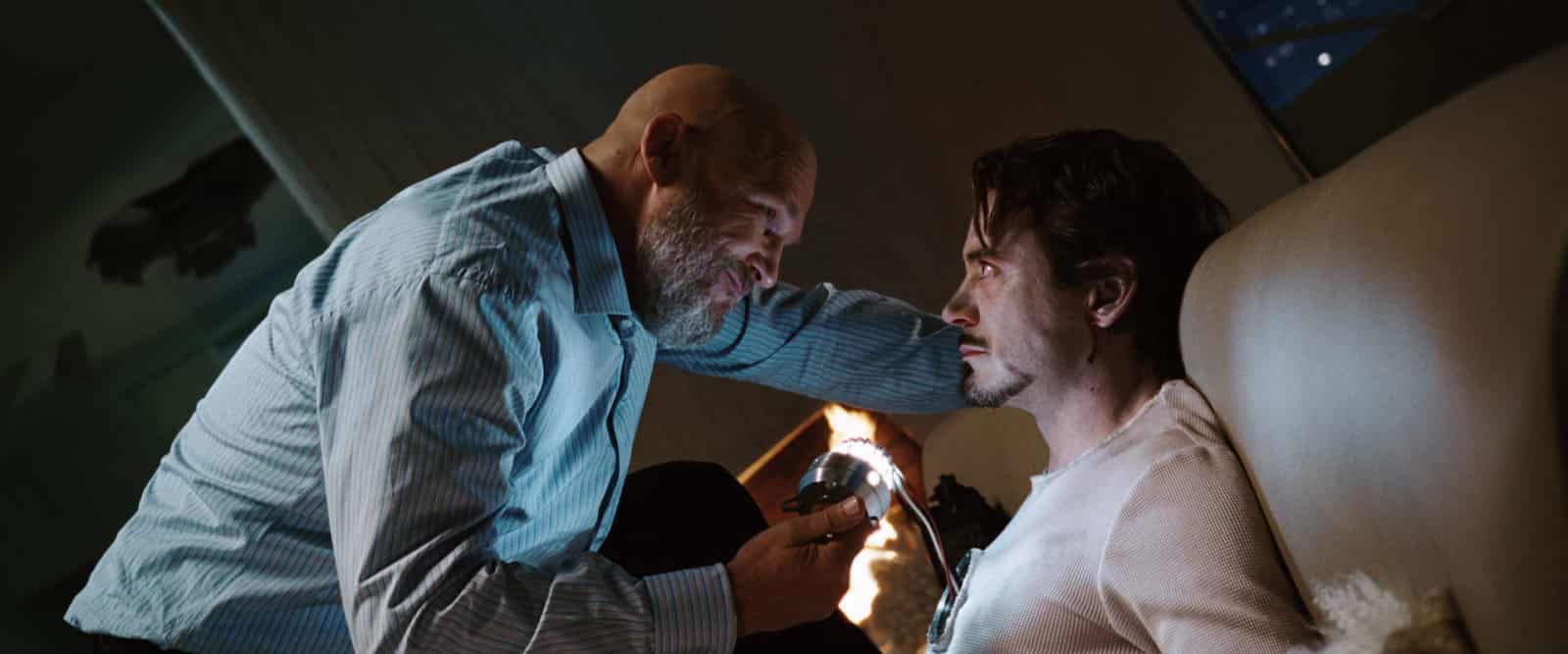 I think this hails back to the first Iron Man movie. There's a point where Obediah is talking to Stark Industry scientists and he's asking them to build the arc reactor the same size Tony has for his Ironman suit. The scientist says it's not possible. Obediah says something along the lines of "You don't have to invent anything…the plans and technology are here, I just need it smaller"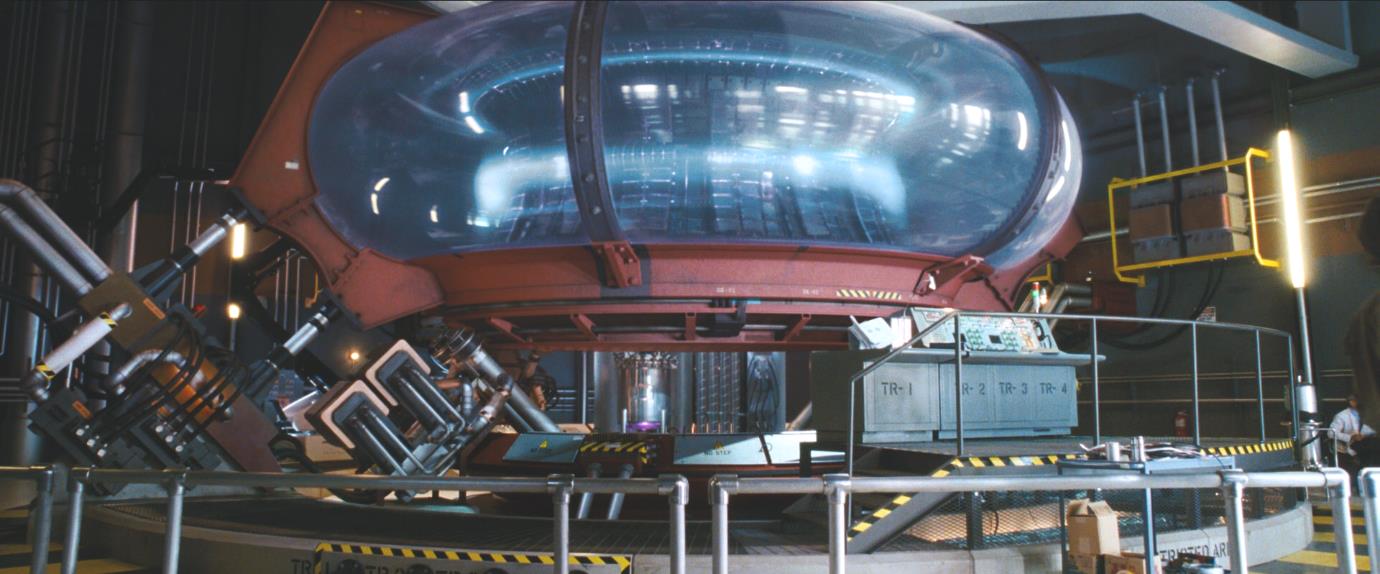 The scientist insists it can't be done. Obediah then responds with "Tony Stark did this in a cave with a box of scraps."

And the line that means so much "Well I'm not Tony Stark".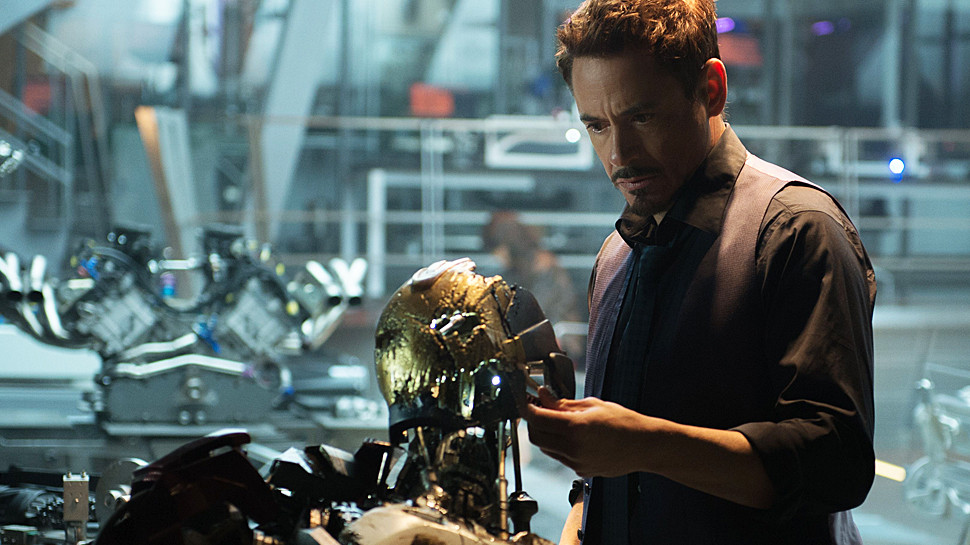 If you think about this scenario and the impact it has…this exchange is to show with maximum impact how unique Tony truly is. Some of the smartest scientists with the best technology and unlimited resources can't accomplish what Tony did in a cave with a box of scraps and there's a suggestion no one else could have.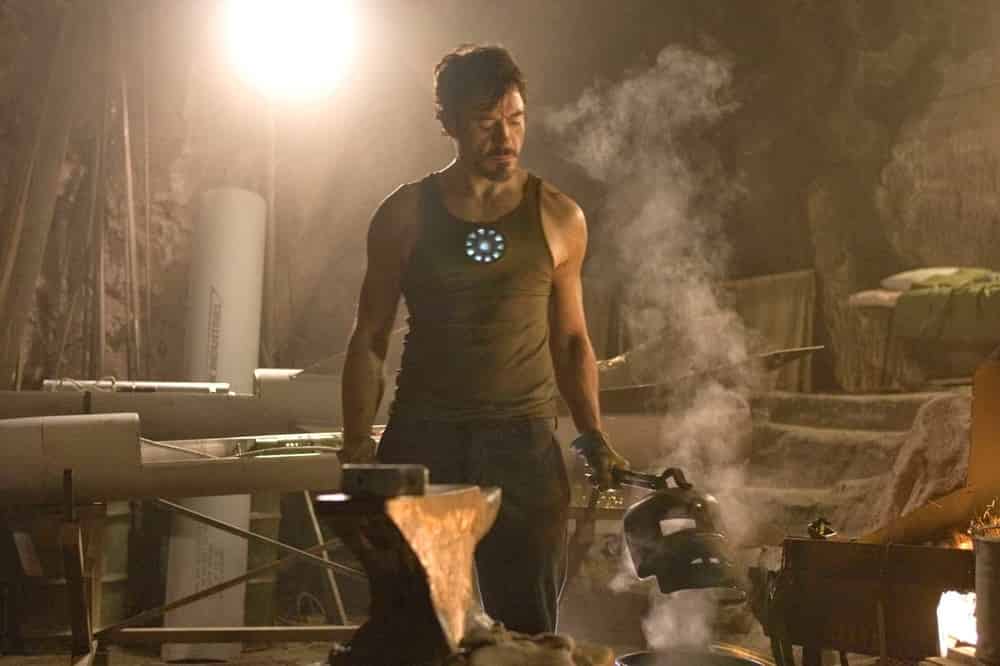 In Thanos's world, there are powerful beings everywhere. He's come up against them. He's beaten them. He's traveled the galaxy murdering and defeating those who wanted to stop him. But Tony is different. It's possible that out of everyone in the Universe, Thanos recognized Tony as unique. And after New York, He saw that Tony was willing to use his power, his obsessions, and intellect to save what is most important to him at any cost. And no matter what…Tony will be able to manufacture his way of winning."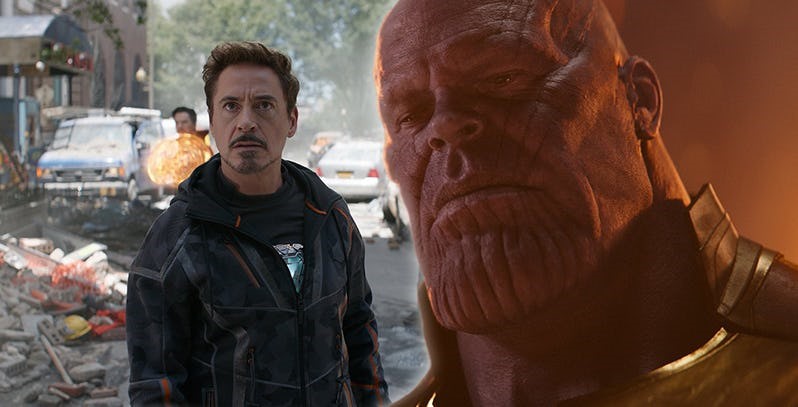 Now the Reddit begins to state the similarities between Thanos and Tony as even Thanos went through a great deal of pain, paying the price of losing his beloved daughter to get the job done. He was so adamant to bring balance to the Universe that he would stop at nothing, even though he knew that there would be sacrifices. The Reddit user continues: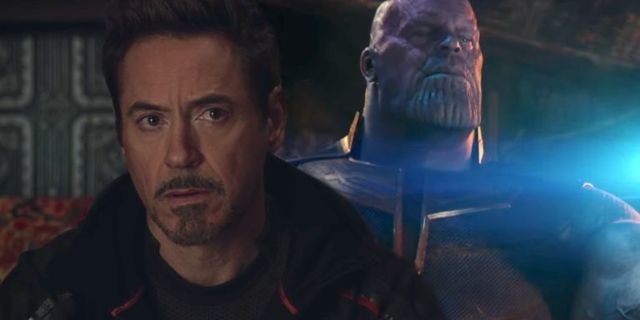 "This sounds similar to Thanos. Thanos says "This day extracts a heavy toll". He knew there would be sacrifices. He says he's the only one that knows and the only one with a strong enough will to do what needs to be done. Thanos and Tony are two sides of the same coin. They have a power…and they have a drive….and they will not stop even if it means heavy personal sacrifice. They are also both self-aware of this. Tony knew from the second he stepped on that ship it would be a suicide mission. He was prepared for that. This self-awareness and acceptance of their power vs. willingness to sacrifice for a goal is the curse of knowledge the two share.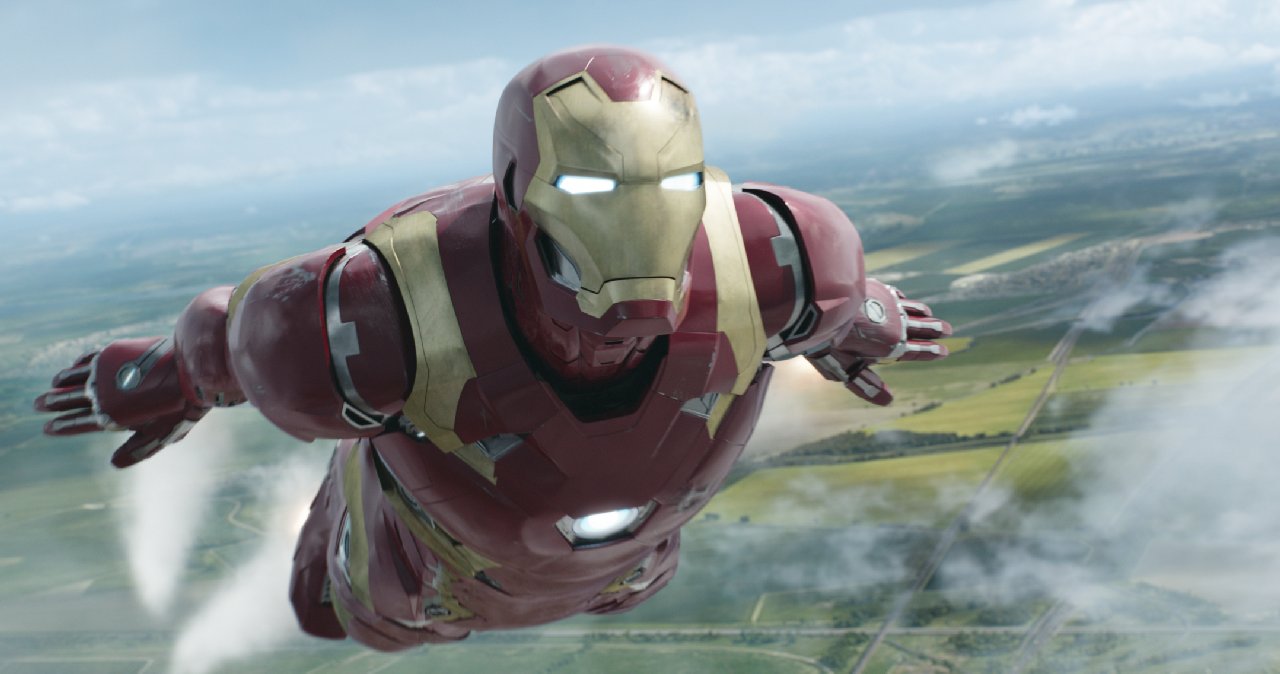 I think this is also why Strange needed Tony alive. Out of the millions of outcomes, he saw…they lost every one of them Tony wasn't in. From that quote, I mentioned from Ironman 1…Tony is uniquely powerful in the galaxy. The culmination of his intellect, drive, and morality creates a sum greater than the parts. Thanos recognizes this. It's what makes the scene one of the best scenes in the movie for me. Thanos has traveled the galaxy fighting countless powerful people….but it's this single human out of trillions that he recognizes and respects."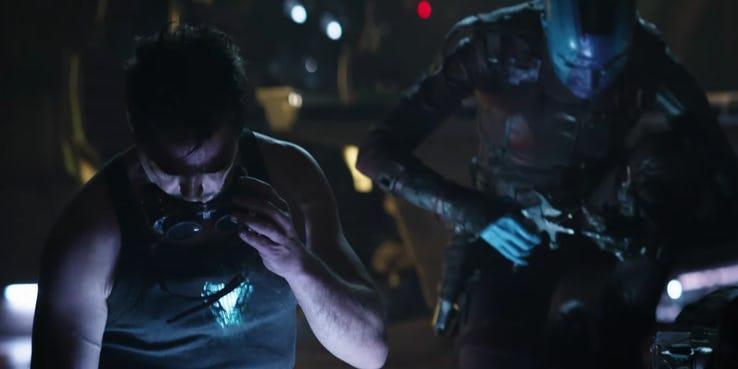 The Redditor then proposes the reason as to why Tony Stark will not be rescued by Pepper and Rocket. Tony Stark is "the Mechanic," and he can find his way out of any situation, just like he did back in Iron Man 1. The theory continues: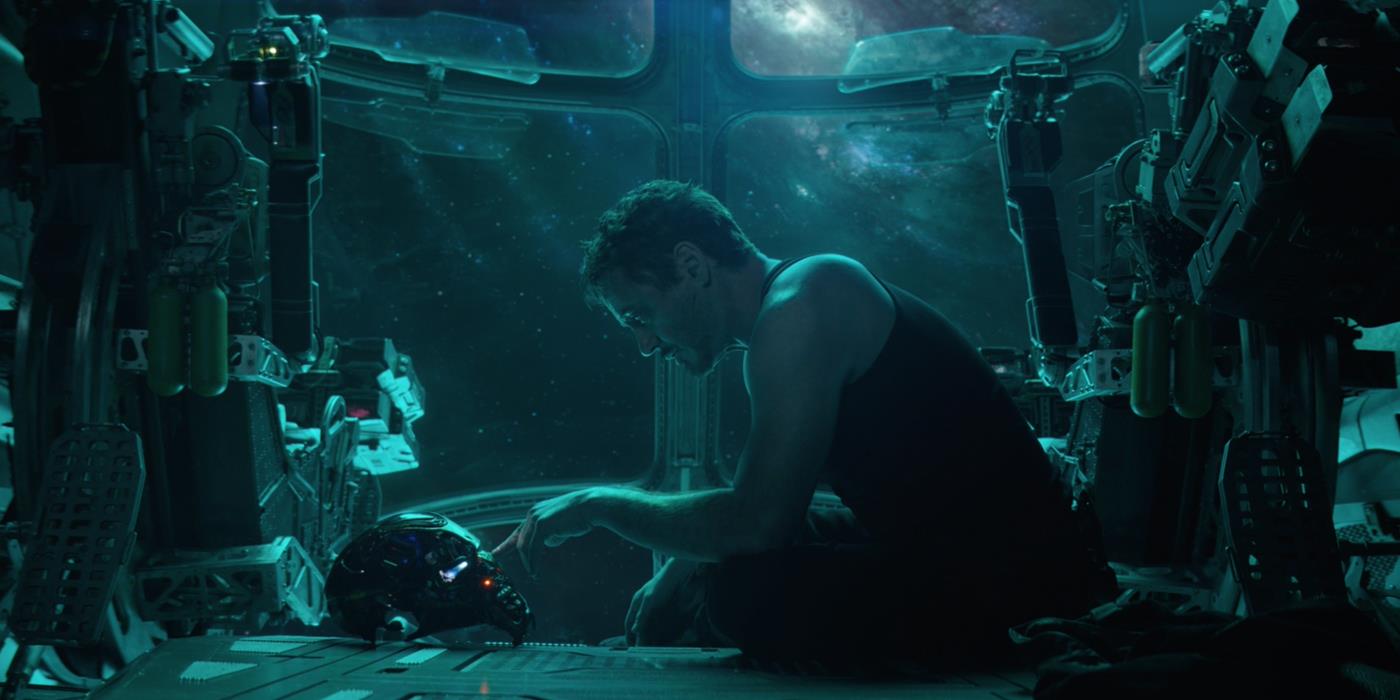 "That monologue he has in the first Endgame trailer seems particularly un Tony like. It was reminiscent to me of him in the cave…and Tony isn't someone who just sits back and let's failure take him. He will engineer his way out. The very thing that made Thanos recognize him and respect him will get him out of that situation. Which is why in the second Endgame trailer…I think you see him working on something with Nebula. It would be such a great mirror of the first movie…to get out of deep space with no food, no oxygen, and no hope, with nothing but a box of scraps."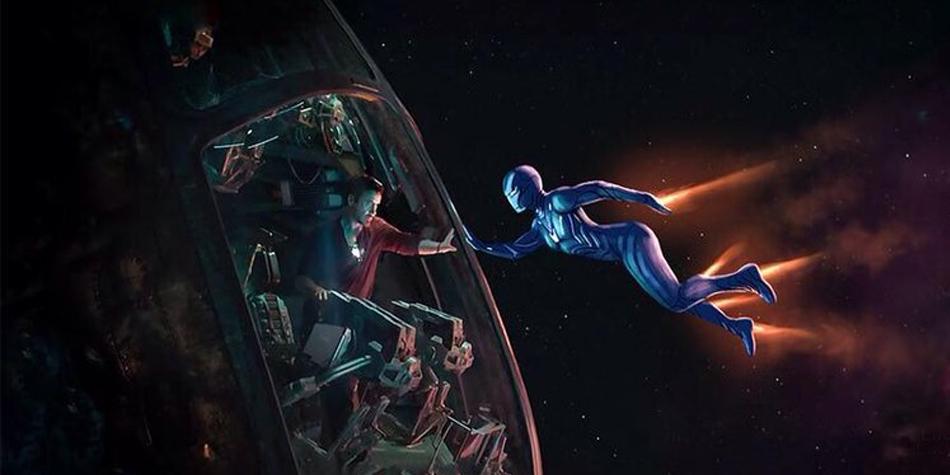 Knowing what Marvel is capable of, the trailers could have misdirected us for sure. But the Rescue armor would only make sense if it has to Rescue someone. And Pepper rescuing Tony with the help of Rocket does make a lot of sense. So, I'm pretty sure that Pepper and the Raccoon will come to their aid, but Tony will also muster his strength and intellect to get out of the situation as much as he can. He will do the heavy lifting, and Pepper will be a support, just like Yinsen was back in the cave.
Rest, we will only find whether or not all this is true when Avengers: Endgame comes out on April 26.