Movies
Avengers: Endgame Theory Suggests That Peter Parker Never Got Off The Bus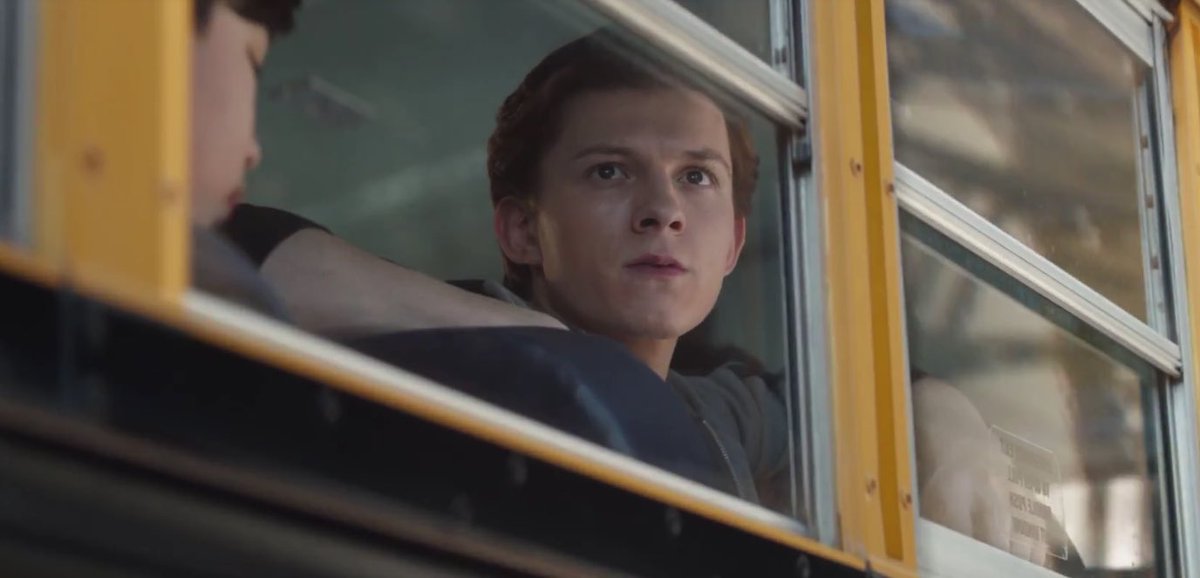 Avengers: Endgame Theory –
The new Spider-Man: Far From Home trailer left us with many questions. It obviously didn't tease anything from Avengers: Endgame, which is what we wanted it to do, but it made us question the timeline of the film big time. We suggested a theory that Spider-Man: Far From Home does take place after Avengers: Endgame, but it also takes place before Infinity War. That would mean that Avengers: Endgame resets the timeline, preventing the snap from ever happening.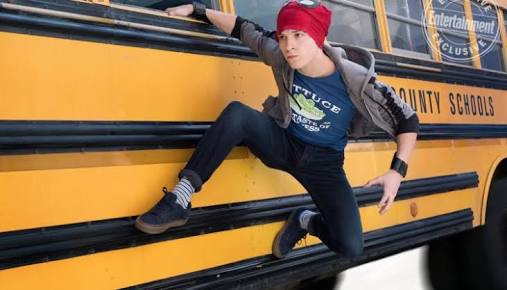 Well, a new theory has come in from Reddit user ICCanada, and it is partially related to our theory. But what it suggests is that the Endgame would reset the timeline till the point where we reach the beginning of Infinity War, and almost everyone will lose the memory of it except a few. Here's what the Redditor had to say: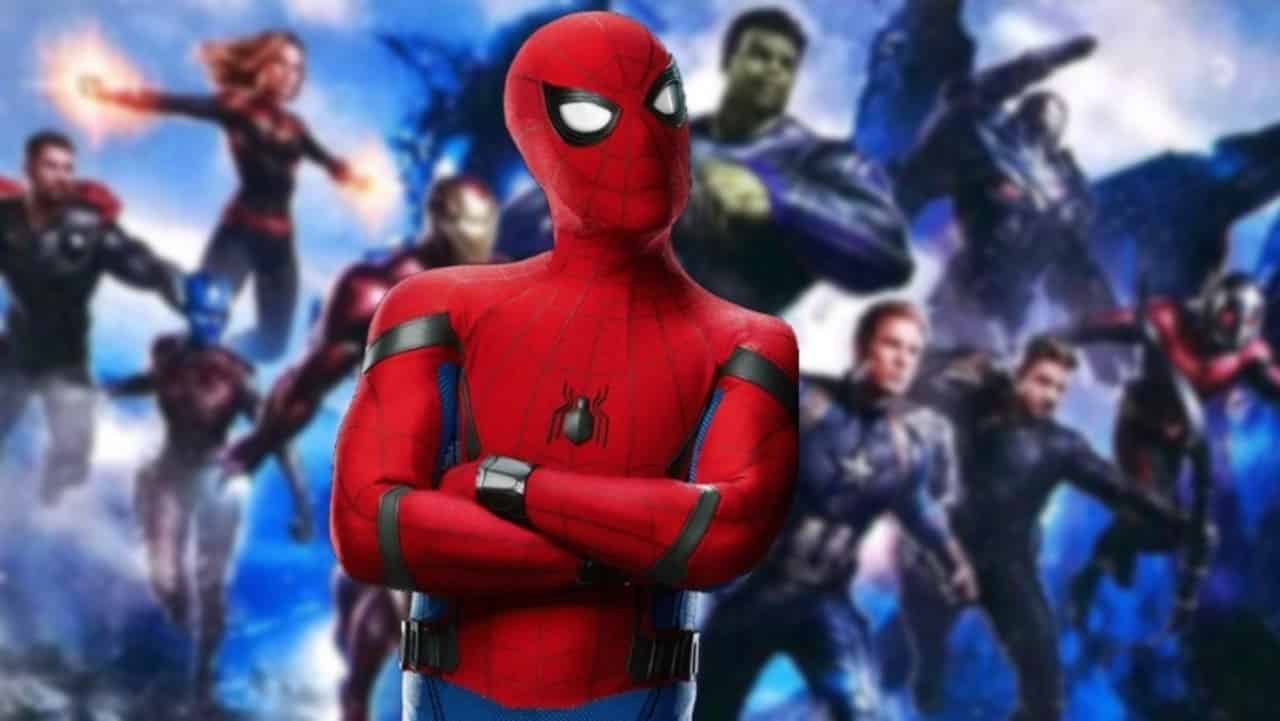 "Feige told the truth, Far From Home is set right after the events of Endgame. But, what if there IS an 'unsnap' in Endgame, one that doesn't just see everyone undusted, but that, through the use of the Infinity Stones themselves, resets the world to a point where Thanos never attacked Earth at all, erasing the attack, decimation, and everyone's memories of it.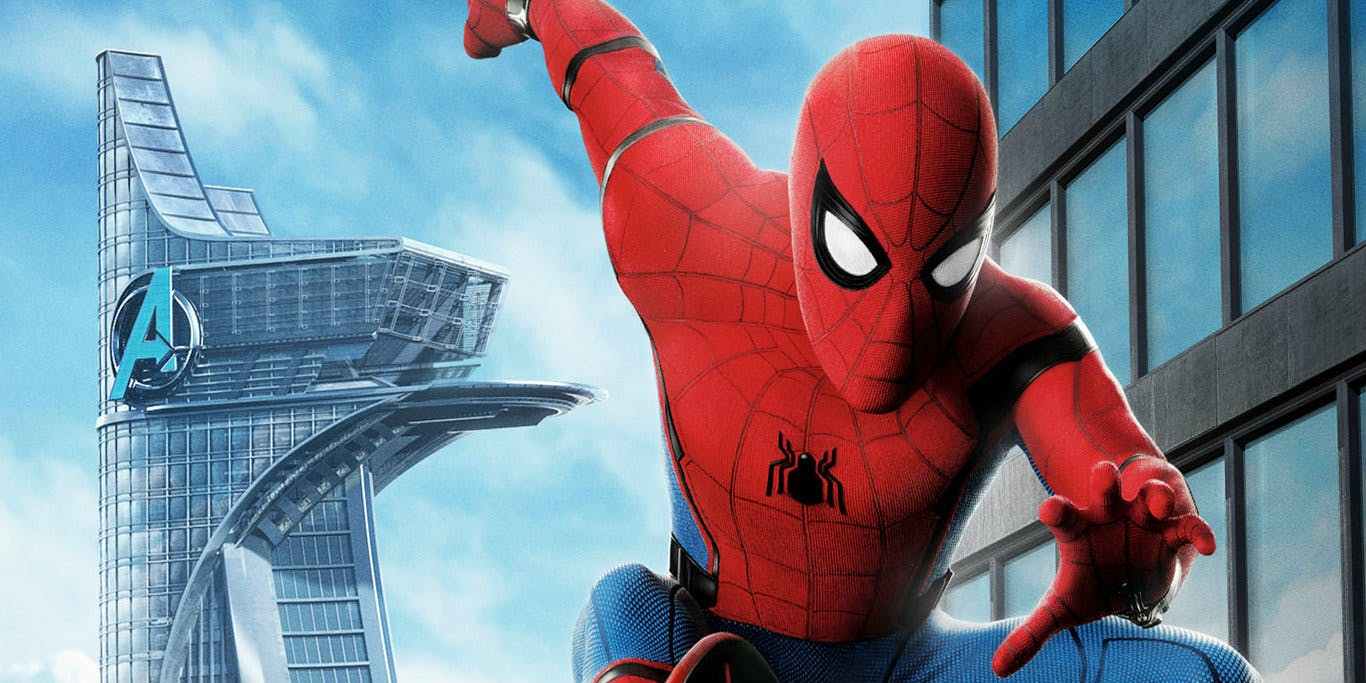 – This explains why Peter has the original Stark suit in the FFH trailer, as opposed to the Iron Spider suit. Attack never happened, so Peter never got off the bus on his way back from the field trip to the Museum Of Modern Art. As such, he never got the Iron Spider suit.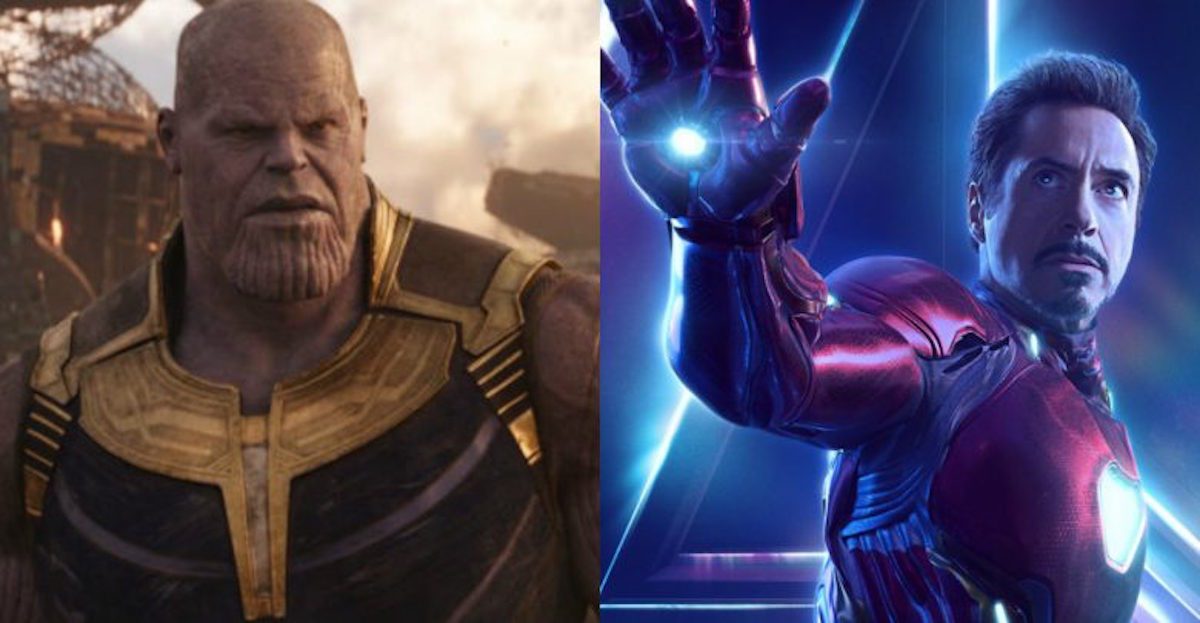 – Adds a nice bit of foreshadowing to Thanos telling Tony 'I hope they remember you', even moreso if it's Tony's sacrifice that makes the 'unsnap' possible. Not to mention, a relationship with Happy and May only happens in a world where Tony isn't around. 😉

– It introduces one of those classic time-travel tropes to Endgame… "If you're successful, the only one who will remember any of this, is you.""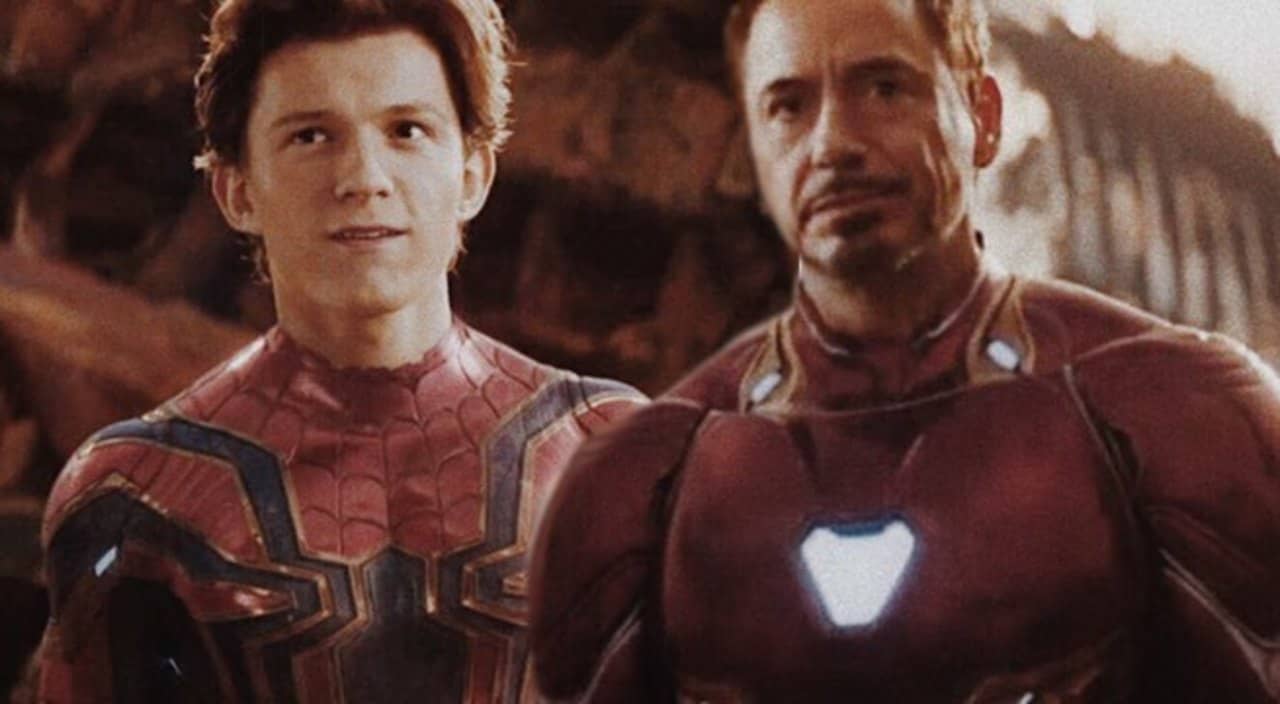 So this does bring truth to what Feige said, i.e. Spider-Man: Far From Home opening just minutes after Avengers: Endgame. While Marvel has lied so many times in the past, Feige, on the contrary, has never lied straight up to our faces. So, we've gotta believe that. But what this theory does differently than the one we suggested is that it makes Spider-Man: Far From Home happen during the time Infinity War took place. So instead of an Infinity War, we get a Spider-Man: Far From Home during the same point of time.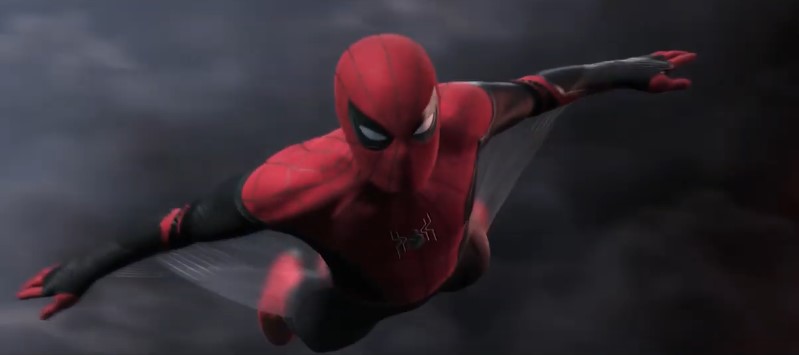 This theory could stand ultimately, but Marvel may not want to retcon things to Infinity War if they are planning to erase that event totally. So instead of Spider-Man not getting out of the bus, the whole trip to the Museum Of Modern Art doesn't take place in the new timeline.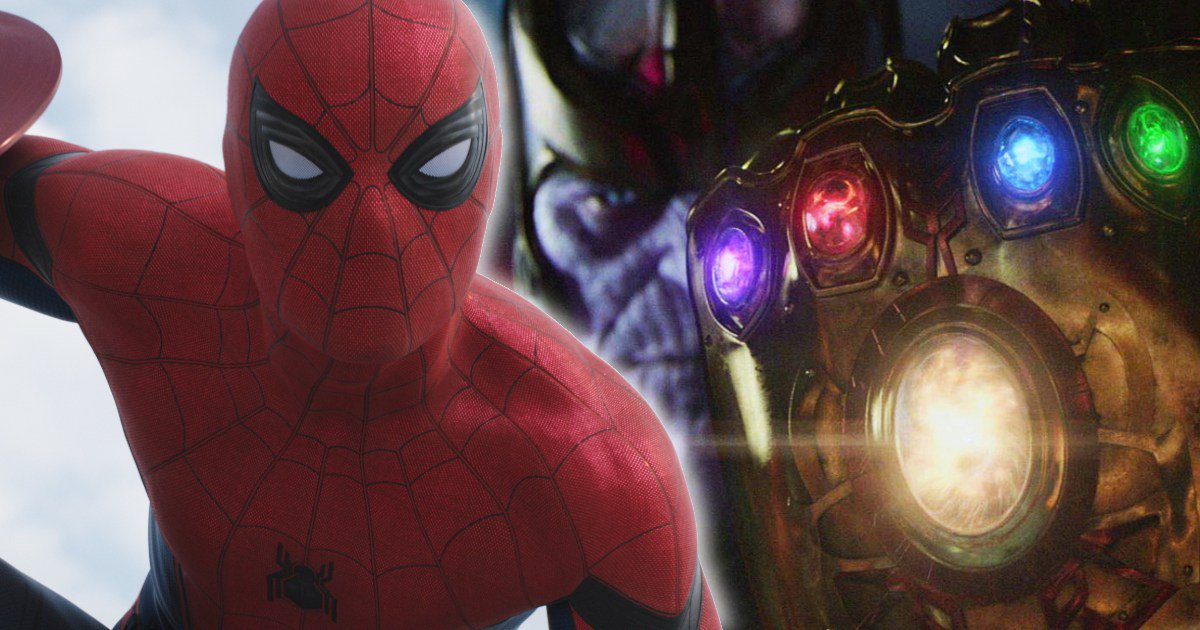 Also, because there was almost a 2-year gap between Homecoming and Infinity War, it would make much more sense to place Spider-Man: Far From Home before Infinity War as that would allow us to not miss out on the character development of Spider-Man in the meanwhile.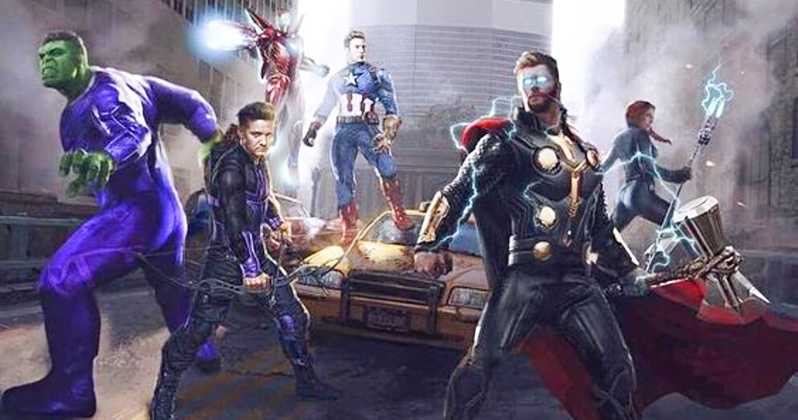 Well, we'd only know more when Avengers: Endgame hits the theatres on April 26. Directed by Joe & Anthony Russo, Avengers: Endgame will presumably star Robert Downey Jr., Chris Hemsworth, Mark Ruffalo, Chris Evans, Scarlett Johansson, Benedict Cumberbatch, Jeremy Renner Don Cheadle, Tom Holland, Chadwick Boseman, Paul Bettany, Tom Hiddleston, Idris Elba, Danai Gurira, Peter Dinklage, Benedict Wong, Elizabeth Olsen, Anthony Mackie, Sebastian Stan, Gwyneth Paltrow, Benicio del Toro, Josh Brolin, Pom Klementieff, Karen Gillan, Dave Bautista, Zoe Saldana, Vin Diesel, Bradley Cooper, Chris Pratt, Paul Rudd, Samuel L. Jackson, Cobie Smulders, Tessa Thompson, Evangeline Lilly, Aaron Taylor Johnson, Cate Blanchett, Michelle Pfeiffer, Michael Douglas, Tilda Swinton, Jeff Goldblum, Katherine Langford, Stellan Skarsgard and Brie Larson.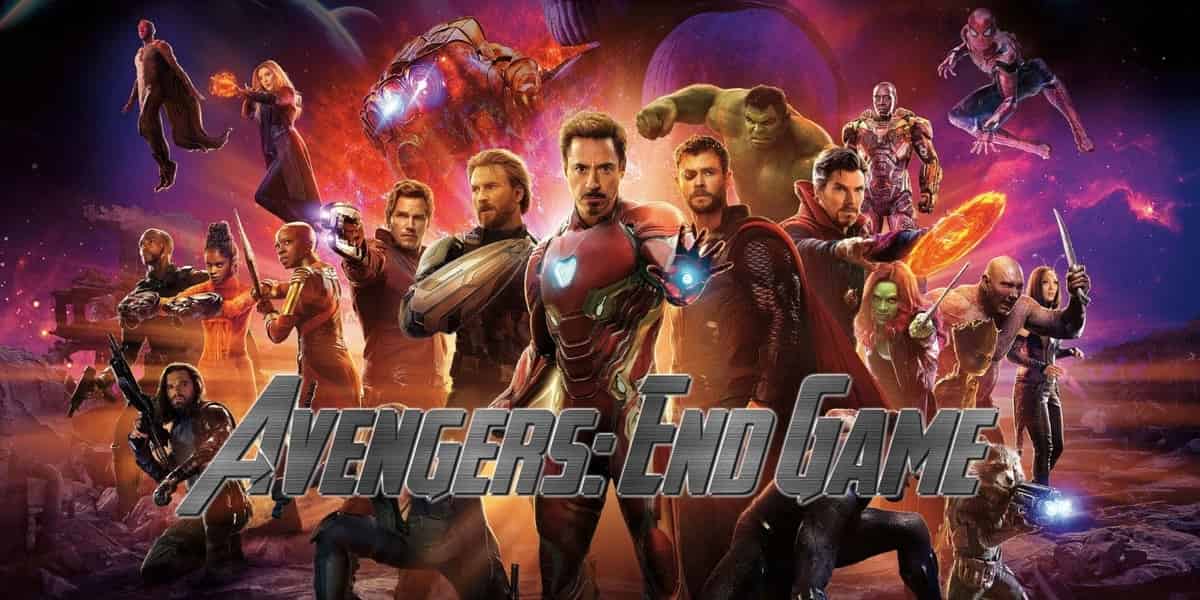 Here's the official Synopsis:
"Adrift in space with no food or water, Tony Stark sends a message to Pepper Potts as his oxygen supply starts to dwindle. Meanwhile, the remaining Avengers — Thor, Black Widow, Captain America and Bruce Banner — must figure out a way to bring back their vanquished allies for an epic showdown with Thanos — the evil demigod who decimated the planet and the universe."