Movies
Does Spider-Man: Far From Home Take Place Before Avengers: Infinity War?
Spider-Man: Far From Home trailer was the best if we compare it to the other trailers of the upcoming films. For a trailer that didn't reveal anything related to Avengers: Endgame, the Spider-Man: Far From Home sure had us asking plenty of questions. The big question that this trailer asks is where are the other Avengers? Then as the trailer moves along, we have the questions of Tony Stark's survival, the Avengers Tower, and the timeline of the film.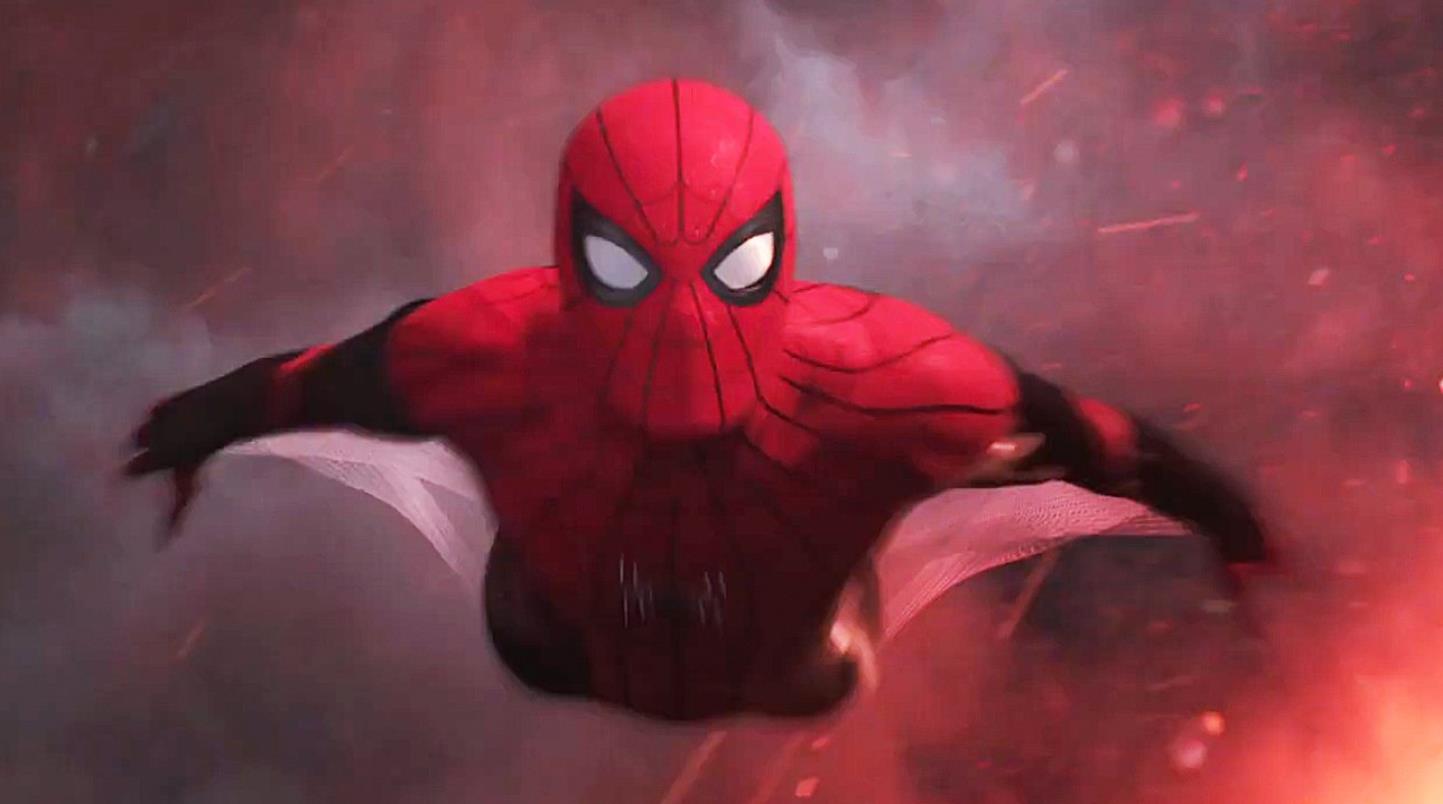 Well, let's talk about the timeline of the film in the Marvel Cinematic Universe. Back in 2018, Kevin Feige confirmed the fact that Spider-Man: Far From Home will introduce us to the next phase of the MCU and it will be placed just minutes after Avengers: Endgame, i.e. the events of Avengers: Endgame will lead us right into Spider-Man: Far From Home. But the placement of the film is pretty confusing to be very honest.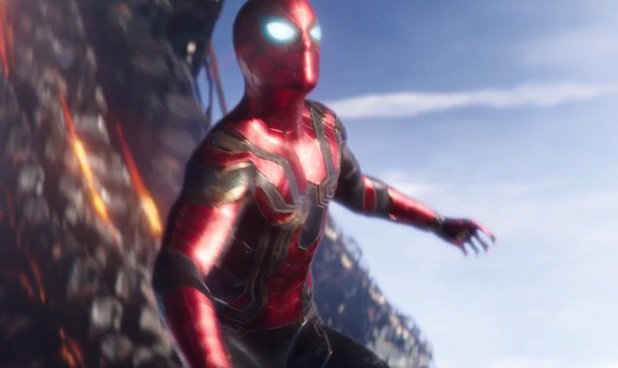 A while ago, people started asking whether Spider-Man: Far From Home takes place before the events of Infinity War. Because Feige has confirmed that this won't be the case, we are unlikely to believe it to be true. Also, if Spider-Man: Far From Home will end up taking place before Infinity War, then it may take away a lot of weight from the film.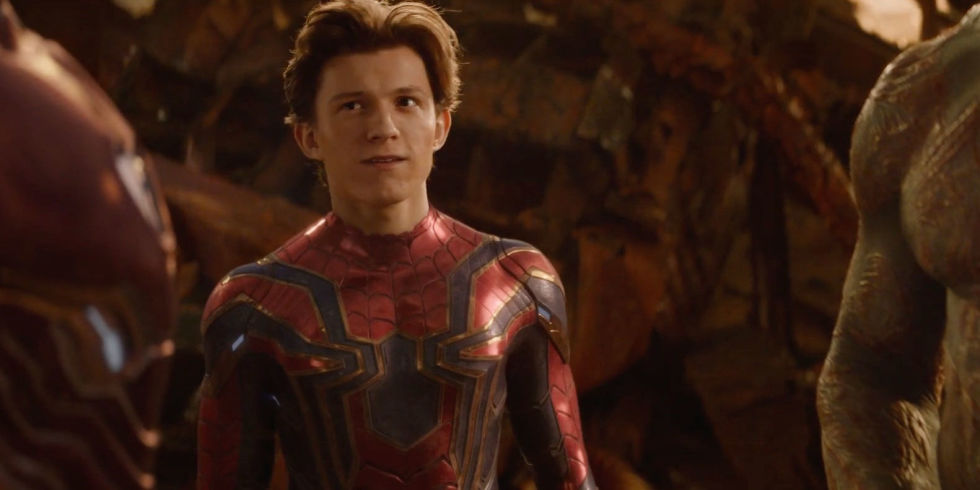 That being said, we would know that nothing drastic will happen in Spider-Man: Far From Home that could change things till Infinity War. We would know that Spider-Man is going to come perfectly fine out of Spider-Man: Far From Home as we already saw where Spider-Man takes up from in Infinity War. But with what we saw in the new Spider-Man: Far From Home trailer, there are several hints which tease the fact that Spider-Man: Far From Home is a prequel to Infinity War.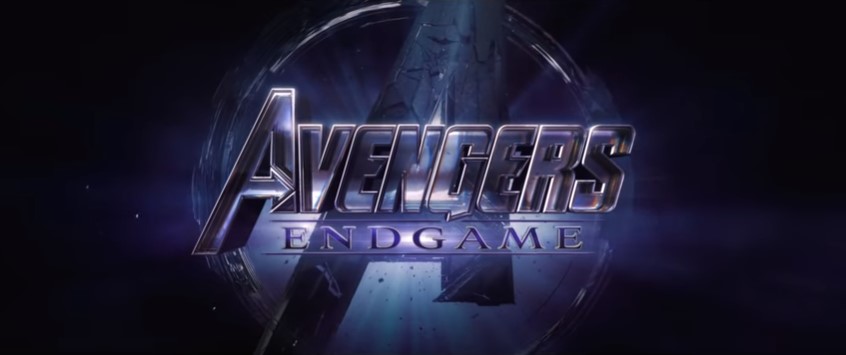 After all, we now know that Marvel is willing to go to any length to prevent spoilers. They constantly lied about the Avengers 4 title, and then ultimately revealed it to be Endgame. So, could Kevin Feige also be lying about the Phase 4 thing?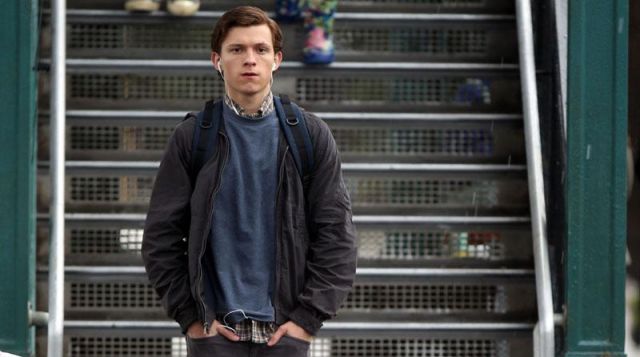 Let's point out all the facts and see where we could land Spider-Man: Far From Home in the running continuity of the MCU. We know that Infinity War takes place almost 2 years after Spider-Man: Homecoming. If not two years, then you could say that there is around an 18-20 months gap between Infinity War and Homecoming. Now, this gap creates a character development void that could be filled by Spider-Man: Far From Home.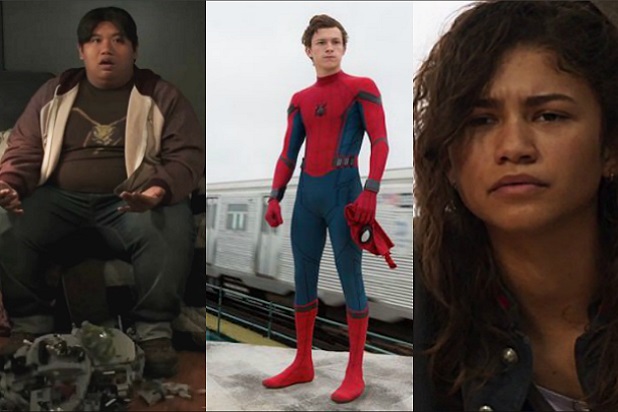 As fans, we do not want to miss out on 1.5 years of character development of Peter Parker and his friends. A lot could happen in that time duration. Also if you think about it, Peter was around 15-16 years old back in Homecoming. That would probably make him a 10th grader.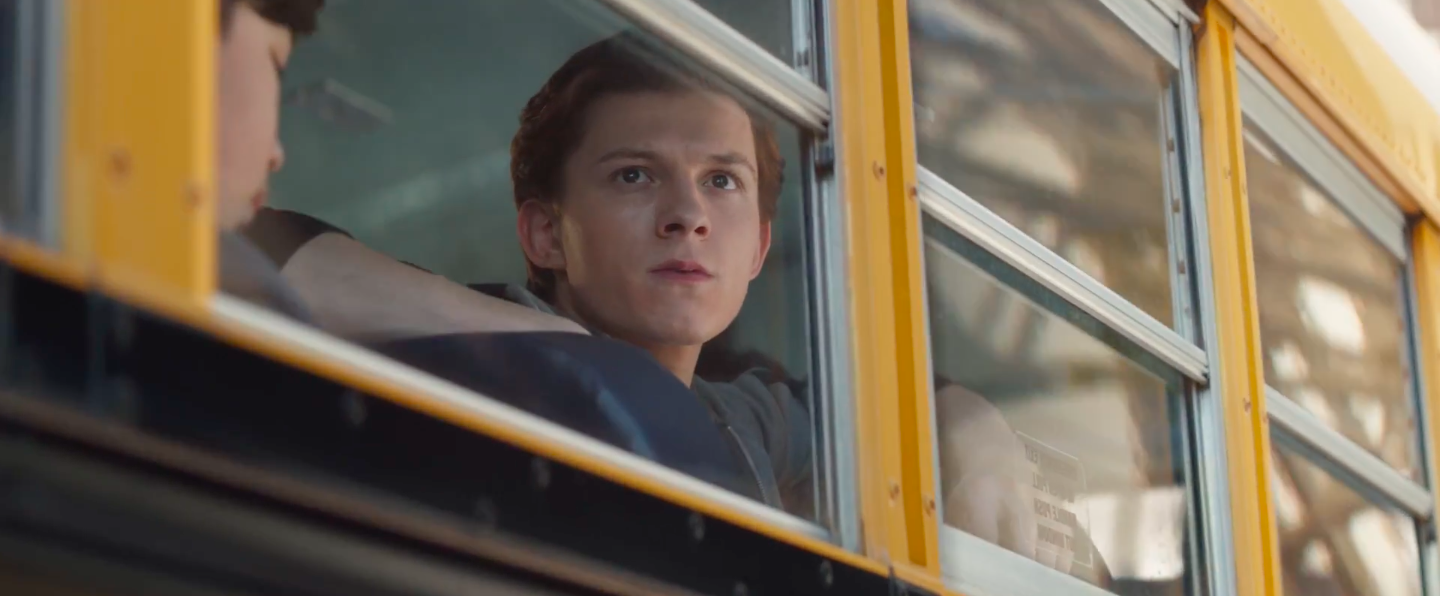 If Infinity War takes place around 1.5-2 years later, and after that, there is a little time jump in Avengers: Endgame, then Peter would be old enough to be a high school graduate by the end of Endgame. But as we see in the trailer, he is still very much a high school student, and he is going on a summer vacation which is a trip from his school to Europe.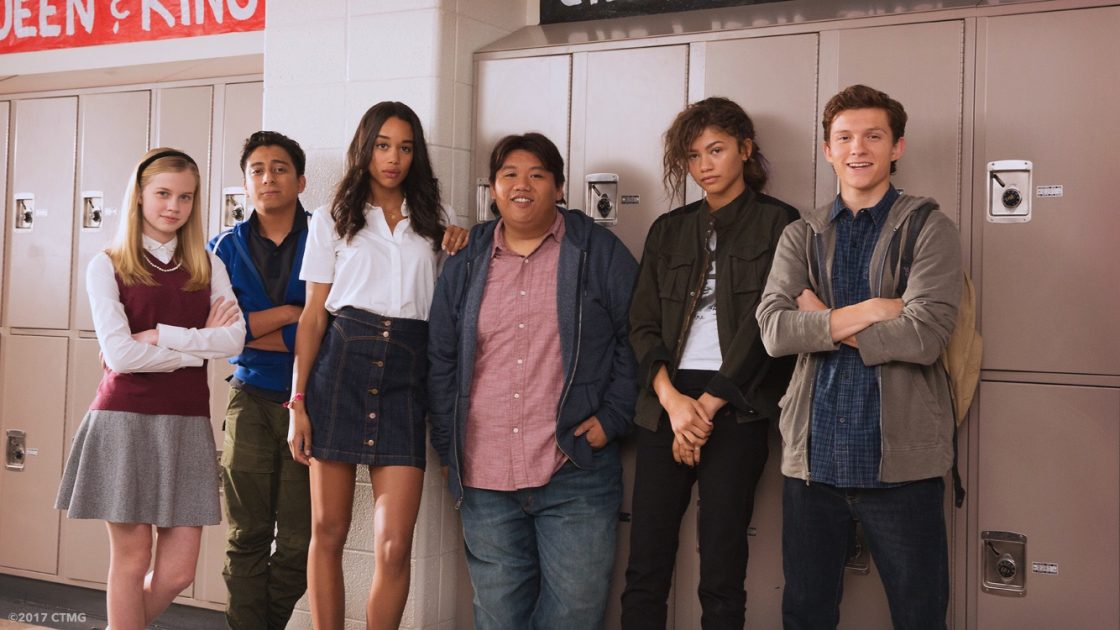 So, either all these students in Peter's school are failing along with him, or this trip takes place a year before Infinity War. Looking at Peter and his friends, who are all smart enough to pass their tests (Ned and Michelle are basically from the Nerd Gang), it is hard to believe that all of them failed together. So that is one reason for Spider-Man: Far From Home to take place before Infinity War.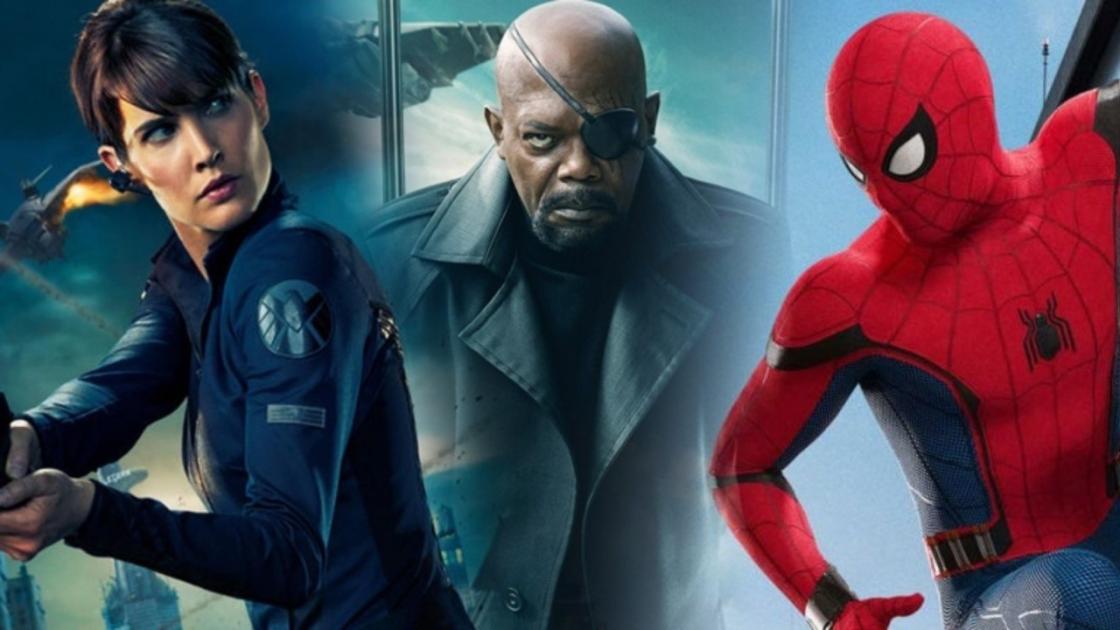 The second reason that we can make out may come from Nick Fury. Agent Maria Hill and Nick Fury were absent throughout Phase 3. Last we saw them before Infinity War was in Age of Ultron. The Captain Marvel prelude comic revealed that Fury has been working on cases behind the scenes. They have been tackling threats that weren't on the Avengers radar. They even tried to get Tony & Steve to make amends but were clearly unsuccessful.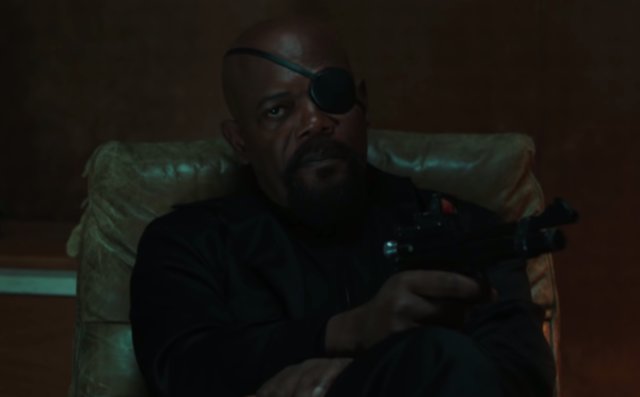 And, what they are doing in Spider-Man: Far From Home does seem that they are tackling threats which are not on the Avengers radar. Behind the scenes, they could have recruited Mysterio with the emergence of the Elementals. We clearly saw Fury and Hill take on Sand Man. So perhaps, they could have even recruited Peter, or rather highjacked his summer vacation way before he appeared in Infinity War?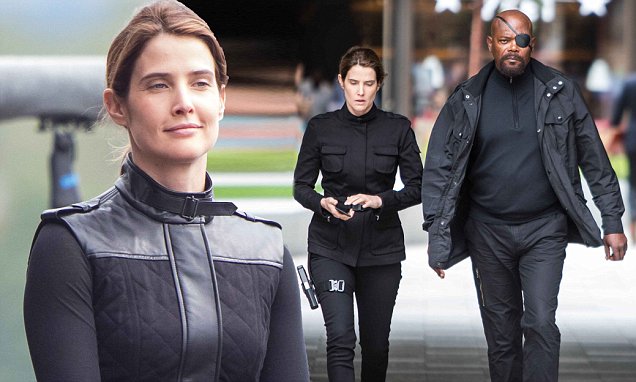 I mentioned the reason why I don't want Spider-Man: Far From Home to be a prequel to Infinity War, as it may take away some weight out of the story, but with what Marvel and Sony have come up with, it does seem that this story would fit much better in the MCU timeline if it took place before Infinity War. The more you think about it from that angle, the more sense it may make to you. Nick Fury's adventures in Spider-Man: Far From Home could also explain where he appears from, out of nowhere in Infinity War.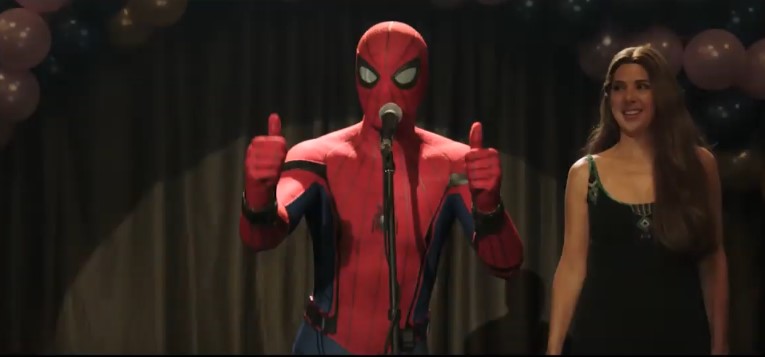 Also, another reason for us to believe the timeline scenario here is how the movie is carrying the whole Aunt May scenario. Spider-Man: Homecoming left us with a minor Cliff-Hanger, which was that Auntie May saw that Peter Parker is, in fact, the friendly neighborhood Spider-Man. The way she reacted upon this was not exactly PG13. And now, she is very supportive of Peter being Spider-Man.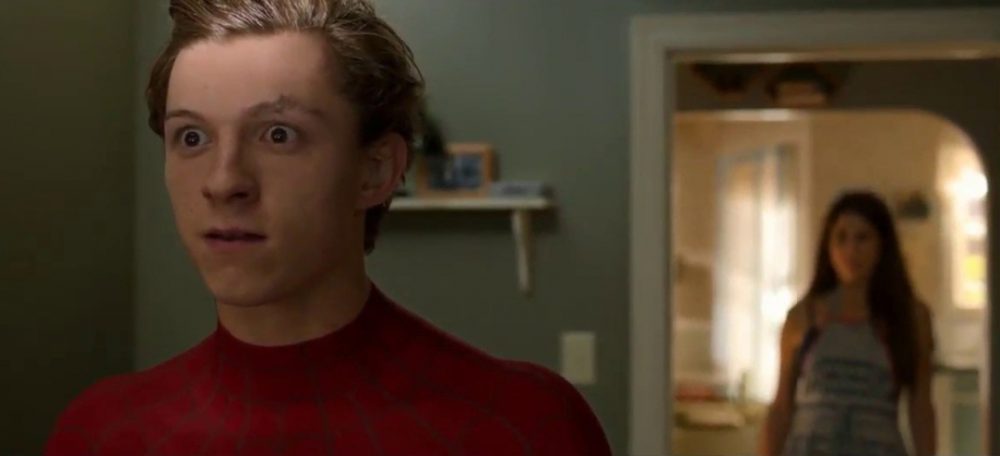 So this change in her behavior could have happened in time. But why would she support Peter to be Spider-Man after she has known that Peter was dead/missing after the snap? We don't know what happens in Endgame. We don't know whether the characters who were disintegrated will know whether they were dusted and brought back, or the change in the timeline would leave them clueless of what happened in another timeline. But let's just assume that the world will know of the effects of Thanos' snap even after Endgame.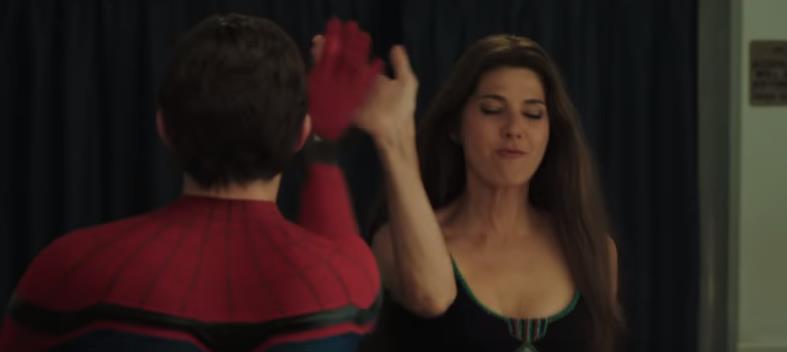 So, after such a dark and horrific turn of events, Aunt May may not want Peter to be Spider-Man even after he returned from the dead. Things in Spider-Man: Far From Home seem that the world has recovered from the big ending that Endgame brings upon them. So, this could only mean two things. Either there is a big time gap after the ending of Avengers 4, i.e. the film leaves us somewhere about 6 months later or something like that. Or, this film takes place before Infinity War and Aunt May's supportive behavior then makes more sense.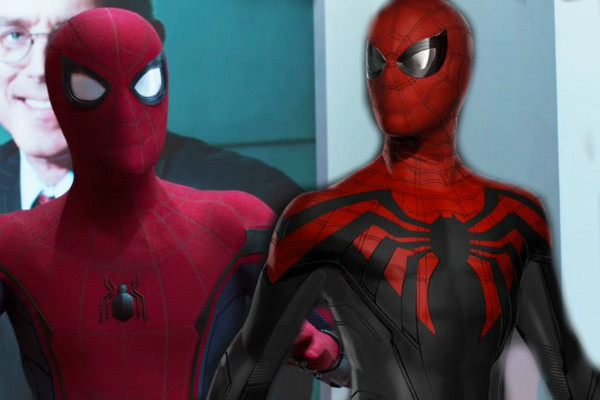 After this, you may be asking that Spider-Man clearly gets a new suit in Spider-Man: Far From Home and we see him pop into Infinity War wearing the whole Stark Suit. Well, the new Red-Black suit could get destroyed towards the end of Far From Home, leading him to wear his old suit again.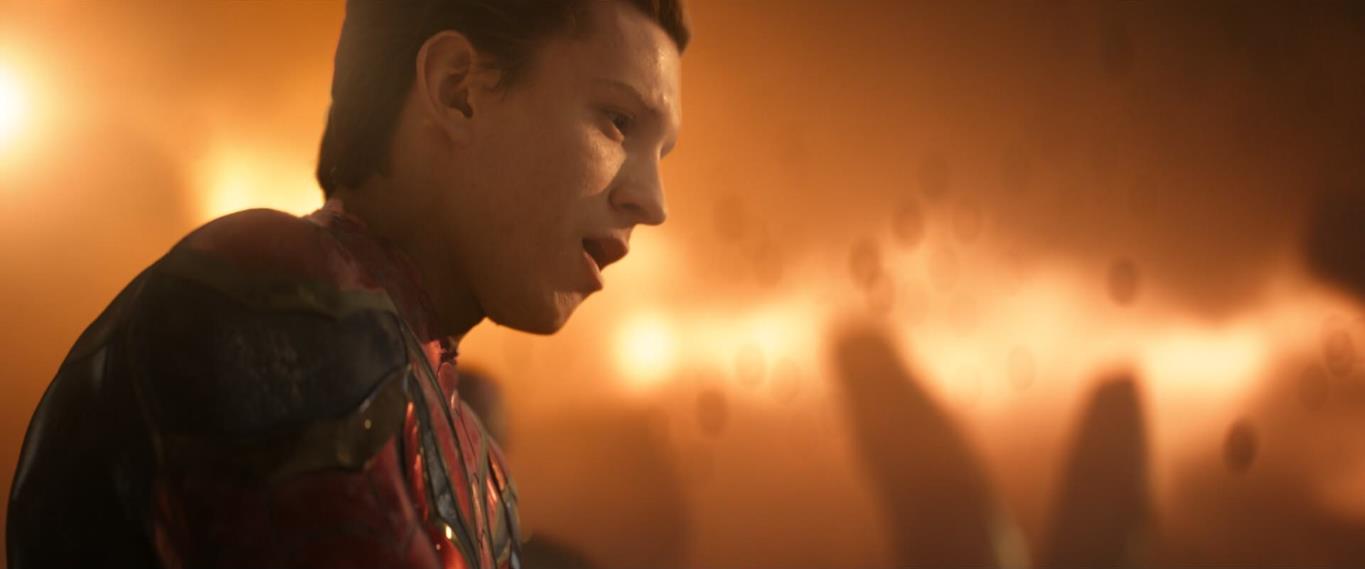 While we all are blaming Sony for putting a Spider-Man: Far From Home after Endgame and spoiling the ending of the final MCU film, it could all turn out to be totally opposite after all. If Spider-Man: Far From Home does take place before Infinity War then the storyline of the final Avengers movie may not be soiled after all. This leaves us with an eternal thought of whether Marvel has been making big fools of us all this time or not. Knowing Marvel, they've got a major life now, and this could very well be possible. It is insane how they want to give us the ultimate thrill while telling a shared and continuous storyline.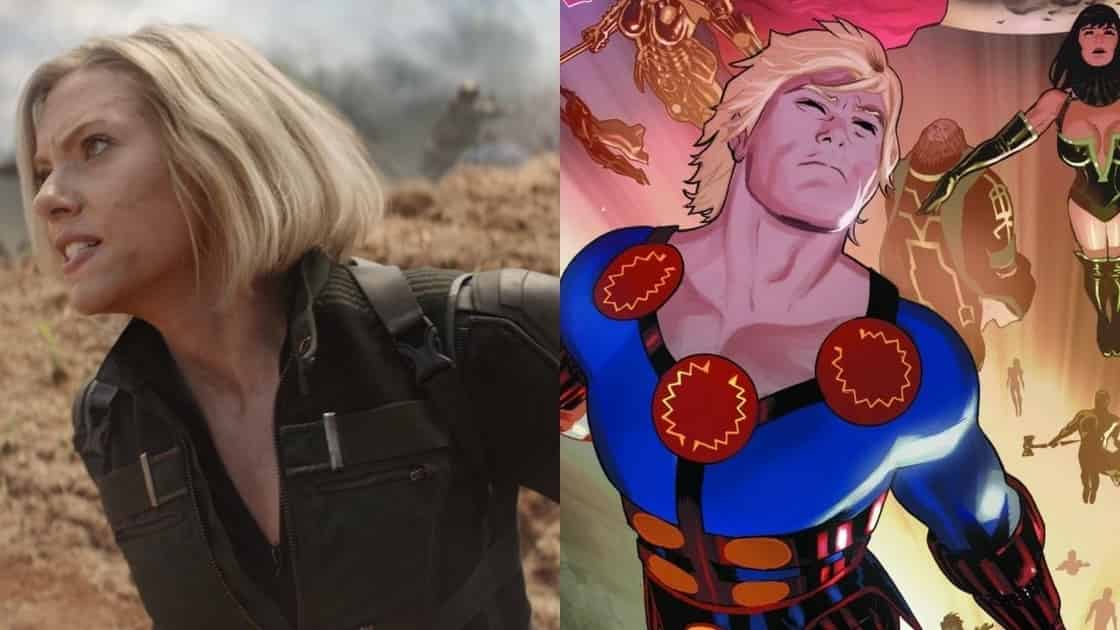 Another interesting fact that comes from placing Spider-Man: Far From Home before Infinity War is that, it will then become an official Phase 3 movie. This would mean that Marvel would not launch any Phase 4 movies that continue the storyline post-Avengers: Endgame until 2021. Black Widow and the Eternals are suspected to be the two films that come out in 2020, and both of those films will be prequels. 2021 will supposedly start with Black Panther, and that could be where MCU Phase 4 officially begins. All this is driving me absolutely crazy.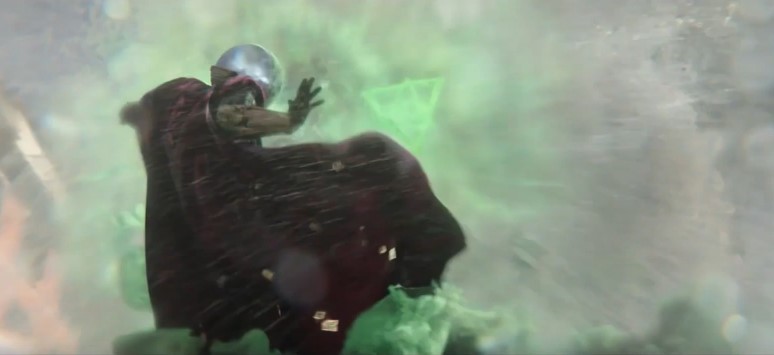 Directed by Jon Watts from a script written by Chris McKenna & Erik Sommers, Spider-Man: Far From Home stars Tom Holland, Jake Gyllenhaal, Zendaya, Jacob Batalon, Tony Revolori, Martin Starr, Numan Acar, J.B. Smoove, Oli Hill, Remy Hii, Marisa Tomei, Michael Keaton, Jon Favreau, Cobie Smulders, and Samuel L. Jackson as Nick Fury.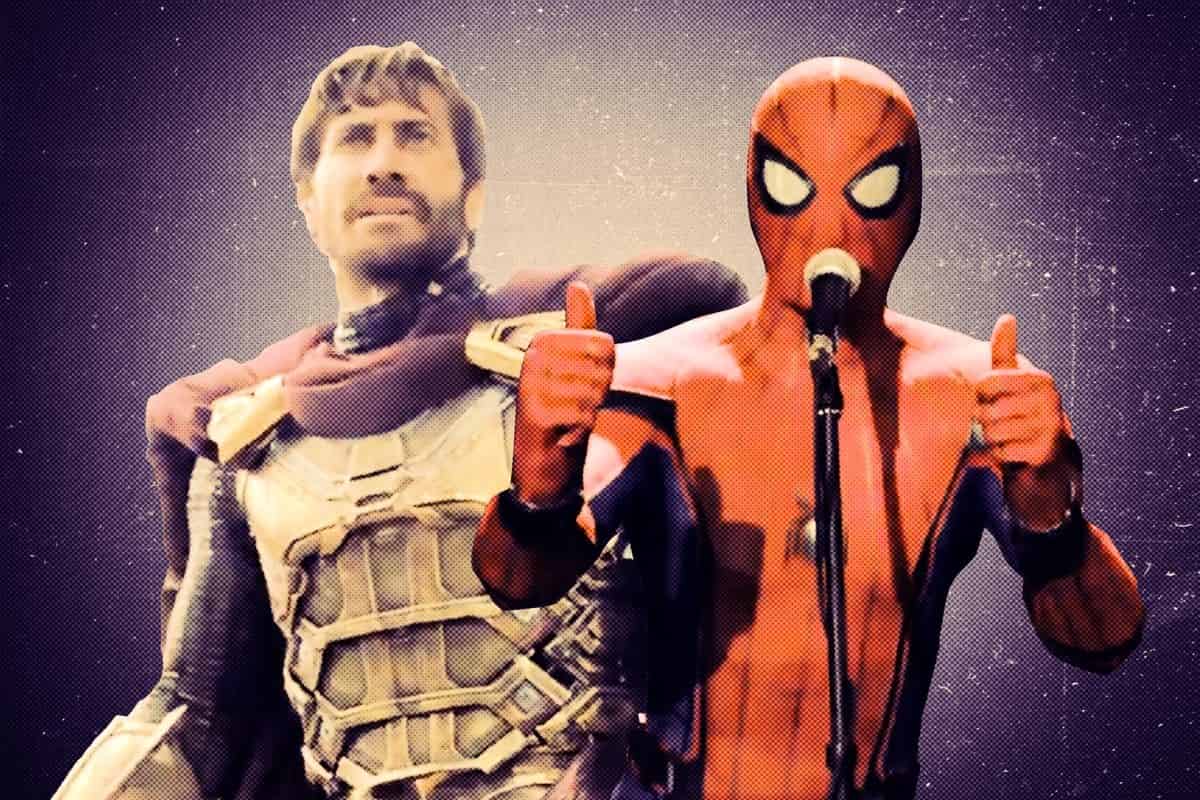 The film comes out on July 5 and here's the official Synopsis:
"Peter Parker returns in Spider-Man: Far From Home, the next chapter of the Spider-Man: Homecoming series! Our friendly neighborhood Super Hero decides to join his best friends Ned, MJ, and the rest of the gang on a European vacation. However, Peter's plan to leave super heroics behind for a few weeks are quickly scrapped when he begrudgingly agrees to help Nick Fury uncover the mystery of several elemental creature attacks, creating havoc across the continent!"