Movies
MCU Actor Chris Pratt Gets Shocked to Know He's Considered a Batman Candidate
It feels good to know that The Batman is finally picking up the pace as Matt Reeves has got an outline of the script he wants to pursue with, in the Worlds of DC. Now it is confirmed that a new young actor will be cast in the role of the Caped Crusader with Batfleck either being tossed aside completely or put to rest until the Justice League comes together again (never going to happen!!!!!). We know that big name MCU actors cannot play characters from DC Universe, but still, there's nothing bad in at least considering them.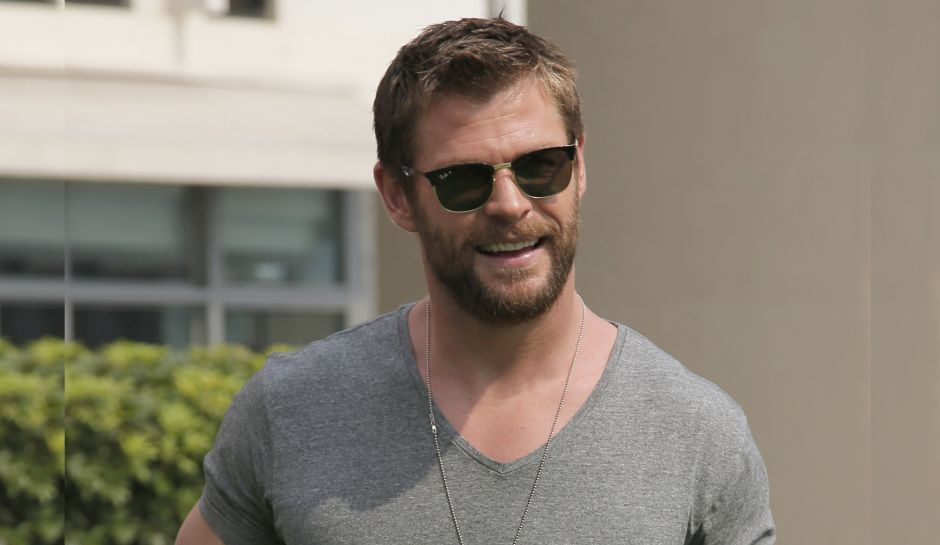 It is not that all the MCU characters cannot star in DC movies, but the actors playing marque characters like Thor, Iron Man or Captain America aren't allowed to play DC characters till the time their contracts do not expire. At least this is what Chris Hemsworth told us, i.e. it is "illegal" for Marvel actors to star in DC movies. Well, that may not be entirely true and was probably said in jest. Kevin Feige even clarified upon something related to this when Josh Brolin was cast as Cable in Deadpool 2.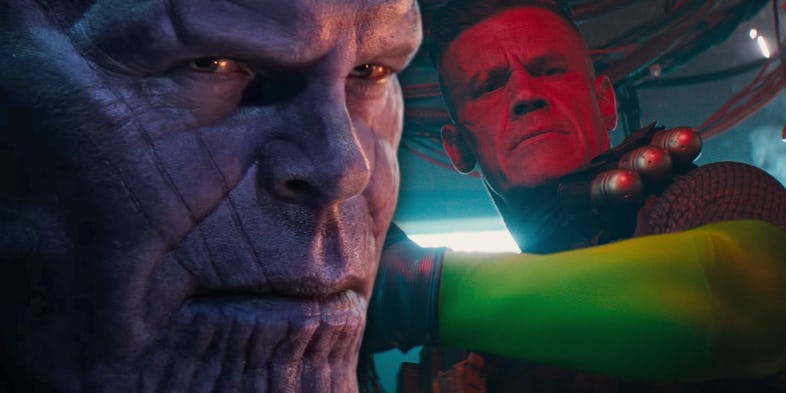 Here's what he told THR:
"We don't have anything written into our contracts about other roles that people can do. Indiana Jones and Han Solo are the same person [and] it hasn't been a problem. And I think Thanos and Cable are two very different characters."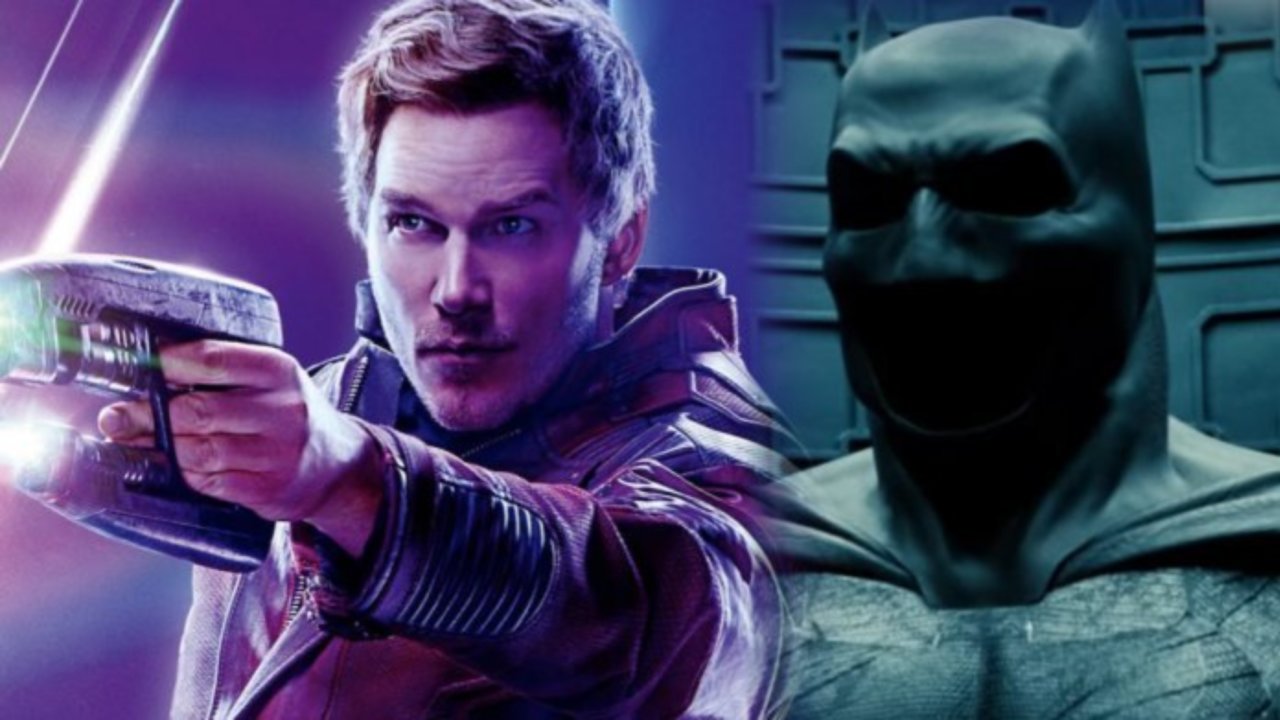 So, even though none of the big name Marvel actors will ever get cast in a DC film, it's still fun to consider the fact that Chris Pratt is indeed an actor in the candidacy to play the next Batman. While talking to MTV News, Pratt was told that he has 16 to 1 odds to play the next Batman, and this totally caught him off guard. Check out the video below as Pratt was totally stunned to know about that.
In my opinion, Chris Pratt is too much of a goofball to play Batman. He is a great actor, but he looks good in roles where he gets to be close to his natural self, i.e. someone who cracks a lot of jokes on a regular basis. That's why the likes of Star-Lord or even Owen from Jurassic World totally works for him. There's no doubt that Pratt will be able to bring in a cool flair if he gets to play Batman, but seeing Pratt brooding all the time would look a little weird.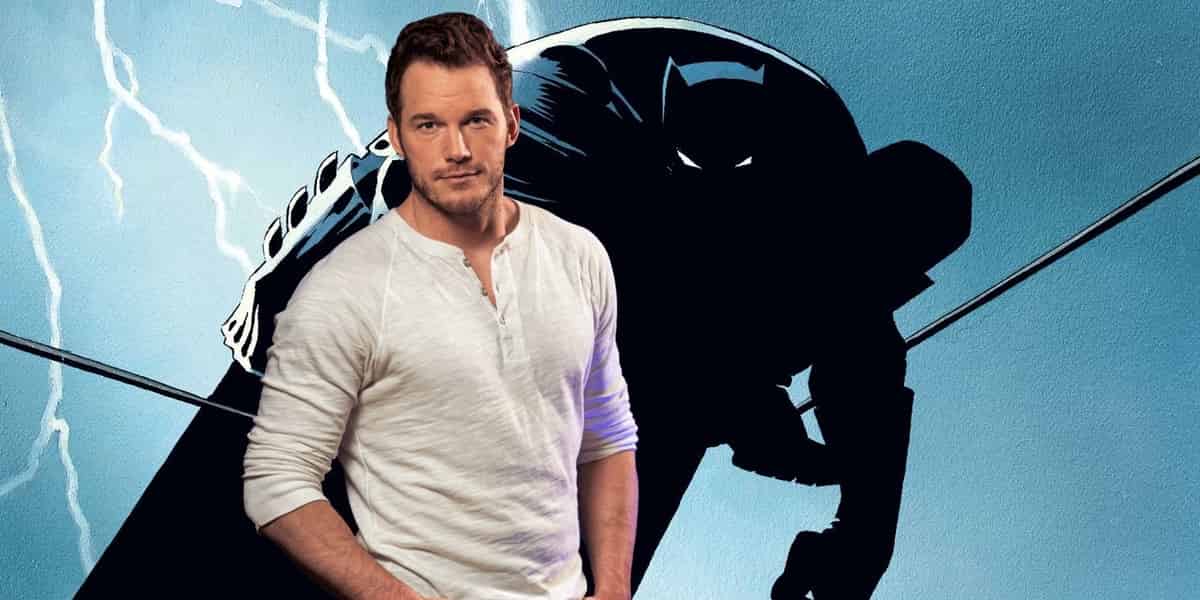 So this is why he took this reveal of being a Batman candidate more or less as a big joke. He said:
"Really? Wow!!! I didn't know that. You can bet on this stuff? Wow. We should bet enough to budget the movie. And then just do a boondoggle Batman that just gets zero percent on Rotten Tomatoes. Will you be Joker?" Pratt asks MTV host Josh Horowitz who replies, "I think we found the one way to make this flop." Pratt then continued by saying, "I would love to. That'd be awesome."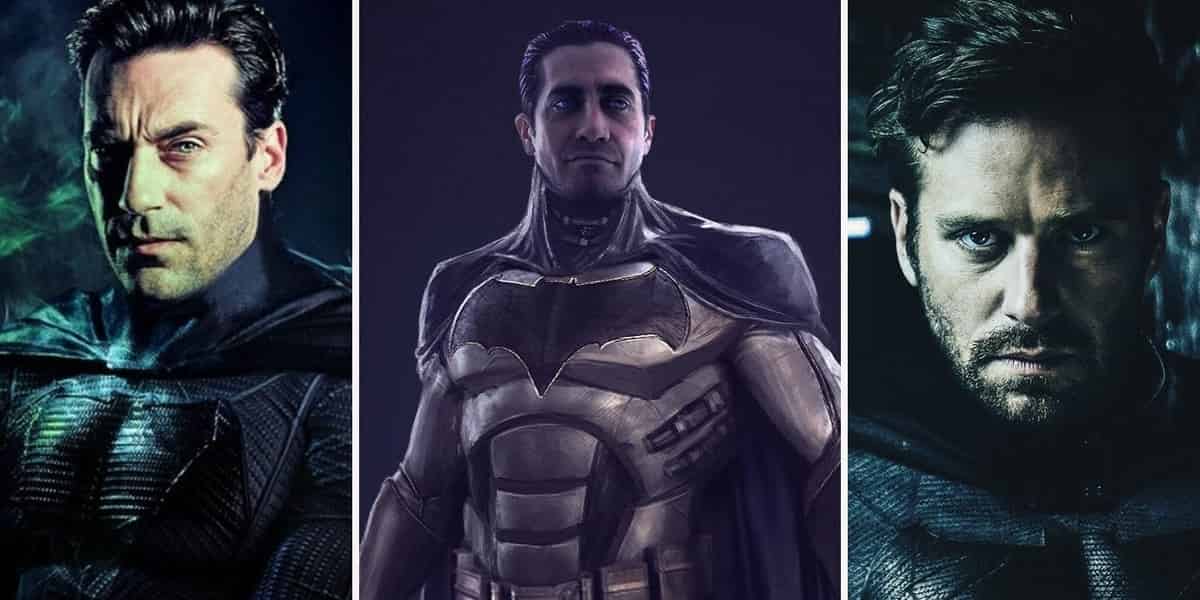 Horowitz told Pratt that Jake Gyllenhaal and Armie Hammer currently have better odds than him and he said:
"I could see that. I don't know what you do now, because there's been so many iterations of it. Would you go even lower, and do my voice even more gravelly."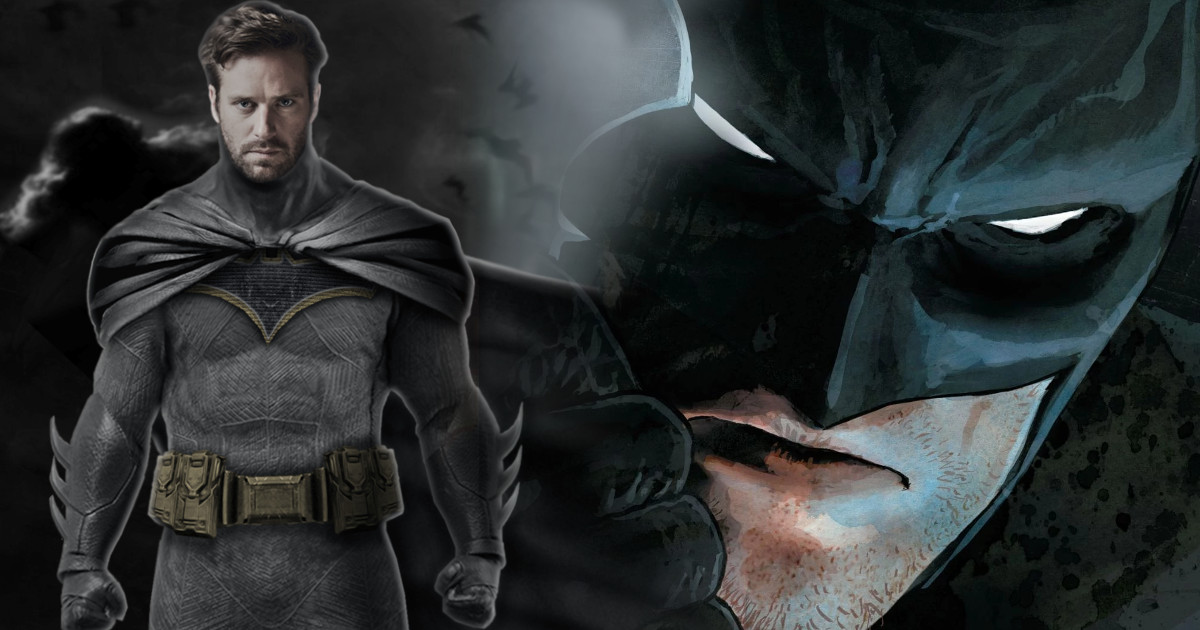 Well, Pratt definitely won't be Batman as he surely has too much on his plate. He's got Guardians of the Galaxy Vol. 3, Jurassic World 3, and last year he was cast in Pixar's animated project Onward and in Cowboy Ninja Viking. Also, him being Batman could mean some bad press for WB so, this will never happen. Jake Gyllenhaal probably won't take the role either as various reports suggested that he chose to play Mysterio over Batman.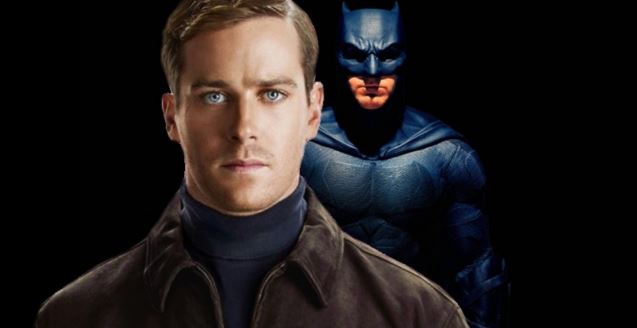 WB is looking for a familiar face and Armie Hammer could end up being that face. Let's see. The Batman comes out on June 25, 2021, and we'd know pretty soon that who is going to star in it.