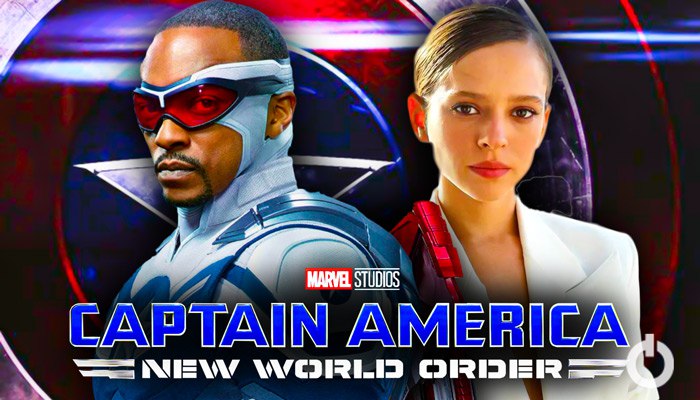 Sabra, a new Marvel superhero who is Jewish, will make her screen debut in the upcoming Captain America: New World Order movie, which is scheduled to be released in 2024. The film will examine the sensitive political arena of the Israel/Palestine conflict, but the news of Sabra's inclusion has generated quite a stir because she is a traditional Israeli comic book hero. Shira Haas, an Israeli actress, will play Sabra in the Marvel Cinematic Universe, it was announced at the D23 Fan Expo last year. Let's have a look at the latest Captain America 4 set photo.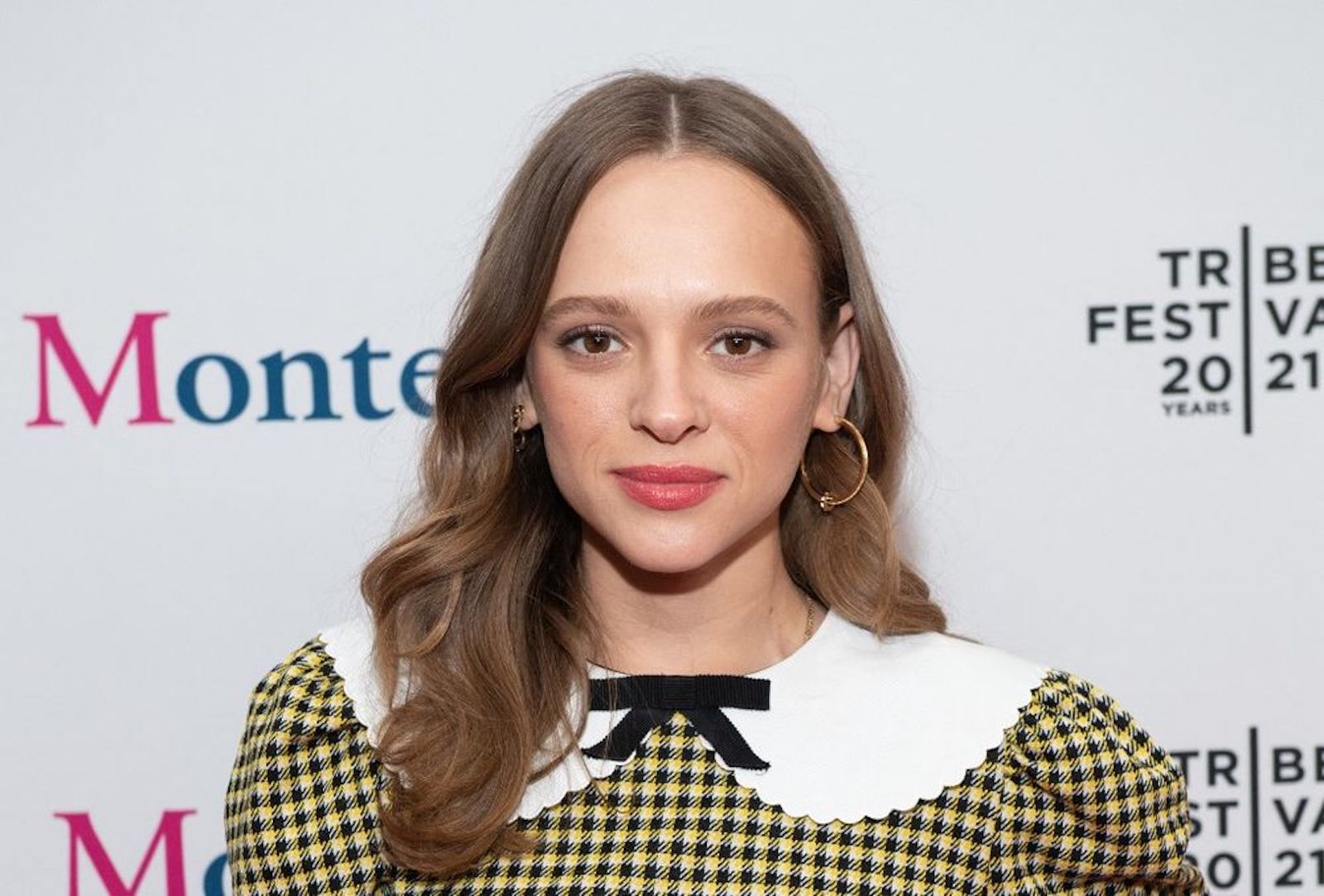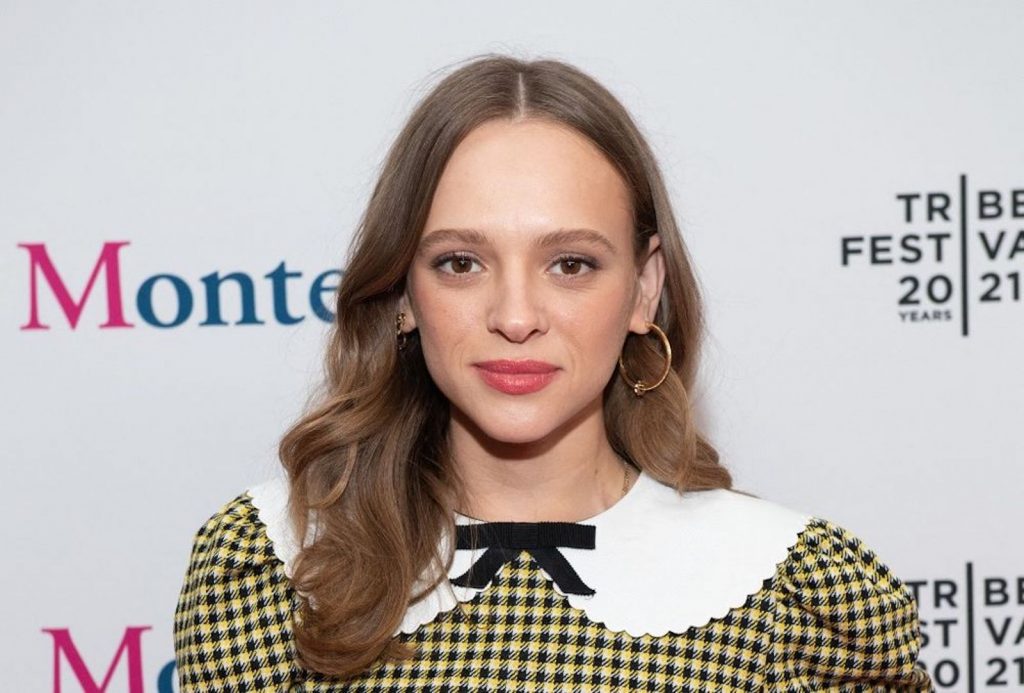 The news, however, immediately sparked debate, and Marvel Studios was forced to publish a statement in the New York Times explaining that they were redesigning the character for "today's audience.". Shira Haas' interpretation of the Jewish Marvel character Sabra has recently been revealed in a brand-new set photo from the filming of Captain America: New World Order that was recently posted online. Sam Wilson (Anthony Mackie), Joaqun Torres (Danny Ramirez), and Haas can all be seen leaving what appears to be a diner in the picture.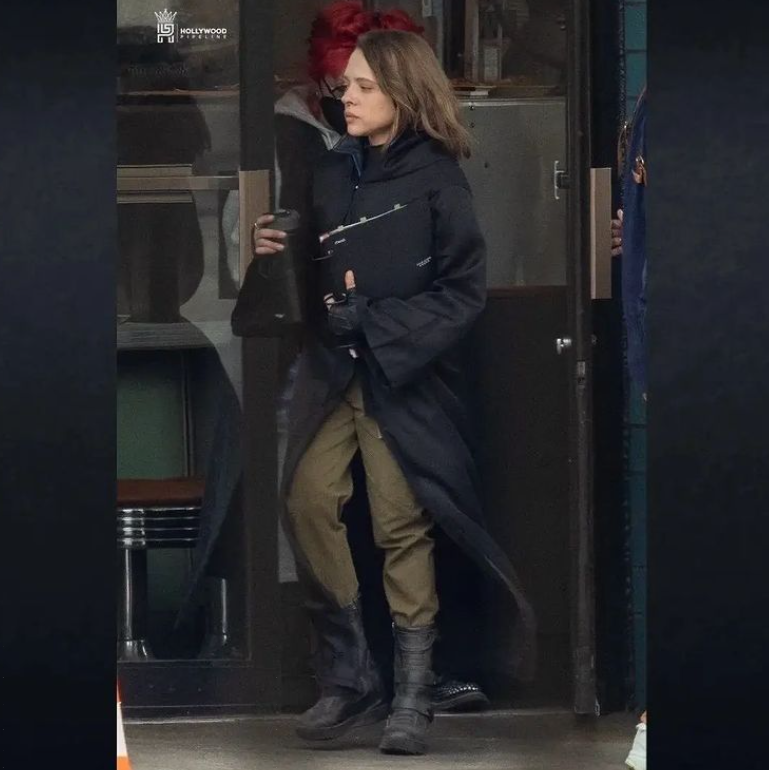 Although an overcoat conceals her Sabra costume, we can see the brown pants, military-style boots, and black gloves that belong to her persona. Although it is unknown at this time whether Haas will wear Sabra's famous winged costume in the movie, it is very likely that it will be modernized for today's audience. Sabra, who has been a part of the Marvel Comics canon for more than 40 years, will not only be the first Jewish Marvel hero to appear in the MCU but also one of the first mutants to do so, along with Kamala Kahn and Namor from Black Panther: Wakanda Forever.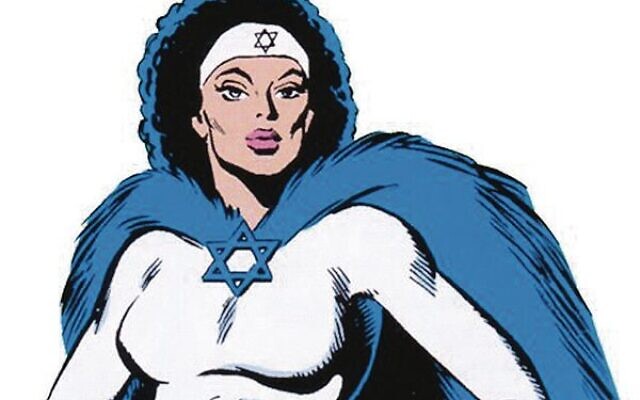 Marvel Studios will need to tread a fine political line given Sabra's Israeli heritage, but if they can do so successfully, it could make for an intriguing story. Sabra's home country has been embroiled in political unrest for more than a century, and the Captain America film series has historically tended to focus on political thrillers. The decision to include Sabra in the MCU was controversial, but Marvel Studios seems to be choosing wisely when it comes to anything involving the hero. Shira Haas is an Israeli actress who was born, giving her a unique perspective that may result in a more contemporary portrayal of the venerable Marvel character.
On May 3, 2024, Captain America: New World Order will be released in theaters, and we can't wait to see Sabra and the rest of the cast in action! Also, what are your thoughts after watching this new Captain America 4 set photo? Answers in the comments!
Follow us on Facebook, Instagram & Twitter for more content.
Also Watch: