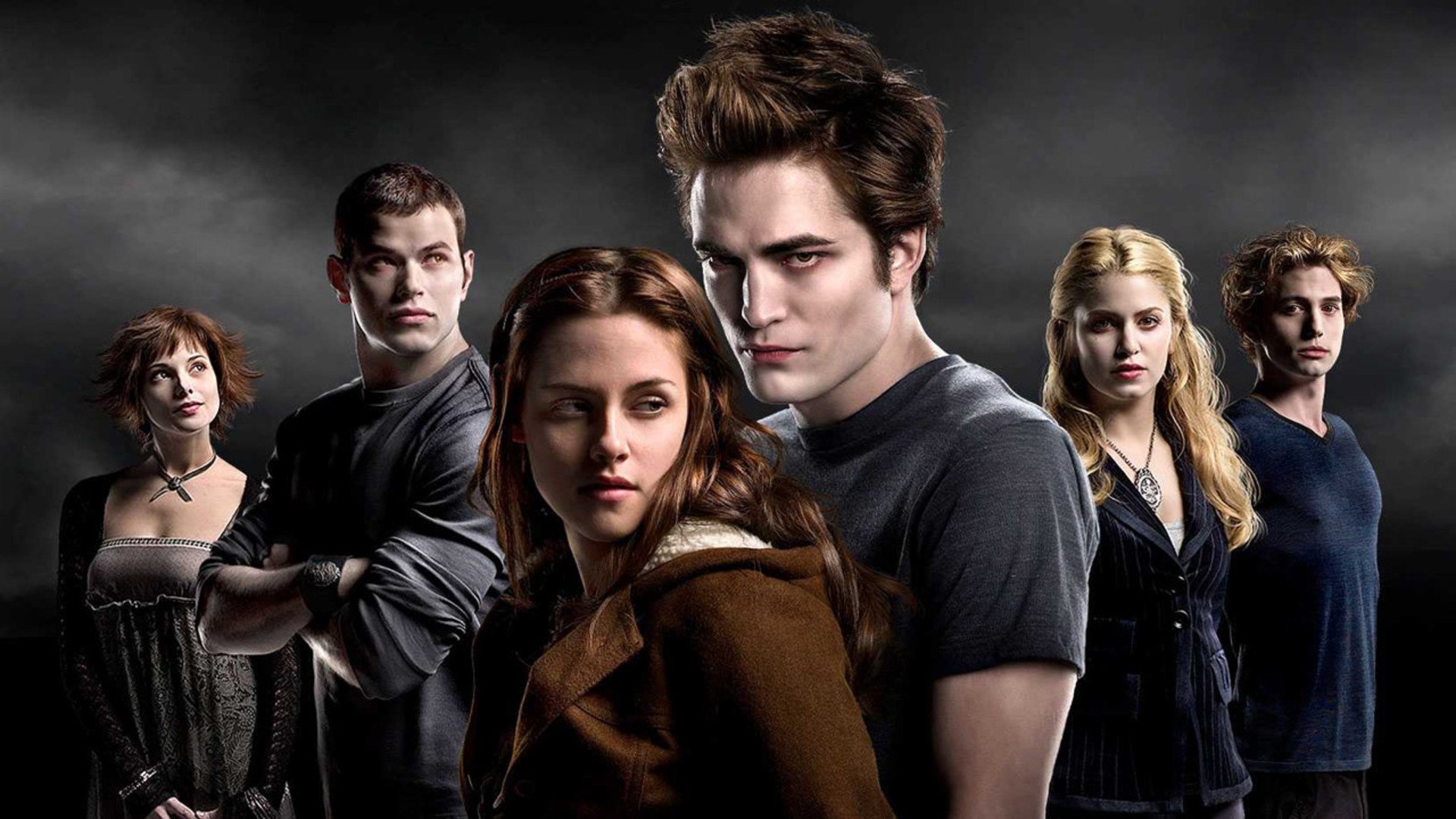 Every movie can't be good, while some of the movies are good enough but still gets criticized while some of them are lucky enough to escape the criticism. Here are 6 movies which got Massive Backlash from the large section of the audiences.
1) Shakespeare in Love
Shakespeare in Love is a well made funny and romantic movie. Unfortunately, it's lasting appeal has been diminished by the fact that it allegedly stole the best picture from saving private. Even Harrison Ford looked displeased when he opened the Oscar envelope.
2) Twilight franchise

After Stephanie Meyers bestseller got the big screen treatment half of her fans were pretty excited about the upcoming movie. The more attention it got, the more MTV awards it was awarded, the more annoyed people became. And it sooner turned into a feverish anger. It was hated more than it deserved.
3) The Hobbit: An unexpected Journey

The Hobbit began as a relatively short children's novel. Many concurred this drawn out adaptation had more filler than a never ending soap opera. It also got the mixed results over the new technique of 48 frames per second.
4) Signs
Signs was earned an enormous critical and financial success when it was released. The critics concentrated on the film's plot and realized several things didn't add up
5) Forrest Gump

A box-office sensation and winner of six Oscars. It remains one of the most iconic quotable and beloved films of the past few decades. Though in recent years, it got a fair deal of flak. Critics have additionally condemned the film sentimentality the title character Dimness.
6)  Transformers

Fanboys didn't know what to think when it was announced that Michael Bay would be helming the live-action Transformers movie, but they knew they see it anyway. Although it was irrefutable mindless entertainment, the masses were sucked in by the blockbusters solid action, humor, and visuals.