Movies
Avengers: Infinity War – Alternate Captain America [Nomad] Black Suits Revealed
Avengers: Infinity War was certainly a massive movie in all categories. It had a huge scale and scope. The stakes were very high, the number of characters appearing in the film was the highest & it ended up being the highest grossing Superhero movie on the Box Office going past the $2 Billion Mark worldwide.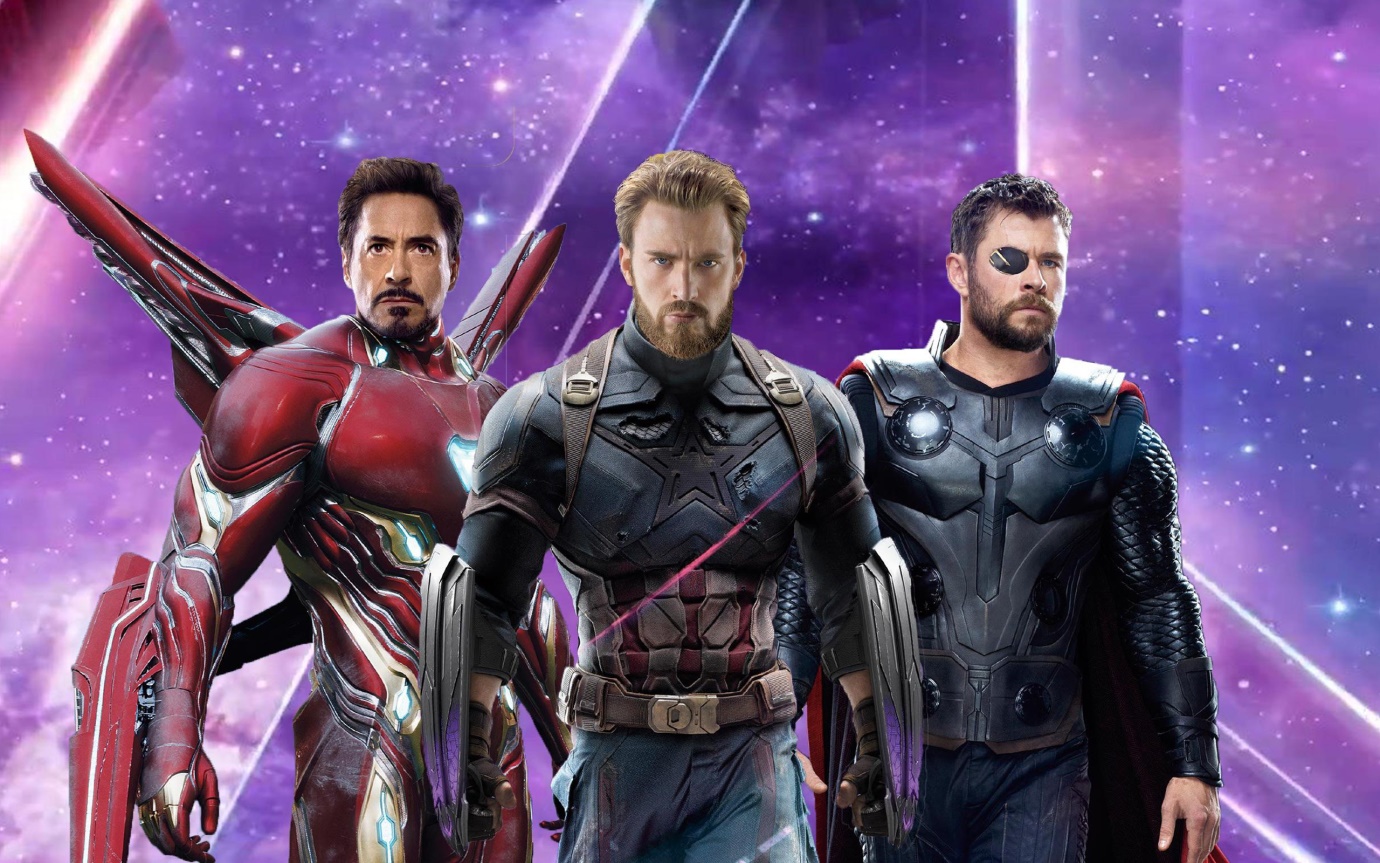 One of the things that were great about the film was how it integrated all the characters in one giant plot. A great detail was focused upon every character and it is obvious that in a film like this, some of the characters were going to be somewhat wasted, as everyone cannot be the MVP of the story.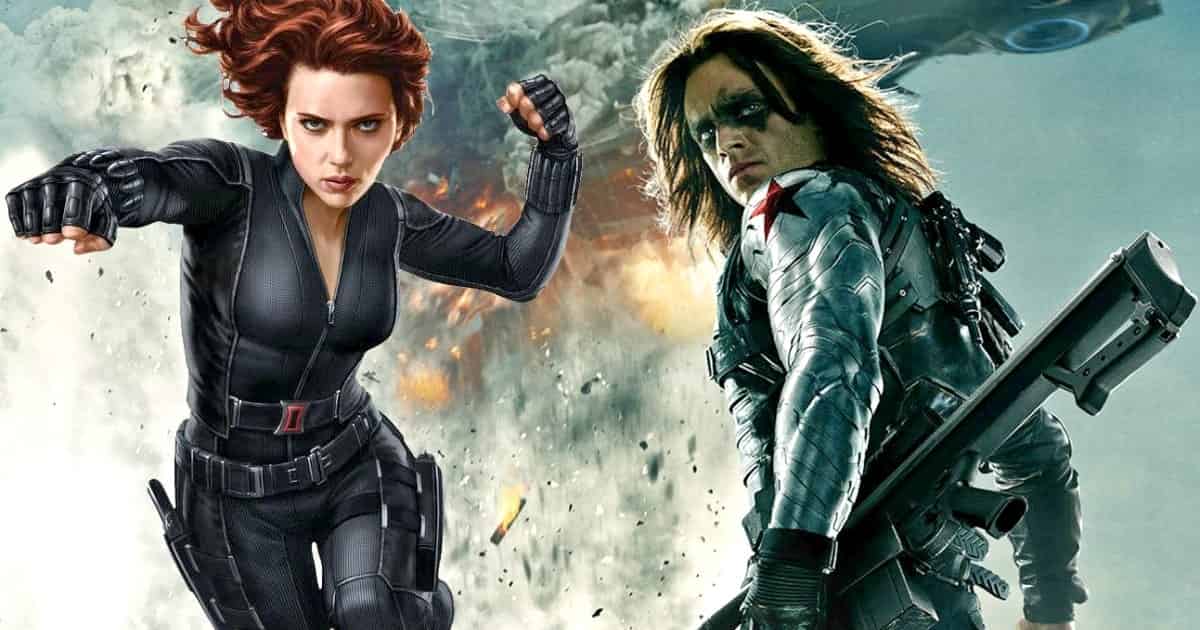 While the likes of White Wolf, Falcon, and even Black Widow got very few scenes, a big gun like Captain America was underused as well.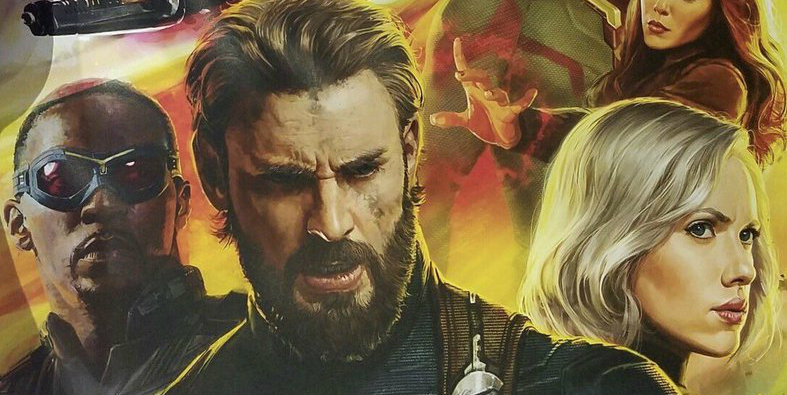 People were extremely excited to see the new persona that Steve Rogers had taken up. This was the MCU's version of Captain Nomad, which means a man without a country. Captain America looked totally bad-ass as he was beyond the confinements of The Avengers. "He wasn't looking for forgiveness, and he was way past asking for permission."
This is the Captain America we actually wanted for a change. The whole look with the beard and battle worn suit worked really well. But after all this, Captain America did not get the major importance as the other 2 big name Avengers got in Infinity War. Thor was the most important Avenger, and just a little behind him was Iron Man. But Captain America's role was majorly reduced to a guy who knew a guy (T'Challa).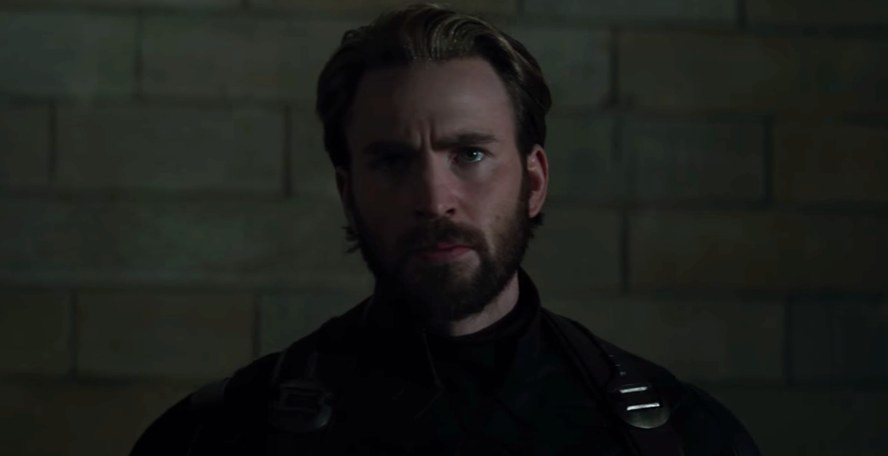 Still, he did have 2 or 3 big moments, but they were overshadowed as a lot was happening in the film. One thing that we are happy with is that just like Iron Man and Thor, Captain America did have theatre breaking entrance. While we loved whatever Cap did in the film, it is obvious that we were left asking for more.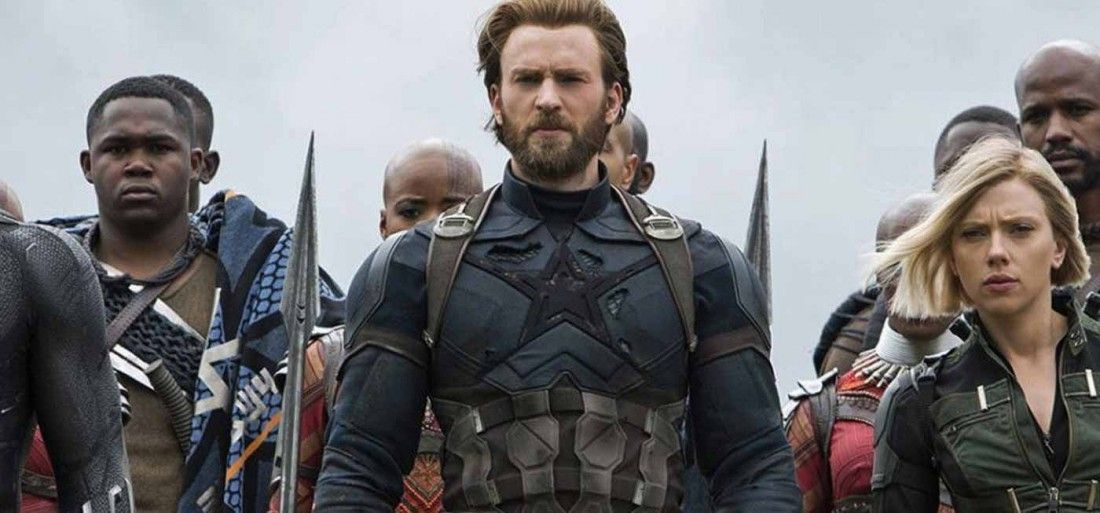 Even the Russos have admitted that they had to reduce Cap's role in the film which is one of the things they feel guilty for. But they have promised us that we will get to see an extended role for Captain America in Avengers 4, so we shouldn't be bothered a lot.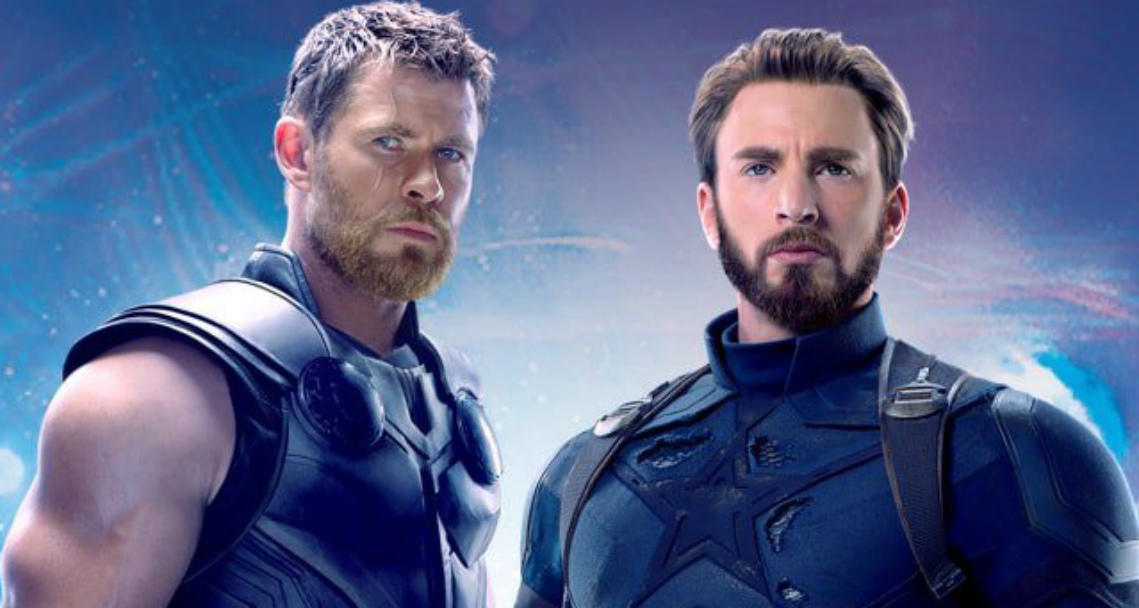 But now that so many concept arts are coming into the picture, it seems that there was a lot more than what actually meets the eye for Captain America as well. For the story of Infinity War to seem more fitting and continuous, Marvel gave us a rugged and battle worn version of Cap's suit from Civil War. But there were actually a few more concept arts in play. Have a look: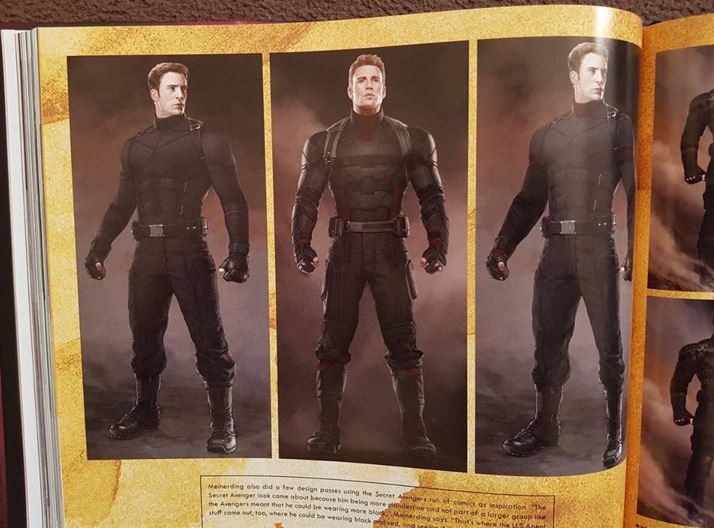 As we can read in the small text below the three designs of a Black suit for Cap, these are the Secret Avengers inspired Captain America suits that were supposed to be worn in Infinity War. The whole Captain Nomad persona could have worked remarkably well with these black suits, but we are satisfied with what we got in the final product as that did make a lot of sense. There are some more unused designs involving the beard as well. Have a look: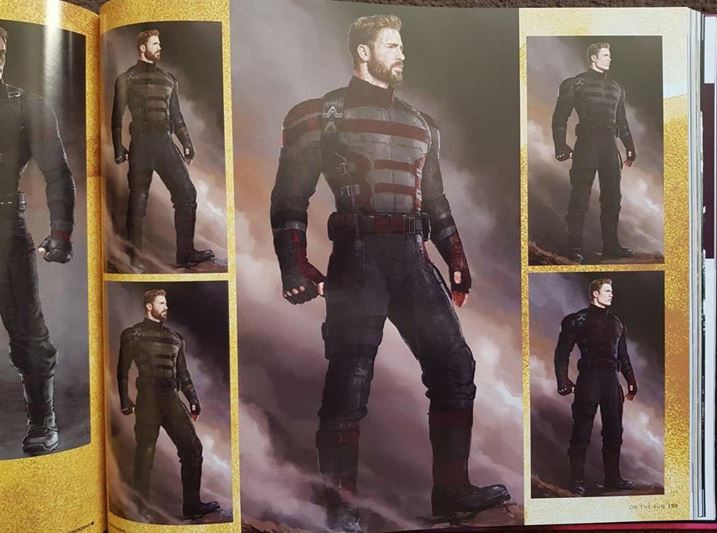 It seems that the designers really played around with Cap's appearance in Infinity War, and seeing all these different versions some of us could get the feeling of "what if" one of these suits were to be used in the film. All of them look just amazing and would have fit the new "bad-ass" persona of Cap, but let's stay satisfied with what we got.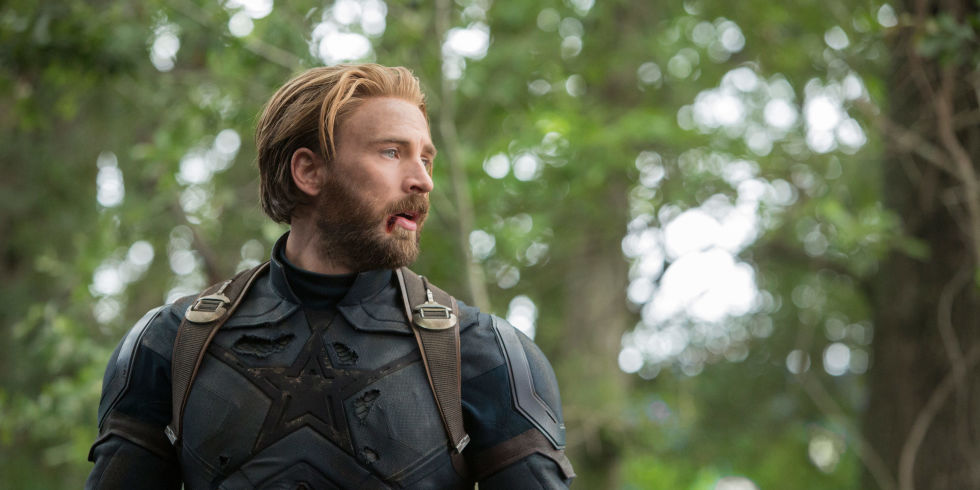 The reason why the Infinity War suit works more than these is that we don't have to think about who gave Cap his new suit, but the most important factor is that all these suits would have made us feel that Steve has totally ditched the whole Captain America persona for good.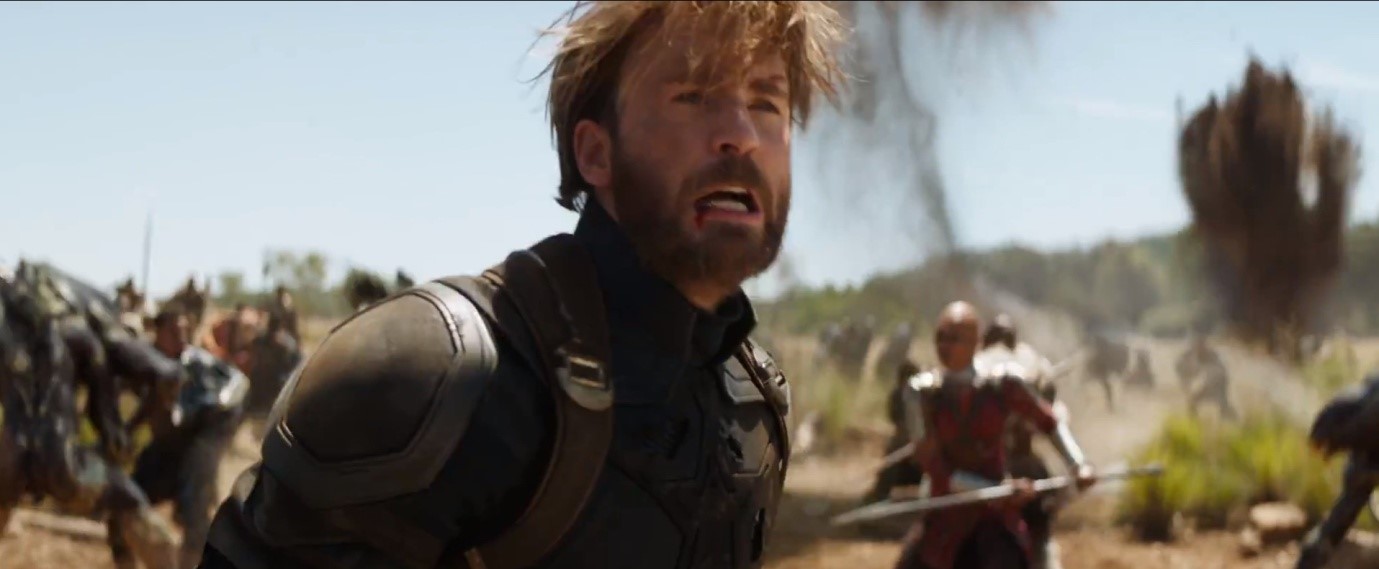 The Infinity War appearance let us think that even if Cap removed the star and everything, deep down in his heart, he is still attached to the person that he got to be when he wore the Captain America uniform.
Now Avengers 4 will bring him back as Captain America. Tony and Steve will become friends again and Steve is gonna go out a hero, which is what we all want. So ultimately. Everything is a win-win for us! Avengers 4 comes out on May 3, 2019.