Movies
Will Black Widow Have a Huge Part in The Future of The MCU?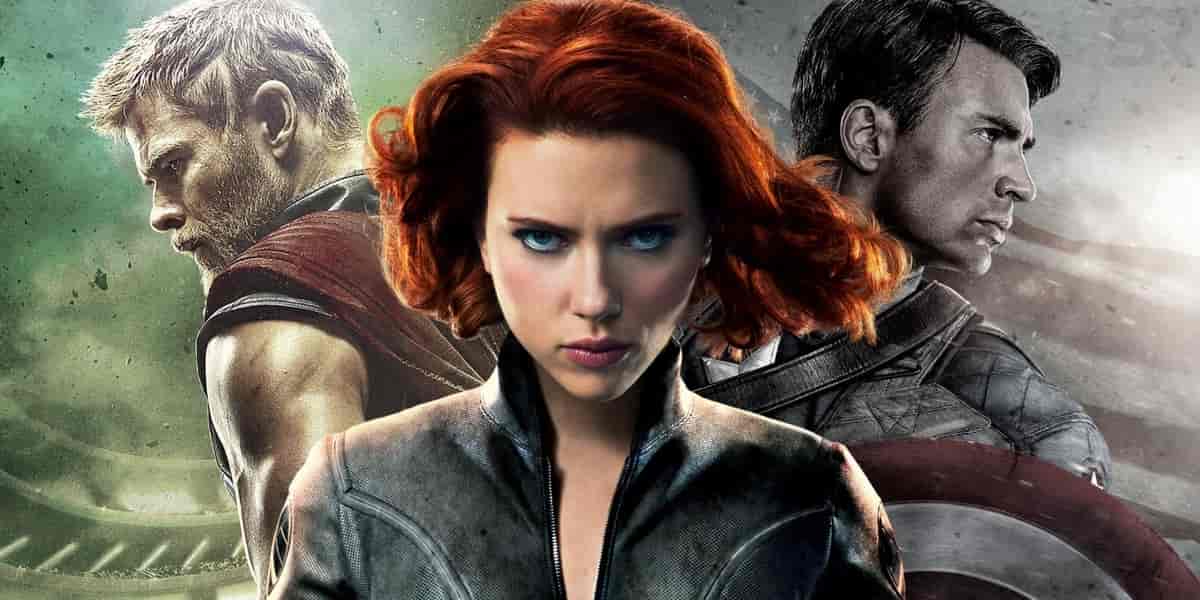 For the past few months, we have known for a fact that Marvel is developing a Black Widow solo film. There haven't been any updates upon it lately but we know that Cate Shortland has been hired to direct the movie and Jac Schaeffer has the responsibility to pen the script of the film.
It was revealed that the film will, in fact, be a prequel story in the MCU, which will be set up before she made her debut in Iron Man 2.
Black Widow has only been a part of the team up movies in the MCU, and a support in the solo superhero movies. She is a huge character who is totally capable of holding her own in a standalone movie but she has never got one.

But after 24 MCU movies, it seems that the 25th one is finally going to be the film that the fans have been clamouring for so long. The insane fan demand for a solo Black Widow movie is what has made this project possible in the first place.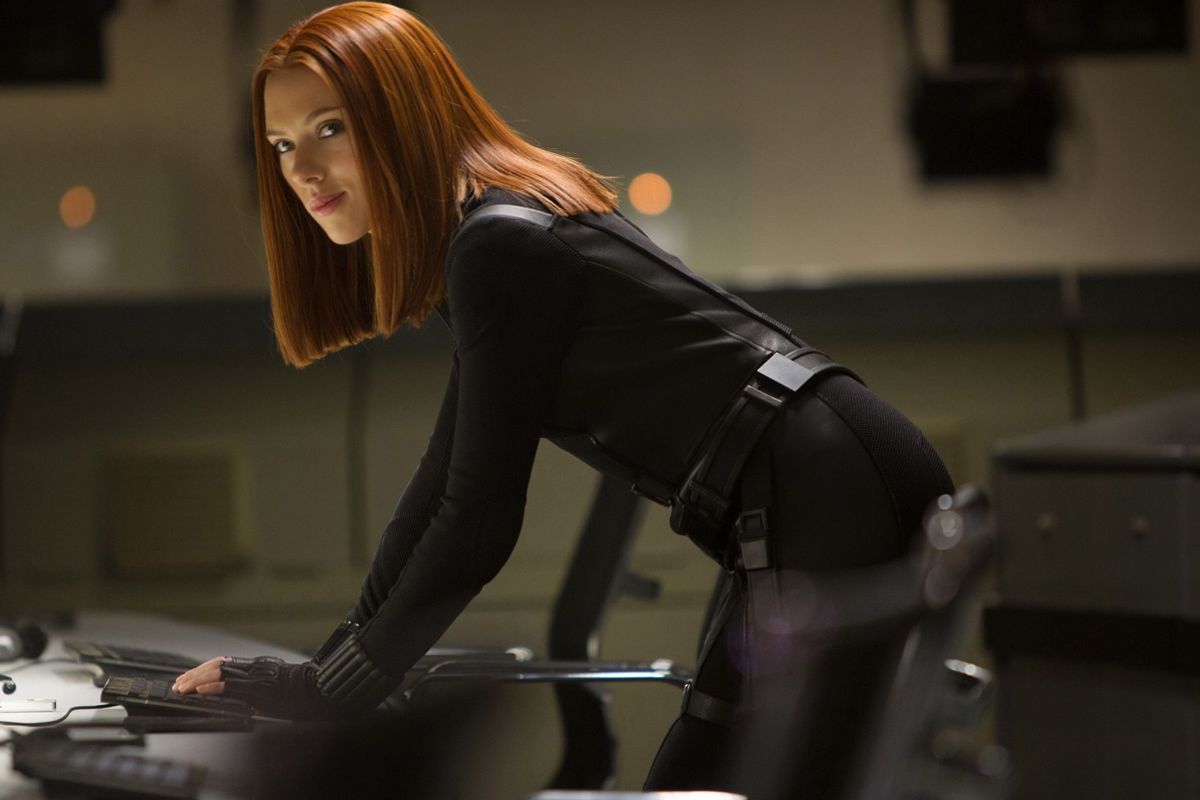 Recent reports suggested that Scarlett Johansson is going to get a payday of $15 Million for reprising her role in the upcoming 'Black Widow' movie. That will bring her at par with the likes of Chris Evans and Chris Hemsworth who also get around the same amount for their solo movies.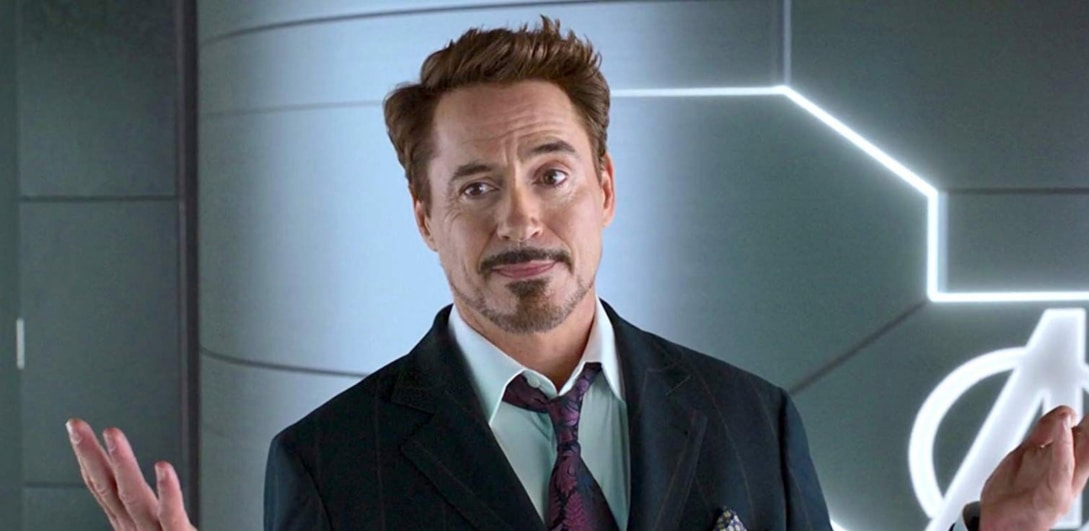 Robert Downey Jr. is the only one who gets a big salary along with a cut in the profits if the film does extremely well. ScarJo is the second biggest name in the MCU to bag the biggest paycheques. She got $20 Million to star in Age of Ultron while the new solo film seems to be paying her $15 Million.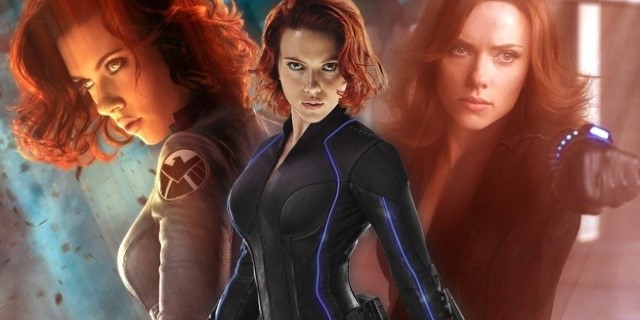 Some fans may argue that this is less, but all things have to be considered in this aspect. There is no way that a Black Widow movie would have a budget of over $100 Million. It may even be less (around $75-80 Mill), so the negotiations going up to $15 Million is already a big deal. People have started to buy everything that Marvel is selling the audience.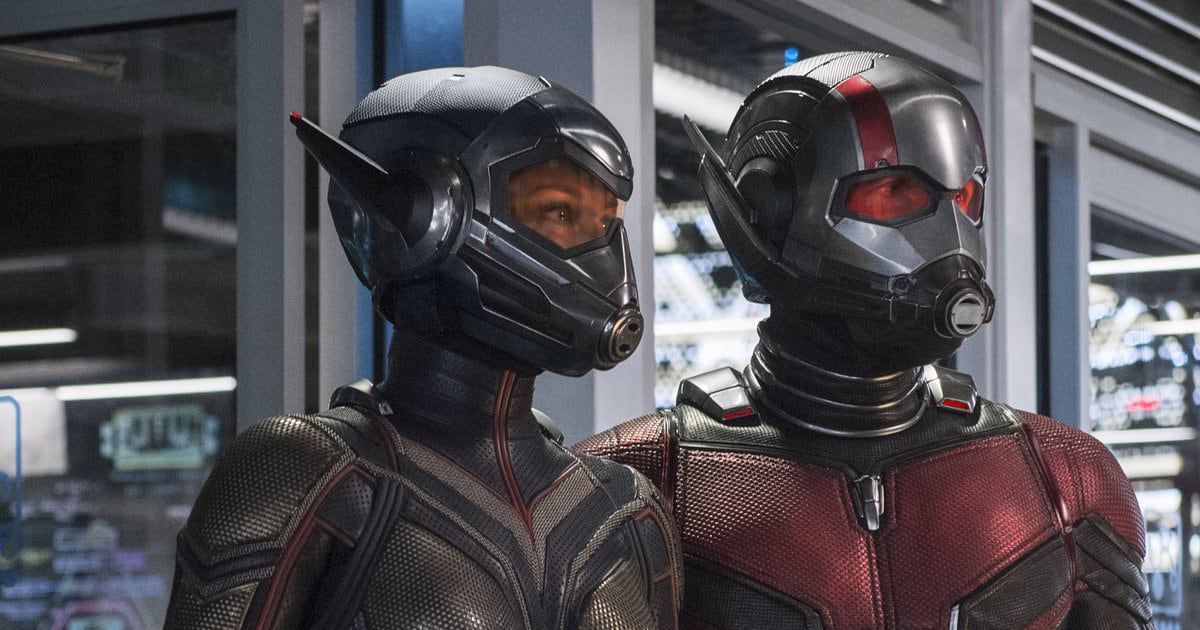 Their least grossing movie in Phase 3 has been Ant-Man and the Wasp that also stands at $622 Million. So, if a Black Widow movie involving such a low budget ends up making anything above $600-700 Million, she could totally have her own franchise!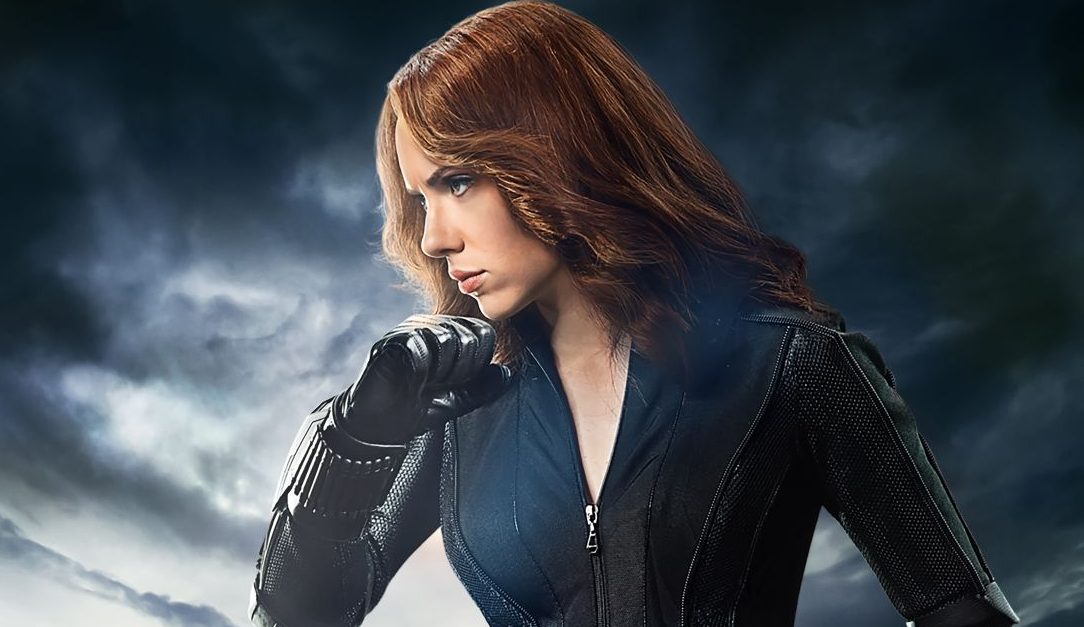 Black Widow will be a spy movie, giving Marvel its own new Spy thriller genre and then Marvel could even compete with the likes of Mission: Impossible and James Bond. So, if the first movie turns out to be profitable, Marvel will invest more upon this character without giving it a second thought.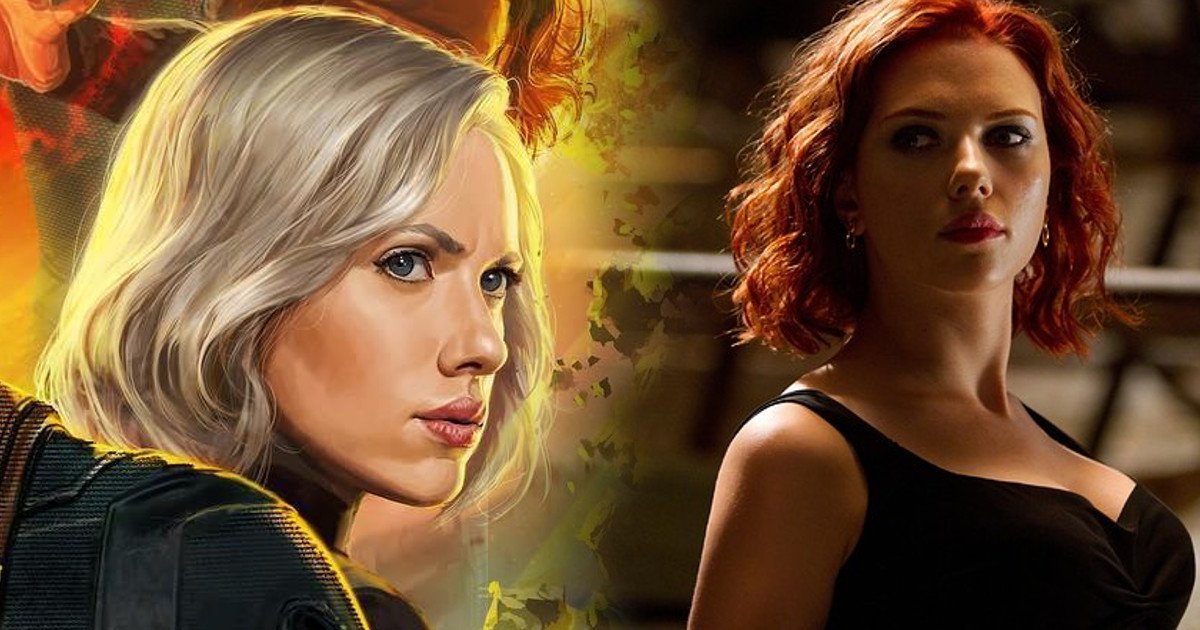 For those who may argue that Black Widow may be killed off in Avengers 4; that cannot happen at all. She will be amongst the lead contenders of the rumoured All-female team up movie. So, she is certainly going to have a renewed contract and her own franchise when the solo movie works really well.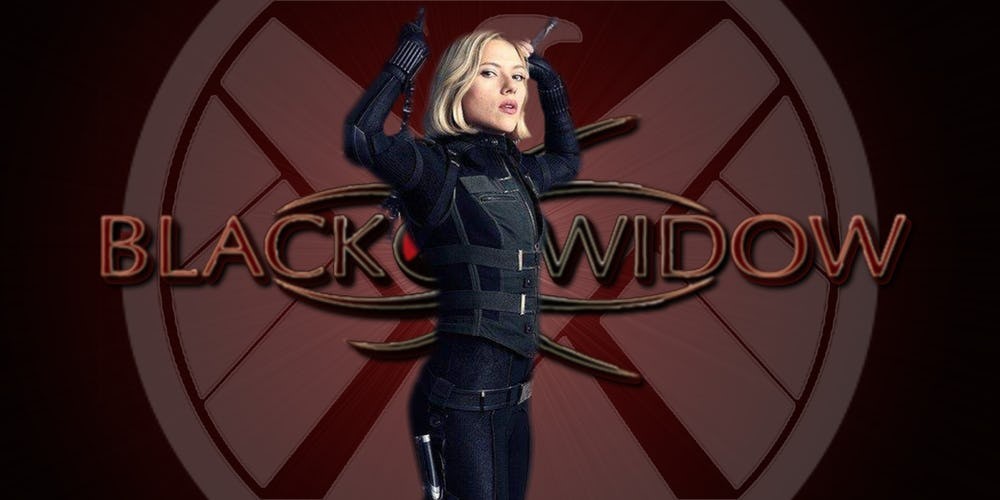 With Marvel, it always does. Black Widow would allow Marvel to have so much more range in their content. In one corner, benevolent characters like Captain Marvel will be fighting off the universal threats, and in another corner, Black Widow will be portraying a more grounded & action packed spy thrillers.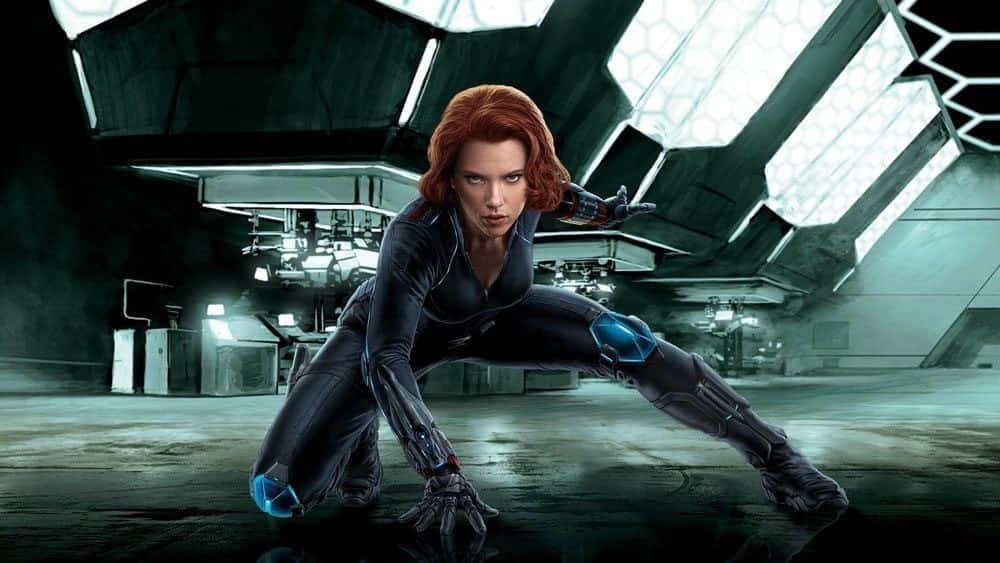 So, we could surely argue with the fact that Black Widow would probably have a big future, but all of it depends upon the perception of her solo movie. Let's say that the film works out pretty well, then Marvel will want to make more of those, and ScarJo will obviously be in for it as she will be in a great position to demand a higher pay cheque! All this would lead to Black Widow having a big future in the MCU.
Long Story short – Black Widow: Bankable!
For now, she will be appearing in the phase ending crossover event, Avengers 4 which comes out on May 3, 2019. Here's the official Synopsis of Avengers 4: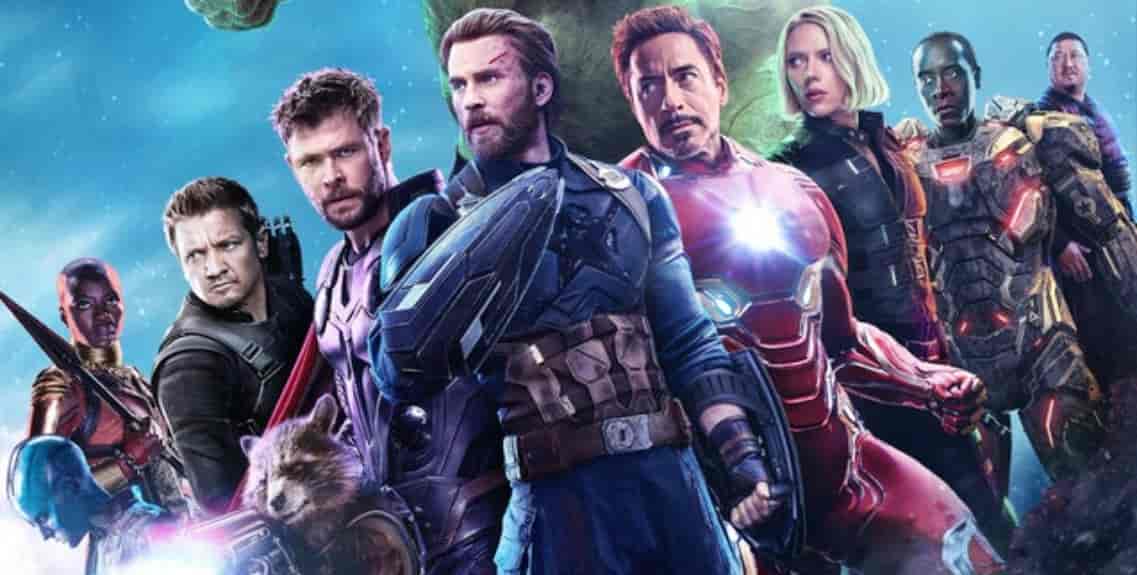 "A culmination of 22 interconnected films the fourth installment of the Avengers saga will draw audiences to witness the turning point of this epic journey. Our beloved heroes will truly understand how fragile this reality is and the sacrifices that must be made to uphold it."