Avengers: Infinity War – The Winter Soldier Almost Had a Very Different Look
Avengers: Infinity War had so many characters come in together that it would not have been possible for the Russos to do Justice to everyone. One of the amazing characters that fell prey to being underused throughout the film was Bucky Barnes aka The Winter Soldier aka the White Wolf. He had a much-shortened role and get mere minutes of screen time. There obviously wasn't much room for him to do a lot as other characters had to be given the spotlight, but we are happy that he was at least there in the film.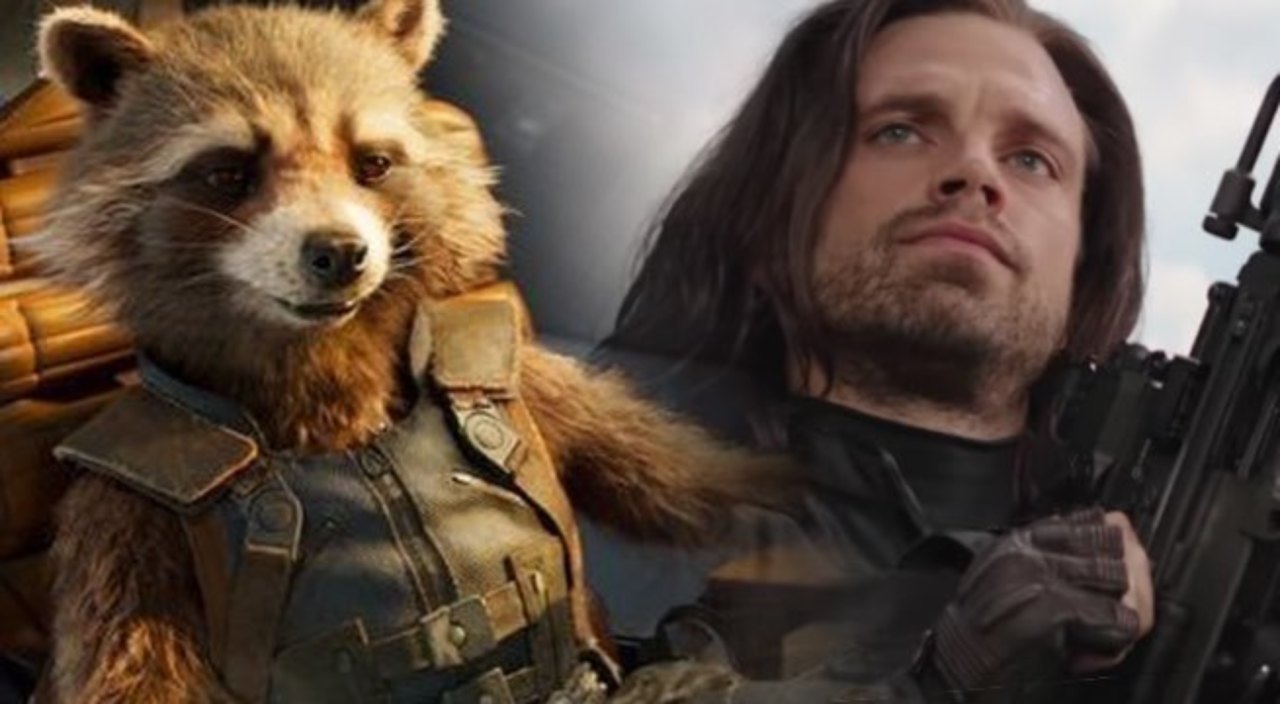 The best Bucky moment in the film was the little one that he shared with Rocket Raccoon. We liked to see his overall look in the film as he had left the persona of the Winter Soldier behind, and now he was redeeming himself as Wakanda's White Wolf. He obviously got a new Vibranium arm, but you would be interested to know that Bucky almost had a very different look in the film.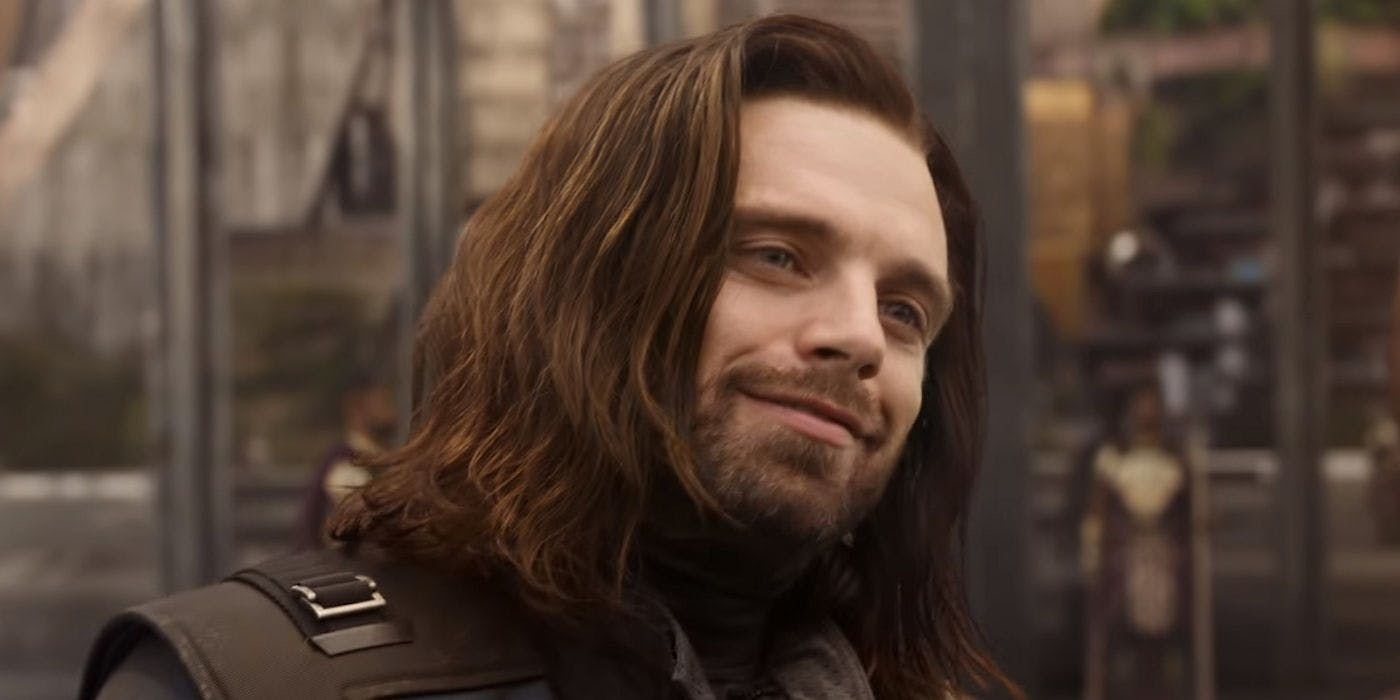 Bucky is a man whose hairstyle seems to have been stuck in the 90s, but an early Concept Art from Avengers: Infinity War shows that Bucky would have had shorter hair, and the design of the new metal arm would have been much similar to the old one. Here, have a look at the new concept art that has found its way online: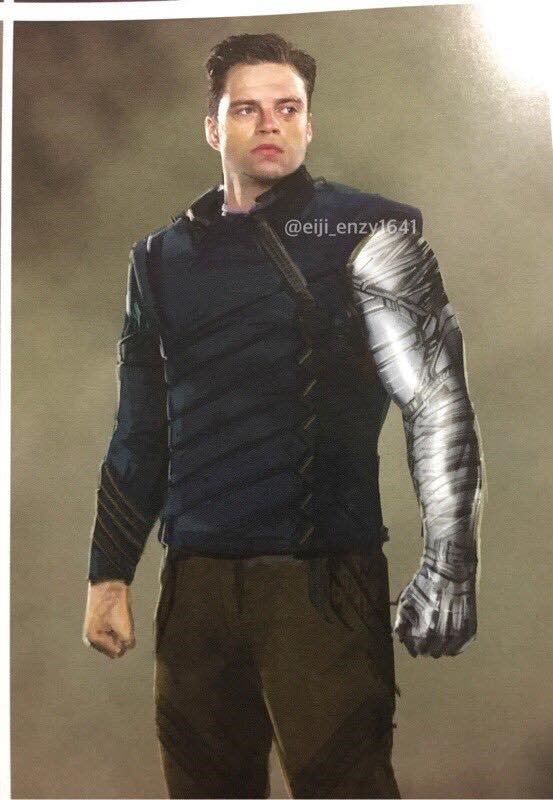 Sebastian Stan's character was disintegrated towards the end of Avengers: Infinity War, but we know for a fact that he will be returning in Avengers 4.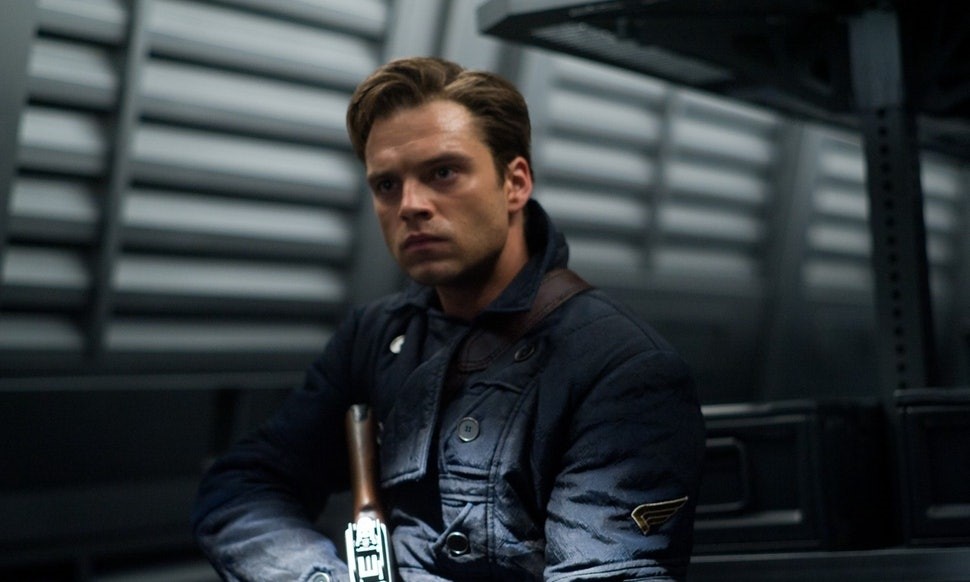 Stan has already revealed a massive spoiler for Avengers 4 in an interview that he appeared in at Ace Comic Con (April) before Infinity War even hit the theatres. In his interview, he revealed that there would be a scene where we would get to see all the characters of the MCU lined up (even the dead ones). He said: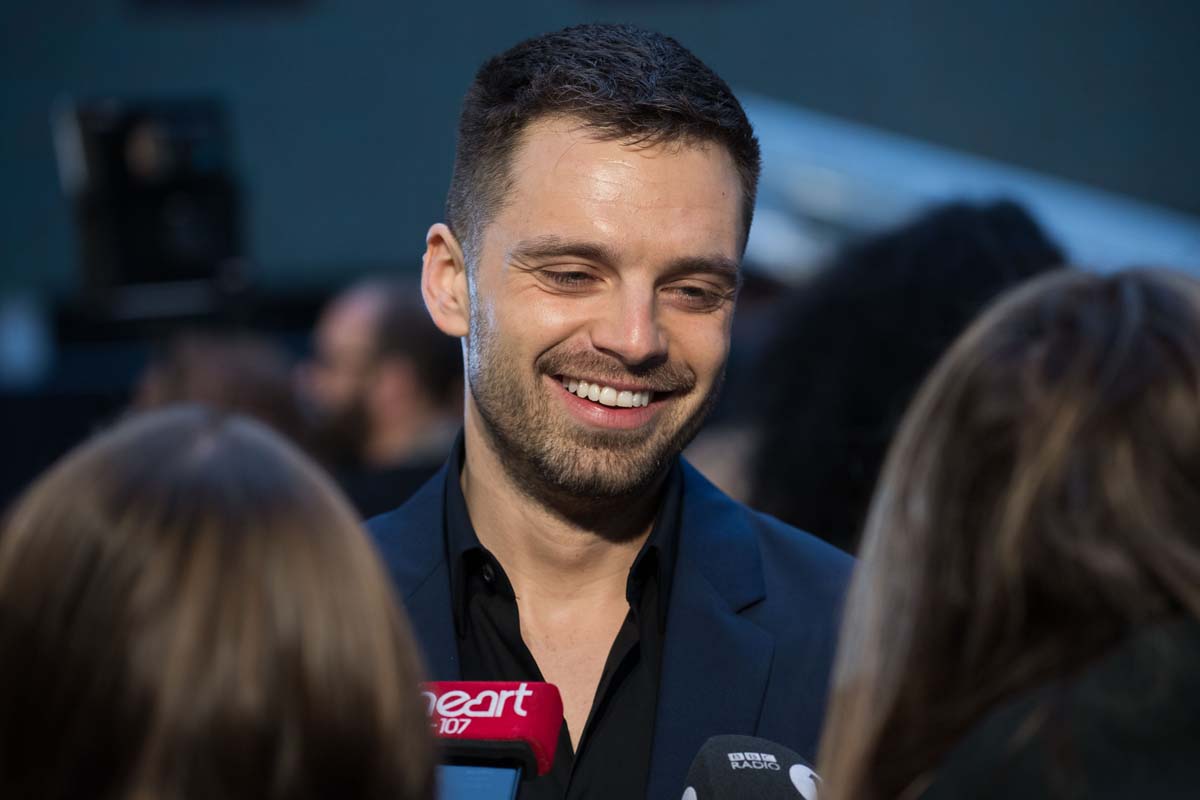 "There was one scene, I think, we had where everybody was there. I can't really talk about that scene, but I knew it took them three months in planning this scene to have everyone there…You look around and you just saw everyone from Samuel L. Jackson to Michael Douglas to Michelle Pfeiffer. Everybody was there."
Now, as you can see above, Stan appeared in a new interview along with Anthony Mackie and Winston Duke, and here he tries to cover up about the sort of spoiler that he revealed in Ace Comic-Con. He said: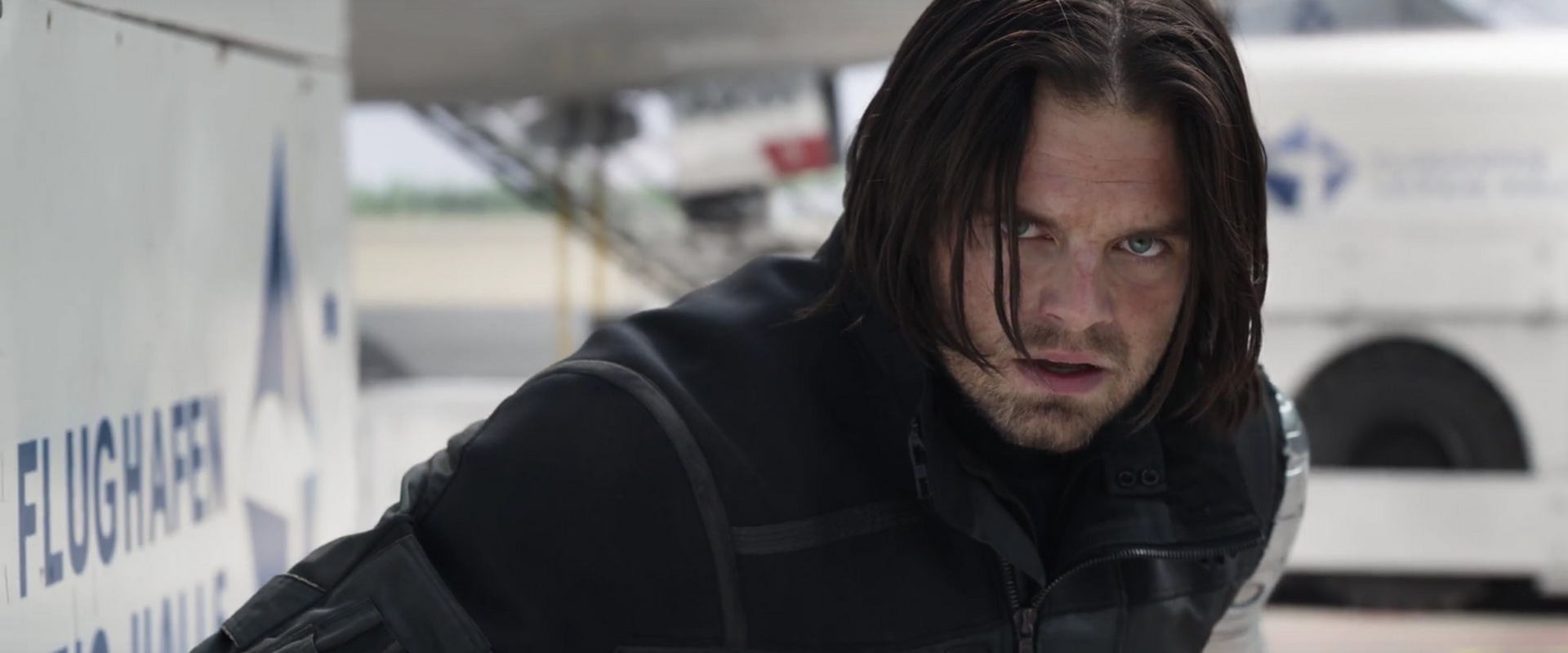 "I don't think I revealed anything crazy. Like, everyone's gonna be in this movie. Nobody crazy, that I mentioned, would not be in this film. Michael Douglas could come in and pour a tea for one scene, for all you know."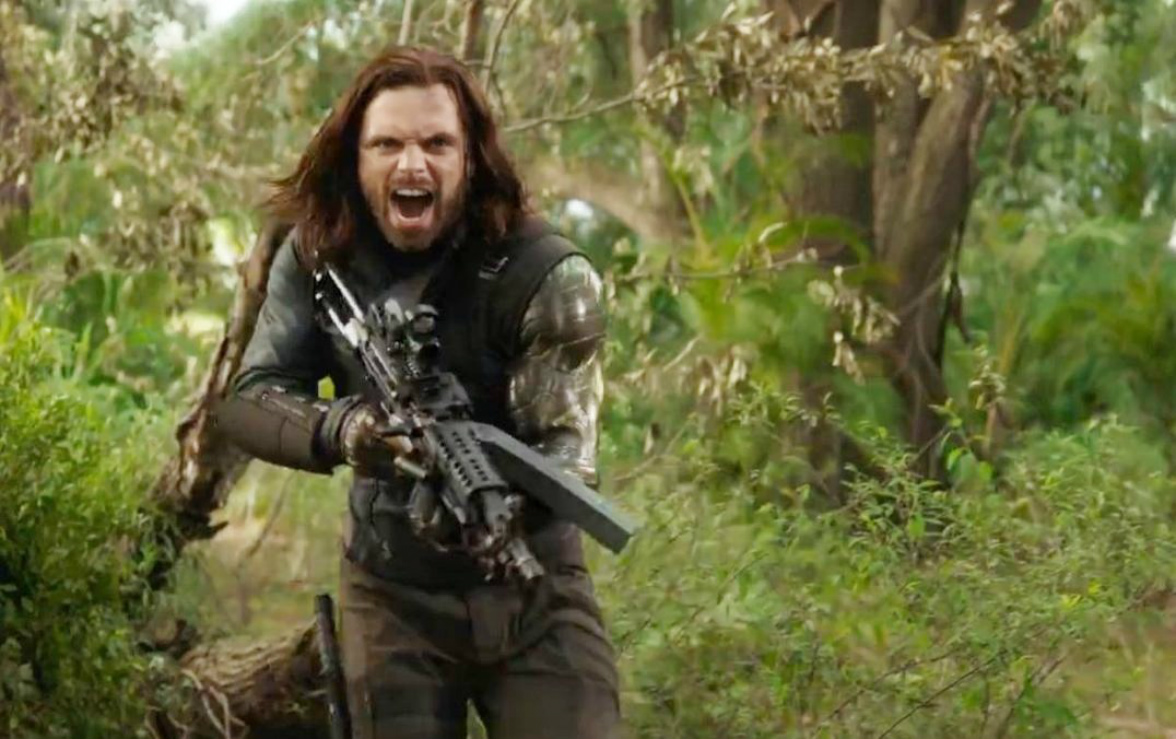 Avengers 4 packs quite a lot of characters as we will be seeing other superheroes apart from the ones who appeared in Infinity War. Also, Bucky will surely be returning in the film and it is going to be a very special outing. Here's what Kevin Feige had to say about the film: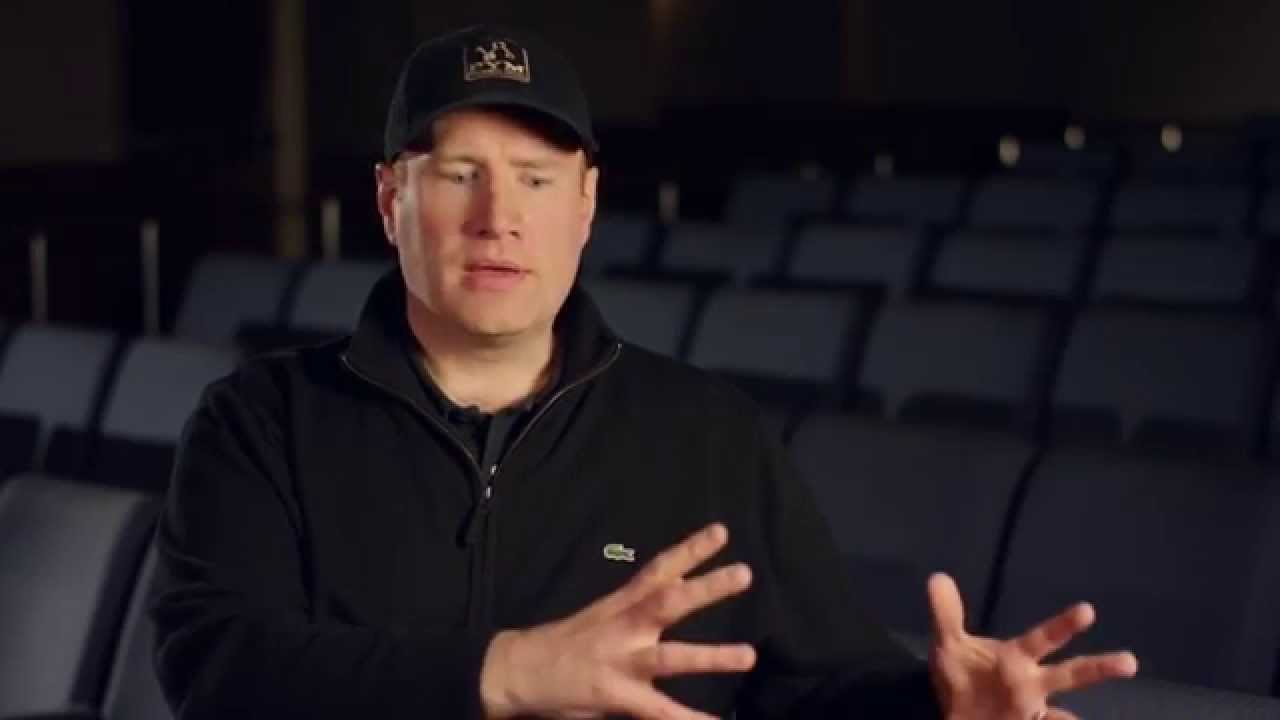 "I will say, the entire intention of Infinity War and the next Avengers film next year was to have an ending – to bring a conclusion to 10 plus years, 22 movie narrative in a way that hadn't been done before in this particular type of film. It's been done before in films where there are a finite number of books, and they finish telling the story for the books, so they come to an ending. Characters like Spider-Man or Batman or James Bond or Iron Man, who have been around for so long and are always refreshed in comic books or novels or movies, you don't necessarily get that kind of an endpoint – and we wanted to do that, which is what these next two Avengers films are."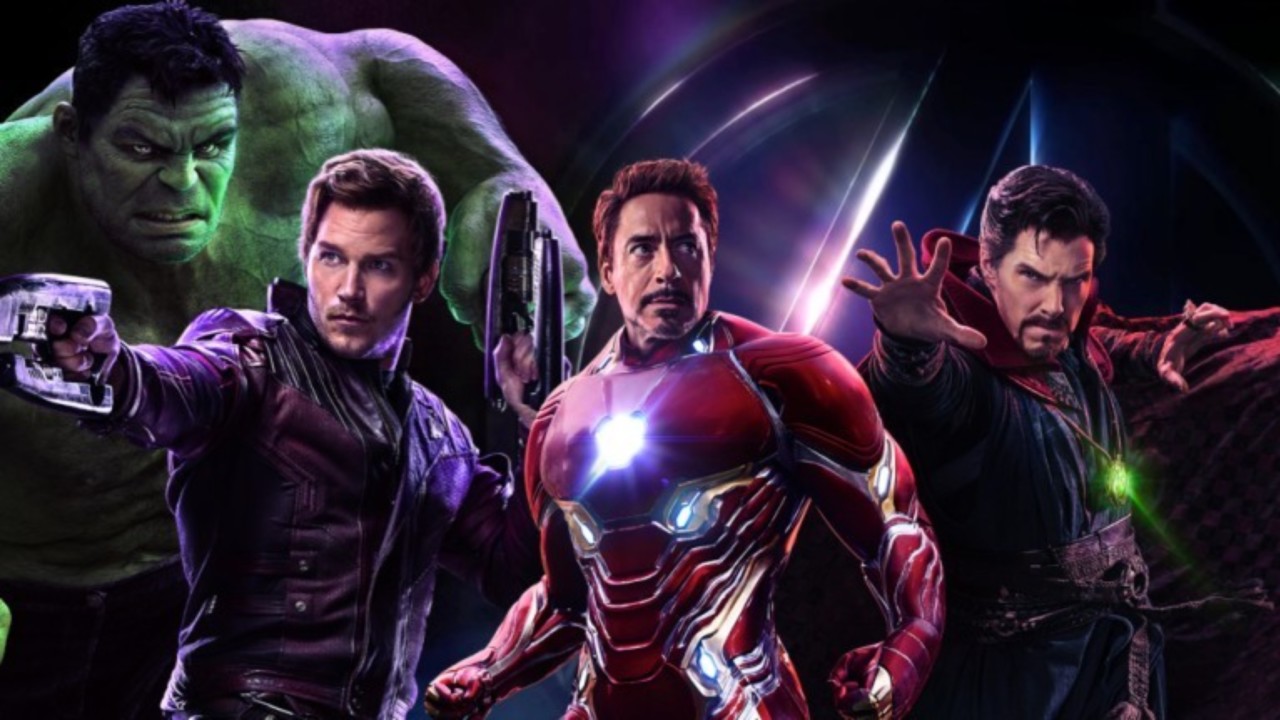 This is the month that we might get to know about the title of the film and maybe even the first trailer. Till then, here's the official Synopsis of Avengers 4: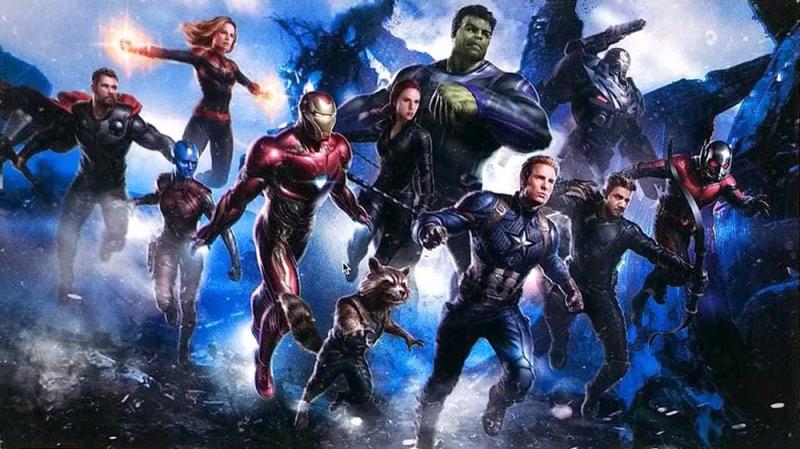 "A culmination of 22 interconnected films the fourth installment of the Avengers saga will draw audiences to witness the turning point of this epic journey. Our beloved heroes will truly understand how fragile this reality is and the sacrifices that must be made to uphold it."
I just have the biggest passion for everything cinematic! I want to share this passion with everyone through my writing about Hollywood Movies and TV. Other than that, I am a big sports fanatic and enthusiast. I'd like to write about my favorite sports as well some day.