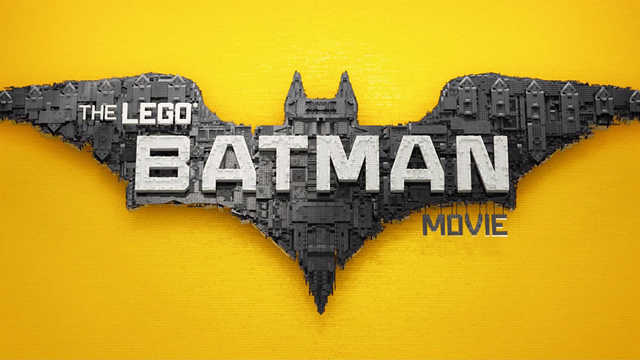 Ready or not here it comes – a 90 minute Easter egg movie is being released by Warner Bros with Chris Miller along with Phil Lord. This movie promises to be one of the best movies with the focus being on Batman which would include all of Batman editions from the first version until Batman V Superman. The Lego Cinematic Universe promises to give you a whole bunch of surprises and a glimpse of plausible Lego universe.
From what we've heard, upon the initial announcement of the move, people did not have much to look forward to as it was understood as another Lego movie on the make. But with Batman being the only part about the Lego movie we can now see a different form of Batman which is way beyond the Batman we've grown up seeing. Further on, the Lego Batman is more focused on comedy.
Apparently, everything that Batman does in the movie would be pretty serious for him but for us it would be a comedy. We were pretty excited after watching the trailer of the movie as it kind of showed some very different snippets which were way too hilarious, be it Batman's Wayne mansion, or the constant rapping by Batman. While watching the movie you get to see the whole bunch of Justice League in Lego form and of course Batman in Lego form.
From what we can say, it would be a pretty entertaining movie. If the producers are true to their word of a promised 90 minute Easter egg, and being a big fan of DC Comics then it's for sure you'll love this movie.
The LEGO Batman Movie would be directed by Chris McKay, the screenplay would be done by Seth Grahame-Smith. Will Arnett will voice as Bruce Wayne/Batman, with following cast members which include Ralph Fiennes (Alfred Pennyworth), Rosario Dawson (Barbara Gordon/Batgirl), Michael Cera (Dick Greyson), Zack Galifianakis (The Joker), and Mariah Carey as the Mayor of Gotham.
The plot synopsis reads as follows:
In the irreverent spirit of fun that made 'The LEGO® Movie' a worldwide phenomenon, the self-described leading man of that ensemble – LEGO Batman – stars in his own big-screen adventure: 'The LEGO® Batman Movie.' But there are big changes brewing in Gotham, and if he wants to save the city from The Joker's hostile takeover, Batman may have to drop the lone vigilante thing, try to work with others and maybe, just maybe, learn to lighten up.
The LEGO Batman Movie opens in U.S. theaters on February 10th, 2017.