Movies
Doctor Strange 2 Will Include Many Unexpected Characters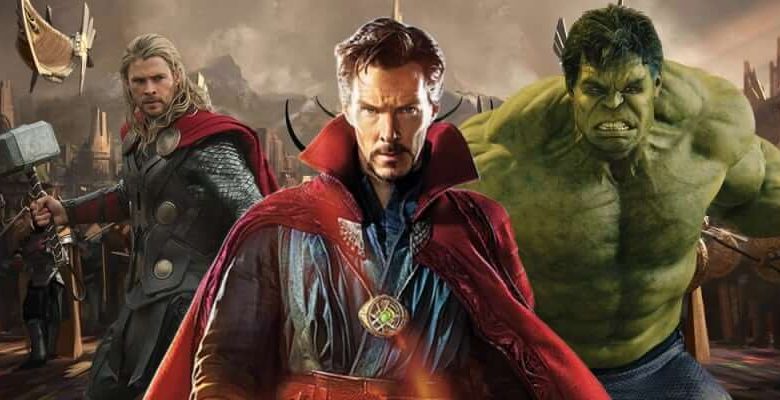 Doctor Strange 2 Include Unexpected Characters:
Doctor Strange 2 is going to be the most important film of MCU Phase 4. Why? Because this will be the first time that Marvel's Multiverse will be fully explored. So far, we've only seen DC bring the multiverse to light, but now Marvel is going to do it on the big screen and they have the opportunity to do it much better. The most exciting factor about Doctor Strange in the Multiverse of Madness is that there are going to be plenty of surprises involved in the movie.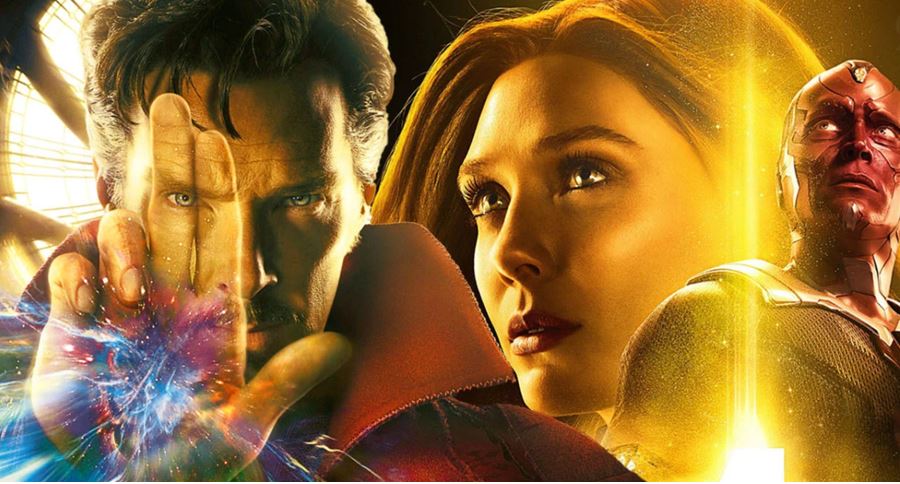 It could possibly be Marvel's next Civil War like a crossover event because the Multiverse will bring so many other heroes from so many different realities. How can we confirm this? Thanks to Kevin Feige we now know that so many unexpected characters could show up. He appeared as the guest speaker at the New York Film Academy and he said:
"Sometimes you're choosing title hero, choosing which main character or main team you want to bring to the screen and often times, it's as you're making and developing the movie [asking] 'Who will come into it?' and 'Who will fit into it?' The next Doctor Strange film, for instance, features some new MCU characters which will be making their debut in that movie you won't expect or won't guess who it is but we found a cool way to make it work because we want to make a particular type of movie there and there was a character who we always wanted to do something with who will fit really well there."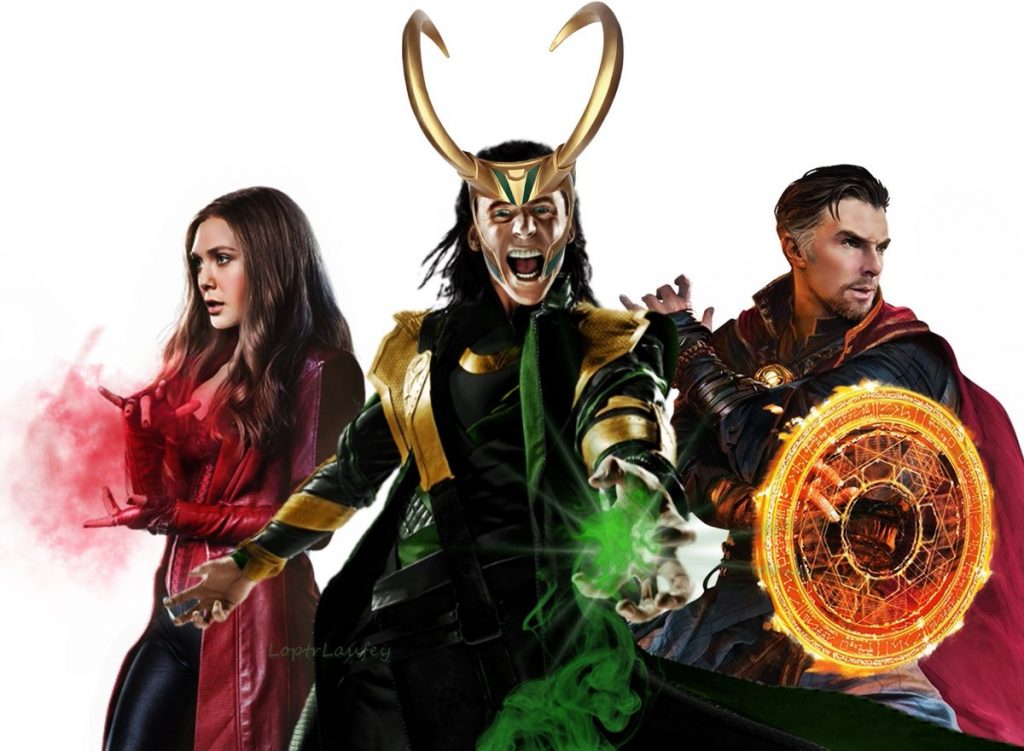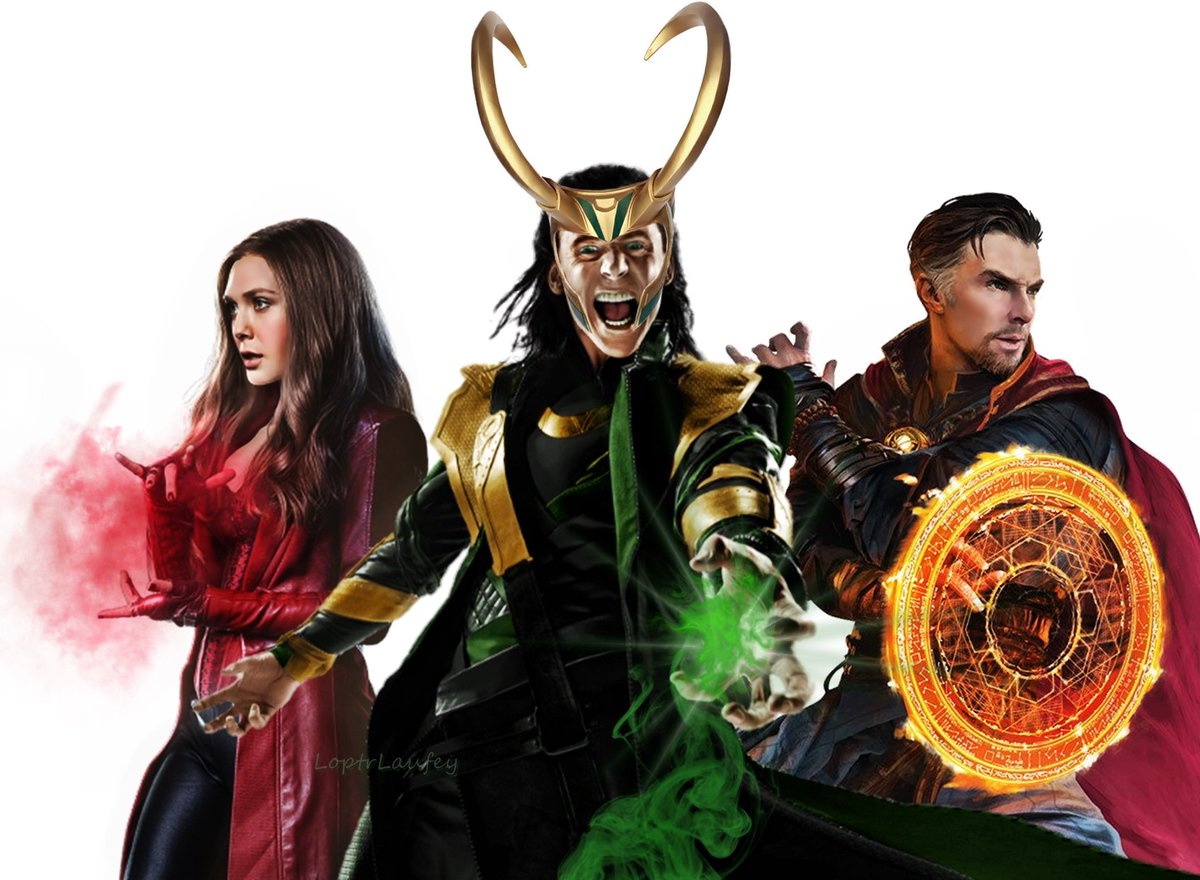 The characters that are already confirmed for this film are Scarlet Witch, Wong and may be the children of Wanda, Wiccan & Speed. Other than that, we could see Quicksilver make his return, and if Vision survives his upcoming series then he could also become a part of the show. It's going to be an insane ride. The Loki series will be set up through this film. Further rumors have suggested that to make this film scary, we're even going to see Marvel Zombies. That way Zombie Hulk, Captain America, Iron Man & Doctor Strange would show up.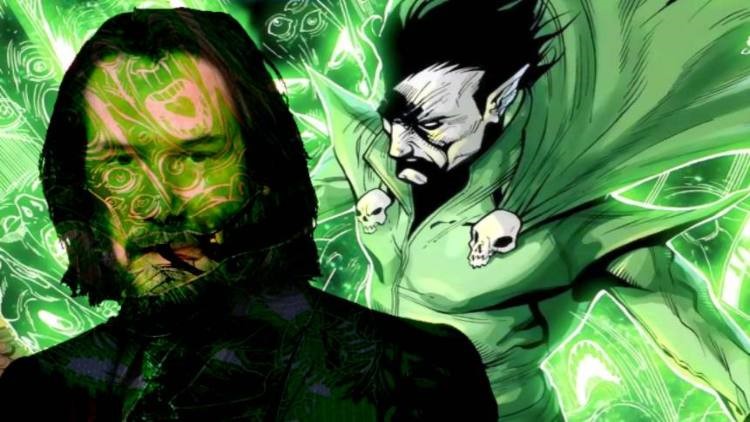 Talking about the horror film part. Feige was asked about the horror status of the film and he said that obviously it won't be a complete scary film, but certain sequences of the film are going to be scary. We can imagine the Zombie sequence being frightening, but even more than that, Nightmare will be the one to scare us the most. He is the Lord of the Dream Dimension, and the heroes would certainly be getting some frightening Nightmares which will be inflicted by the villain.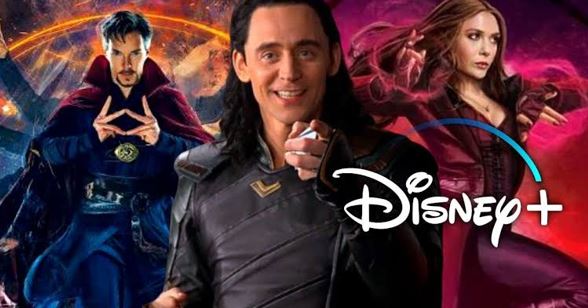 Doctor Strange 2 will take off right after WandaVision. The greatest aspect of the MCU moving forward is that the movies and shows will intersect. Here's what Kevin Feige had to say:
"These episodes will intersect with the movies in a very big way. It's a totally new form of storytelling that we get to play with and explore."
He added that these shows are included in
"the first long-form narrative that Marvel Studios has done. They'll be six episodes, eight episodes, 10 episodes with the actors from the films playing their characters," Feige said. "They'll be changing, evolving, growing in those event series and then those changes will be reflected in their next film appearances."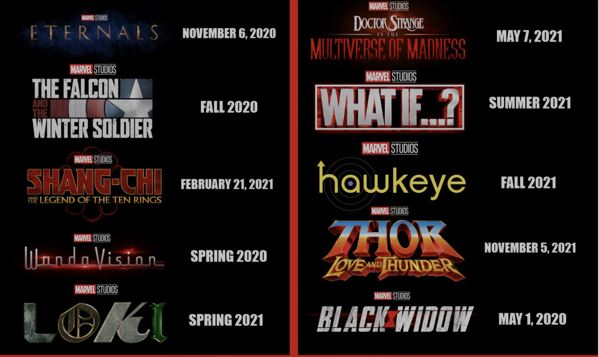 Marvel's future is huge and there's a lot that could happen. Black Widow is going to kick off the future slate on May 1. Here's how the rest of the Phase 4 slate looks like – The Falcon and The Winter Soldier in Fall 2020, The Eternals on November 6, 2020, Shang-Chi and the Legend of the Ten Rings on February 12, 2021, WandaVision in Spring 2021, Loki in Spring 2021, Doctor Strange in the Multiverse of Madness on May 7, 2021, Spider-Man 3 on July 16, 2021, What If? In Summer 2021, Hawkeye in Fall 2021, and Thor: Love and Thunder on November 5, 2021. Following these are Ms. Marvel, Moon Knight and She-Hulk. Black Panther 2 has been scheduled for May 6, 2022.