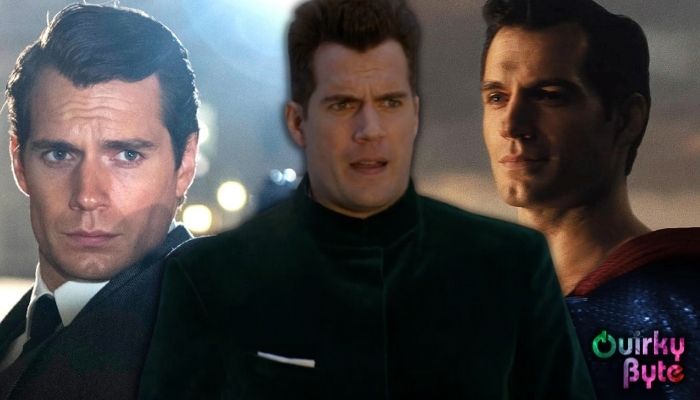 The status of DC Extended Universe has been a bit confusing following the release of Zack Snyder's Justice League. It is not yet known if we will get a chance to see Henry Cavill return to the role of Superman in the franchise. The actor has been involved in a variety of projects but fans actually want him to pursue some specific projects with that he has been associated with for a long while. Even though we might not be getting to see him playing the next James Bond or appearing in Man of Steel 2, we might get to see it in the next movie of Henry Cavill,  Argylle.
Man of Steel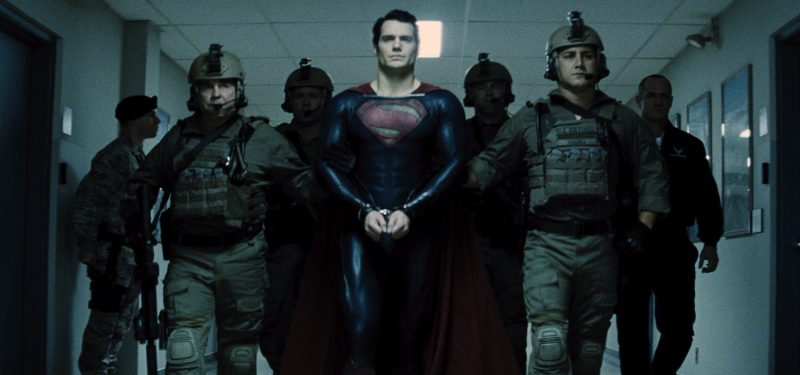 Henry Cavill started the DCEU with his take on the role of Superman in Man of Steel. The movie was a unique take on the character and this started Zack Snyder's plans for the franchise. Even though the movie wasn't very successful fans absolutely loved seeing him in the role because of his excellent performance. The actor reprised the role for Batman v Superman: Dawn of Justice and Justice League (both cuts). But the actor hasn't had any appearances in the franchise since then and there hasn't been any follow-up on his plans for appearing in Man of Steel 2. The actor didn't even get a chance to appear in the two cameos for the character in Shazam and in the first DCEU series on HBO Max Peacemaker.
[adinserter block="1″]
James Bond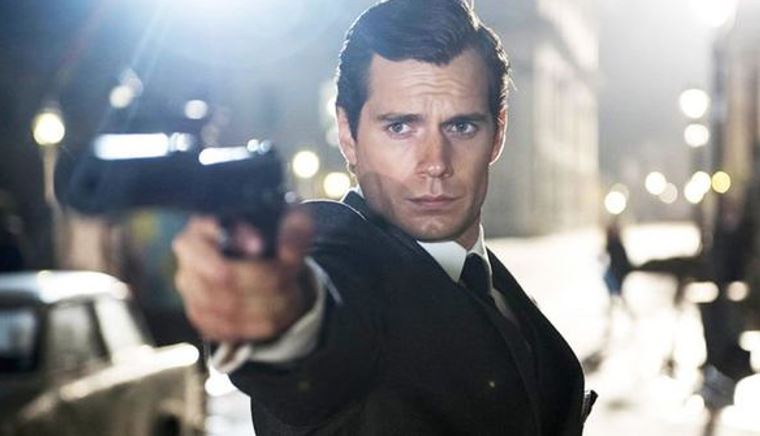 Ever since it was announced that Daniel Craig will be retiring from the role of James Bond, fans have been guessing who might take on the role next. Henry Cavill topped the list of people fans wanted to take on the role. The actor had taken on the role of spy before with certain elements of the James Bond persona in Guy Ritchie's The Man from U.N.C.L.E. But there has been no indication of the chances of the actor taking on the role of the spy. There's no assurance if we will get to see the actor take on either Superman or James Bond but his upcoming project might deliver on both these projects.
[adinserter block="2″]
Argylle Can Have A Taste of Both James Bond & Man of Steel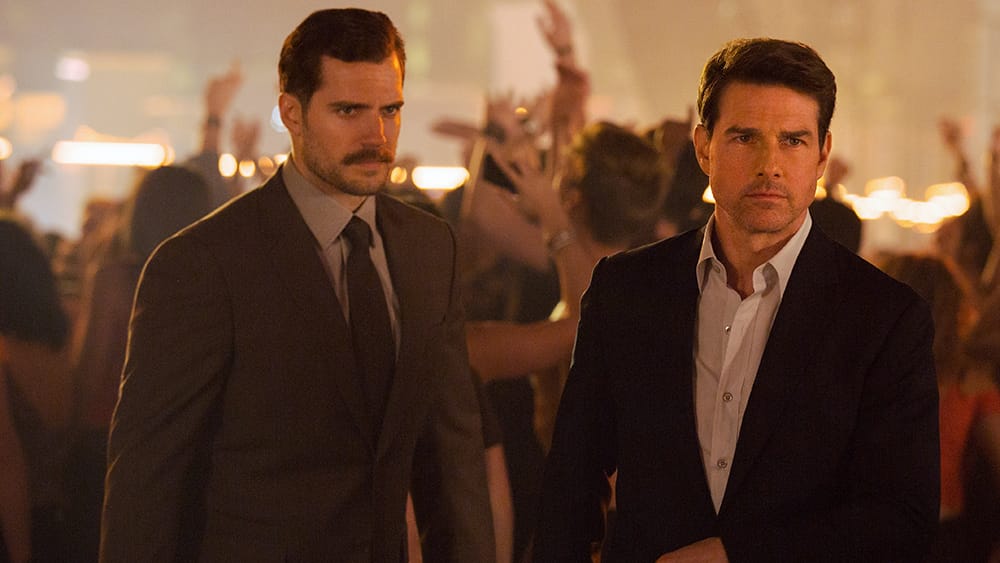 Argylle has a spiritual connection to the Man of Steel sequel. When the movie was in development from Warner Bros., the studio had Matthew Vaughn in the role of the director. This wasn't surprising considering the director has helmed various comic book projects before. There were even reports that the project was dropped because the director's sequel would've been a massive change in comparison to Snyder's entry. This movie would've been a chance to see Cavill and Vaughn together but now the duo is working together in the spy thriller Argylle.
[adinserter block="3″]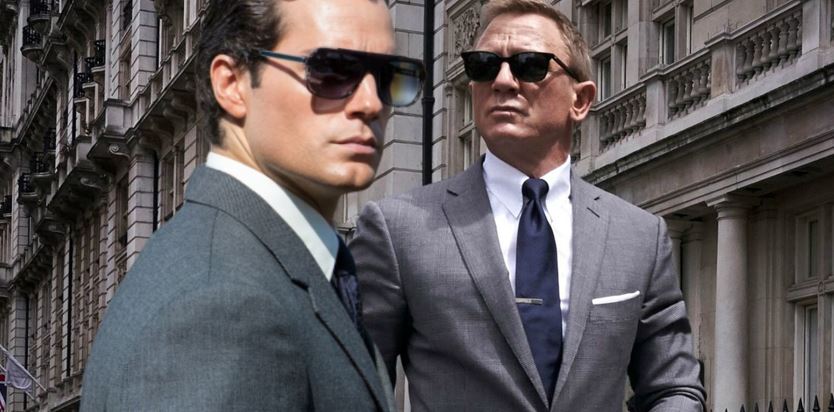 In an interview with Collider, the director started talking about the inspiration for his upcoming entry. He stated,
I just couldn't stop laughing reading it because it had captured a side to me about those 80s movies. It's sort of a mixture of Die Hard, Romancing the Stone, Lethal Weapon. It's just fun. If people think Kingsman was fun… this is on a different level where it's just going… I was sitting in lockdown, seeing how miserable we all were, and I read it and it made me smile. So, I just thought, you know what, let's make a movie during lockdown because we put it all together really quickly. I was going stir crazy, like all of us at home, and I thought, well look, if I can make a movie and it's, you know, I thought it was a contained film. It's gone and exploded, and I couldn't help it. The set pieces got bigger and bigger and bigger, and I had zero discipline trying to keep it small. So, it's now huge. It's now actually the most expensive movie I've made. It's more expensive than The King's Man, which is ridiculous.
[adinserter block="4″]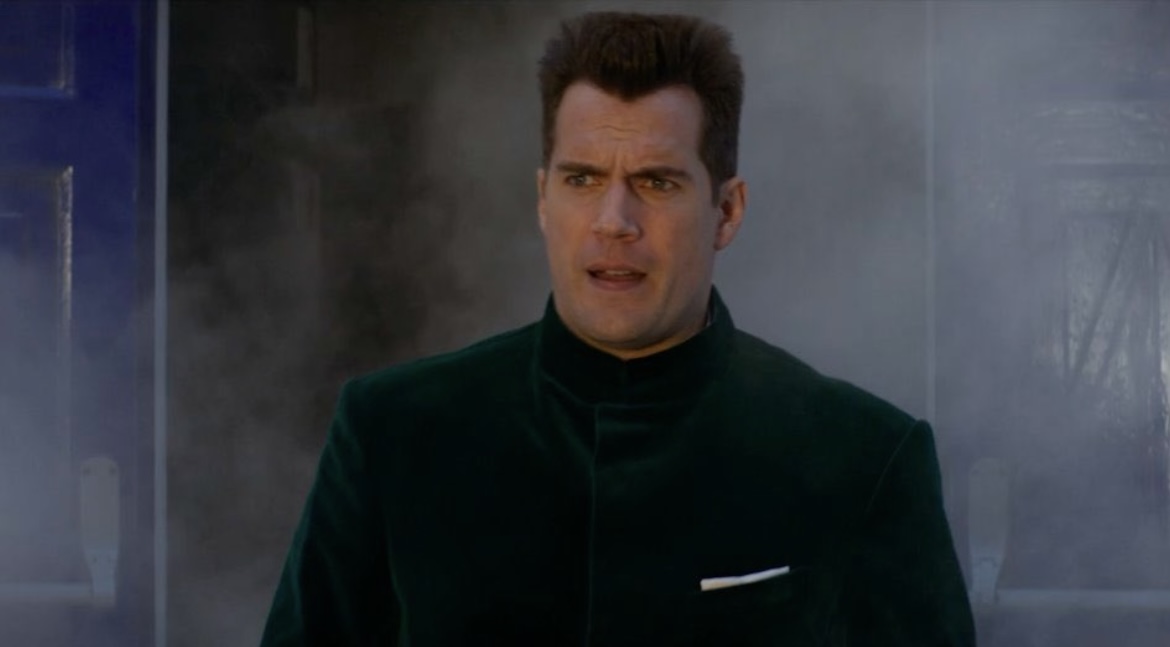 Not only that but the director also talked about James Bond and how Cavill would be an ideal candidate for the role. He said,
More important, I don't think the Bond people would touch me with a stick. They don't like me. You know, to be blunt. I love Bond. It's obviously a huge influence on me. Argylle… just wait until you see Argylle.

Henry Cavill, that man was born to play Bond. When you see how he is in this film, I was just like, wow, this guy is everything you'd imagine Bond to have been, or be.
[adinserter block="5″]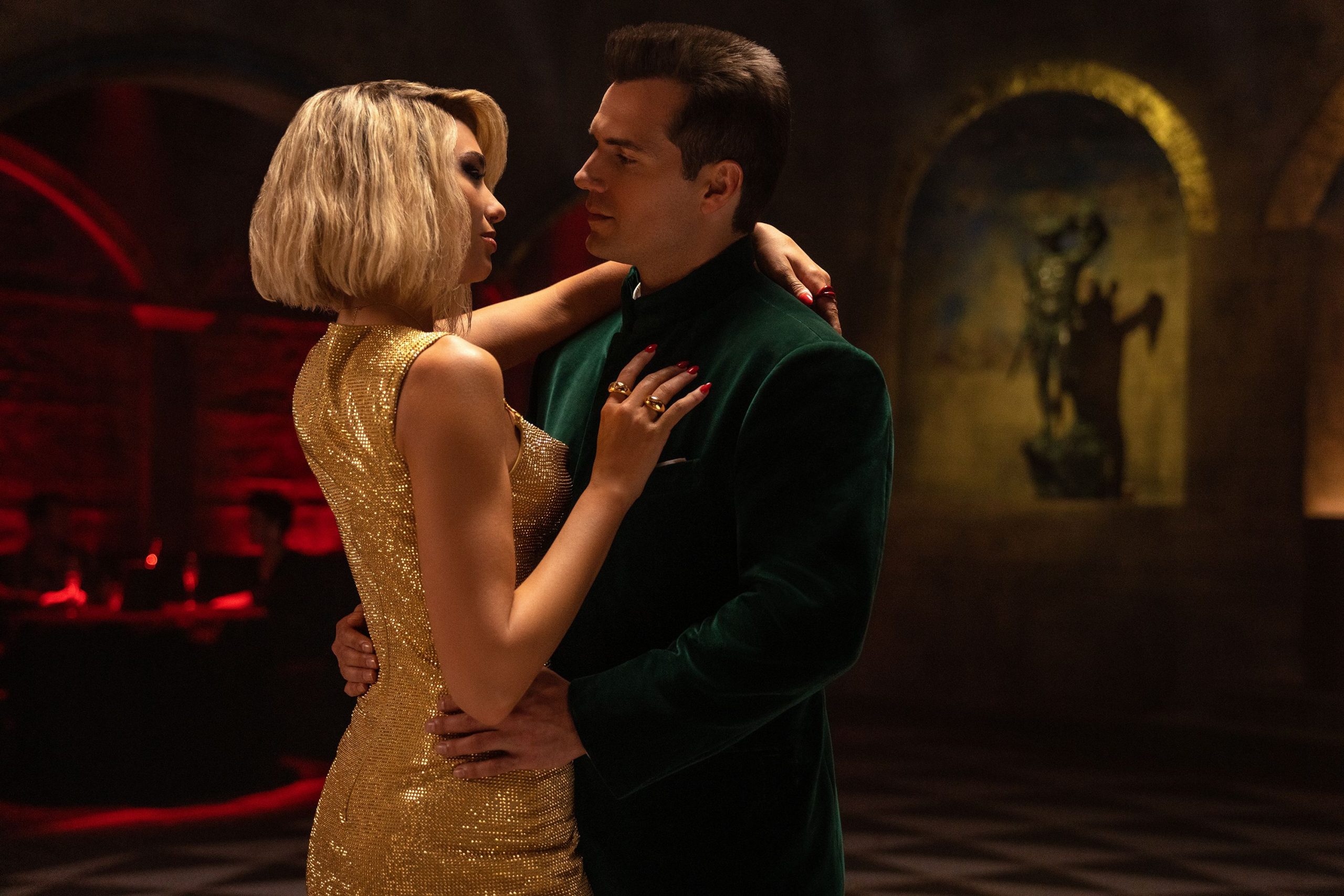 Argylle stars Bryce Dallas Howard, Sam Rockwell, Bryan Cranston, Catherine O'Hara, John Cena, and Samuel L. Jackson, along with Cavill. Stay tuned to Collider for more from our interview with Vaughn. There is no fixed release date for Argylle yet.
Fans are still curious about the next movie of Henry Cavill Argylle, let us know down in the comments how excited are you?
[adinserter block="6″]
Follow us on Facebook, Instagram & Twitter for more content.
Also Watch:
[adinserter block="51″]