John Rambo is a fan favorite character popularised by the one and only Hollywood Legend Sylvester Stallone. The Hollywood Veteran may be older and up to lower budget action movies in the last decade or so, but he still works hard and kicks a lot of blood. He is already going to make his second appearance as the iconic Rocky Balboa in Creed II, and now we will also get to see him return as the infamous John Rambo in Rambo 5.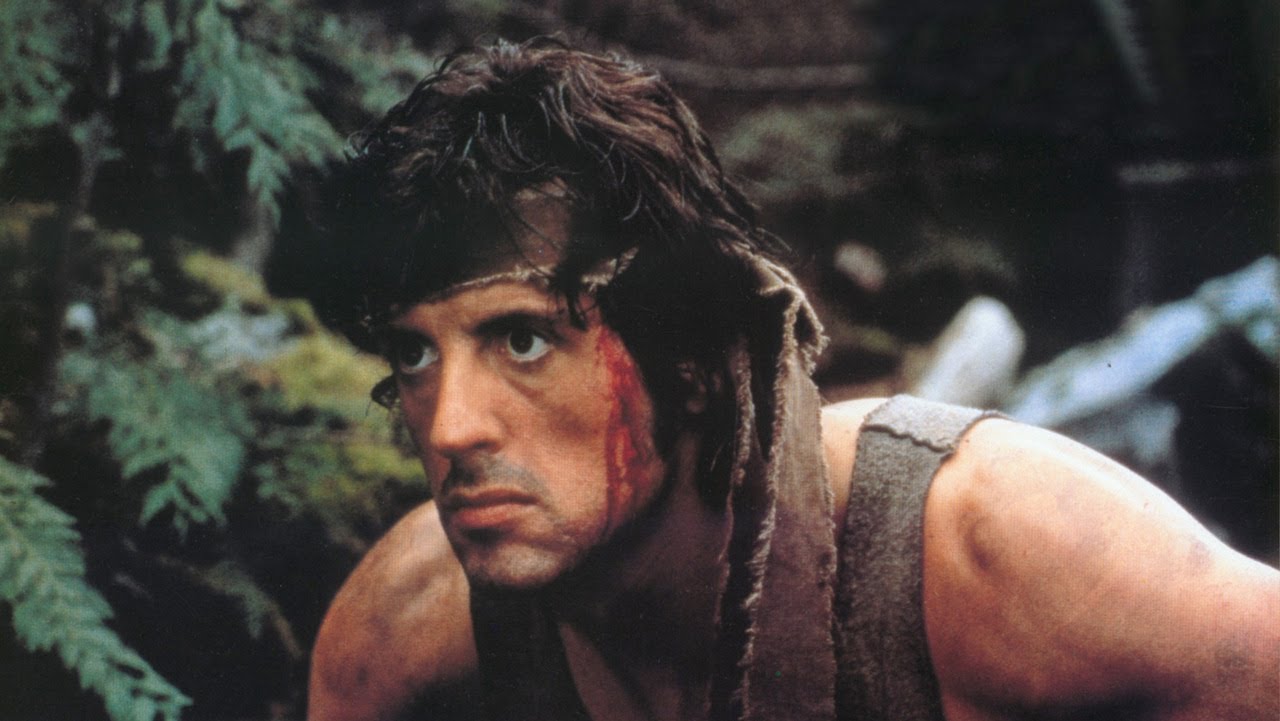 The first movie in the original Rambo series titled as First Blood was directed by Ted Kotcheff and was released in the year 1982. The second movie titled as Rambo: First Blood Part II was directed by George P. Cosmatos and was released in the year 1985. Rambo III, directed by Peter MacDonald was released in the year 1988. After 2 whole decades, Sylvester Stallone returned in the 2008 film Rambo, and he himself directed the movie. Despite getting mixed and negative reviews, all these movies were successful at the box-office.
Rambo began a whole new era of blockbuster action movies, and it is one of the big characters brought to us by Sylvester Stallone. First Blood, written by Sylvester Stallone himself was targeted at an adult audience with an R Rating as the movie made $125 Million worldwide at a budget of just $15 Million. It was also a critical success as it has a Rotten Tomatoes score of 88%!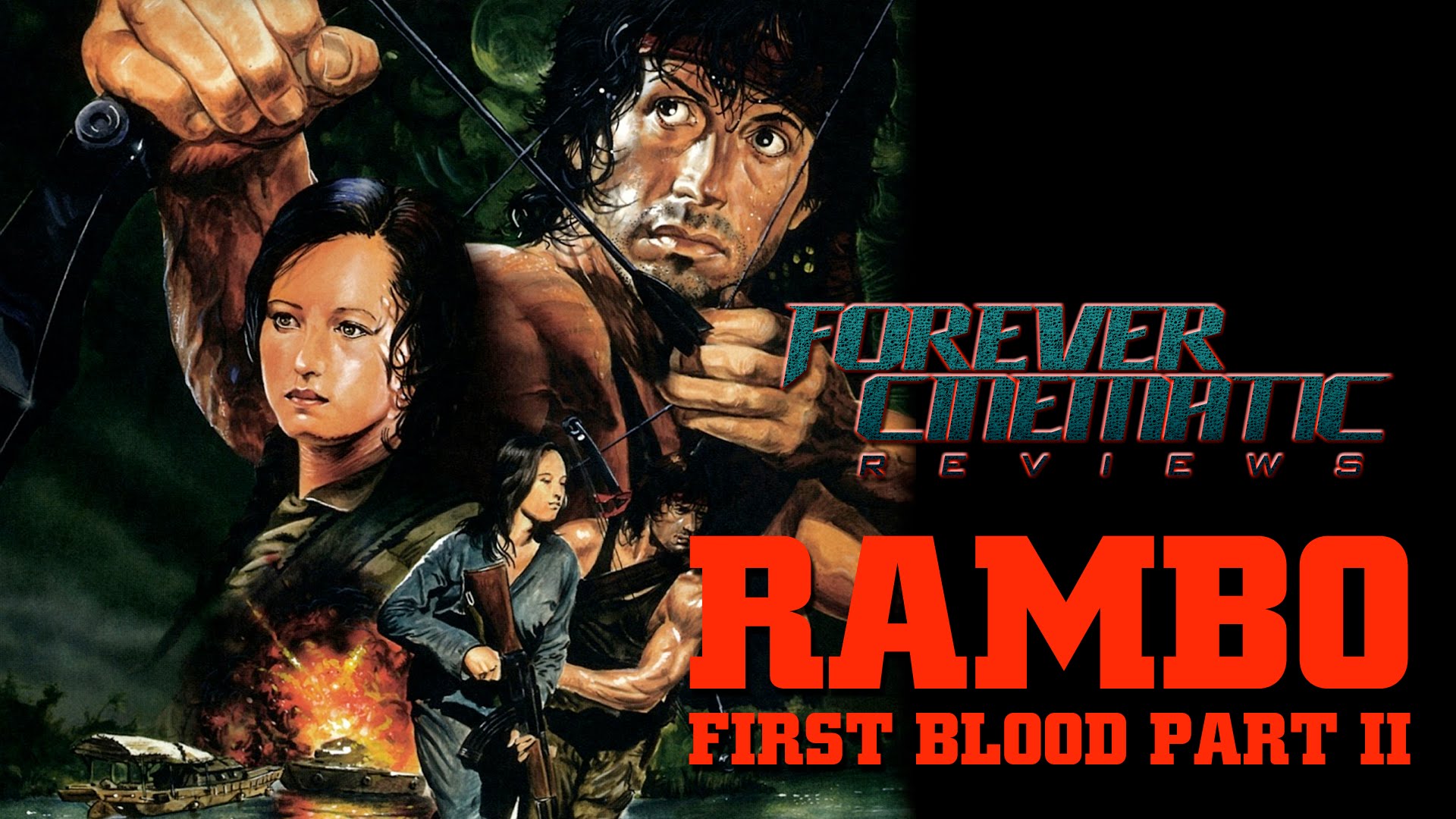 This profit and critical acclaim would obviously spawn sequels, so we got a second Rambo movie, and this time Sylvester Stallone was accompanied by the legendary James Cameron to pen down the script. First Blood Part II may have got a lower critical rating with just a 30% score on Rotten Tomatoes, but it made huge profits on the Box Office earning more than $300 Million worldwide.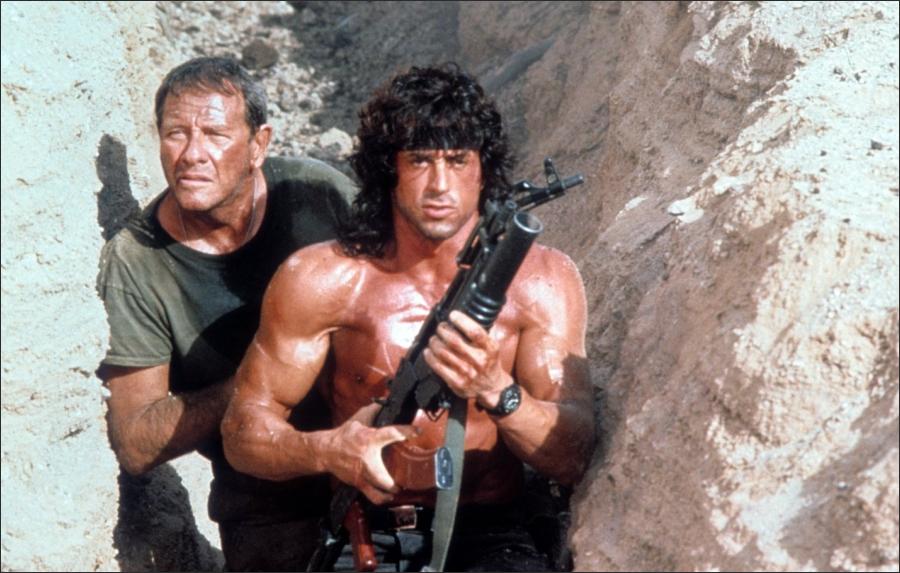 Then came in Rambo 3 which got a better critical acclaim from its predecessor, but it did not make numbers as big as Rambo 2. At a budget of $63 Million, it brought in a decent $189 Million worldwide. 20 years later, Sylvester Stallone returned as an older Rambo in his 4th outing as the character. It turned out to be the lowest grossing movie in the franchise as it made $113 Million with a budget of $50 Million and has a rating of 37% on Rotten Tomatoes.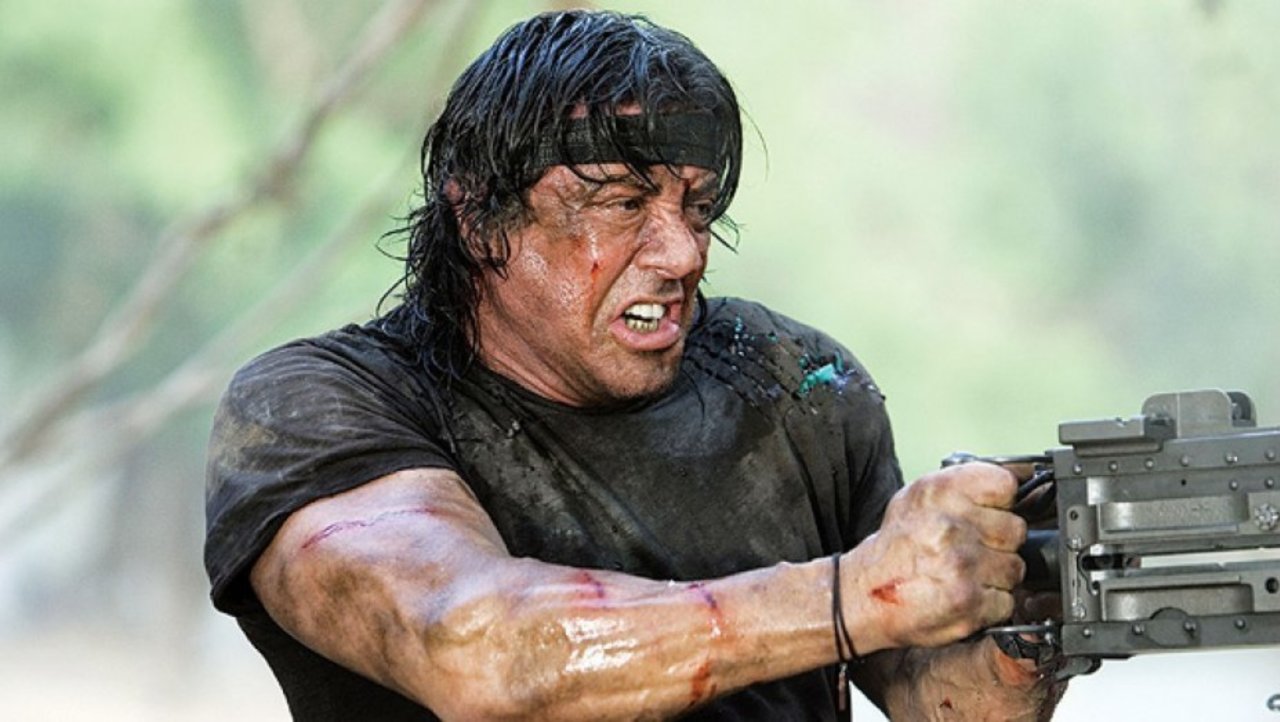 Now it is safe to say that Rambo is a profitable character even though the fan base has lowered significantly in number. Whatever the case may be, we still love Sylvester Stallone and we respect him for still working so hard. Just for that, the fact that a Rambo 5 is in making excites a whole lot of fans. Sylvester Stallone himself confirmed his return as the titular character which many fans are eager to see again, when he gave us an Instagram post stating that Rambo 5 is indeed coming: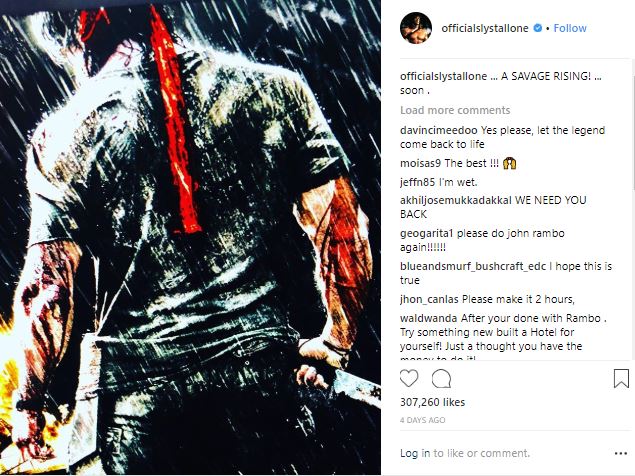 Now, new details about the movie have surfaced the internet and it has been confirmed that the final movie of Sylvester Stallone starring as John Rambo is titled Rambo: Last Blood. These new details, courtesy of Geeks Worldwide, also include a synopsis of the movie:
"Rambo teams up with a journalist to track down and rescue a group of local girls that have been kidnapped by a Mexican sex trafficking ring, after trying to settle down to a quiet peaceful life stateside at the family ranch in Arizona after spending decades abroad."
A number of Audition tapes for the film have also hit the net giving us a look at the actors who will be playing certain characters in Last Blood. The first one shown in the video above is Robert Siedel, who is evidently involved in the sex trafficking ring and he will be played by either who can be seen here acting out a scene where their character has been abducted by Rambo.
Another one of the bad guys in the movie is going to be Hugo and also a guy named Victor who are also a part of the Sex Trafficing ring, and as we can see Jan Cornet is auditioning for both the characters in the video below:
We will also get to see a character named Gabrielle, played by Luisa Rubino. Check out her audition video below:
Rambo 5 does not have a release date for now, but by the looks of the new info coming in, it seems likely that we will be getting the movie in late 2019 or early 2020. Just like all 4 movies in the franchise, it will also be targeting an R Rating.
I just have the biggest passion for everything cinematic! I want to share this passion with everyone through my writing about Hollywood Movies and TV. Other than that, I am a big sports fanatic and enthusiast. I'd like to write about my favorite sports as well some day.