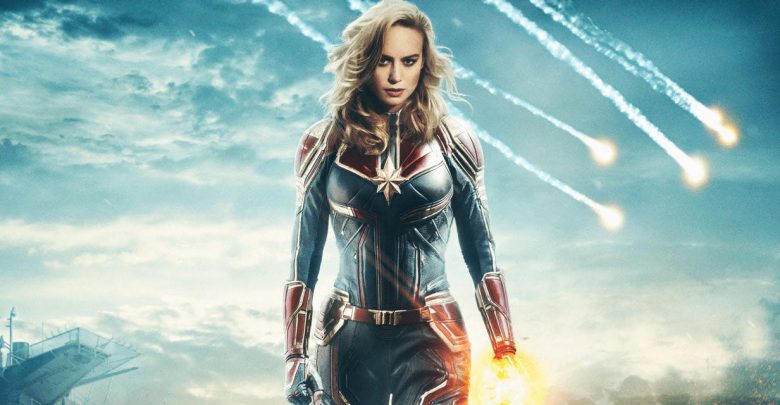 The first all-star, all-female Superhero of the Marvel Cinematic Universe with her own standalone, the first ever female superhero to do so, is Captain Marvel aka Carol Danvers of Marvel Comics. Sure there have been other female Avengers like Black Widow and Scarlet Witch, there hasn't been a movie on them until now, is there?? Captain Marvel is already looking to break the ceiling and set new records and precedents for others to follow. Although there were previously some serious doubts about whether Brie Larson could do enough justice to the character of Carol Danvers, a staunch Women's rights activist, feminist extraordinaire, and one of the strongest beings of the Marvel Universe, all the naysayers have been silenced. This new training video of Brie Larson shared by Larson herself shows how dedicated she is to fulfill the role of the Binary Woman within the MCU and that she's ready for her role in the Captain Marvel movie.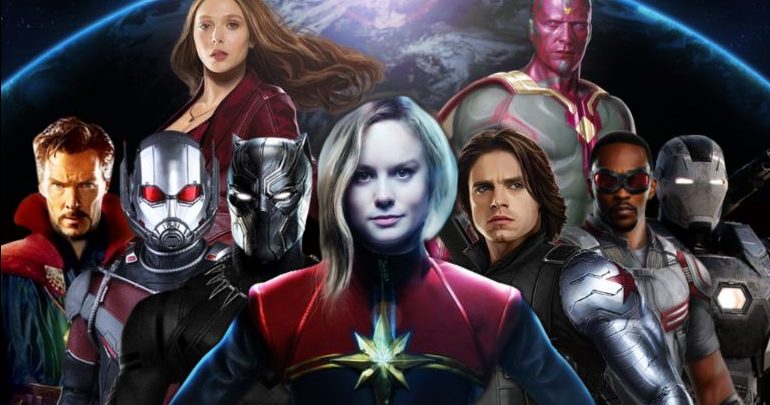 Captain Marvel will be taking flight in her up and coming breakout standalone project of the same name sometime later this next year. And she is hard at work to look and act the part of the superhero too. Carol Danvers recently shared a training video where she worked rigorously to chisel her body to fit that of the female Superhero. What's even more interesting is the fact that she has wrapped her back with two sets of massive chains while she is working out.
The Video is shown below. We can't even imagine how hard it must be doing those pushups with those Ghost Rider sized chains wrapped around you every time you push yourself up against gravity. The Post was captioned" Getting Stronger is a process I'm committed to showing up for every day."
Here is the video:
https://www.instagram.com/p/Bg1FwZLA6Sg/?taken-by=brielarson
Brie Larson has also shared videos of her working out and shedding the extra fat and getting the right body for the role of Captain Marvel previously in her former posts in social media. One posy showed her doing pull-ups multiple times. By the looks of it, Larson has been working out like this for at least a minimum of 9 months. Her previous post was tagged "Monday motivation"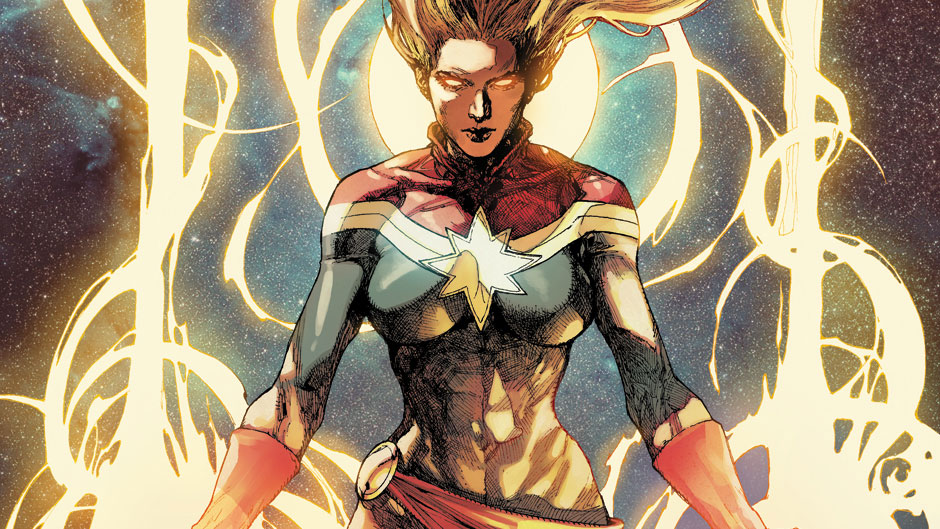 Expect more such posts in the coming months since Captain Marvel has kicked off into first gear. The production for the movie was started off in a grand affair as Brie Larson was seen in a green Captain Marvel costume. The photo did make quite the rounds in the internet before the Studio claimed it was just a temporary makeover and they have the real suit hidden. The suit everyone saw only qualifies for a credit or so they say.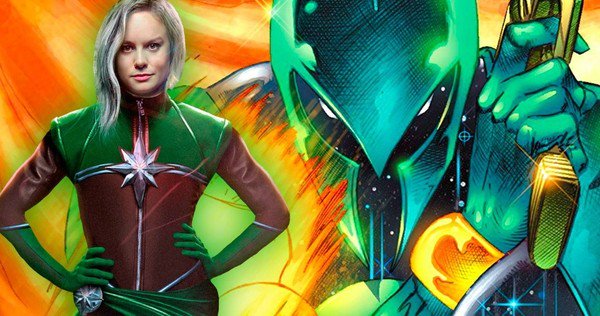 The movie Captain Marvel stars Brie Larson, Samuel L. Jackson, Djimon Hounsou, Ben Mendelsohn, Lee Pace, Rune Temte, Gemma Chan, Clark Gregg, Jude Law and a host of other acclaimed actors. The movie focuses on the story of Captain Marvel as Earth is caught in an intergalactic war between two different space-faring empires in the 1990's. The movie will be a prequel to most MCU movies till date, including Infinity War. Captain Marvel will see Carol Danvers embark on an adventure of a lifetime.
Captain Marvel is set for release on March 8, 2019.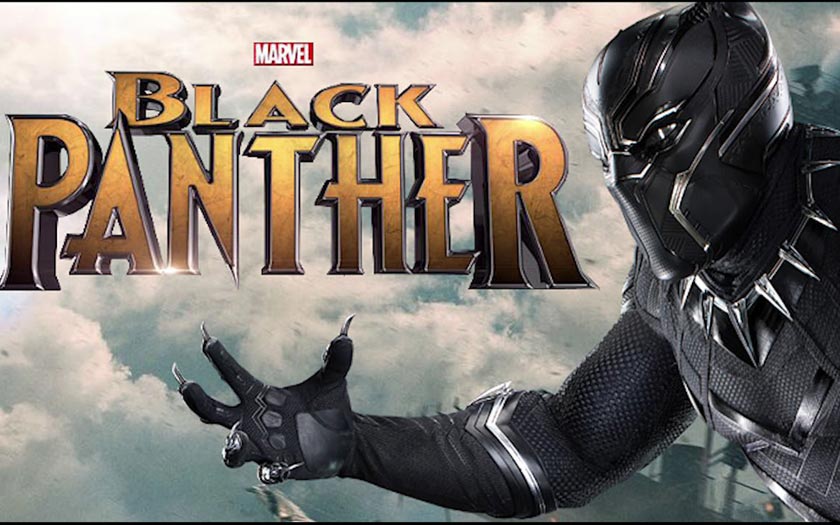 Until Carol Danvers comes to haunt you with awesomeness, you can enjoy two MCU movies that are already garnering universal applause, one hasn't even released yet. Black Panther is already in theaters. The official synopsis for the movie reads:
After the death of his father, T'Challa returns home to the African nation of Wakanda to take his rightful place as king. When a powerful enemy suddenly reappears, T'Challa's mettle as a king — and as Black Panther — gets tested when he's drawn into a conflict that puts the fate of Wakanda and the entire world at risk. Faced with treachery and danger, the young king must rally his allies and release the full power of Black Panther to defeat his foes and secure the safety of his people.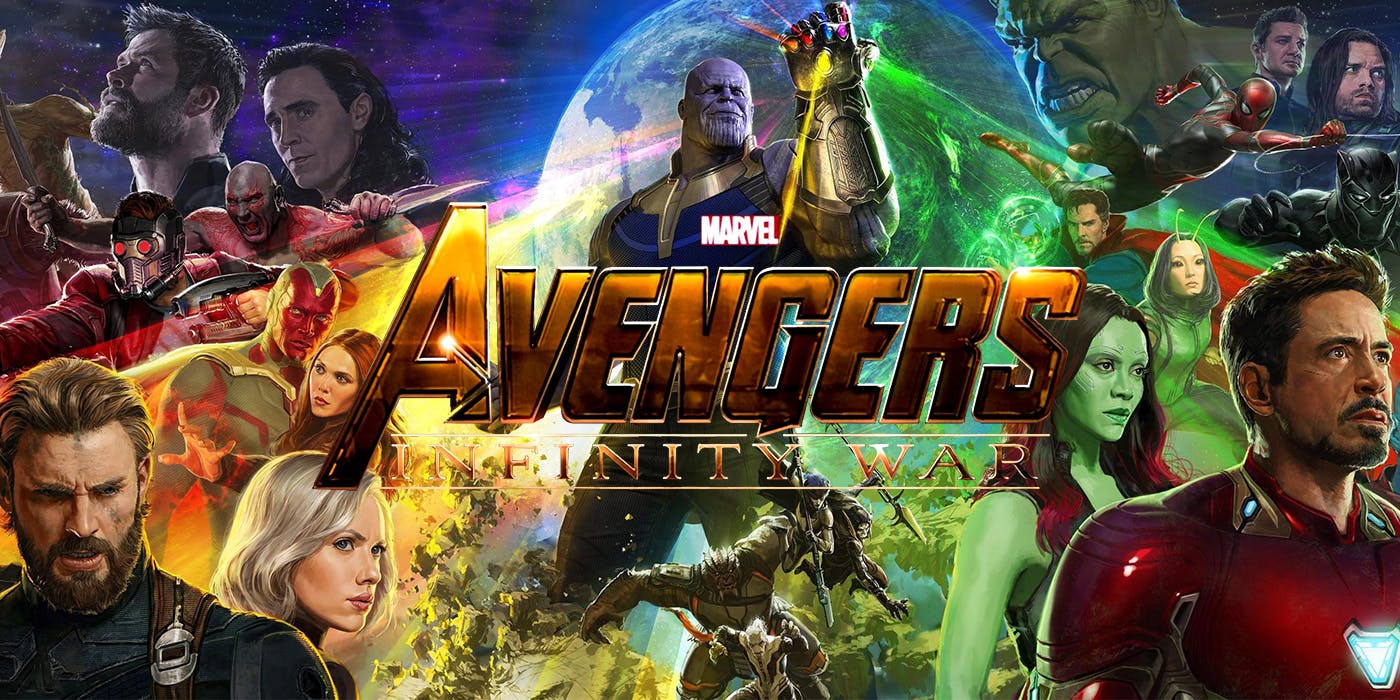 Avengers Infinity War is set for release on April 27th, 2018. The official synopsis reads:
Iron Man, Thor, the Hulk and the rest of the Avengers unite to battle their most powerful enemy yet — the evil Thanos. On a mission to collect all six Infinity Stones, Thanos plans to use the artifacts to inflict his twisted will on reality. The fate of the planet and existence itself has never been more uncertain as everything the Avengers have fought for has led up to this moment.
Don't Miss: Here's The Best Look At How Iron Man's New Suit Works In Infinity War