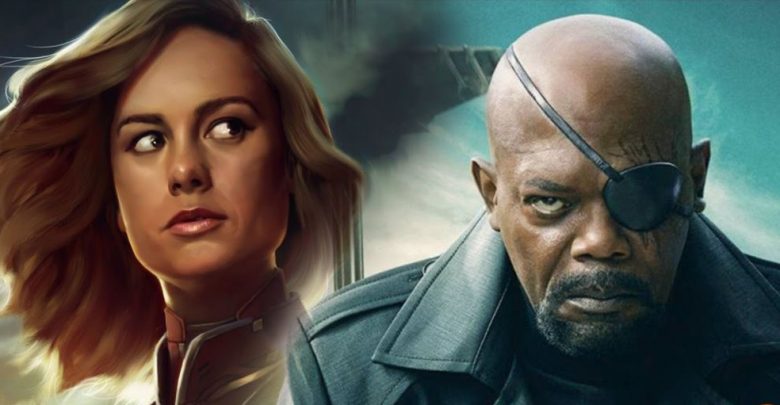 The MCU will finish its 10 whole years after 2018, and this year is going to end with 20 movies that Marvel will have put out in this giant shared Universe. Next year is going to begin with the origin story of Marvel's most powerful Superhero – Captain Marvel and it will be the first MCU superhero movie to be led by a female character. Sure DC did it first, but with Marvel's brand image and Captain Marvel being so insanely powerful that she can take down Superman, this movie has got to go big at the box office.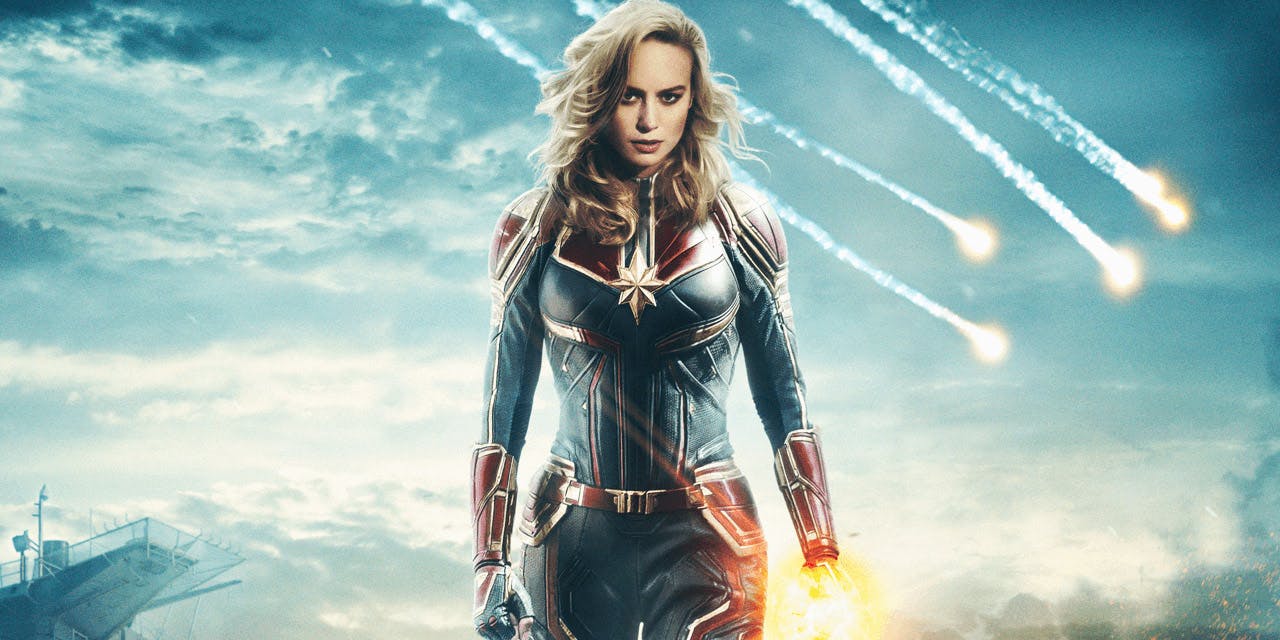 MCU is looking to bring a lot of diversity in their movies and they have got pretty creative with every movie they put out, and having a track record of 0 failures, all these diverse movies go big on the box office and are loved by the fans and critics as well. So, Captain Marvel will presumably be no different than others.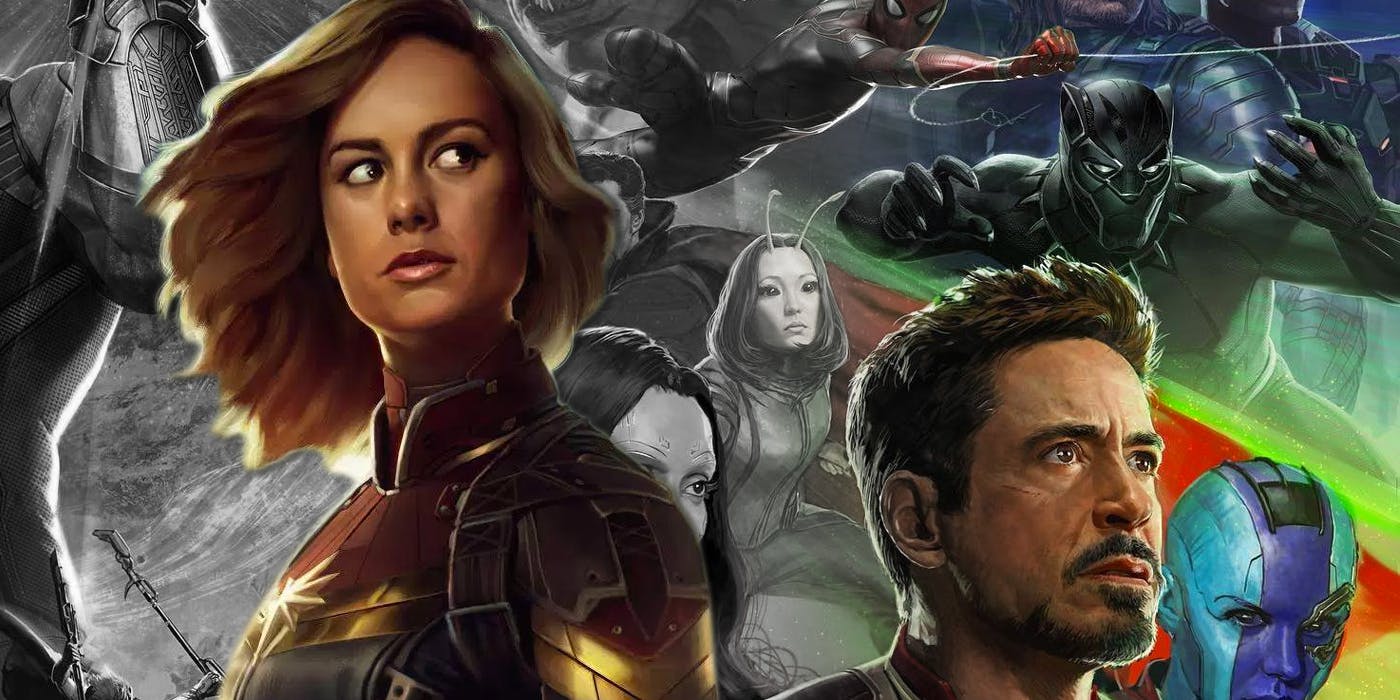 We did get a brief intro to Captain Marvel in the post-credits of Avengers: Infinity War which will serve as a guide for the upcoming solo project as this is what happened in and after Captain America: Civil War. In the Avengers Infinity War, we saw Thanos was able to assemble six Infinity stones in the gauntlet despite Avengers and Guardians putting up a brave fight to prevent that from happening. He snapped his fingers and half the humanity was wiped off planet Earth. Finally, we saw Nick Fury sending a distress signal to Captain Marvel right before he turned into ash as well.
Captain Marvel is being projected as this alien superhero who is more powerful than all the Avengers. The underlying logic of giving her a solo movie first is to establish her storyline in the MCU before she comes back to fight Thanos in Avengers 4. This is like Dr. Strange getting his own movie and then starring in an ensemble where he is seen fighting alongside Avengers.
But there are other superheroes like Spider-Man and Black Panther who were brought into the big ensemble movie i.e Captain America: Civil War and then went onto do their solo movies which were really big on the box office and fans also loved the two. So if the second part of Infinity War is able to do the same for Captain Marvel, we are in for a great ride next year.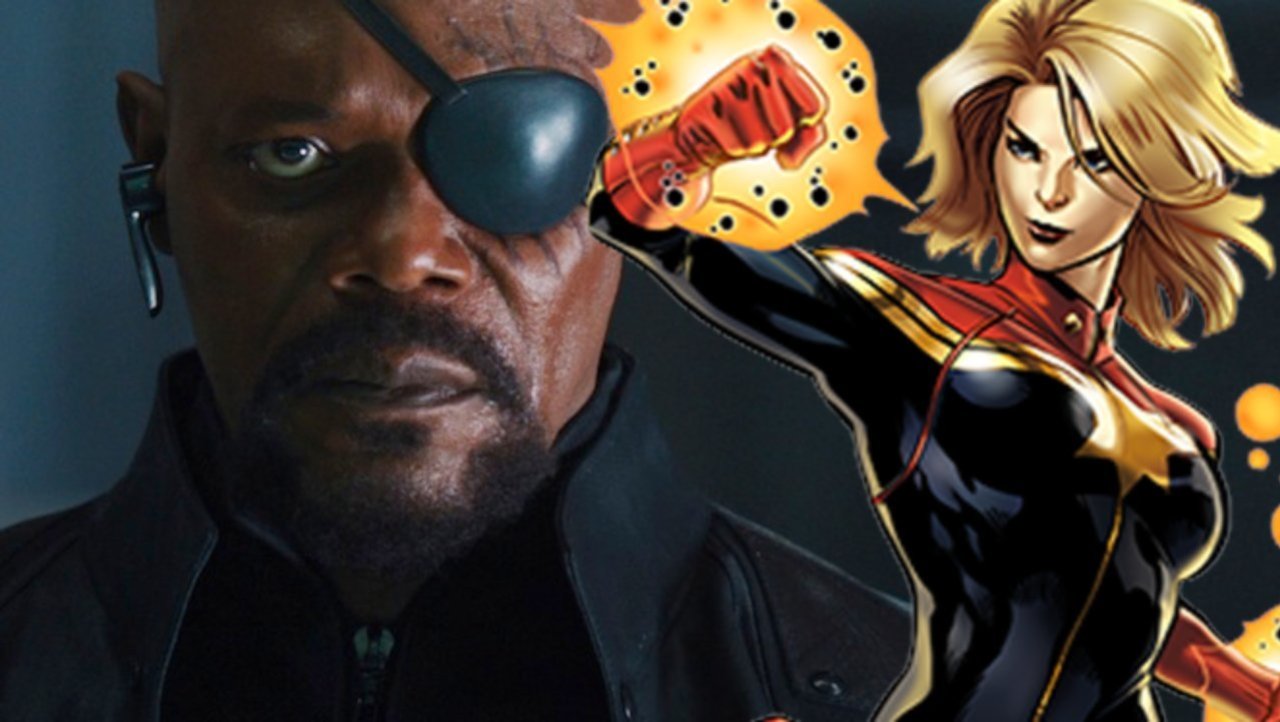 As we all know that Captain Marvel is a prequel set in the 90s and it is going to be a big part of the MCU, a lot of the characters will return as their younger selves in this movie. Along with the new cast we are going to see some old cast members as well. Nick Fury was revealed to be a character that will play a major role in this movie. He is going to be in his younger days, having both his eyes open.
In fact, there had been a casting call to search for Nick Fury's look alike and this is note circulating: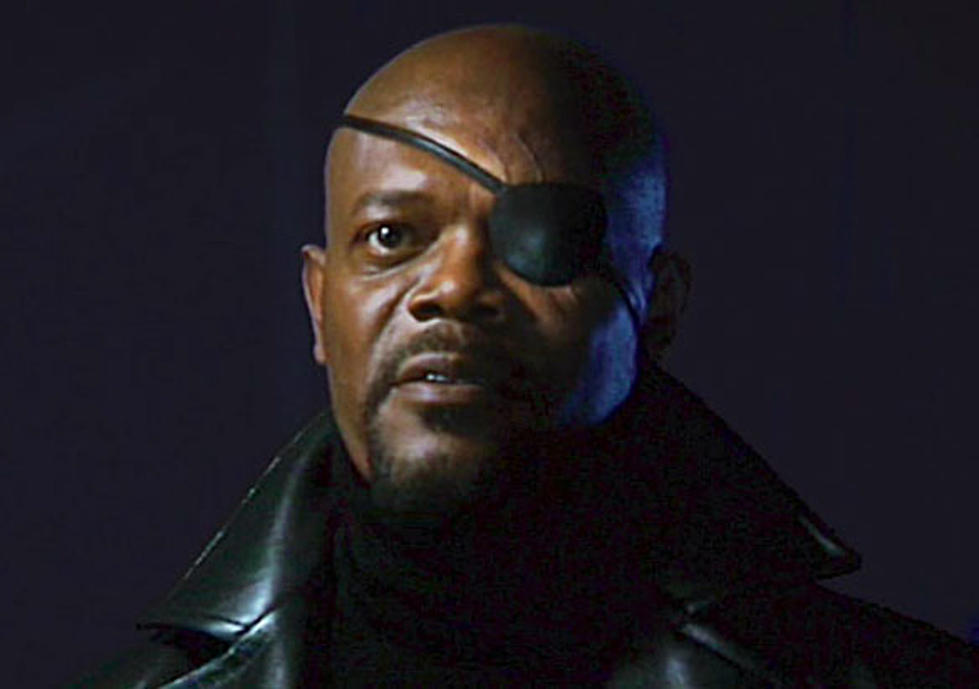 "Man #1 – looks African-American and is age 30s to 50s, from 6'2″ to 6'4″ and has a chest size of 38 to 40. You'll need to be bald and must have a goatee or have facial hair that you're willing to cut into a goatee to match the actor."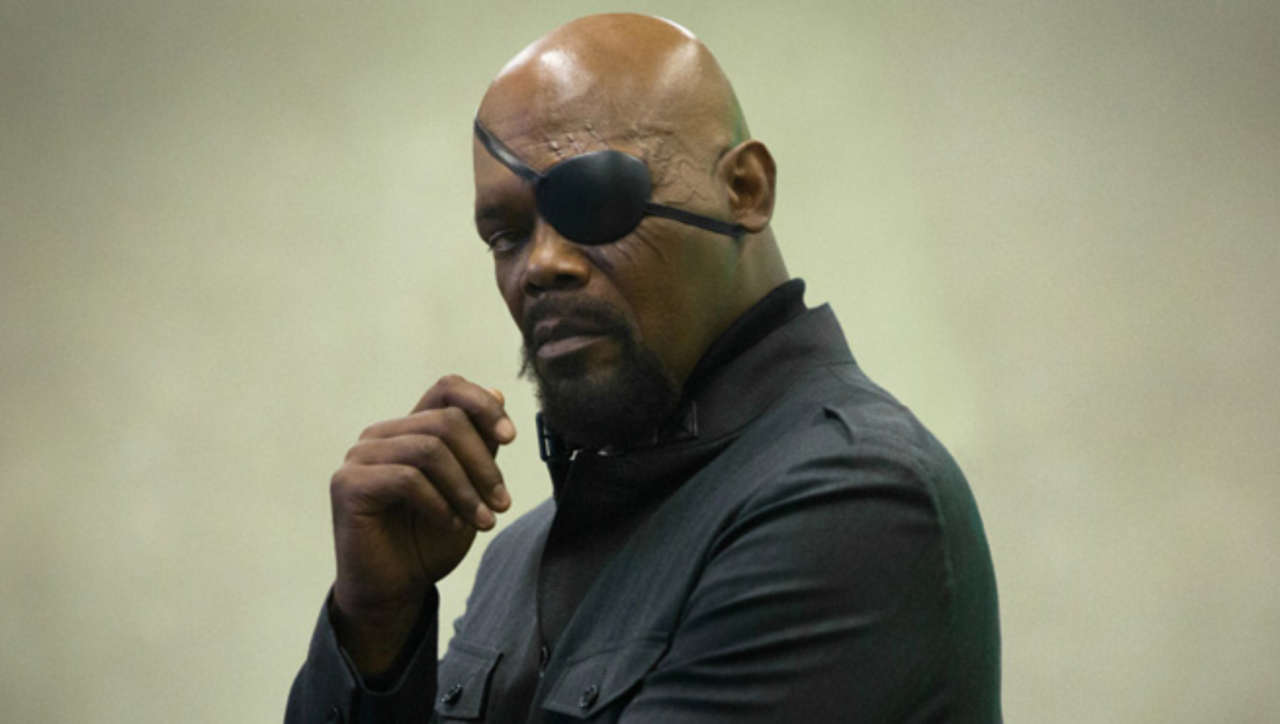 Well, for the first time, we will get to see the circumstances under which he lost his eye. In comics, Nick Fury suffered grave injuries due to a grenade blast in World War II, which led to him losing 95% of his sight over a period of time. He uses an eye patch to cover it up and is often known as "One-eyed Man". We can expect to see something along these lines in the movie as well.
We know that Nick Fury (Director, S.H.I.E.L.D) is the man who was the founder of 'Avengers Initiative'. He enlisted Tony Stark aka Iron Man, Steve Rogers aka Captain America, Bruce Banner aka Hulk, Thor, Clint Barton aka Hawkeye and Natasha Romanoff aka Black Widow. They fought together against Loki and his Chittauri army and saved New York. Fury was last seen in Avengers: Age of Ultron and is now officially dead.
Along with Fury, it was recently announced that our favorite Agent of SHIELD, Phil Coulson will also be there and he will also be made younger through CGI.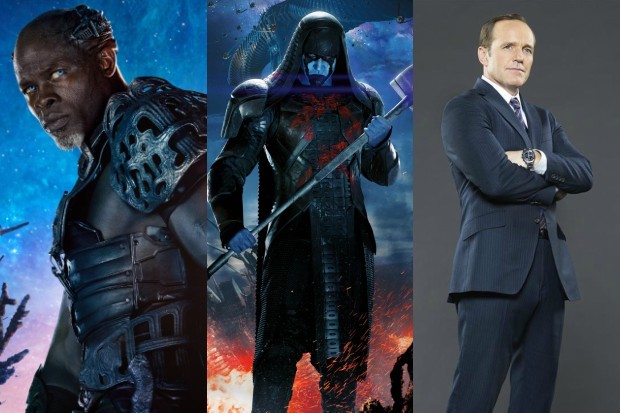 The movie is going to focus upon Kree-Skrull wars, so the only Kree that we know and have seen now should also be returning for this prequel story, and hence Marvel announced that Ronan the Accuser and Korath will also return to the movie.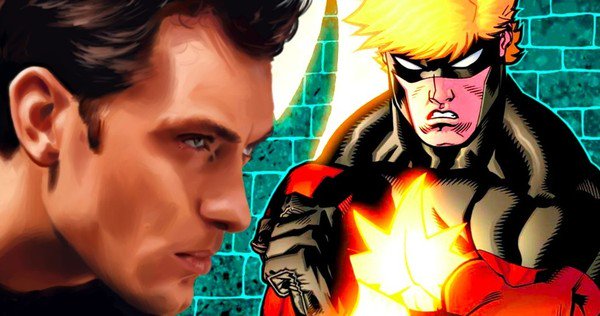 Other than these characters, we are going to see Jude Law appear in the movie as Mar-Vell, who would most probably be the General of the Kree Army. He is playing Dr. Walter Lawson who was at first a spy on Earth, then assumed the identity of a scientist and finally became a powerful warrior. The character was created by Stan Lee and Gene Colan. He made his first appearance in Marvel Superheroes #12 in 1967 during "Silver age" of comics. He got his own comic-book series in 1968.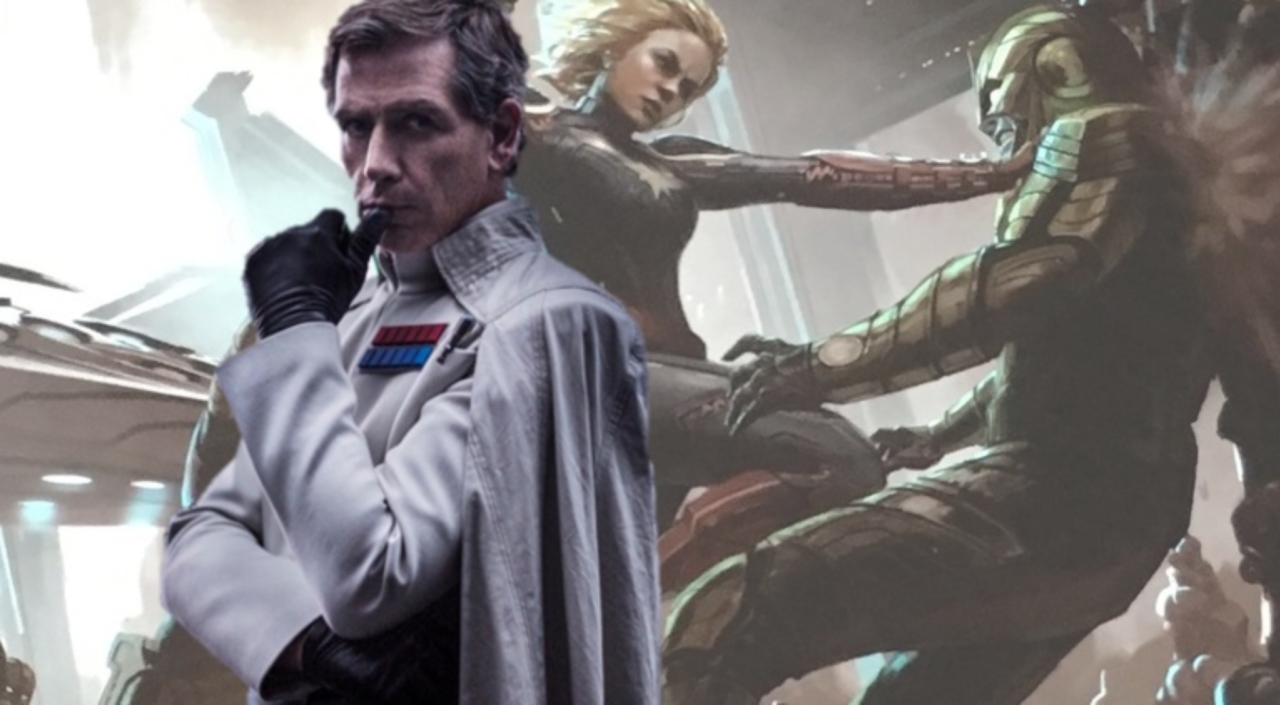 There are two mystery roles being played by DeWanda Wise and Ben Mendelsohn. According to reports, Ben maybe playing a military commander named Yon Rogg. He was in-charge of Helion ship sent to Earth by Kree's Supreme intelligence community. He was created by a masterful duo Stan Lee (writer) and Gene Conlan (artist). Further, he made his debut in 1967's Marvel Super Heroes #12. It makes perfect sense to have him opposite Kree's Mar-Vell given their history in comics.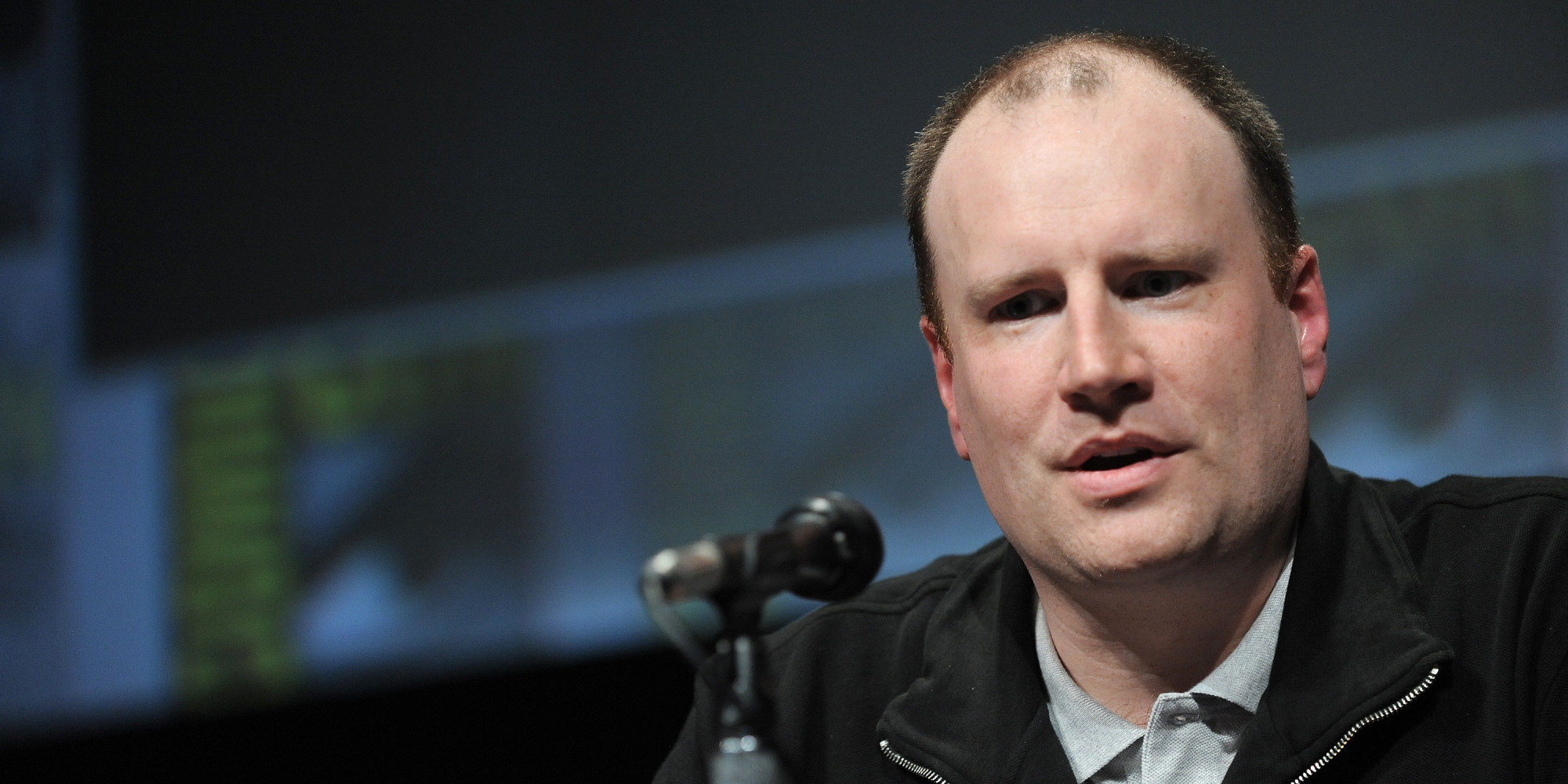 Feige told us at Comic-Con that the Skrulls are going to be the big villains of Captain Marvel. Here's what he has said:
"With Captain Marvel, there's so much potential in the comics and there have been so many incarnations of her powers and the characters who've had that mantle that we've been focusing in on exactly how do we tell her origin. How does it fit into the cosmic side of our universe? How does it fit into what we're doing with the next Avengers movies? Really, the focus now is on delivering Captain Marvel, and then bringing Captain Marvel's story into the finale of everything we've started thus far."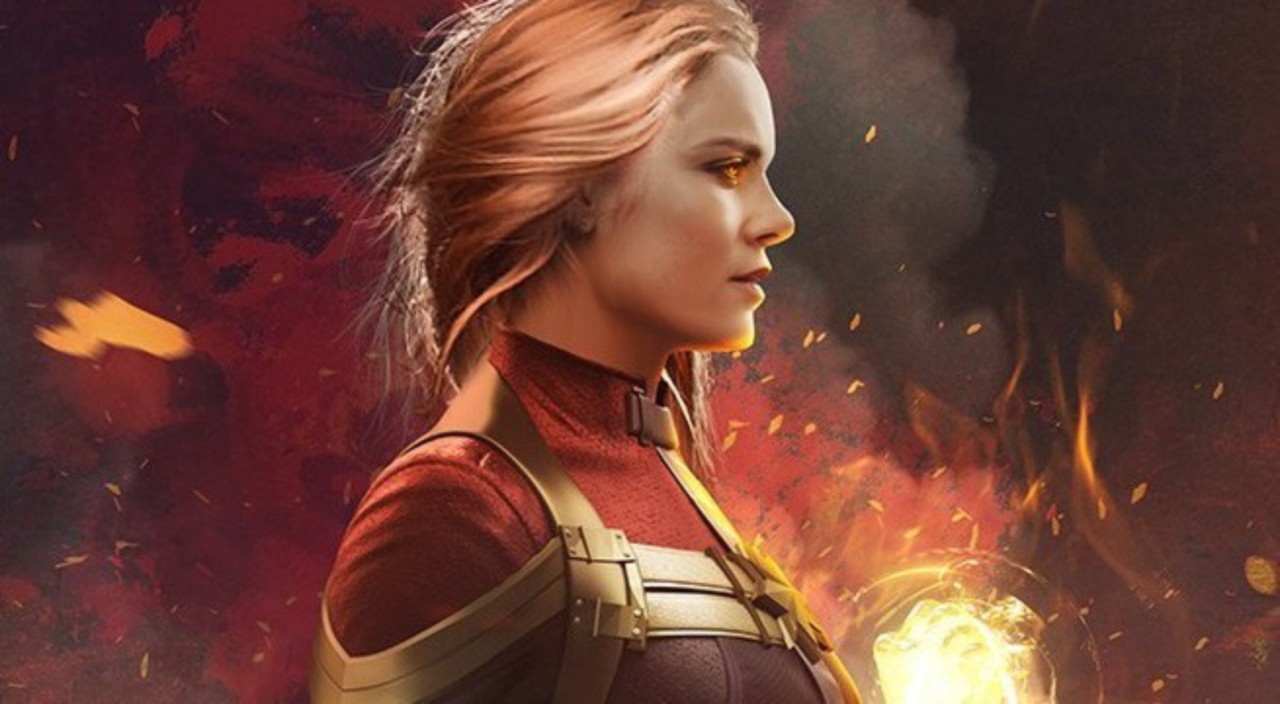 "All of the Marvel characters have flaws to them, all of them have a deep humanity to them. With Captain Marvel, she is as powerful a character as we've ever put in a movie. Her powers are off the charts, and when she's introduced, she will be by far the strongest character we've ever had. It's important, then, to counterbalance that with someone who feels real. She needs to have a humanity to tap into, and Brie can do that."
BREAKING: Here's the first look at @SamuelLJackson as a younger Nick Fury on the set of CAPTAIN MARVEL!

More photos here: https://t.co/zlAUzQMRPR pic.twitter.com/QmS9Uy1XX1

— MCU News & Tweets (@MCU_Tweets) April 28, 2018
Now, we have what we wanted to see. The first set photos of Nick Fury in his younger days has hit the net. To see all the set photos, click on the link mentioned above. Now, remember that this is around 15 years before Fury first showed up in Iron Man. Hence, he has full hair and two eyes. This movie is probably where he is going to lose his eye. In these photos, Fury seems full of hope, getting ready for battle along with Carol Danvers. He seems pretty hopeful in these images and what we see of Fury in the present is a little darker version of his.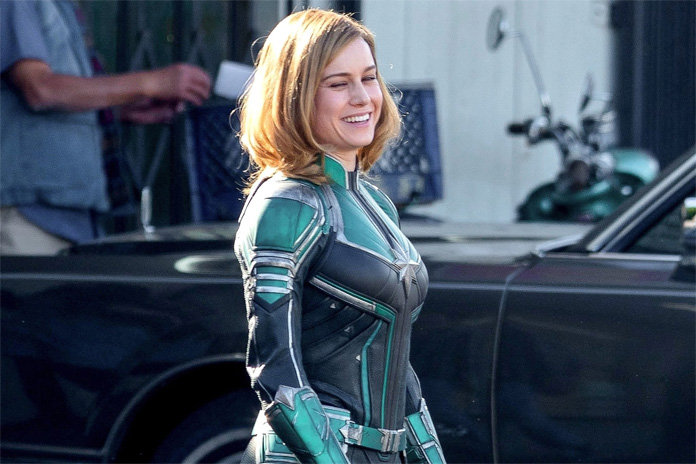 Captain Marvel will open on March 6, 2019. It is directed by Anna Boden and Ryan Fleck; produced by Marvel Studios and distributed by Walt Disney Studios Motion Pictures. This is going to be the 21st MCU movie.
Here is the official Synopsis, read it below: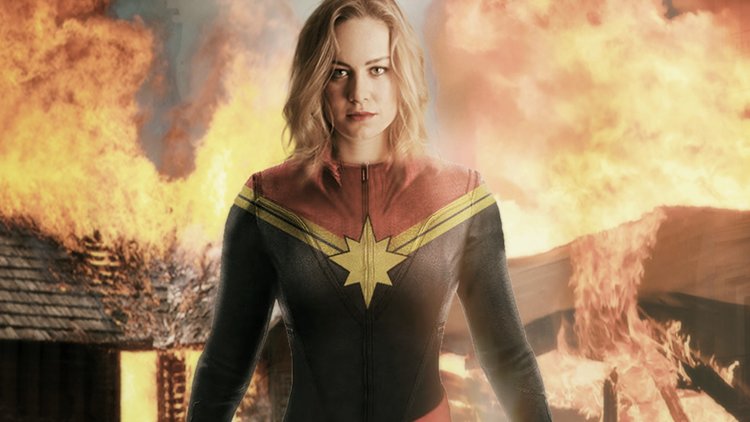 "The story follows Carol Danvers as she becomes one of the universe's most powerful heroes when Earth is caught in the middle of a galactic war between two alien races," the synopsis reads. "Set in the 1990s, Captain Marvel is an all-new adventure from a previously unseen period in the history of the Marvel Cinematic Universe."   
Don't Miss: Infinity War: What Is Doctor Strange's Master-Plan To Defeat Thanos?