Movies
The Predator – Does Arnold Schwarzenegger Have a Cameo?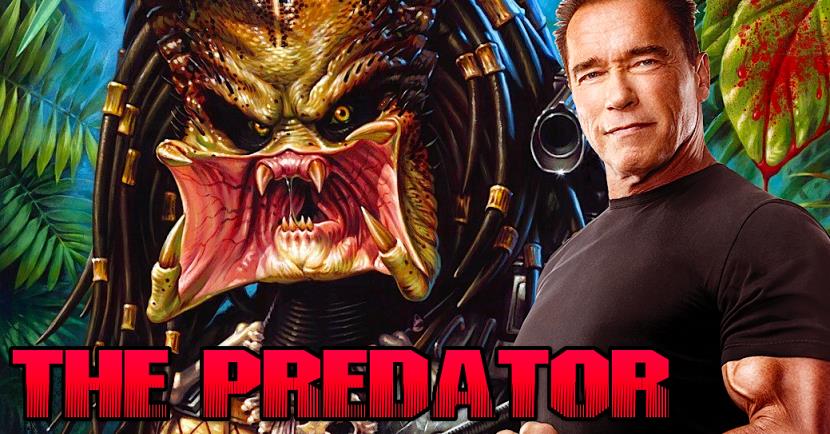 The original Predator (1987) is surely one of the best Action, Thriller, Horror movies till the date. It would do well even if the studios decided to re-release it in theatres today as it has aged really well. The movie was full of iconic one-liners which are still in use, and this was one of those movies where Arnold really established himself as one of the best action movie stars. The Predator movies that followed the original could never improve upon the franchise. Perhaps it was because the big factor of Arnold Schwarzenegger was missing from the rest of the movies.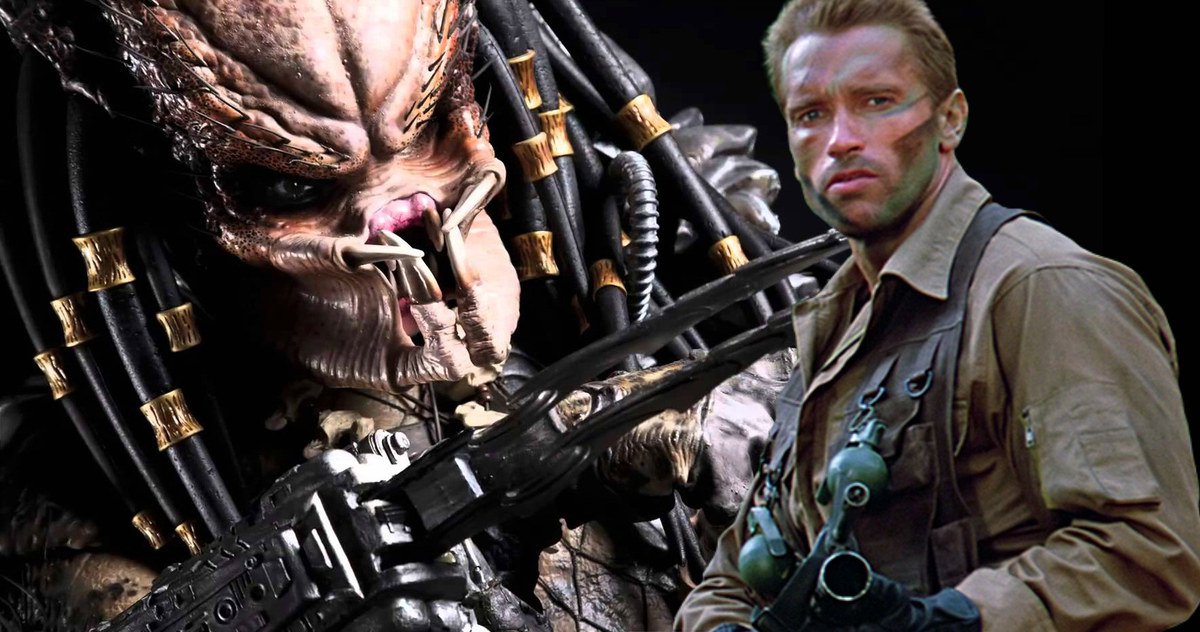 Predator (1987) was a blockbuster and turned in some really big numbers. At a budget of just $15 Million, the movie made a total of $98 Million at the Box Office and it was even a big critical hit as Rotten Tomatoes has certified it fresh with a score of 80%. So it is safe to say that the original brought in a horrifying monster and Arnold held the movie all alone on his head. It does seem that the latest installment of the franchise also fails to bring in the magic that the original did.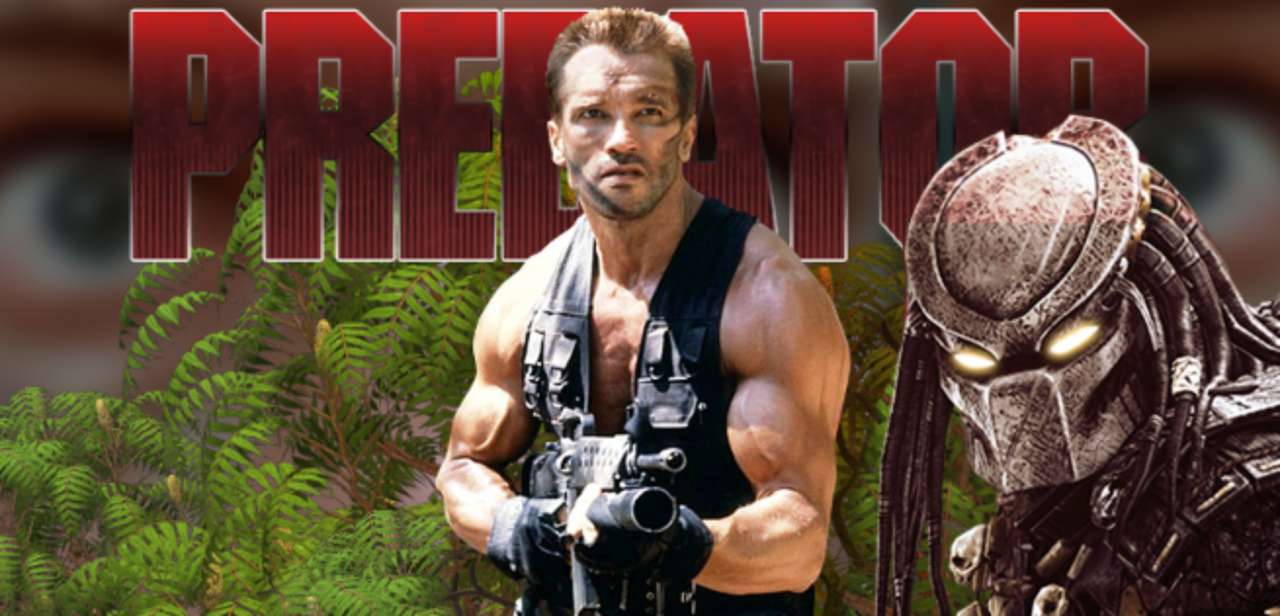 People are optimistic about the latest reboot to the franchise which was directed by Iron Man 3 Director Shane Black. The marketing material has proven that this is a gory, gritty and action-packed entry into the Action, Thriller, Horror genre, so the fans are looking forward to the film. It packs a cast that is growing in Hollywood with the likes of Boyd Holbrook, Olivia Munn, and others, which does excite people but it seems that the critics don't find the movie to be worthwhile as the critical score of Rotten Tomatoes shows that the movie has just got a 40% critical approval against its name.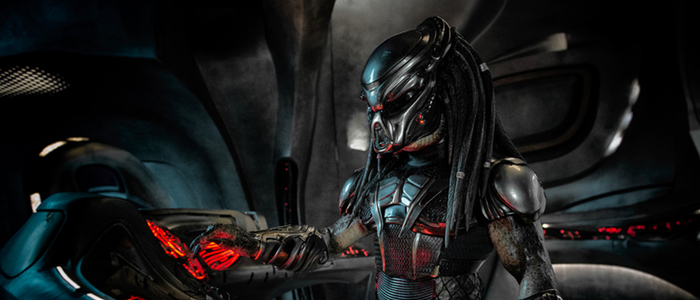 This movie was produced at a budget of $88 Million, so Fox is looking for it to be really profitable, but going by the Critical Numbers, there may be a scenario where this movie ends up bombing at the Box Office. Perhaps it would have been in safe waters if Director Shane Black would have been able to complete the one thing he tried to, which was signing on Arnold Schwarzenegger for a cameo.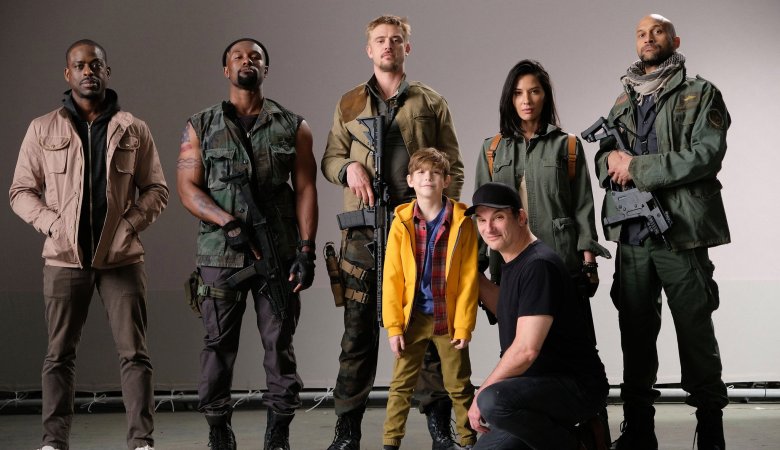 Black did approach the legendary actor for that, but Arnold rightfully denied the Director does understand why he chose to do so. During an interview with Digital Spy, the director talked about why Arnold not wanting to appear having a small role was reasonable as he said:
"Understandably – and believe me, I completely get it – he said, 'Look, that's kind of a small part, and I don't really think I want to do that. I'm off to do Terminator with Jim Cameron, basically. Or for Jim Cameron.' So I totally got it, you know? If I was Schwarzenegger, I'd want to be one of the stars of a film, or nothing."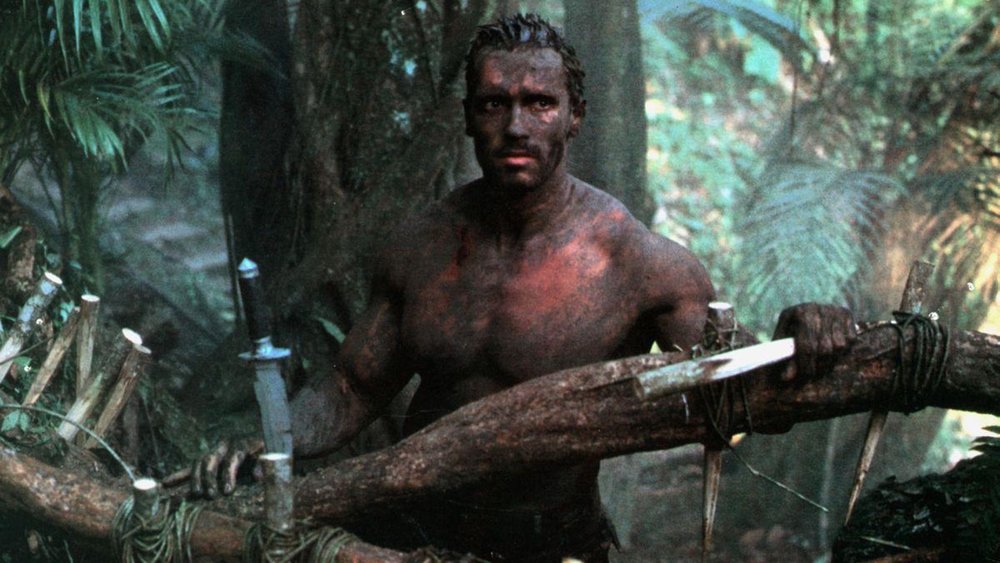 Rightfully so, Schwarzenegger is a huge name in Hollywood and we don't want to see it being underused especially for the franchise that he himself is responsible for! His role could only have been a cameo for the fans as the Studio did not really want to depend upon the star power of the previous actors and wanted to build something new altogether. The Director continued:
"The studio wanted a fresher movie that featured an evolving cast. They didn't want to hinge the movie on the re-emergence of Schwarzenegger. It would probably be more of a matter of his showing up briefly and just participating at the very end, at the climax of the movie."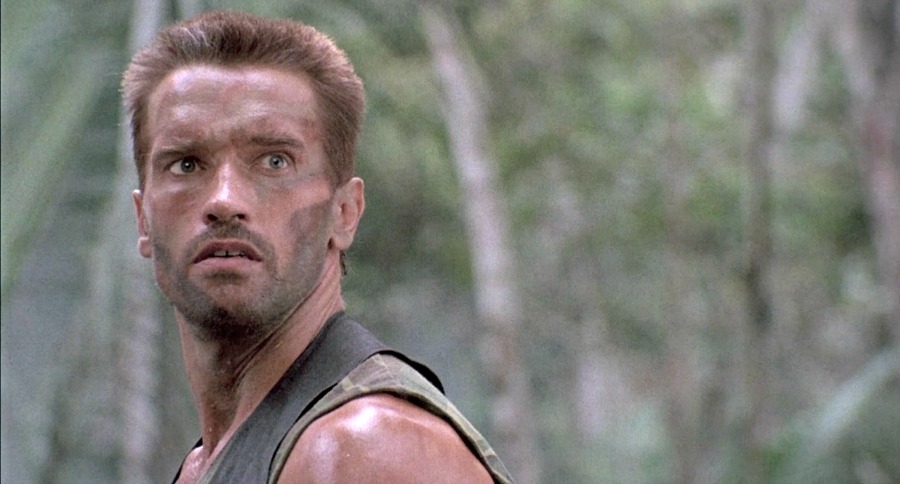 But Black did conclude giving us the possibility that he could come in to star in the next film if there is one! He said:
"So you know, if there's another movie, there's no reason why he couldn't be either in it, or the star of it, or whatever someone decides at a future date."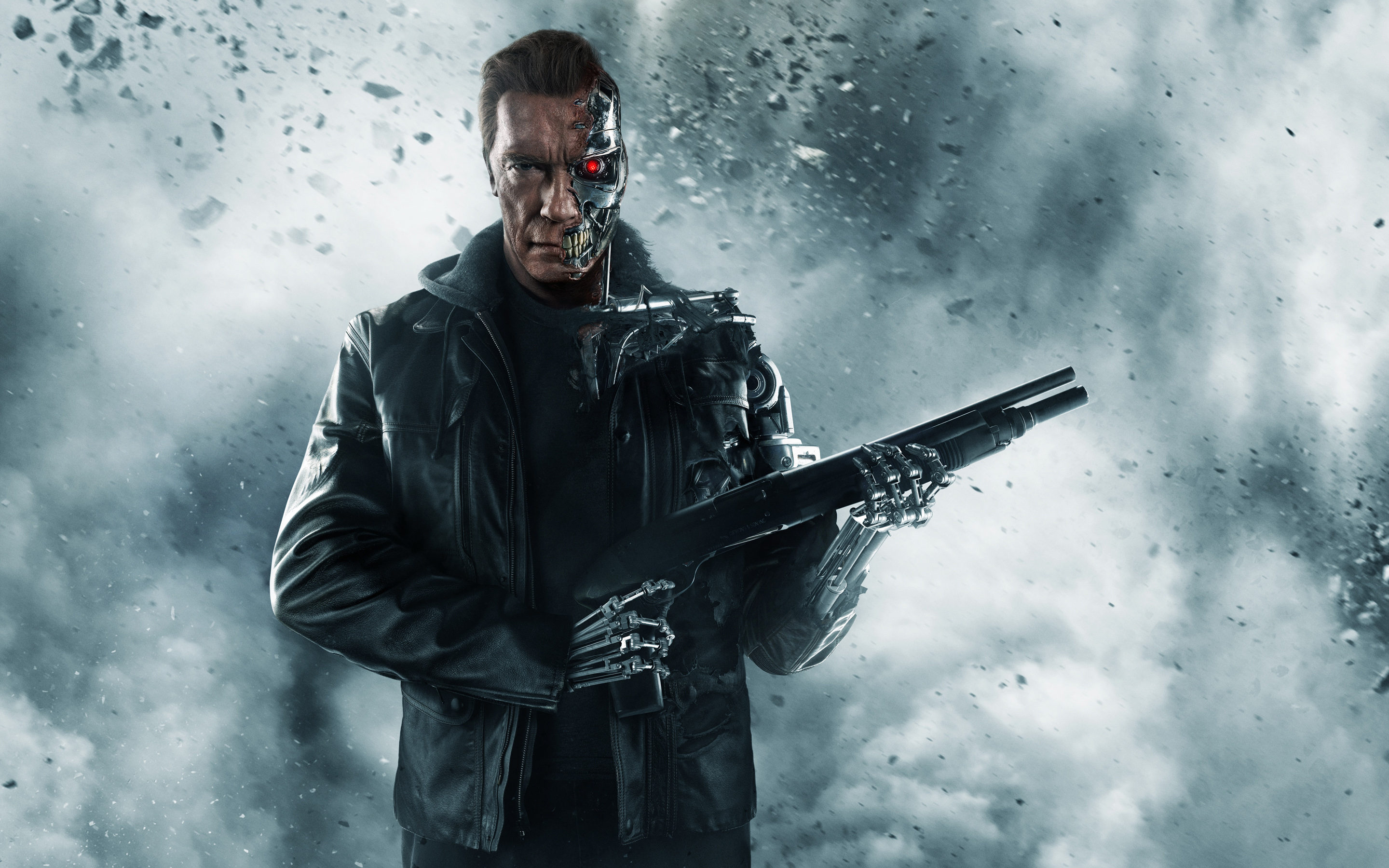 Well, Arnold is currently working on one last Terminator movie and there he will pass the baton to younger actors. Stallone is going to appear in final Rambo flick, Bruce Willis will be there in Die Hard 6 and Harrison Ford is signed on for an Indiana Jones 5 so why not Schwarzenegger for another Predator if this particular reboot ends up making money?
Perhaps Disney may end up green lighting a Predator sequel with Arnold once they acquire Fox. Let's just hope they do!