Movies
X-Men – James Marsden Could Return as Cyclops in MCU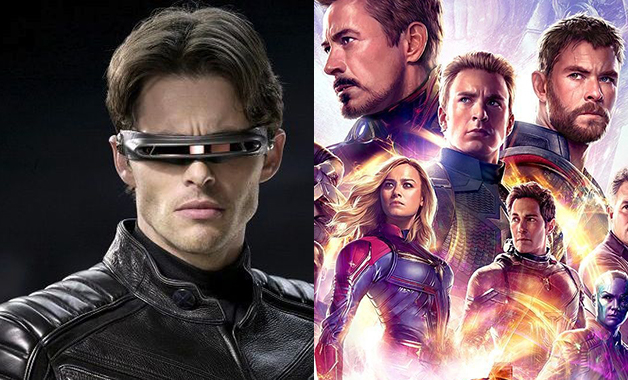 We know that Marvel is going to do something with the X-Men. Obviously Disney hasn't spent Billions of Dollars on Fox's Assets to just sit on them. Marvel will soon be bringing the mutants in play. It won't be just Deadpool that introduces us to the mutants as a new scoop has suggested that Rogue will be in Captain Marvel 2 along with a few more mutants. She will get more recognition this time. Along with Rogue we want to see other X-Men characters also get recognition. And that character is none other than Cyclops.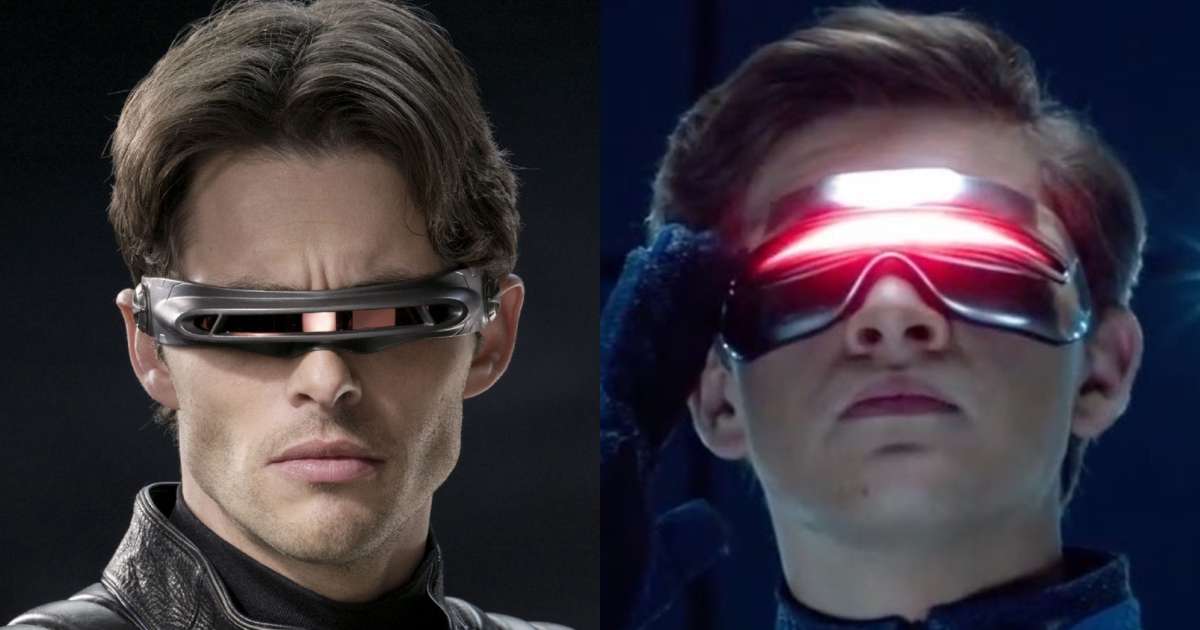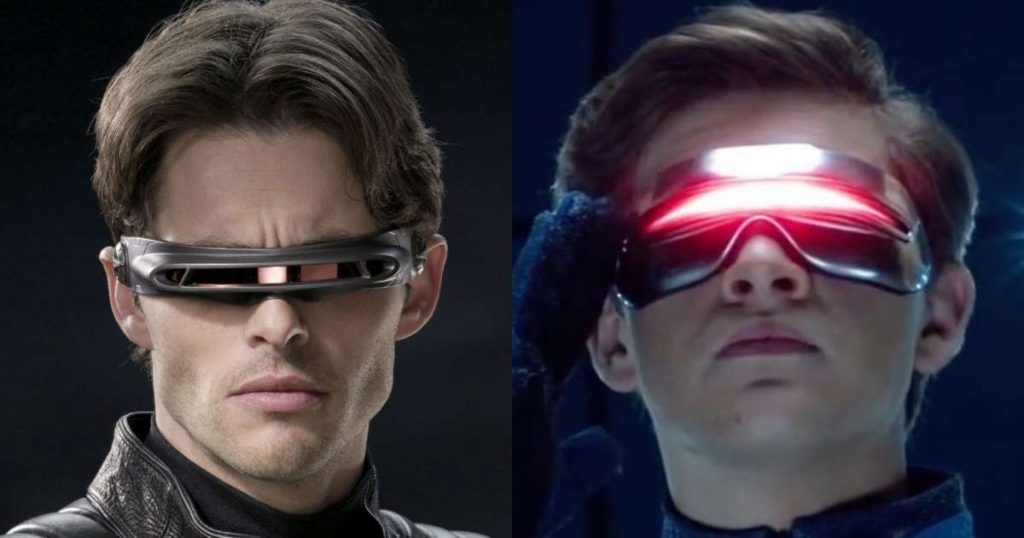 James Marsden was the first actor to play Cyclops in a live action movie. Then we saw Tim Pocock play young Scott Summers aka Cyclops in X-Men Origins: Wolverine. And finally Tye Sheridan played Cyclops in the last 2 X-Men movies. Among these 3, James Marsden was surely the best as he got the most amount of screen time and did justice to the character. Cyclops is a bona fide leader and Marsden's portrayal was pretty cool until X-Men: The Last Stand screwed Cyclops over big time. We don't know how the MCU is looking to bring Cyclops into the mix.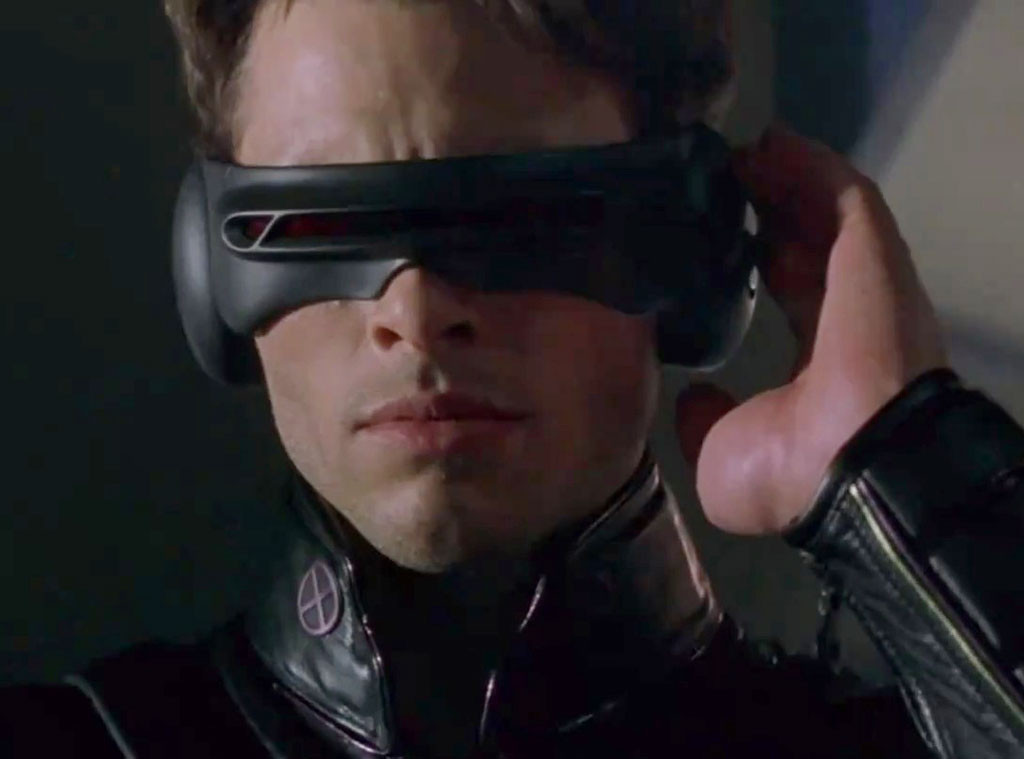 The new Cyclops could be as young as Tye Sheridan, as old as Marsden or somewhere in the middle. Till now, it's just Ryan Reynolds who will get to return as Deadpool and rest everyone is supposed to be recast. But there might be a chance for James Marsden to return as Scott Summers in the MCU. Marvel is not one to let actors reprise their roles, but with JK Simmons and Ryan Reynolds, we've seen that they have a soft spot for some characters. The only question that stands now is, whether this soft spot exists for James Marsden or not.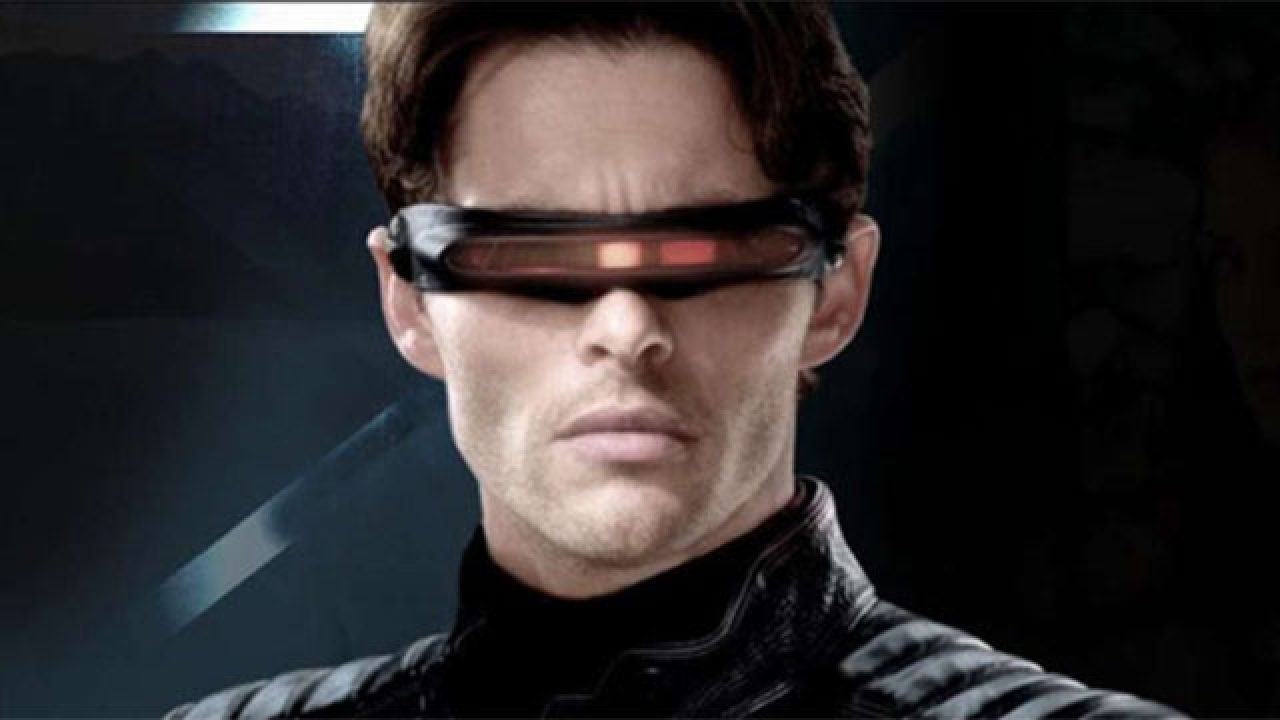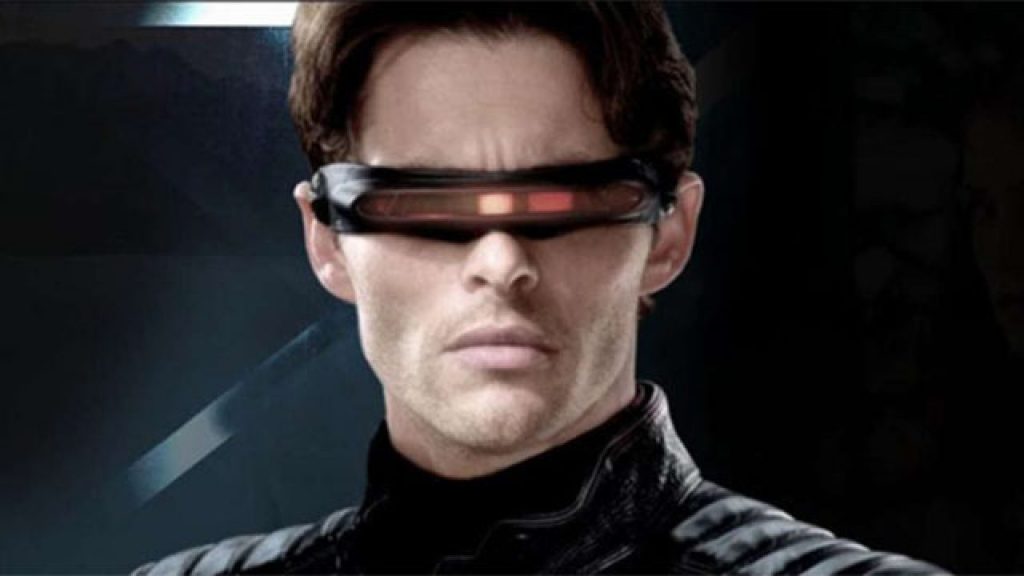 If you ask Marsden, he is totally open for a return. Recently he spoke to Screen Rant and he was asked the question about reprising the role of Cyclops. He said:
"Great question. I mean, I look at those three movies I was in, and it became a huge part of my life. It was a family, all of them. And I was very grateful too. Like, that's 40 years at the time of backstory and iconic characters, beloved characters. So, I'd be a fool to say no to that. Of course, I would. Who knows where that universe goes? Feige is still a friend of mine, and we talk occasionally. But you just don't know where it's gonna go. Right now, it's with all the young guys; all the kiddos. But I would never be opposed to coming back to that. I hold a special place in my heart for that experience."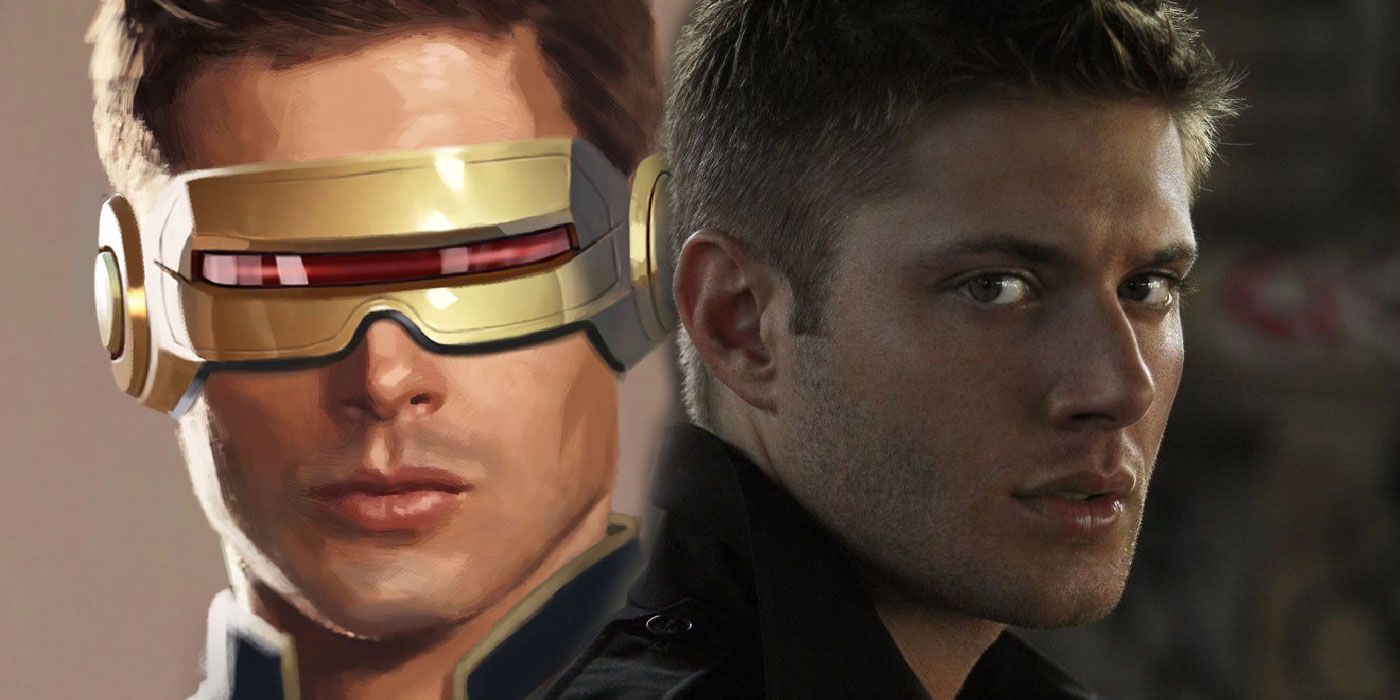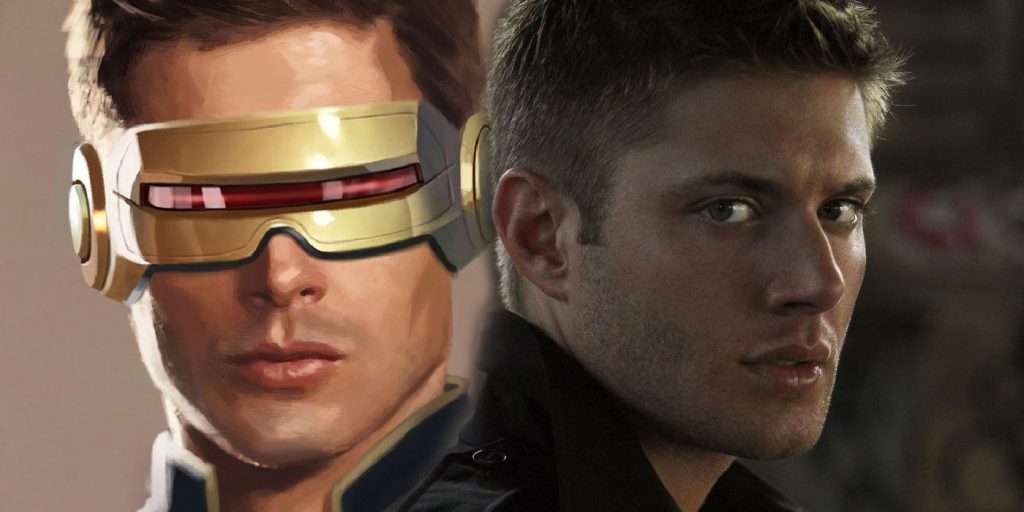 After X-Men, Marsden followed director Bryan Singer in Superman Returns. Now he is going to appear in Sonic The Hedgehog. We'd like it if he were to play Scott Summers once again. That's because he did nothing wrong with the character. But there's a high chance that he won't be playing Scott Summers. Marvel could be looking at new actors for all the X-Men characters. Jensen Ackles would be a great choice for Cyclops. Let's see who gets cast as Cyclops.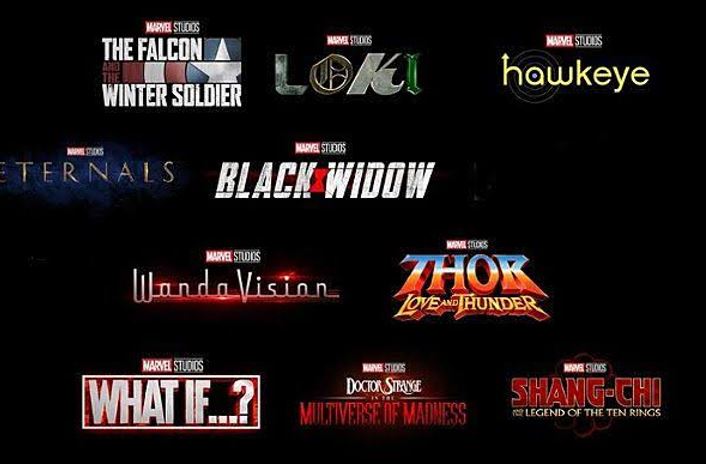 Marvel's future is huge and there's a lot that could happen. Black Widow is going to kick off the future slate on May 1. Here's how the rest of the Phase 4 slate looks like – The Falcon and The Winter Soldier in August 2020, The Eternals on November 6, 2020, WandaVision in December 2020, Shang-Chi and the Legend of the Ten Rings on February 12, 2021, Doctor Strange in the Multiverse of Madness on May 7, 2021, Loki in Spring 2021, Spider-Man 3 on July 16, 2021, What If? In Summer 2021, Hawkeye in Fall 2021, and Thor: Love and Thunder on November 5, 2021. Following these are Ms. Marvel, Moon Knight and She-Hulk. Black Panther 2 has been scheduled for May 6, 2022.