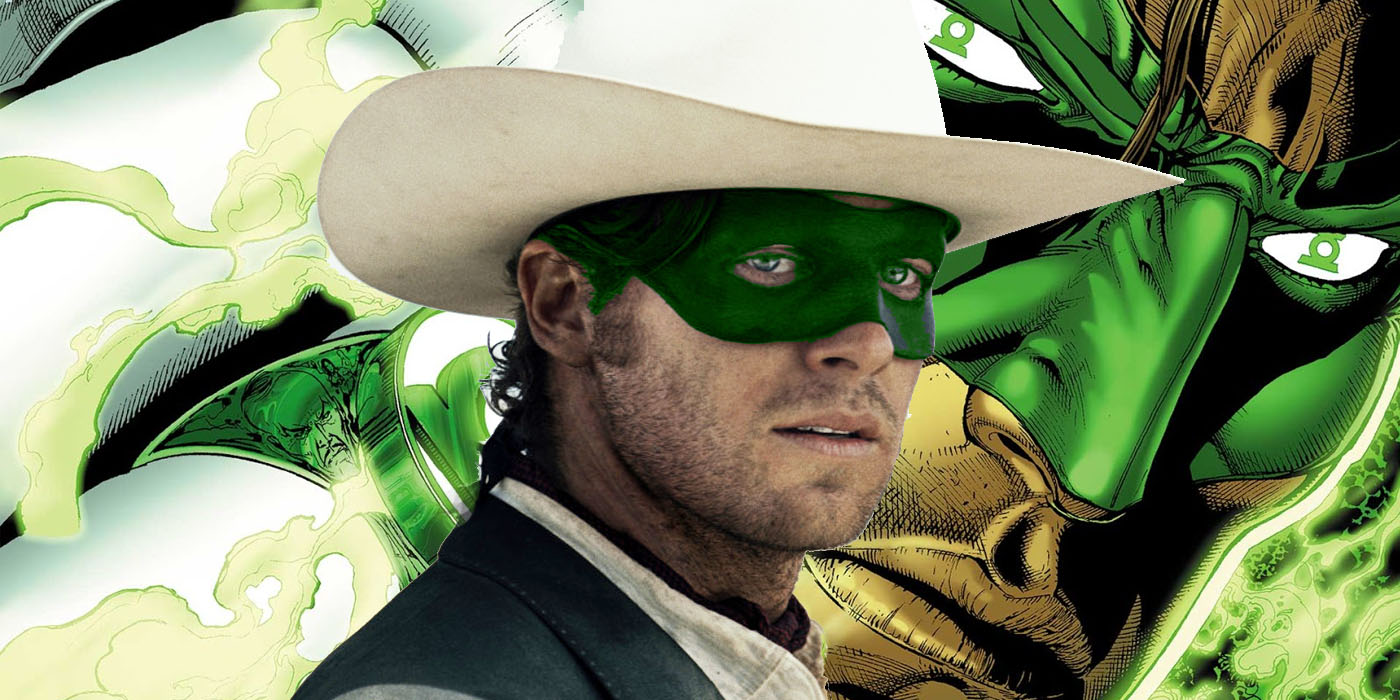 The Green Lantern movie starring Ryan Reynolds was undoubtedly an unmitigated disaster both in terms of entertainment value and box-office collections. It was a dud of massive proportions which almost ended the consideration to ever think of doing a Green Lantern movie in the future.
Although, Ryan Reynolds wanted Green Lantern to succeed at the box-office and he did everything he could to make it work. There are numerous plotlines and stories that have potential to be adapted for the big screen, but till now DC hasn't envisioned to resurrect the superhero and craft an intriguing & entertaining Green Lantern movie.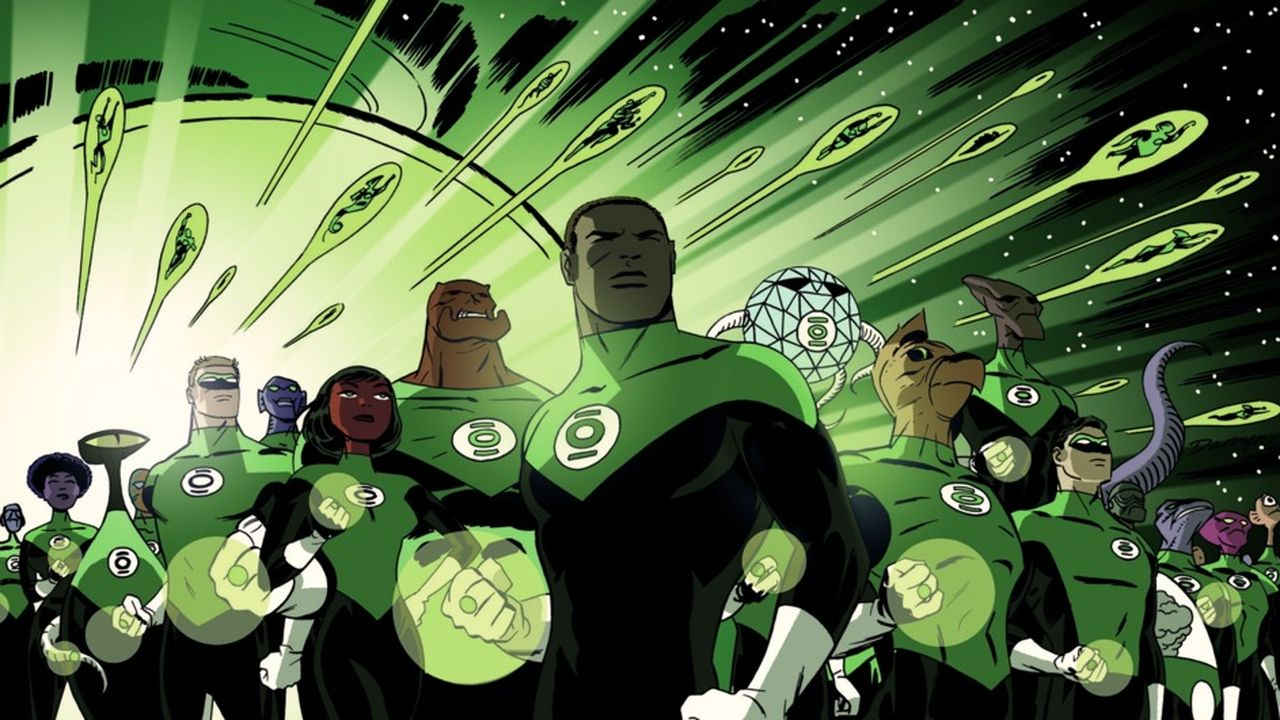 Recently, DC has proposed Green Corps movie to be part of the DCEU. It's been termed as a Lethal weapon in space. The movie will follow the life of two iconic Green Lanterns – Hal Jordan and John Stewart. There will be elements of Green Lantern origins, his struggles and may even introduce a great DC villain Sinestro.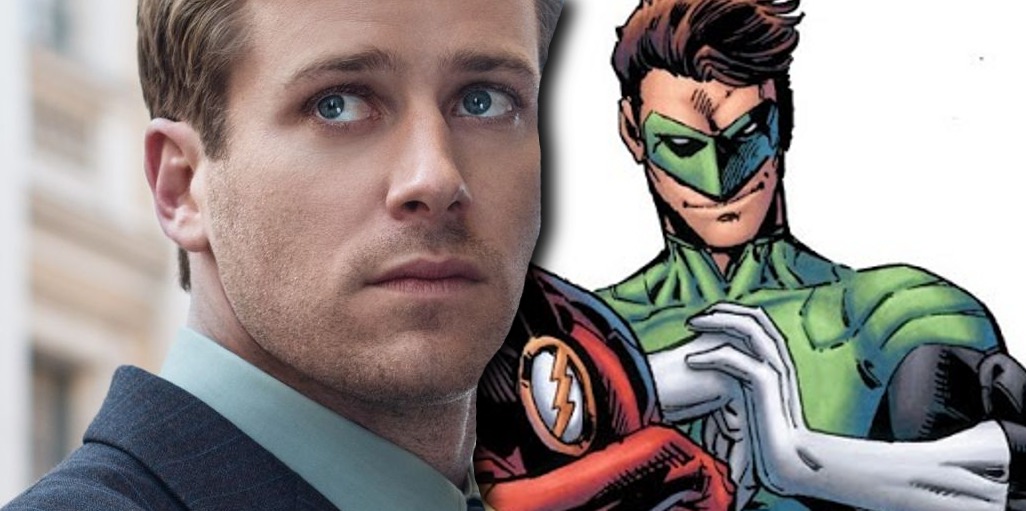 There have been rumblings of possible casting for the Green Lantern corps movie, and the most prominent name is Armie Hammer for the protagonist. He was cast in Lone Ranger opposite Johnny Depp, but the movie floundered on the box-office. He is still a good actor with an amazing body and looks of a superhero, in fact, he was once considered for the role of Batman.
He suffered a shoulder injury recently, so he was asked if he is now ruled out for the coveted role. He said that he is undergoing physical therapy and is okay now. He is still in the running for the role as Warner Bros. haven't hired anyone yet.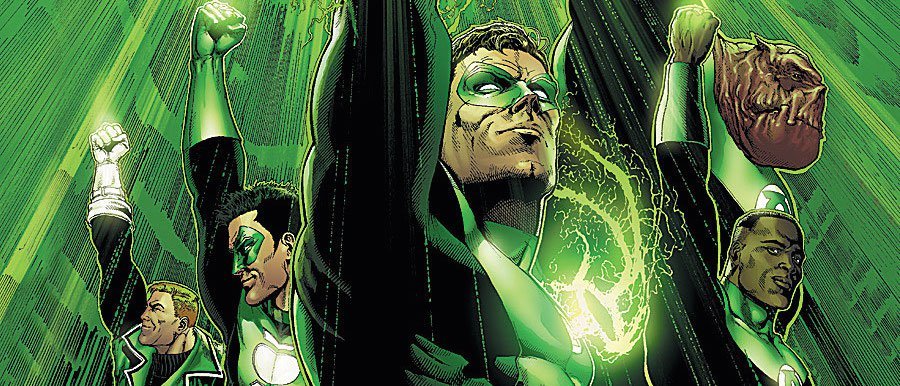 We definitely need a Green Lantern film which could explain the mysticism surrounding the character and at the same time make an exciting, adrenaline-filled superhero film.